About the Author & Book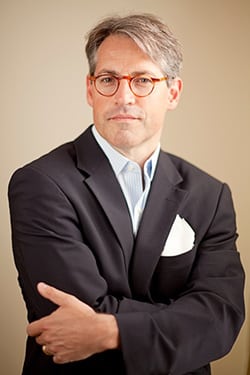 Eric Metaxas is the New York Times #1 bestselling author of Bonhoeffer, Miracles, Seven Women, Seven Men, Amazing Grace, and If You Can Keep It: The Forgotten Promise of American Liberty (Viking, June 14, 2016).
He has written more than thirty children's books, including the bestsellers Squanto and the Miracle of Thanksgiving and It's Time to Sleep, My Love, illustrated by Nancy Tillman. His books have been translated into more than twenty languages.
He is the host of the Eric Metaxas Show, a nationally syndicated radio program heard in more than 120 cities around the U.S. Mary Karr, Jason Gay, Patricia Heaton, Paul Williams, and Alexandra Wentworth Stephanopoulos. Metaxas speaks to thousands around the U.S. and internationally each year.
He was the keynote speaker at the 2012 National Prayer Breakfast in Washington DC, an event attended by the President and First Lady, the Vice President, members of Congress, and other U.S. and world leaders. ( from www.erickmetaxas.com)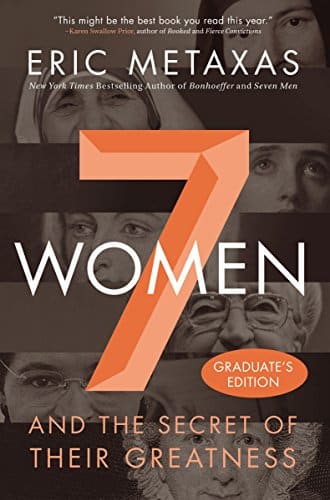 In his eagerly anticipated follow-up to the enormously successful Seven Men, New York Times best-selling author Eric Metaxas gives us seven captivating portraits of some of the history's greatest women, each of whom changed the course of history by following God's call upon their lives – as women.Each of the world-changing figures who stride across these pages-
Joan of Arc
Susanna Wesley
Hannah More
Maria Skobtsova
Corrie ten Boom
Mother Teresa
Rosa Parks
Teenaged Joan of Arc followed God's call and liberated her country, dying a heroic martyr's death. Susanna Wesley had nineteen children and gave the world its most significant evangelist and its greatest hymn-writer, her sons John and Charles. Corrie ten Boom, arrested for hiding Dutch Jews from the Nazis, survived the horrors of a concentration camp to astonish the world by forgiving her tormentors.
And Rosa Parks' deep sense of justice and unshakeable dignity and faith helped launch the twentieth-century's greatest social movement. Writing in his trademark conversational and engaging style, Eric Metaxas reveals how the other extraordinary women in this book achieved their greatness, inspiring readers to lives shaped by the truth of the gospel. (taken from amazon.com)
I really enjoy Eric Metaxes as a speaker and author. I have read a few of his books and was excited to see that he did 7 Women.
I read 7 Men (add Link) a few years ago. Just like 7 Men, I feel like it's a hit and a miss. I appreciate that Metaxas is a great historian and storyteller, but I didn't fully understand his choices. I really enjoyed some of the women chosen, but some of the other's just fell short in my eyes.
Also, I wish Metaxes went into more depth on what made these women great, instead of leaving it to the reader to figure out through their life story. Even a one or two pages of his thoughts at the start or end of the chapter would have been great. Then the reader could have seen more of why he picked that person.
Overall I do think it's a good book and I loved some of the histories of women. I would say my favorites were Rosa Parks, Corrie Ten Boom, and Mother Theresa. If you love reading bios or a history junkie, pick this one up. Eric Metaxas is truly gifted in the art of telling history and stories.
I received this book for free from the publishers, for my honest opinion.
Other Books By Eric Metaxes (click photos for more info):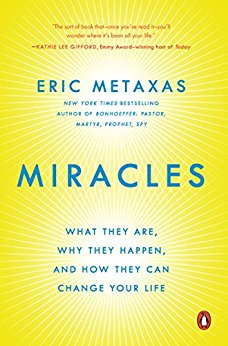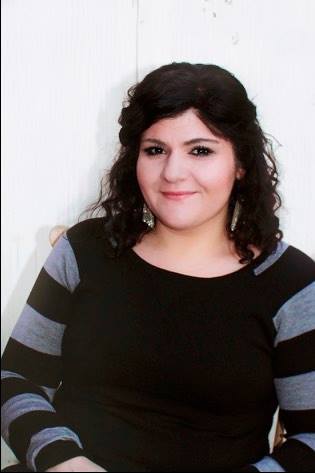 Melissa is a passionate minister, speaker and an ongoing learner of the Bible. She has been involved in church and vocational ministry for over 18 years. And is the founder of Think About Such Things. She has the heart to equip the saints by helping them get into the Word of God and fall more in love with Jesus. She also enjoys family, cooking, and reading.
She has spoken in churches in California, Oregon, Texas, and Mexico and has been featured in Guidepost Magazine and All Recipes Magazine. Read More…