Access to my free printables will arrive in your inbox shortly.
BUT ​WAIT… I have a limited-time offer just for you!​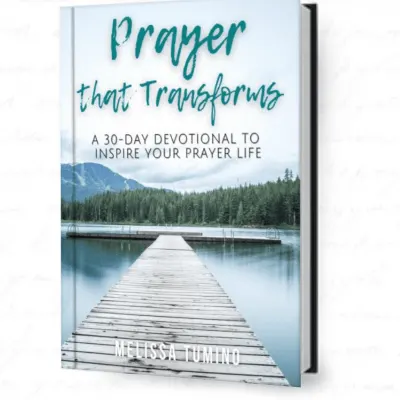 Get Prayer that Transforms: 30-Day Devotional to Inspire Your Prayer Life Ebook for only $4.99! 🤯 Usually $9.99 in the shop!!
But only for the next 15 minutes!!
In this 30 day devotional you will go on a journey of how you can transform your prayer life by being inspired to pray for people and situations you never thought to pray for! It will draw you closer to the Lord and you will experience His wonderful presence.

CLICK HERE TO GET PEACE BE STILL: 30-DAY DEVOTIONAL FOR $4.99

No, thanks! Send me back to the site…