Welcome to my about page! Here you will learn all about me, Melissa Tumino and about my site Think About Such Things. I hope it's helpful and gives you a sneak peek into who I am.
All about Melissa Tumino…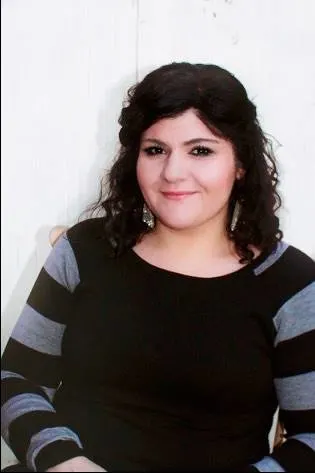 I was born and raised in a BIG full-blooded Italian home in Northern California. Both sides of my family came from Christian homes. But my parents stopped going to church when I was young. But at the age of 15 I had a life-changing encounter with God and from that point on I completely devoted my life to Christ. Hallelujah!! (For more on my Testimony Click Here) This was a ripple effect causing my family to go back to God and church.
In my late teen years, I became a youth leader and Sunday school teacher at my church for the youth group and by the age of 20, I graduated from School Of Ministry. I had the great honor to do my 3rd-year internship with Banning Liebscher. Since then I have been actively involved and trained in various church ministries and leadership. I have also carried these positions at churches:
Ministry School Administrator
Ministry School Pastor
Young Adult Pastor and Director
Here is a picture of me preaching when I was a young adult pastor! Those were some fun times helping 20-30 year old's grow in God.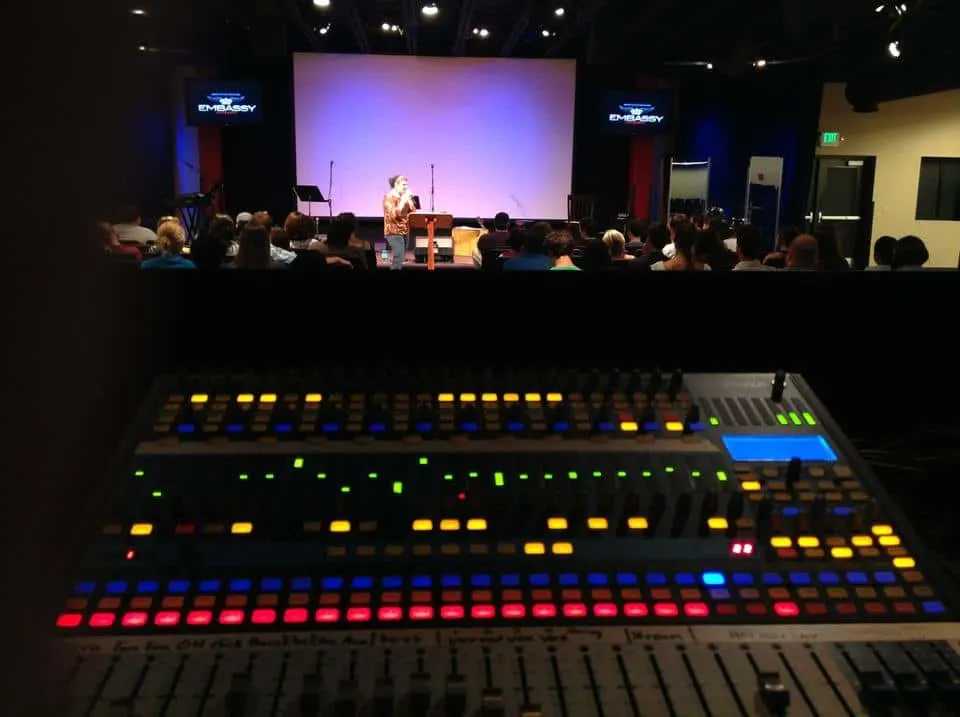 While growing up I had some wonderful times and some very difficult. At the age of 10 I was bitten by a rattlesnake. That caused me to have a lot of health issues and resulting in me developing PCOS. It's been a long hard road with my health. But in the midst of it all I have learned a lot about natural health.
Fast forward to now… I am in my 30's (single and ready to mingle! haha) and I have lived in both Northern and Southern California.
I am passionate about many things, but the top 5 would be:
JESUS!
Health & Wellness
Learning New Things
Cooking
Developing Others
And now for some random facts about me.
My favorite colors are pink and green
I am addicted to tea
I am a Star Trek fan (don't judge me!)
I like to collect and read books
I have 3 older brothers and I'm an aunt to 5 nephews and 3 nieces
Puppies are my weakness
I LOVE throwing themed parties
There is a lot more to me and you will learn more through my articles and pages! For what I believe please check out my Statement of Faith.
And here is that BIG Italian family I mentioned earlier….Blessed to have such a loving family.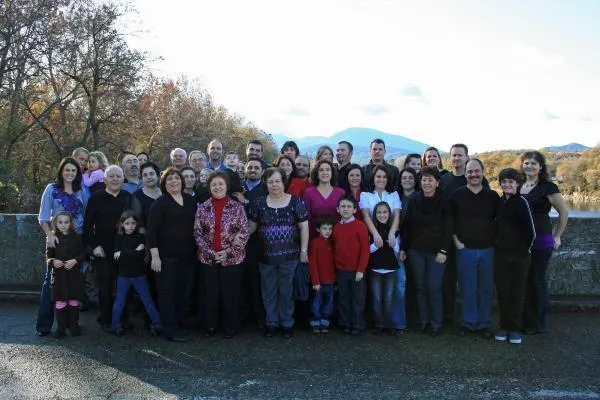 About Think About Such Things
Finally, brothers and sisters, whatever is true, whatever is noble, whatever is right, whatever is pure, whatever is lovely, whatever is admirable–if anything is excellent or praiseworthy-–think about such things. – Philippians 4:8
Think About Such Things is a Christian Lifestyle Blog. It covers an array of topics to help individuals grow in their faith, but it doesn't stop there! I believe God wants us to grow and flourish in Spirit, Soul, and Body!
Even though the main focus will be on Biblical topics there is something for every area of your life. Below you will see what topics will be hit on and where to find them on the site.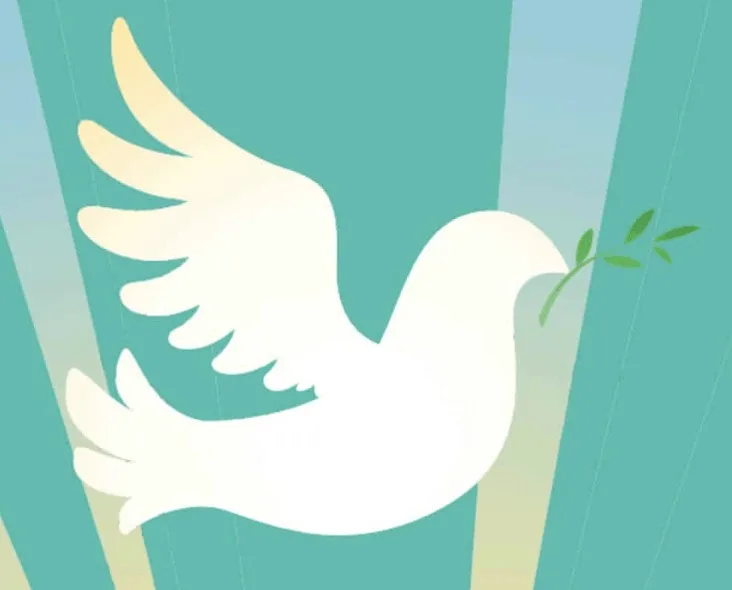 Under the Faith section you will find content on how you can grow in your faith as a Christian. We will touch on awesome topics from the Bible like prayer, worship, Godly relationships, spiritual warfare, hearing God, Biblical symbolism, Christian quotes, Christian book reviews and so much more!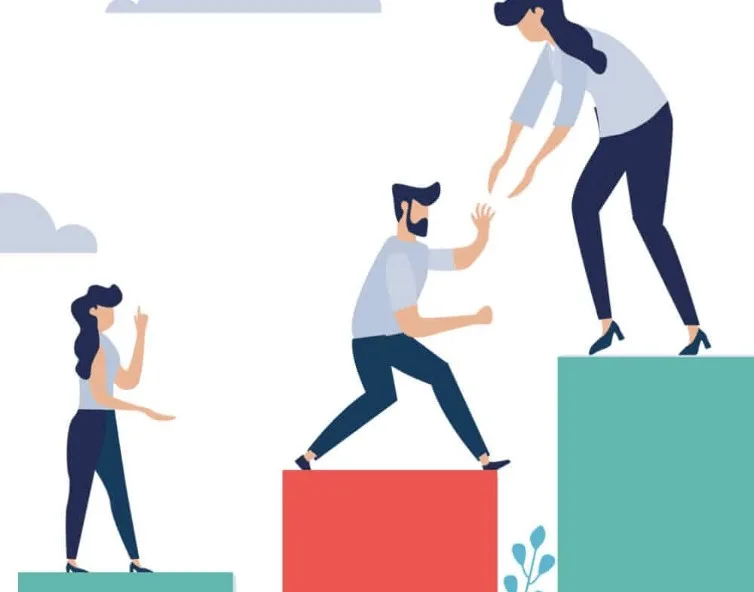 Under Leadership and Ministry you will find content on how to be a Godly leader. We will hit on topics like, leadership & personal growth, team building, productivity, ministry, and many more!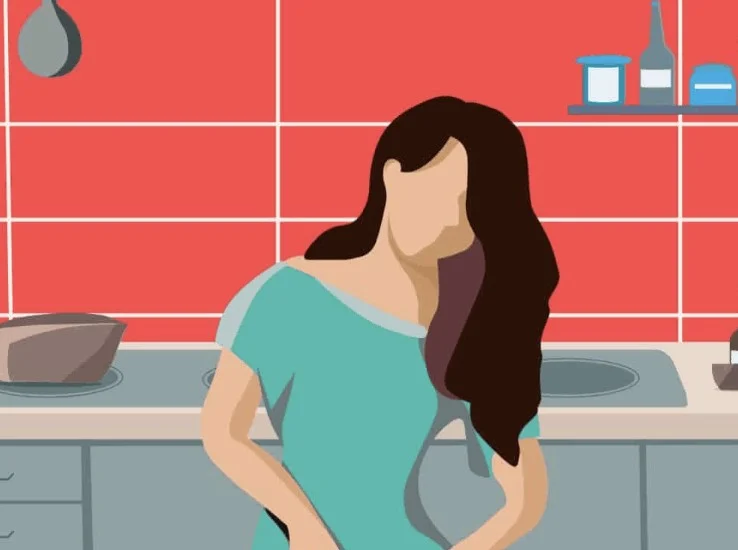 LIFE & HOME
Under Life and Home you will find a slew of different topics you can enjoy. These will be on recipes, health, travel, holidays and so much more! Think of this section as buffet of options for general life.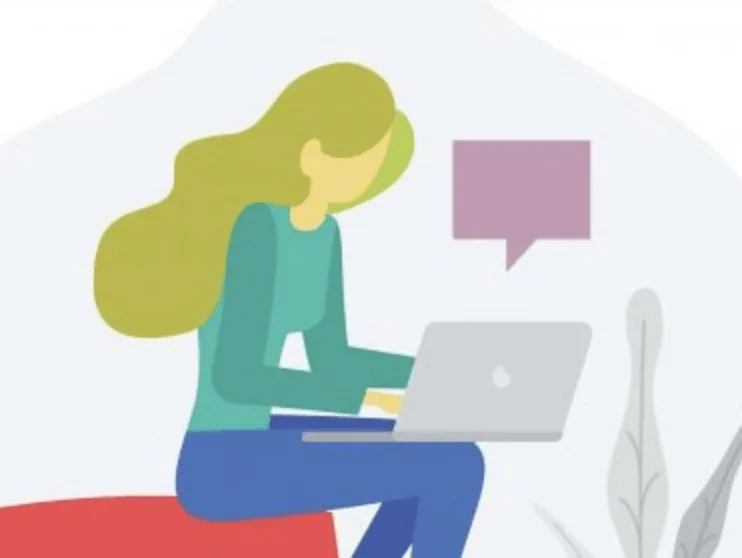 BLOGGING
Under Blogging you will join in on my adventure as I grow as a blogger. You will find tips, tricks, and information that has helped me become a successful Christian blogger.