Welcome to my Christian Dream Interpretation articles.
I have always been a dreamer at night, but when I came to know Jesus as my Lord and Savior. I started to look at my dreams very differently.
The Bible is super clear that God speaks through dreams. And I believe it's important as Christians to pray and seek God's interpretation of these dreams. This can sometimes be hard as a lot of dreams are steeped in symbolism. This is a topic dear to my heart and my hope is that my articles below are helpful and encourage you to pray and ask God to speak to you through dreams.
And he said, Hear now my words: If there be a prophet among you, I the Lord will make myself known unto him in a vision, and will speak unto him in a dream. – Numbers 12:5-7 KJV
I do have a section dedicated on my site to just Biblical Symbolism. I find just studying the symbols of the Bible can be helpful in us understanding our dreams. I have added some of those posts here as well.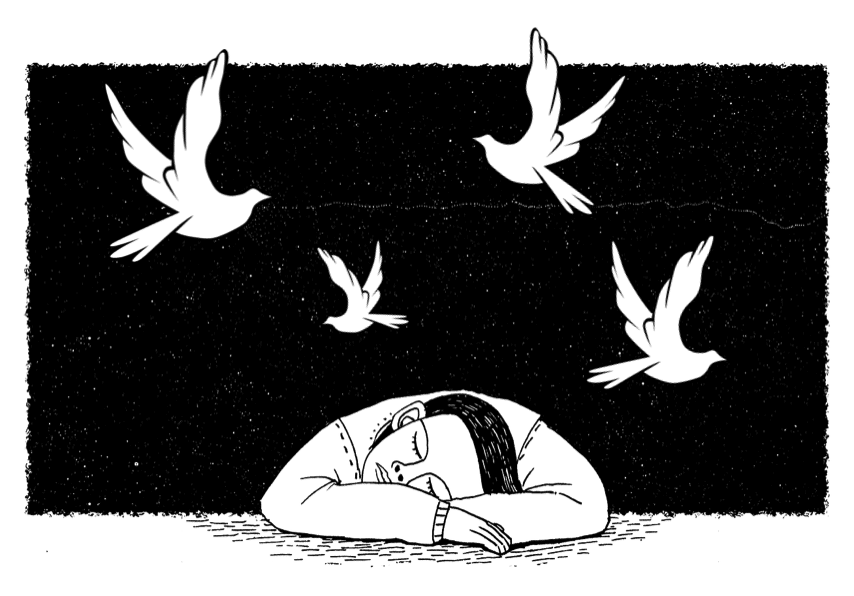 Articles on Christian Dream Interpretation and Dreams & Visions
Hearing the voice of God is vital for our walk. But did you know there are numerous ways God speaks to us? We will look at 11 we can hear…