In this article I hope to encourage you with these awesome Christian Testimonies of how God broke through the pain and hurt and brought forth salvation, healing, and breakthrough.
Reading testimonies can be extremely powerful and uplifting. This why I wanted to share some with you. But before we get started I thought it would be good to answer "what is a testimony?"
What is a Testimony?
Testimonies come in all shape and sizes. From salvation to small breakthroughs. All of them matter and all of them are powerful to show God's love, grace, and faithfulness.
have always loved what my pastor would say about testimonies…
"You can't have a testimony without a test."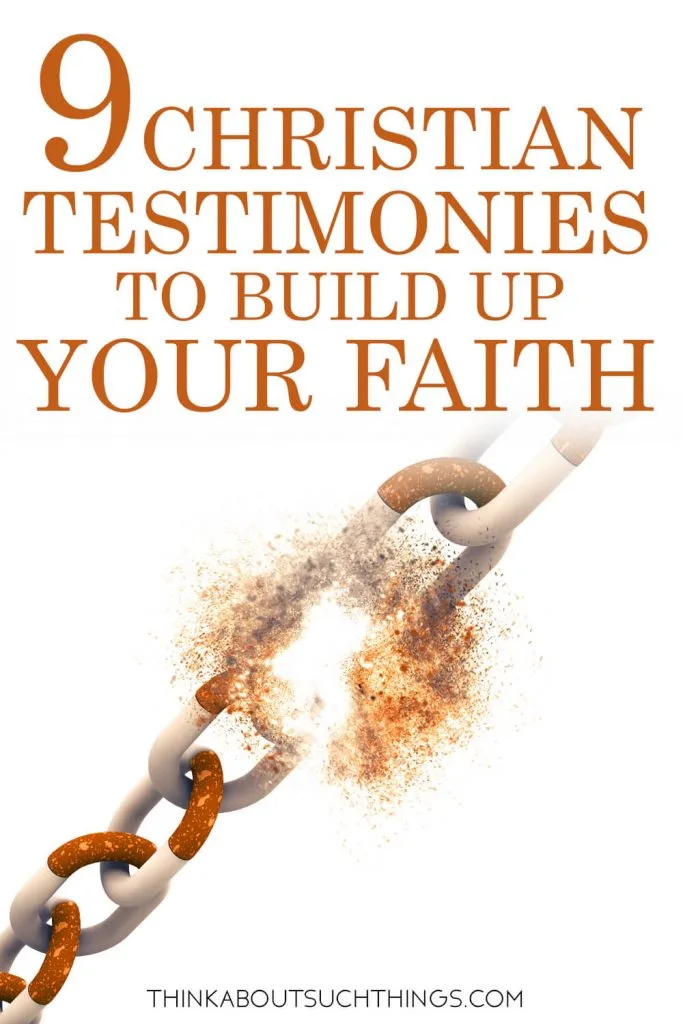 And that is the truth! We have all faced a different test in our lives that God has brought us out of. The other flip side is the true meaning of a testimony which means to be a witness or give a report. (Hebrew Source and Greek Source)
Looking into the etymology of the word:
"proof or demonstration of some fact, evidence, piece of evidence"
Every time we share our testimonies whether big or small we are demonstrating a fact about who God is. If you have experienced a healing you are giving proof and demonstrating God as Healer.
If we have experienced God's provision in a situation then we can give evidence that God is our provider.
This is what makes testimonies so encouraging and powerful. They stir up our faith to believe that God is able and willing. They also glorify God and speak of His greatness.
My Salvation Testimony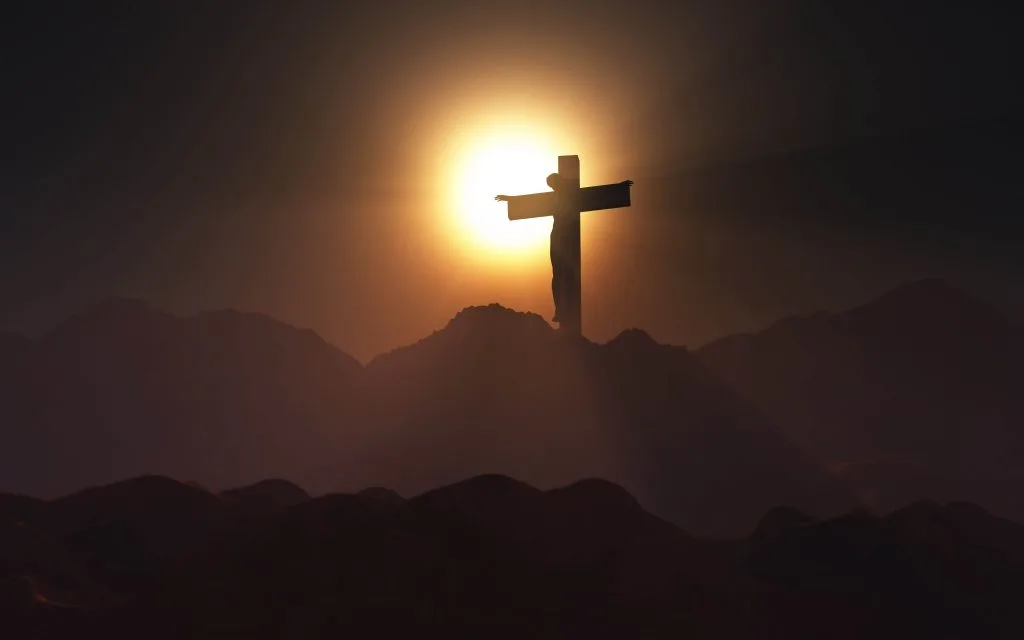 I have shared my salvation testimony at church and small groups before, but I have never shared my testimony online before. It's quite a lengthy story, so for the sake of this post, I will condense and share the key things that God did in my life.
I will try to post a video up of my testimony soon! That way I can give a more detailed version of it.
Condensed Written Version:
When I was 15 years old I had an encounter with Jesus. In the middle of the night, He came into my room and talked to me. I believe I was in a trance but not sure. I remember waking up going to the bathroom. When I went back to my bed the encounter happened.
It radically changed my life forever. He set me free of things that were tormenting me. At an early age, I was very interested in mythology and ancient religions. I thought it was interesting and fun to read.
What I didn't know that it was impacting me on a spiritual level. I started to have some very dark encounters and I became very fearful.
He showed me His love and kindness in that encounter. I knew nothing about God or the Bible when it happened. It was the greatest thing that could ever happen to me.
From that moment on things began to change. But I was in a war with the enemy. Within 6 months I was completely set free of demonic oppression by having a deliverance <— Yup…demons got cast out! Hallelujah!! I also experienced healing in my body!
When they left it was like I was a completely different person. That was when my transformation fully took place. I gave Jesus my heart, my life, my everything.
I am who I am today because of this experience. And I will never ever go back.
And my soul shall be joyful in the Lord: it shall rejoice in his salvation. -Psalm 35:9

8 More Christian Testimonies
Below you will find 8 Christian bloggers that share their testimonies. I will be sharing a snippet of their testimony here and you can click on their link to read the whole testimony.
I hope these testimonies have encouraged you in your walk with God. I know they have for me!
If you have a testimony you would like to share please comment below. I would love to read them.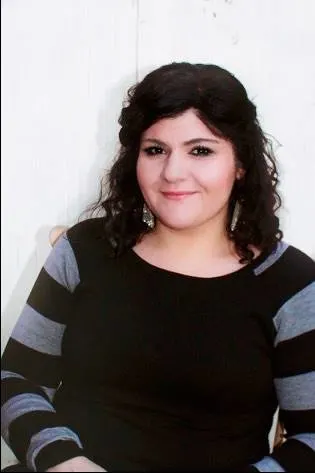 Melissa is a passionate minister, speaker and an ongoing learner of the Bible. She has been involved in church and vocational ministry for over 18 years. And is the founder of Think About Such Things. She has the heart to equip the saints by helping them get into the Word of God and fall more in love with Jesus. She also enjoys family, cooking, and reading.
She has spoken in churches in California, Oregon, Texas, and Mexico and has been featured in Guidepost Magazine and All Recipes Magazine. Read More…