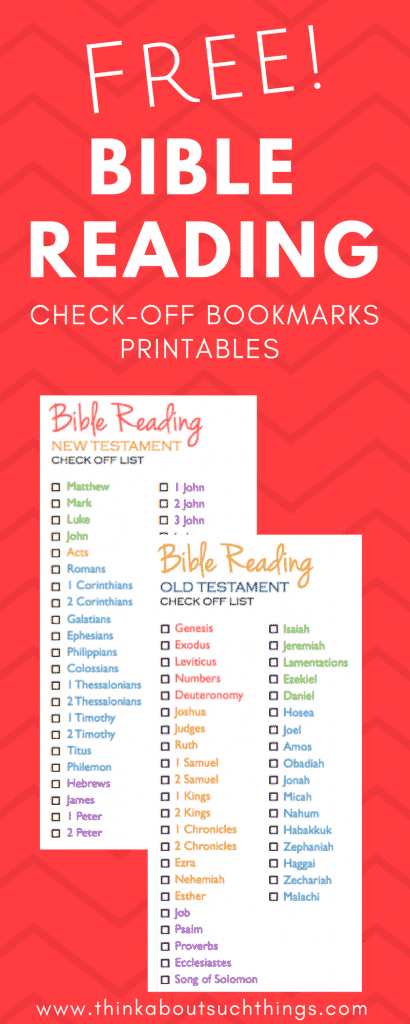 If you have been following me for awhile now you will know I am a sucker for printables. I love making them and I love finding them on pinterest. I actually have a whole board dedicated for them! You can check my board here: Free Printables Board
I have been slowly working on building an awesome database of free printables for my readers. So, far we have a Christian Coaching Wheel, SOAP Bible study method, and a couple more. When you sign up you will get access to all of them!
Today I will be adding my newest creation! It's a Bible reading check off bookmark. It was created for all those lovely peeps out there that don't want to track their Bible reading on an app. I personally love paper check offs. There is something so satisfying as marking something off a list. Yup, i'm that weird person.
Here are some cool things about these bookmarks:
One bookmark for the old testament and one for the new. You can use one at a time or both depending on your reading plan.
Colored-coded by the category of books in the Bible
Unlike my other printables where you can just print them and be good. I am going to give you some tips on creating these.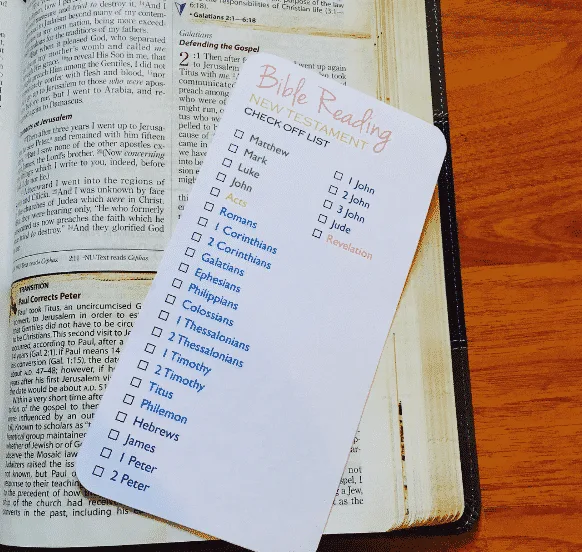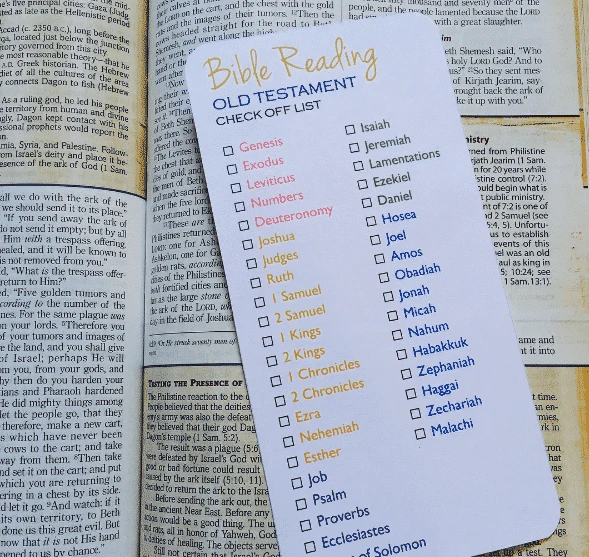 Tip 1 – I highly recommend you print these on cardstock. Printing these on regular paper will make a very sturdy bookmark and will get damaged easily.
Tip 2 – You can use these bookmarks separately or you can glue them back to back to each other to make one bookmark.
Tip 3 – If you want to create rounded edges like mine you can use a round corner punch like this: Round Corner Punch.
You can also use a quarter to trace a round edge and then cut with scissors.
Tip 4 – Cut along the dotted line around the bookmark if you want them to both be the same size.
To get this printable it's super easy. Just fill out the box below and I will send you an email with access to my printable database.
Drop me a comment below on what you think of the new printable! Also, feel free to share any ideas you would like to see become a printable! It just might be added to the printable library here!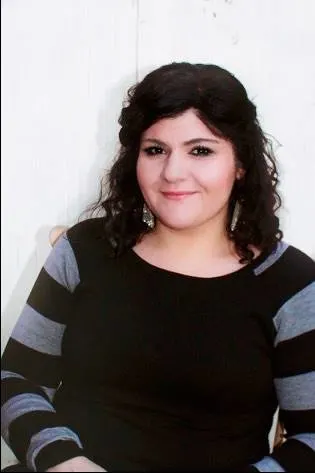 Melissa is a passionate minister, speaker and an ongoing learner of the Bible. She has been involved in church and vocational ministry for over 18 years. And is the founder of Think About Such Things. She has the heart to equip the saints by helping them get into the Word of God and fall more in love with Jesus. She also enjoys family, cooking, and reading.
She has spoken in churches in California, Oregon, Texas, and Mexico and has been featured in Guidepost Magazine and All Recipes Magazine. Read More…