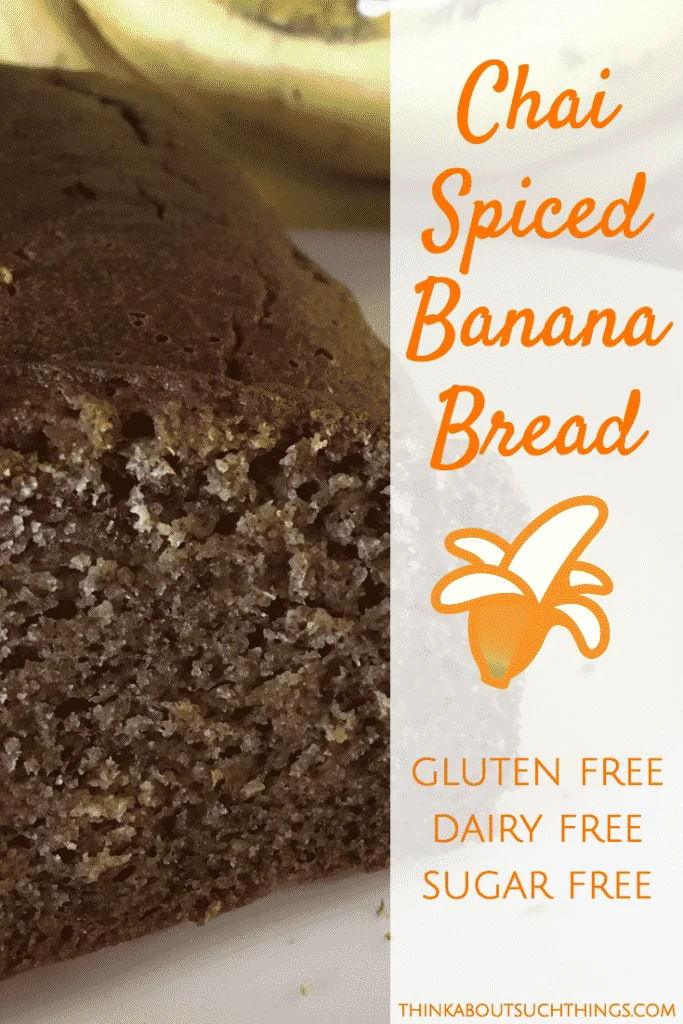 Confession time…
I have never been a fan of banana bread. GASP! I know right? I don't know why, but ever since I was little I didn't care for it. That all changed when I was on the hunt for a different type of banana bread. I stumbled across Once Upon a Chef blog and saw a recipe for chai spiced banana bread recipe. It has forever changed my view of banana bread!
At the time of me finding that recipe (about 4 years ago). I was only focusing on being gluten free. With some tweaking, I was able to change the recipe so I could enjoy it. I made it countless times after that and got raved reviews. No one even knew it was gluten free!
Fast forward to now. I am really not supposed to have dairy, and I should stay away from sugar. So, what I am going to do when I want my chai spiced banana bread?? Let me tell you! This girl got busy in the kitchen. I changed and tweaked a lot more of the recipe to fit my needs.
I'm not going to lie. I was nervous when it came out of the oven. I mean the bread has no dairy, no sugar added, and no gluten. But ohh boy was I pleasantly surprised. It was delicious. My family came over later that day and a whole loaf disappeared!
For this recipe I did use certain products, but I am sure you can use similar substitute.
For the alternative sugar, I used Pyure Organics Stevia Blend. (if you would like to use regular sugar use 2 cups of sugar instead of 1 cup of the stevia blend)
For the gluten-free flour I used Bob Red Mill's Gluten Free All-Purpose Flour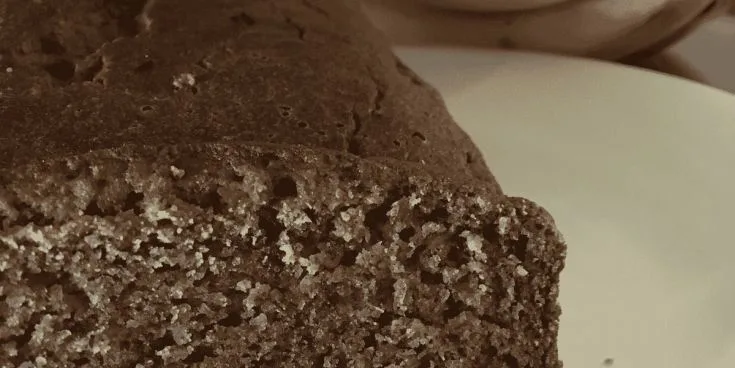 Yield:

2 Banana bread loafs
Chai Banana Bread - GF SF & DF
Total Time:
1 hour
20 minutes
This recipe makes for two banana loaves. I never made one because my family eats them up to quick!
Ingredients
1 cup soft or melted coconut oil
1 cup stevia blend (like Pyure Organics)
4 eggs, room temperature
3 cups of all-purpose gluten free flour (I use Bob Redmills All-Purpose Gluten Free Blend)
1/4 teaspoon xanthan gum or guar gum
2 teaspoons baking soda
2 teaspoon cinnamon
2 teaspoon ground cardamom
1/2 teaspoon ground ginger
1/2 teaspoon allspice
1/4 teaspoon ground black pepper
2 teaspoon vanilla extract
1 1/2 teaspoon salt
1 cup almond milk
5 large ripe bananas - well mashed
1 cup walnuts or chocolate chips (optional)
Instructions
Preheat oven to 350 degrees. Grease two 9 x 5 x 3-inch loaf pans with coconut oil or non-stick cooking spray.
In a large bowl or electric mixer with the paddle attachment, beat coconut oil and sugar for about 2 minutes. Beat in eggs one at a time, incorporating well after each addition.
In a medium bowl, whisk together the flour, gum, baking soda, cardamom, cinnamon, ginger, black pepper, allspice, and salt.
Add to the egg mixture and beat slowly until just combined. Add almond milk, bananas, and vanilla. Blend gently until well mixed. Stir in nuts or chocolates if using.
Pour batter into prepared loaf pans (try to divide them evenly). Bake until deep golden brown and toothpick comes out clean, 60-70 minutes.
Let rest in pan for about 10 minutes, then turn out onto rack to cool completely. This bread is best enjoyed warm out of the oven or toasted.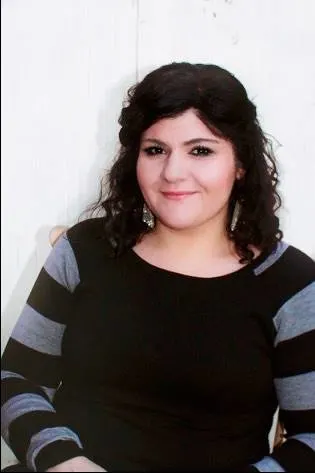 Melissa is a passionate minister, speaker and an ongoing learner of the Bible. She has been involved in church and vocational ministry for over 18 years. And is the founder of Think About Such Things. She has the heart to equip the saints by helping them get into the Word of God and fall more in love with Jesus. She also enjoys family, cooking, and reading.
She has spoken in churches in California, Oregon, Texas, and Mexico and has been featured in Guidepost Magazine and All Recipes Magazine. Read More…