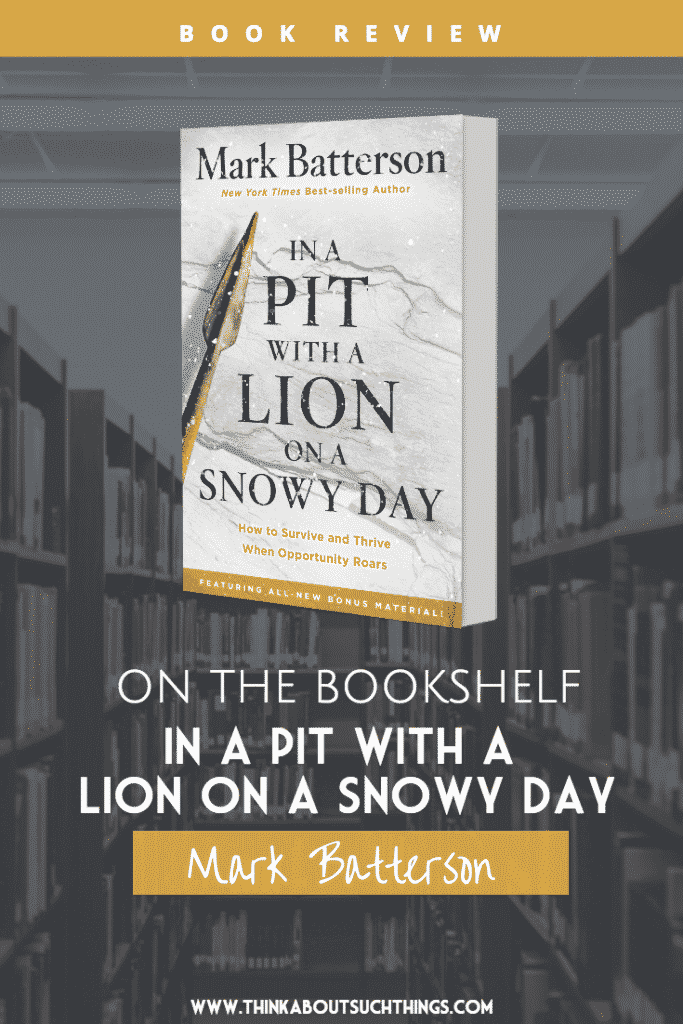 ABOUT THE AUTHOR & BOOK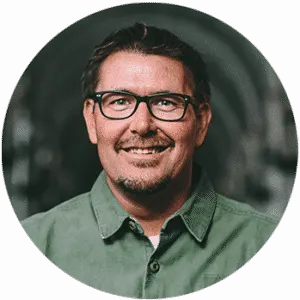 Mark Batterson serves as lead pastor of National Community Church (www.theaterchurch.com) in Washington, DC. One church with eight locations. NCC is focused on reaching emerging generations and meets in theaters throughout the DC metro area. NCC also owns and operates the largest coffeehouse on Capitol Hill. Mark holds a Doctor of Ministry degree from Regent University and is the New York Times bestselling author of 11 books, including The Circle Maker, In a Pit with a Lion on a Snowy Day, Wild Goose Chase and the two most recent, The Grave Robber and Jack Staples and the Ring of Time. Mark is married to Lora and they live on Capitol Hill with their three children: Parker, Summer, and Josiah.
The Book – In a Pit with a Lion on a Snowy Day:
Your greatest regret at the end of your life will be the lions you didn't chase. You will look back longingly on risks not taken, opportunities not seized, and dreams not pursued. Stop running away from what scares you most and start chasing the God-ordained opportunities that cross your path. In a Pit with a Lion on a Snowy Day is inspired by one of the most obscure yet courageous acts recorded in Scripture, a blessed and audacious act that left no regrets: "Benaiah chased a lion down into a pit. Then, despite the snow and slippery ground, he caught the lion and killed it" (2 Samuel 23:20 -21). Unleash the lion chaser within!
What if the life you really want, and the future God wants for you, is hiding right now in your biggest problem, your worst failure…your greatest fear?
Story Behind the Book
"Our best days often start out as our worst days. And our greatest opportunities are often disguised as our biggest problems. You can land in a pit with a lion on a snowy day, and it will seem like the end of the road. But God is in the recycling business. He recycles past experiences and uses them to prepare us for future opportunities. That is the story of my life. And that is the story of your life. Look in the rearview mirror long enough and you'll see that God has purposely positioned you everywhere you've been—even when it seemed you'd taken a wrong turn."
(Taken from markbatterson.com for more information about the author please visit his site)
Where should I start with In a Pit with a Lion on a Snowy Day? This is one of those books and stirs up your courage to face your fears and move forward in the things God has called you to do. Batterson takes the short life story of Benaiah, which to be real I have read countless of times but never stopped to really go WAIT A SECOND!
He unpackages Benaiah's life and shows us how we too can be victorious like him. If God has called us to something then He will grant us the ability to do it. We just need to chase that lion! Batterson's writing style is impactful and clear. He makes punchy points and illustrates them well. It gives the reader a great picture of what he is trying to teach.
One quote that stood out to me was,"The cure for fear of failure is not success. It's failure. The cure for the fear of rejection is not acceptance. It is rejection. You've got to be exposed to small quantities of whatever you're afraid of. That's how you build up immunity." Just like how we deal with an allergy. how we deal with allergies. We can either avoid the allergen or we get injections which are small doses of the allergen that causes us to build up immunity.
Over all this is a great book and I would recommend it to anyone who has wanted to see a change in their life and pursue their God given dreams. I received this book for free from bloggingforbooks.com for my honest review.
Love books? Check out how you can tons of books for cheap here: 8 BARGAIN BOOK PLACES TO SAVE YOU A FORTUNE
MORE BOOKS BY Mark Batterson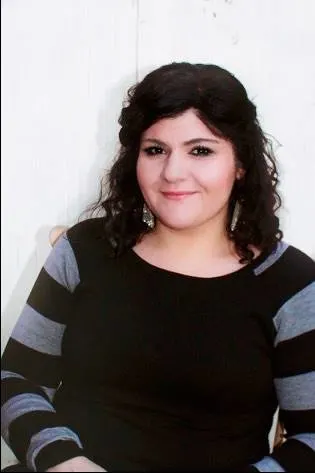 Melissa is a passionate minister, speaker and an ongoing learner of the Bible. She has been involved in church and vocational ministry for over 18 years. And is the founder of Think About Such Things. She has the heart to equip the saints by helping them get into the Word of God and fall more in love with Jesus. She also enjoys family, cooking, and reading.
She has spoken in churches in California, Oregon, Texas, and Mexico and has been featured in Guidepost Magazine and All Recipes Magazine. Read More…