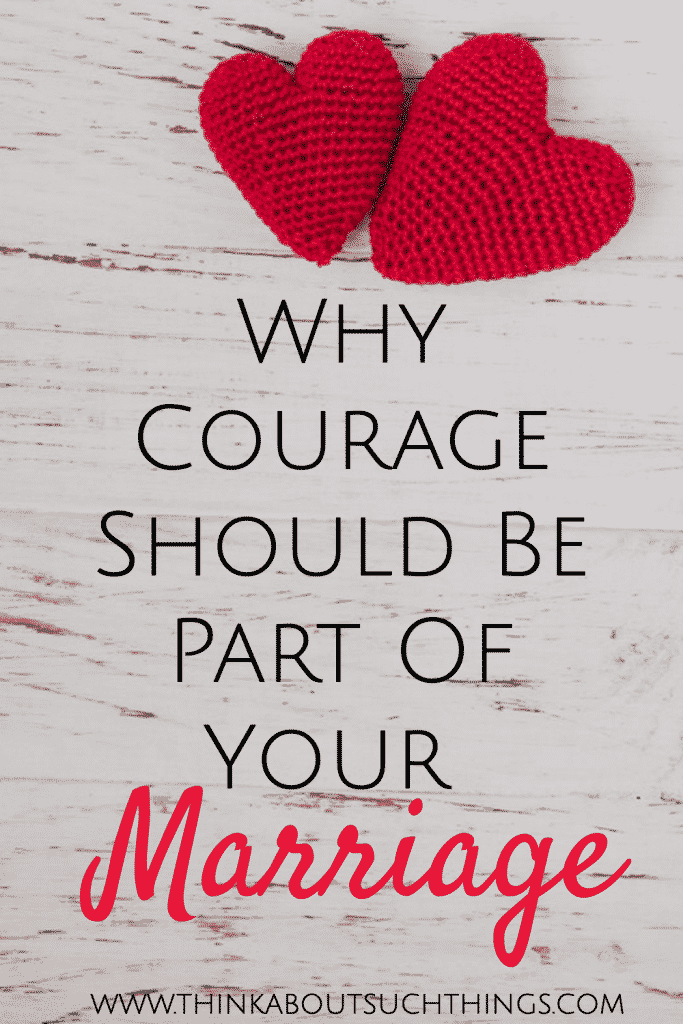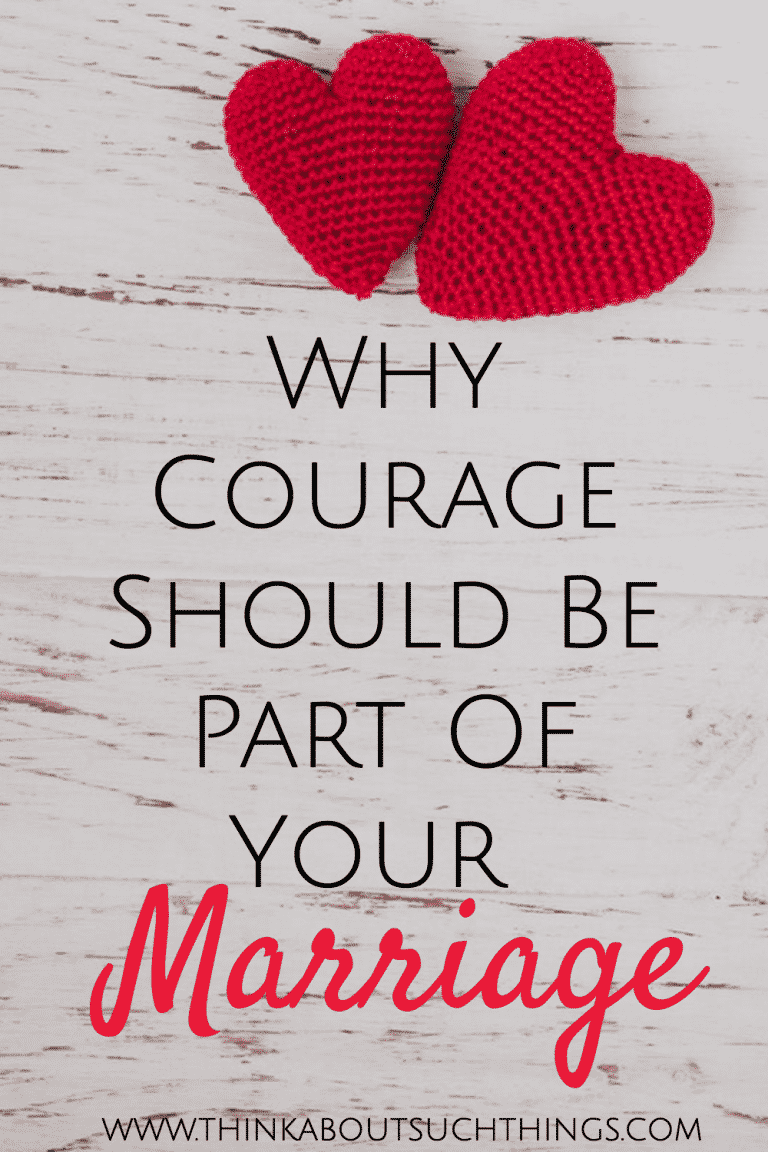 This post was written by Sinclair Langland, an incredible man of God: Sinclair and his wife, Ann have been ministering to marriages for over 20 years. LAM Ambassadors for Nothing Hidden Ministries. Lover of Jesus, my wife, and chocolate…
"Forti Nihil Difficilius" – For the Brave, Nothing Is too Difficult. This is the motto of my high school, Jeppe High School for Boys in Johannesburg, South Africa. This simple motto has been a lifelong underlying reminder for me, that when we face difficult situations, if we push aside the fear and draw on our courage, then nothing is impossible! Courage is the secret ingredient to success!
When I gave my life to the Lord at age 22, suddenly I had a verse that gave this motto life. In Mark 10:27 Jesus says to his disciples; "With men it is impossible, but not with God; for with God all things are possible." However, there was still a part for me to play, and that was to be brave!
To be brave or having courage, is defined as "being ready to face and endure danger or pain, to show courage" and courage is defined as the "ability to do something that frightens one, or the strength in the face of pain or grief", to be courageous is "to not be deterred by danger or pain." Which is the part that I like – to not be deterred by danger or pain. The word Courage comes from the root word COR, meaning HEART, so our courage comes from our heart, this is the seat of our strength to not be deterred by danger or pain.
When the Lord talks to Joshua about leading the people of Israel over the Jordan and to take possession of the promised land, he tells Joshua three times in the first chapter to be strong and courageous, because He is with him.
Joshua was taking over from Moses and had a nation to lead, he needed courage to rise up and move the people forward and to lead them to fulfill the promise that God had for the nation of Israel.
"Only be strong and very courageous, that you may observe to do according to all the law which Moses My servant commanded you; do not turn from it to the right hand or to the left, that you may prosper wherever you go. 8 This Book of the Law shall not depart from your mouth, but you shall meditate in it day and night, that you may observe to do according to all that is written in it. For then you will make your way prosperous, and then you will have good success. 9 Have I not commanded you? Be strong and of good courage; do not be afraid, nor be dismayed, for the Lord your God is with you wherever you go." Joshua 1:7-9
Like Joshua, we need courage to put our faith into action. We can believe for miracles, but without a step of faith, which takes courage, we will never see that miracle come to pass. I look at courage as our part to play when we partner with God to see His promises fulfilled in our lives.
Courage is the counter to fear, it does not deny that there is danger, or pain, but rather it does not give it a place to operate.
So how does courage and being brave, relate to marriage or relationships? Are we going into a battle? Are we facing danger or pain? Are we facing tough situations that require courage?
I thought marriage was supposed to be this wonderful thing, where you get to spend the rest of the life with the person you love and cherish, when did courage come into the picture?
Marriage is a beautiful thing, but it takes work to make it last and to keep the connection between you and your spouse. Part of that work, is that we are a work in progress throughout our marriage.
I don't think we are ever "done", if you believe that you have "arrived" when you get married, or hit some marriage milestone, you are either not married or have missed it. Marriage is the melding of two individuals into one flesh.
When we get married, we become one in soul and spirit very quickly. In fact, when you say "I do"; I believe God creates a spiritual covenant between the two of you and you create a "soul tie" with your spouse, which is sealed physically, emotional and sexually, on the wedding night.
However, the process of truly becoming "one flesh" can take time. This is where courage comes into the picture. When we get married we are two individuals that are getting "merged" into one flesh, and we bring a lot of baggage, habits and even hurts into that merging process.
Have you ever had a friend or your spouse that after you say something or do something, they start ignoring you or stop talking, or texting or calling you? Yes, we have all been there.
When we do something or say something that offends or hurts the other person, we have created a wall between us. Now, put this inside of a marriage and it suddenly gets a lot harder to keep that connection. If we have done something or said something that hurts our spouse, we have to be the one to take action to resolve the issue, to bring reconciliation and restore our connection.
My wife, Annie and I, teach the Love After Marriage (LAM) workshops, that was created by Barry and Lori Byrne at Bethel Church, in Redding, California. (For more information on LAM, check out their website at www.nothinghidden.com/love-after-marriage/).
We have been teaching the LAM workshops for about 7 years and working with couples for over 15 years. In all this time, there has never been a perfect, problem-free marriage. For what we have seen, LAM is by far one of the most successful workshops we have ever experienced. LAM's core values are living open, vulnerable and transparent lives with one another.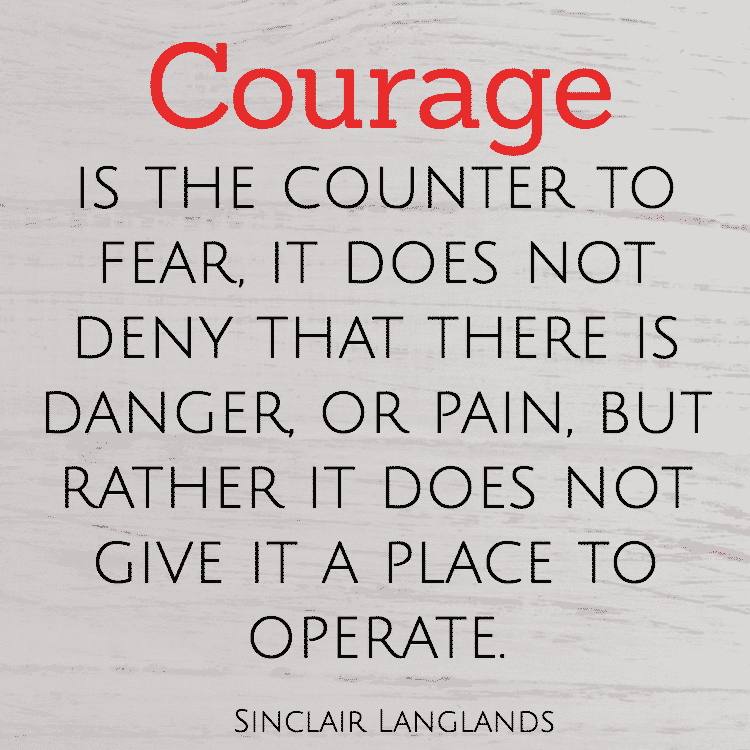 Often, one of the keys to couples getting breakthrough in a LAM workshop is the ability to use the "tools" in everyday situations and to make them part of a healthy married lifestyle.
There are a lot of great marriage conferences or couples getaway weekends, which are all great, and often jump-start a stale relationship or inject some needed time away, however, these generally don't become a way of life.
Who wouldn't want to spend every weekend just hanging out with our spouse floating on a lazy river inner tube, holding hands and connecting? Most of us would, however, it is not real life. The LAM tools create this structure for a healthy married lifestyle, that brings God and Holy Spirit into our everyday situations.
As much as I love the LAM tools, there is a practical part to them that cannot be taught or learned out of a book, and that is the art of courage. Courage is needed; when life hits, and all hell breaks loose in your marriage, courage; when your relationship with your kids explodes, courage; when life throws a curve ball you never saw coming!
There is no situation in life and in marriage, that when it hits you in the face and brings hurt, pain or rejection – and all you want to do is run as far away as you can, that is when courage is needed the most. When our hearts are hurting and we want to pull away from the other person, to shut them out, to not face that pain, again. That is when we need to reach down into our hearts, where courage is formed, and draw on its strength.
Courage is the counter to fear, it does not deny that there is hurt or pain or danger, but rather it does not give it a place to operate.
We need COURAGE, to stop, to take a deep breath and remember nothing is impossible with God, and "for the brave, nothing is too difficult".
I end with a quote from Theodore Roosevelt.
"Far better is it to dare mighty things, to win glorious triumphs, even though checkered by failure… than to rank with those poor spirits who neither enjoy nor suffer much, because they live in a gray twilight that knows not victory nor defeat."
For other articles on relationships click here: Relationship Posts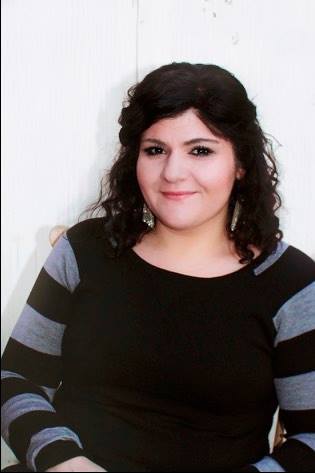 Melissa is a passionate minister, speaker and an ongoing learner of the Bible. She has been involved in church and vocational ministry for over 18 years. And is the founder of Think About Such Things. She has the heart to equip the saints by helping them get into the Word of God and fall more in love with Jesus. She also enjoys family, cooking, and reading.
She has spoken in churches in California, Oregon, Texas, and Mexico and has been featured in Guidepost Magazine and All Recipes Magazine. Read More…