Discover amazing places to visit in Nashville, Tennessee. Some popular stops and some you may have never heard of!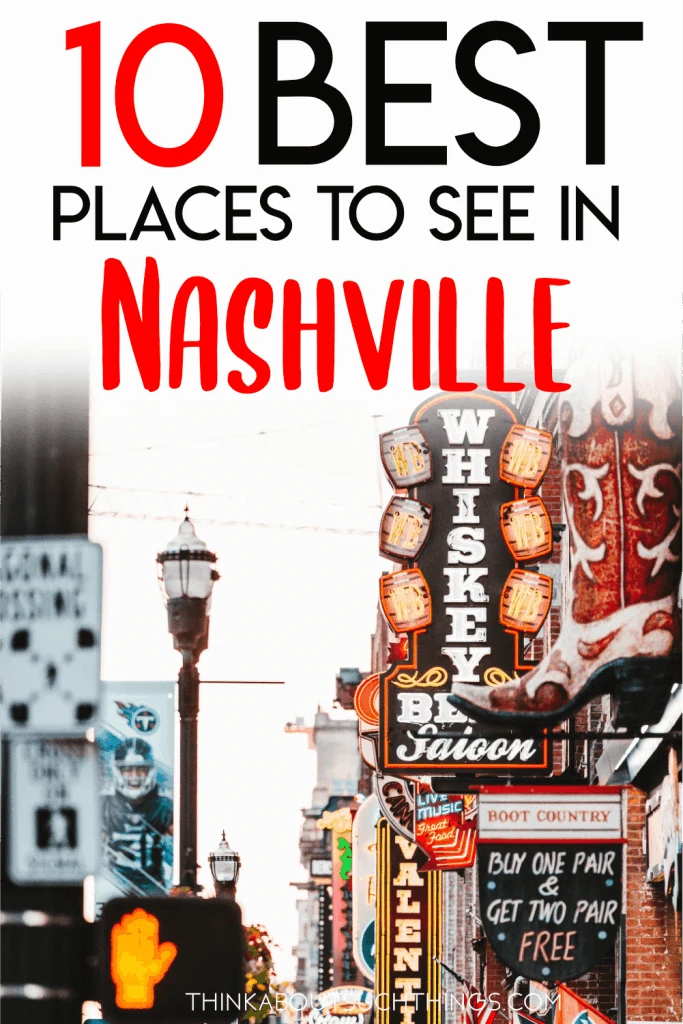 I got to spend 12 awesome days in Nashville, Tennessee. We have some family business stuff to do there but we had plenty of time to check out the sights.
So, I thought it would be fun to share in my book the top 10 things to see and do in Nashville. Of course, there is WAY more then 10 things and if you are ok with driving then the surrounding cities offer even more stuff.
But to keep things simple I want to share the 10 that impressed me the most.
Before we start I want to HIGHLY recommend getting the Nashville Sightseeing Pass. There are TONS of museums in Nashville. And they cost a pretty penny each. If you grab a pass (there are two options) you will be able to save a ton of money and see way more. They also have guided tours offered on the pass packages!

10 Top Things To Do In Nashville
I hope you enjoyed these 10 places to check out in Nashville. And don't forget to pick your Sightseeing Pass! It will make your trip a breeze!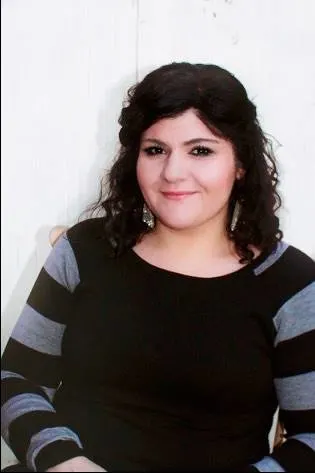 Melissa is a passionate minister, speaker and an ongoing learner of the Bible. She has been involved in church and vocational ministry for over 18 years. And is the founder of Think About Such Things. She has the heart to equip the saints by helping them get into the Word of God and fall more in love with Jesus. She also enjoys family, cooking, and reading.
She has spoken in churches in California, Oregon, Texas, and Mexico and has been featured in Guidepost Magazine and All Recipes Magazine. Read More…