A collection of Bible verses about self worth and how they can help you grow in your identity in Christ.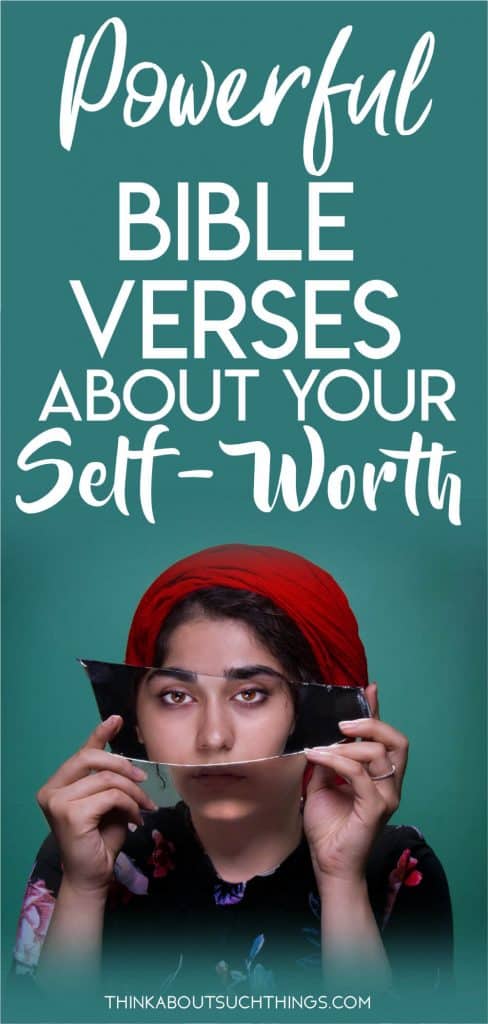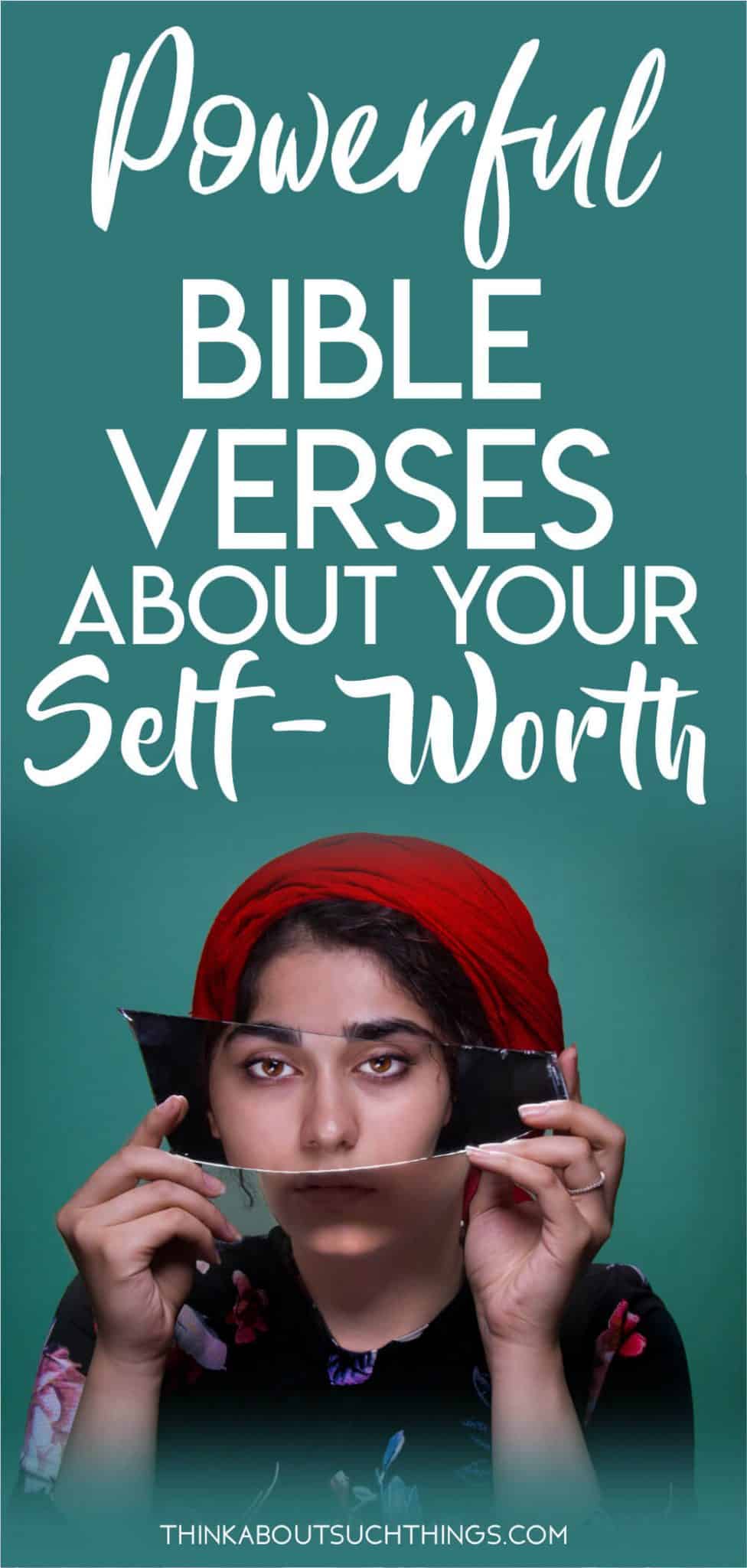 Knowing your self worth according to the Bible is vital for a Christian. It strengthens our faith and walk with God. It also affects the relationships around you. (Low self worth and esteem can destroy relationships.)
And the only way we can fully understand our worth is by getting into the Word and spending time with Him. This is where we start to learn our true identity in Christ.
I mention this in my Bible Verses for Leadership, but I think it's worth stating here as well. There are tons of verses that will give you an understanding of self worth, but it's when you read the Bible and study it as a whole that you really gain understanding.
So, let these scriptures of self-worth transforms you, and cause you to hunger to know more. To dig deeper into the Word of God and what He has to say about you! And as Romans 12:2 says…
And be not conformed to this world: but be ye transformed by the renewing of your mind, that ye may prove what is that good, and acceptable, and perfect, will of God.
Bible Verses About Self Worth
If you have seen my other topical Bible verses you will know that the majority of them are in NKJV. You can hover over the scripture reference and read the amplified version. If you would like to check out other translations then head over to Bible Gateway.
If you would like just a list of the scripture references then scroll past this section and you will find it!
---
Jeremiah 29:11 NKJV – 11 For I know the thoughts that I think toward you, says the LORD, thoughts of peace and not of evil, to give you a future and a hope.
Psalm 46:5 NKJV – God [is] in the midst of her, she shall not be moved; God shall help her, just at the break of dawn.
Psalm 100:3 NKJV – Know that the LORD, He [is] God; [It is] He [who] has made us, and not we ourselves; [We are] His people and the sheep of His pasture.
Colossians 3:12-14 NKJV – 12 Therefore, as [the] elect of God, holy and beloved, put on tender mercies, kindness, humility, meekness, longsuffering; 13 bearing with one another, and forgiving one another, if anyone has a complaint against another; even as Christ forgave you, so you also [must do]. 14 But above all these things put on love, which is the bond of perfection.
Luke 12:6-7 NKJV – "Are not five sparrows sold for two copper coins? And not one of them is forgotten before God. 7 "But the very hairs of your head are all numbered. Do not fear therefore; you are of more value than many sparrows.
Romans 5:8 NKJV – But God demonstrates His own love toward us, in that while we were still sinners, Christ died for us.
Psalm 34:5 NKJV – They looked to Him and were radiant, And their faces were not ashamed.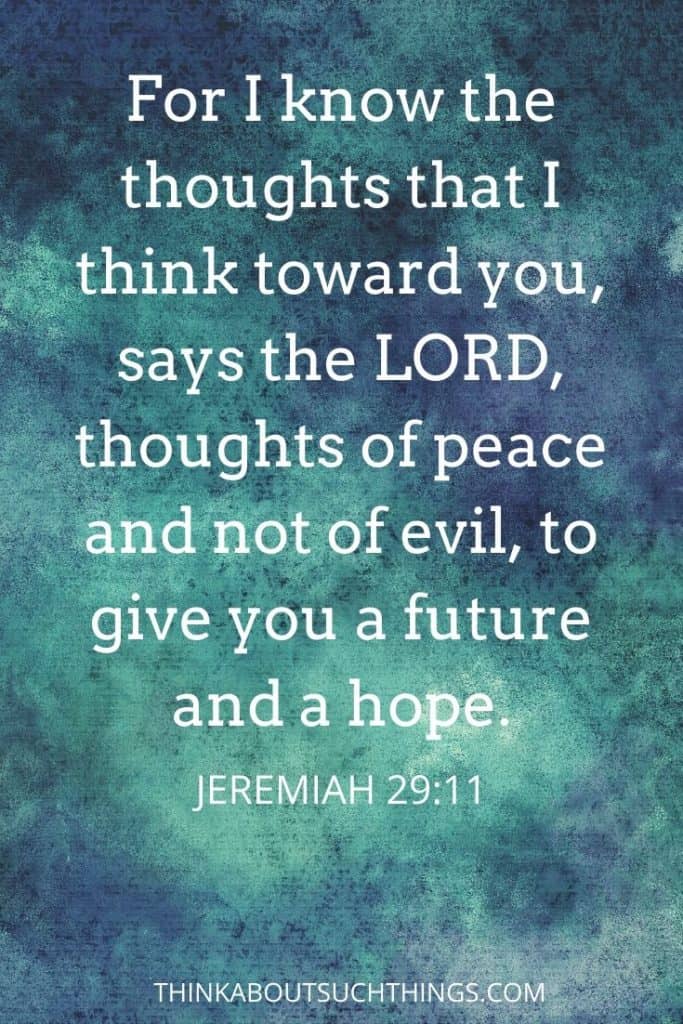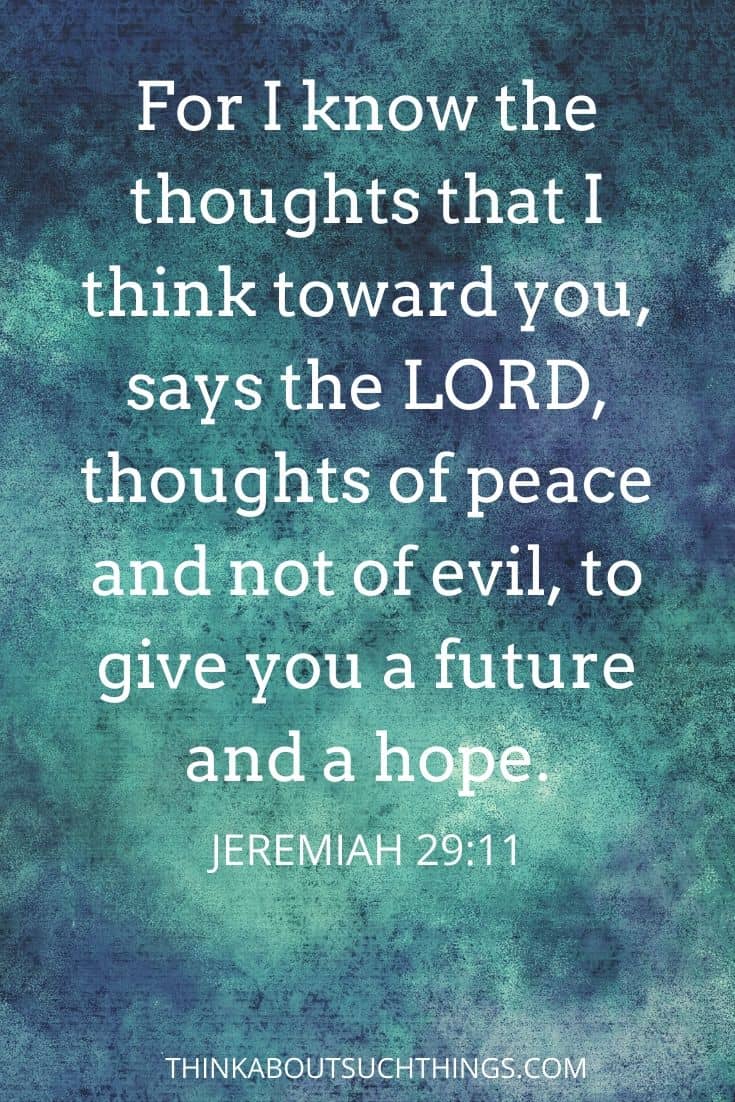 Proverbs 31:25 NKJV – Strength and honor [are] her clothing; She shall rejoice in time to come.
Genesis 1:27 NKJV – So God created man in His [own] image; in the image of God He created him; male and female He created them.
Hebrews 2:6-7 NKJV – But one testified in a certain place, saying: "What is man that You are mindful of him, Or the son of man that You take care of him? 7 You have made him a little lower than the angels; You have crowned him with glory and honor, And set him over the works of Your hands.
Psalm 139:13-15 NKJV – For You formed my inward parts; You covered me in my mother's womb. 14 I will praise You, for I am fearfully [and] wonderfully made; Marvelous are Your works, And [that] my soul knows very well. 15 My frame was not hidden from You, When I was made in secret, [And] skillfully wrought in the lowest parts of the earth.
1 Samuel 16:7 NKJV – But the LORD said to Samuel, "Do not look at his appearance or at his physical stature, because I have refused him. For [the LORD does] not [see] as man sees; for man looks at the outward appearance, but the LORD looks at the heart."
Psalm 27:10 NKJV – When my father and my mother forsake me, Then the LORD will take care of me.
John 3:16 NKJV – "For God so loved the world that He gave His only begotten Son, that whoever believes in Him should not perish but have everlasting life.
Isaiah 64:8 NKJV – But now, O LORD, You [are] our Father; We [are] the clay, and You our potter; And all we [are] the work of Your hand.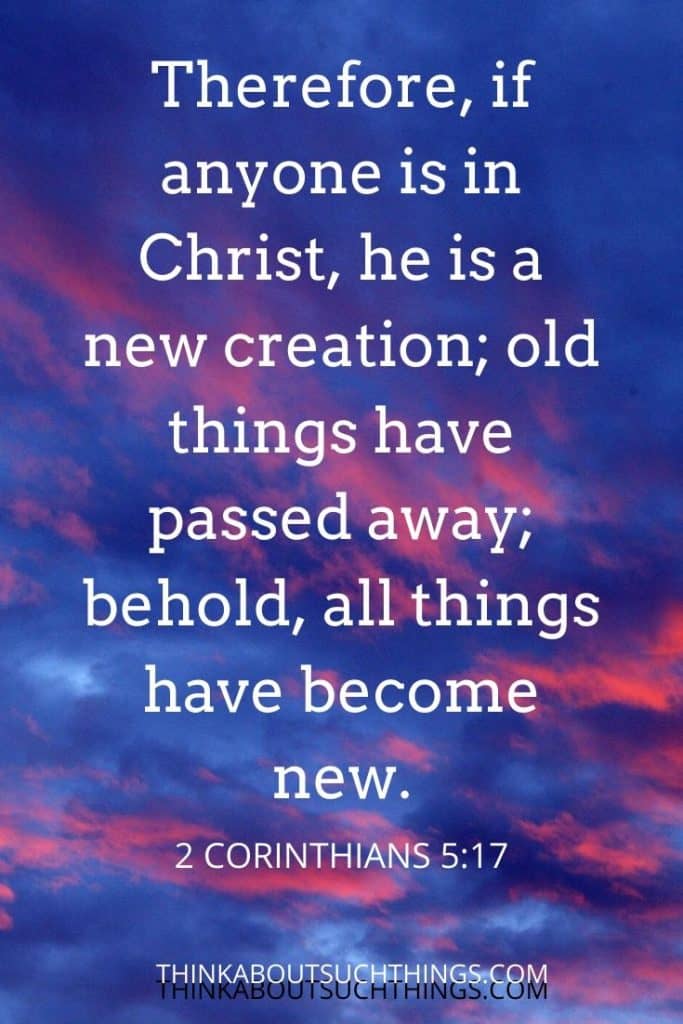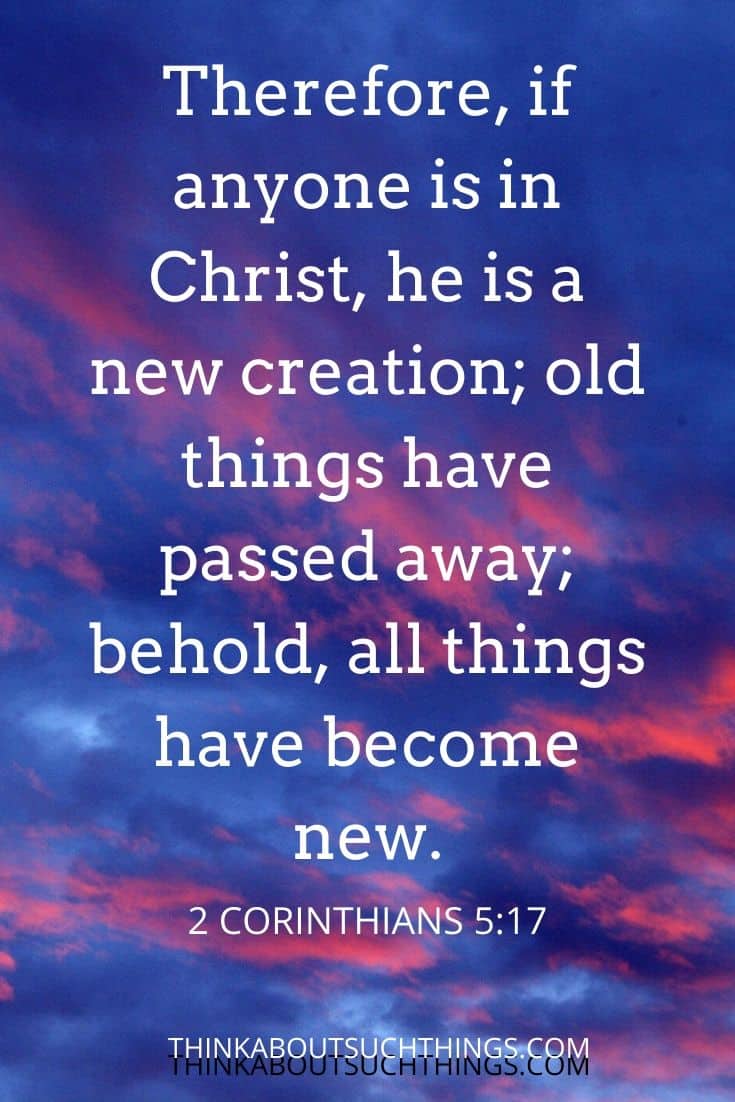 1 John 4:17 NKJV – 17 Love has been perfected among us in this: that we may have boldness in the day of judgment; because as He is, so are we in this world.
Titus 3:5 NKJV – 5 not by works of righteousness which we have done, but according to His mercy He saved us, through the washing of regeneration and renewing of the Holy Spirit,
Ephesians 4:1-6 NKJV – 1 I, therefore, the prisoner of the Lord, beseech you to walk worthy of the calling with which you were called, 2 with all lowliness and gentleness, with longsuffering, bearing with one another in love, 3 endeavoring to keep the unity of the Spirit in the bond of peace. 4 [There is] one body and one Spirit, just as you were called in one hope of your calling; 5 one Lord, one faith, one baptism; 6 one God and Father of all, who [is] above all, and through all, and in you all.
2 Corinthians 5:17 NKJV – 17 Therefore, if anyone [is] in Christ, [he is] a new creation; old things have passed away; behold, all things have become new.
1 Peter 1:18-19 NKJV – 18 knowing that you were not redeemed with corruptible things, [like] silver or gold, from your aimless conduct [received] by tradition from your fathers, 19 but with the precious blood of Christ, as of a lamb without blemish and without spot.
Philippians 4:8-9 NKJV – Finally, brethren, whatever things are true, whatever things [are] noble, whatever things [are] just, whatever things [are] pure, whatever things [are] lovely, whatever things [are] of good report, if [there is] any virtue and if [there is] anything praiseworthy–meditate on these things. 9 The things which you learned and received and heard and saw in me, these do, and the God of peace will be with you.
Hebrews 4:16 NKJV – Let us therefore come boldly to the throne of grace, that we may obtain mercy and find grace to help in time of need.
Ephesians 2:10 NKJV – 10 For we are His workmanship, created in Christ Jesus for good works, which God prepared beforehand that we should walk in them.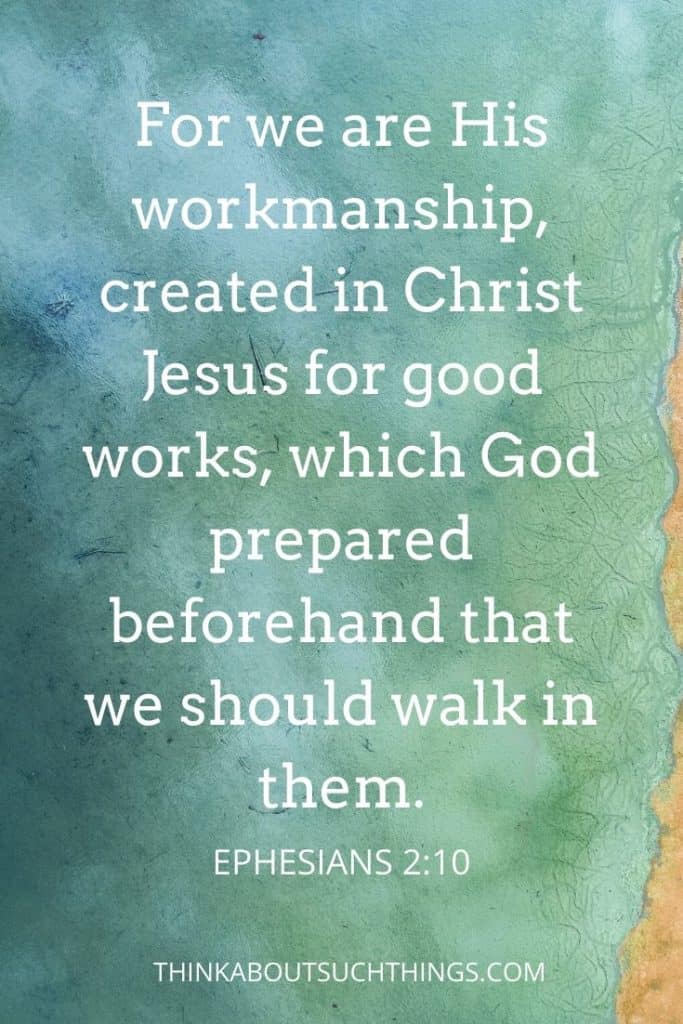 Romans 12:3 NKJV – For I say, through the grace given to me, to everyone who is among you, not to think [of himself] more highly than he ought to think, but to think soberly, as God has dealt to each one a measure of faith.
Zephaniah 3:17 NKJV – 17 The LORD your God in your midst, The Mighty One, will save; He will rejoice over you with gladness, He will quiet [you] with His love, He will rejoice over you with singing."
Philippians 1:6 NKJV – 6 being confident of this very thing, that He who has begun a good work in you will complete [it] until the day of Jesus Christ;
2 Timothy 1:7 NKJV – 7 For God has not given us a spirit of fear, but of power and of love and of a sound mind.
1 Peter 2:9 NKJV – 9 But you [are] a chosen generation, a royal priesthood, a holy nation, His own special people, that you may proclaim the praises of Him who called you out of darkness into His marvelous light;
Recap Reference List Self Worth Scriptures
To make studying easier here is a reference list of the verses. This way you can easily jot them down if you like. These would also be great to pray into. These scriptures carry a lot of power!
List of Self-Worth Bible Verses
Jeremiah 29:11
Psalm 46:5
Proverbs 31:25
Psalm 100:3
Colossians 3:12-14
Luke 12:6-7
Romans 5:8
Psalm 34:5
Genesis 1:27
Hebrews 2:6-7
Psalm 139:13-15
1 Samuel 16:7
Psalm 27:10
John 3:16
Isaiah 64:8
1 John 4:17
Titus 3:5
Ephesians 4:1-6
2 Corinthians 5:17
1 Peter 1:18-19
Philippians 4:8-9
Hebrews 4:16
Ephesians 2:10
Romans 12:3
Zephaniah 3:17
Philippians 1:6
2 Timothy 1:7
1 Peter 2:9
---
Knowing our idenitiy in Christ is soooooo important and I hope these verses have given you deeper revelation of your self worth. Chew on them, write them out, and believe them! And they will transform you!
For more Christian growth articles please check my Faith Page. And I would love to hear from you! So, feel free to drop me a comment below. Let me know what God is teaching you in this season.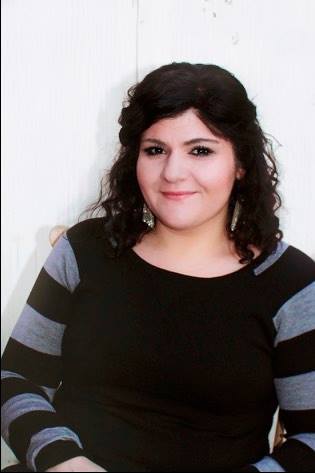 Melissa is a passionate minister, speaker and an ongoing learner of the Bible. She has been involved in church and vocational ministry for over 18 years. And is the founder of Think About Such Things. She has the heart to equip the saints by helping them get into the Word of God and fall more in love with Jesus. She also enjoys family, cooking, and reading.
She has spoken in churches in California, Oregon, Texas, and Mexico and has been featured in Guidepost Magazine and All Recipes Magazine. Read More…