Discover amazing places to visit in San Francisco. Some popular stops and some you may have never heard of!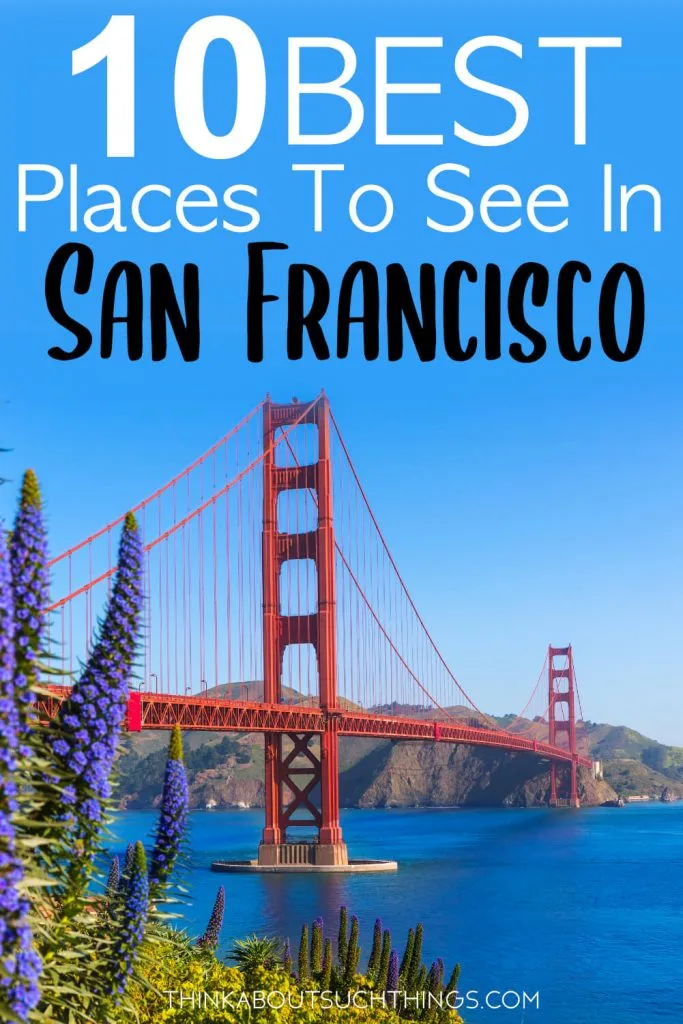 I don't think you can mention California without San Francisco popping up in your head as one of the neat cities to visit. It's even been called one of the most beautiful cities in America and people flock to it every day to see it.
San Fran (as I like to call it) has a hugely diverse population of people and the culture and arts abound there.
I grew up only 4 hours north of San Francisco and have very fond memories of our trips there. It's one of those places that you can visit again and again and it's always a blast.
If you already have plans to visit or are having some major wanderlust to visit the bay. Then let me help you along with your dream visit with these 10 places you will not want to miss out on.
I also highly recommend checking out SightSeeing Pass. They give you an incredible deal to see tons of attraction at a fraction of the price!
Remarkable Stops To See In San Francisco
I hope these 10 San Francisco places have gotten you excited for your upcoming trip. And if you are looking for great deals and packages check out the SightSeeing Pass.
Leave me a comment and let me know what are some places you are hoping to see in San Francisco.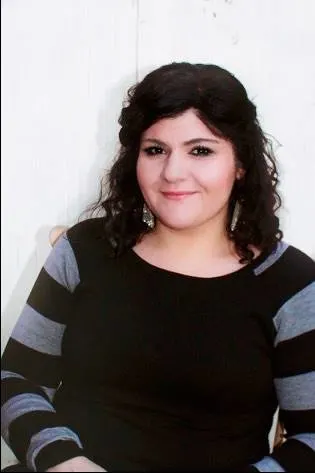 Melissa is a passionate minister, speaker and an ongoing learner of the Bible. She has been involved in church and vocational ministry for over 18 years. And is the founder of Think About Such Things. She has the heart to equip the saints by helping them get into the Word of God and fall more in love with Jesus. She also enjoys family, cooking, and reading.
She has spoken in churches in California, Oregon, Texas, and Mexico and has been featured in Guidepost Magazine and All Recipes Magazine. Read More…