Eating more healthy doesn't have to be hard! These 30 simple turmeric recipes for inflammation can be added to your meal plan easily.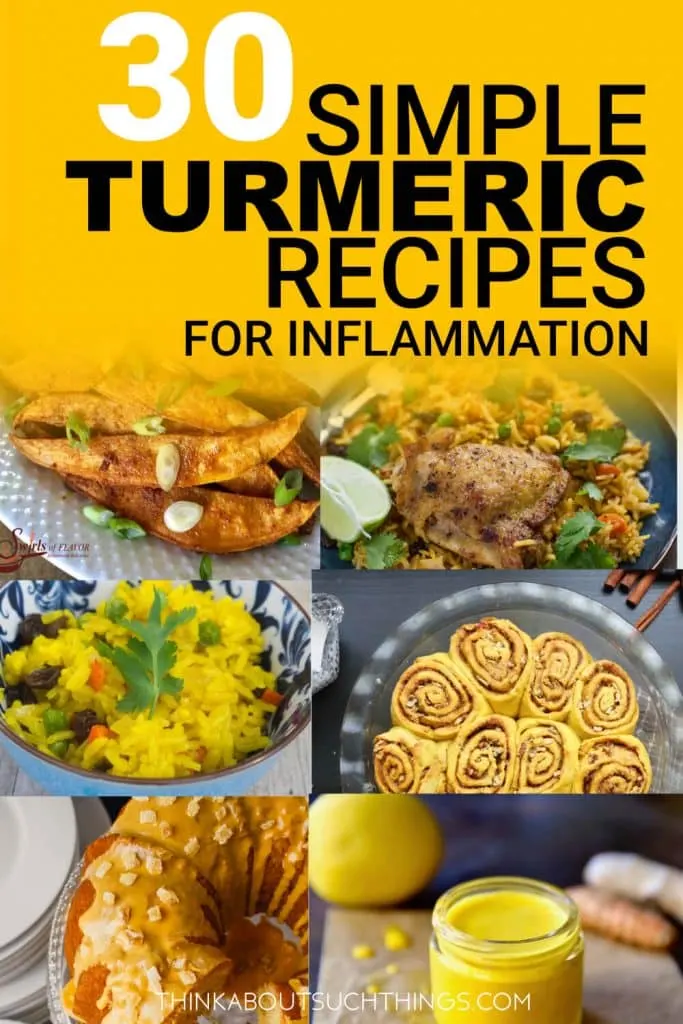 I am a HUGE fan of this yellow root! Not only for the taste but for the crazy health benefits it carries. Turmeric has shown to have over 150 therapeutic activities (source). It's easy to call this little root a superfood.
I know personally that for my mom, turmeric has been a BIG help for the pain in her hands. We are not sure if her pain is coming from arthritis or something else. But we do know is that inflammation is the problem! She started adding turmeric daily to her diet and drinking it in golden milk. What a big change in her hand pain.
I try to drink golden milk with ginger several times a week to get the health benefits of turmeric into my diet (and ginger!), but it's also nice to add it into your recipes. Dr. Eric Braverman is a big advocate for adding herbs and spices to your diet. Your body recognizes and metabolizes it as food. This is exactly what you want to happen!
For me personally, I do notice a huge boost in my clarity and energy when consuming turmeric on a regular basis. I also, know it's helping me with my PCOS. As that is a very inflammatory disease.
This is why I have decided to find some delicious turmeric recipes for inflammation and to better your health! You will find a great variety from snacks, main meals, to desserts! Enjoy!
Simple Turmeric Recipes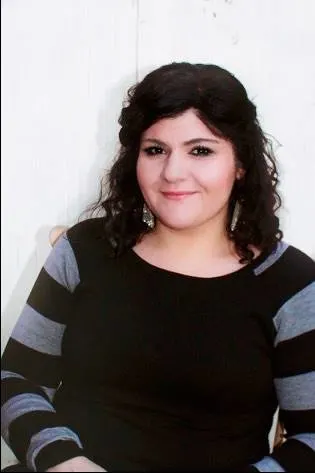 Melissa is a passionate minister, speaker and an ongoing learner of the Bible. She has been involved in church and vocational ministry for over 18 years. And is the founder of Think About Such Things. She has the heart to equip the saints by helping them get into the Word of God and fall more in love with Jesus. She also enjoys family, cooking, and reading.
She has spoken in churches in California, Oregon, Texas, and Mexico and has been featured in Guidepost Magazine and All Recipes Magazine. Read More…