How well do you know the book of Esther?? Well, test your knowledge with this Bible quiz on the book of Esther! 17 questions in total and you can share your results with your friend and fam! Show off those crazy good Bible skills!
Well, how did you do? Did you rock the book of Esther? Or do you need a refresher? If it's latter you can start reading the Esther here: Esther – chapter 1
If you enjoyed this Esther quiz, please consider sharing it! We can all learn more from God's word! And don't forget this pin…that way you can find this post future on your Pinterest board!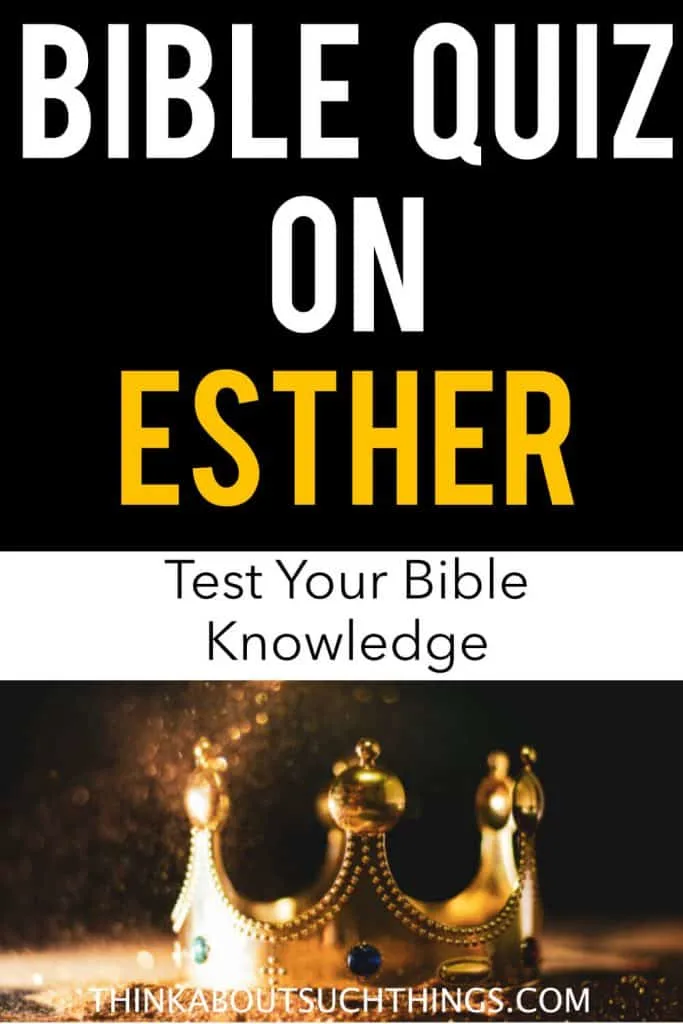 And for more Bible quizzes click the button below: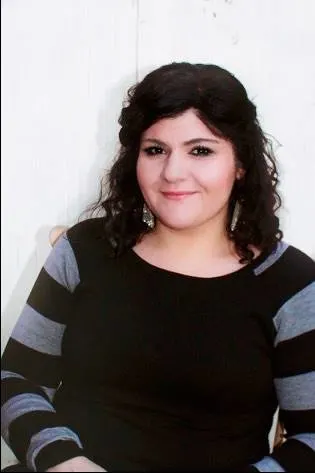 Melissa is a passionate minister, speaker and an ongoing learner of the Bible. She has been involved in church and vocational ministry for over 18 years. And is the founder of Think About Such Things. She has the heart to equip the saints by helping them get into the Word of God and fall more in love with Jesus. She also enjoys family, cooking, and reading.
She has spoken in churches in California, Oregon, Texas, and Mexico and has been featured in Guidepost Magazine and All Recipes Magazine. Read More…