In this article, we will look at a collection of Bible verses about flowers. This is a great way to learn what the Bible says about flowers and their meaning. Grab your Bible, and let's dig in…
Flowers in the scriptures paint such a beautiful and interesting picture. In this article, you will read 25 Bible verses on flowers and discover a deeper meaning through them.
You will notice most of the verses compare flowers to our lives how we bloom and fade away. You will also see numerous verses about flowers and their use in designing the temple. It doesn't add to the symbolic meaning of flowers but shows God values their beauty.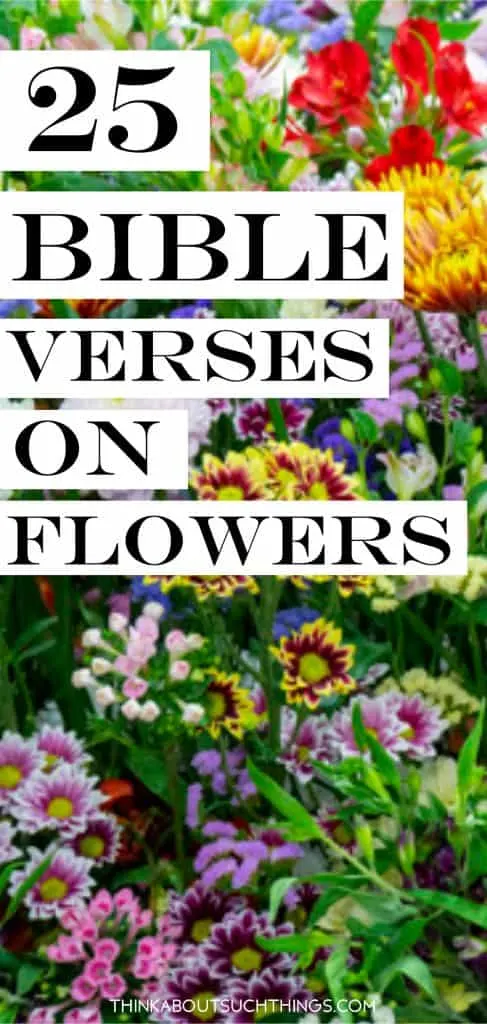 The majority of these verses will be about flowers in general. You will see a few Bible verses on a specific type of flower. For example
Rose of Sharon (Song of Solomon 2:1)
Crocus (Song of Solomon 4:13)
Lilies (1 Kings 7:22)
Alright, let's get down to business on flowers!
Bible Verses On Flowers
All verses below are from the NKJV. You can hover over the reference and you can check out the Amplified translation of the Bible verse. If you would like to check out other translations then head over to Bible Gateway.
If you are wanting to use these scriptures for artistic reasons (Bible journaling, Bible decor/art) then I encourage you to check out a few different translations.
If you would like to dig deep into the topic of flowers, then please check out my article on Flowers in the Bible: Symbolism, Meaning, & References
---
Isaiah 40:8 NKJV – The grass withers, the flower fades, But the word of our God stands forever.
1 Peter 1:23-24 NKJV – 23 having been born again, not of corruptible seed but incorruptible, through the word of God which lives and abides forever, 24 because "All flesh [is] as grass, And all the glory of man as the flower of the grass. The grass withers, And its flower falls away,
Isaiah 40:6-7 NKJV – 6 The voice said, "Cry out!" And he said, "What shall I cry?" "All flesh [is] grass, And all its loveliness [is] like the flower of the field. 7 The grass withers, the flower fades, Because the breath of the LORD blows upon it; Surely the people [are] grass.
Matthew 6:28 NKJV – 28 "So why do you worry about clothing? Consider the lilies of the field, how they grow: they neither toil nor spin;
James 1:10 NKJV – 10 but the rich in his humiliation, because as a flower of the field he will pass away.
Song of Songs 1:14 NKJV – 14 My beloved [is] to me a cluster of henna [blooms] In the vineyards of En Gedi.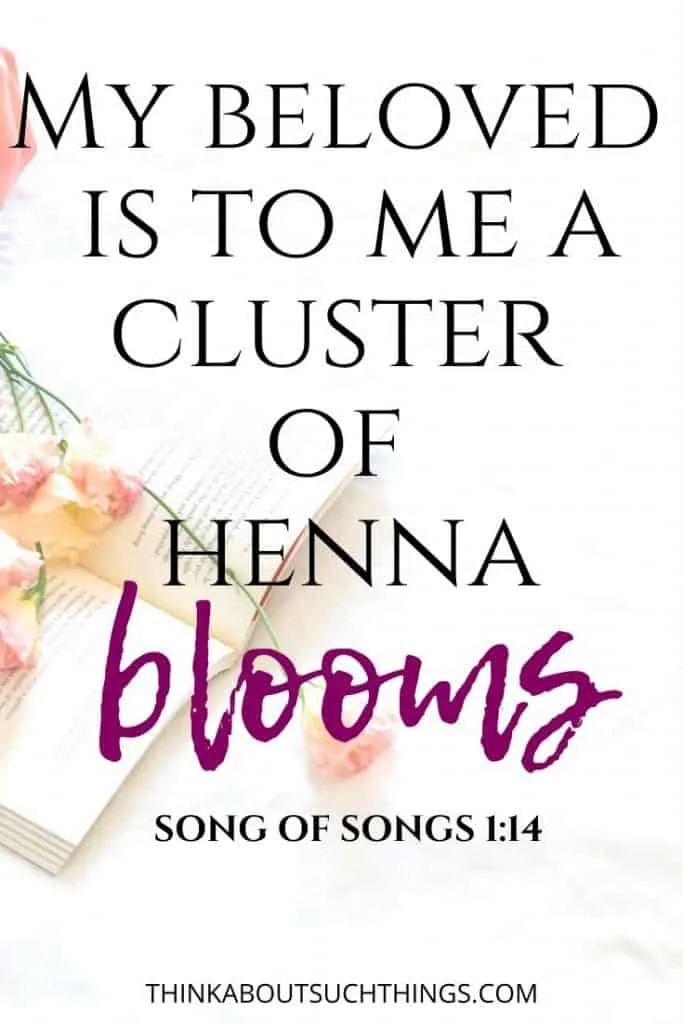 Psalm 103:13-18 NKJV – 13 As a father pities [his] children, [So] the LORD pities those who fear Him. 14 For He knows our frame; He remembers that we [are] dust. 15 [As for] man, his days [are] like grass; As a flower of the field, so he flourishes. 16 For the wind passes over it, and it is gone, And its place remembers it no more. 17 But the mercy of the LORD [is] from everlasting to everlasting On those who fear Him, And His righteousness to children's children, 18 To such as keep His covenant, And to those who remember His commandments to do them.
Song of Songs 2:1-2 NKJV – 1 I [am] the rose of Sharon, [And] the lily of the valleys. 2 [The Beloved] Like a lily among thorns, So is my love among the daughters.
Isaiah 18:4-5 NKJV – 4 For so the LORD said to me, "I will take My rest, And I will look from My dwelling place Like clear heat in sunshine, Like a cloud of dew in the heat of harvest." 5 For before the harvest, when the bud is perfect And the sour grape is ripening in the flower, He will both cut off the sprigs with pruning hooks And take away [and] cut down the branches.
Hosea 14:5-6 NKJV – 5 I will be like the dew to Israel; He shall grow like the lily, And lengthen his roots like Lebanon. 6 His branches shall spread; His beauty shall be like an olive tree, And his fragrance like Lebanon.
2 Chronicles 4:5 NKJV – 5 It [was] a handbreadth thick; and its brim was shaped like the brim of a cup, [like] a lily blossom. It contained three thousand baths.
1 Kings 6:18 NKJV – 18 The inside of the temple was cedar, carved with ornamental buds and open flowers. All [was] cedar; there was no stone [to be] seen.
Isaiah 5:24 NKJV – 24 Therefore, as the fire devours the stubble, And the flame consumes the chaff, [So] their root will be as rottenness, And their blossom will ascend like dust; Because they have rejected the law of the LORD of hosts, And despised the word of the Holy One of Israel.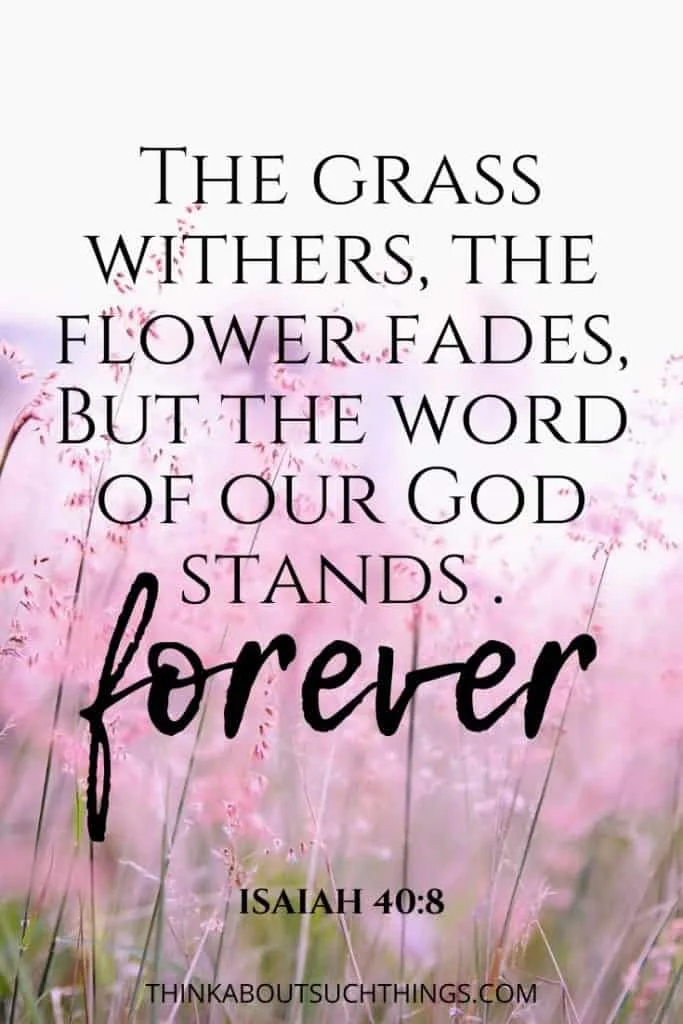 1 Kings 6:29 NKJV – 29 Then he carved all the walls of the temple all around, both the inner and outer [sanctuaries], with carved figures of cherubim, palm trees, and open flowers.
2 Chronicles 4:21 NKJV – 21 with the flowers and the lamps and the wick-trimmers of gold, of purest gold;
Numbers 8:4 NKJV – 4 Now this workmanship of the lampstand [was] hammered gold; from its shaft to its flowers it [was] hammered work. According to the pattern which the LORD had shown Moses, so he made the lampstand.
Job 14:2 NKJV – 2 He comes forth like a flower and fades away; He flees like a shadow and does not continue.
Exodus 25:31-36 NKJV – 31 "You shall also make a lampstand of pure gold; the lampstand shall be of hammered work. Its shaft, its branches, its bowls, its [ornamental] knobs, and flowers shall be [of one piece]. 32 "And six branches shall come out of its sides: three branches of the lampstand out of one side, and three branches of the lampstand out of the other side. 33 "Three bowls [shall be] made like almond [blossoms] on one branch, [with] an [ornamental] knob and a flower, and three bowls made like almond [blossoms] on the other branch, [with] an [ornamental] knob and a flower–and so for the six branches that come out of the lampstand. 34 "On the lampstand itself four bowls [shall be] made like almond [blossoms, each with] its [ornamental] knob and flower. 35 "And [there shall be] a knob under the [first] two branches of the same, a knob under the [second] two branches of the same, and a knob under the [third] two branches of the same, according to the six branches that extend from the lampstand. 36 "Their knobs and their branches [shall be of one piece]; all of it [shall be] one hammered piece of pure gold.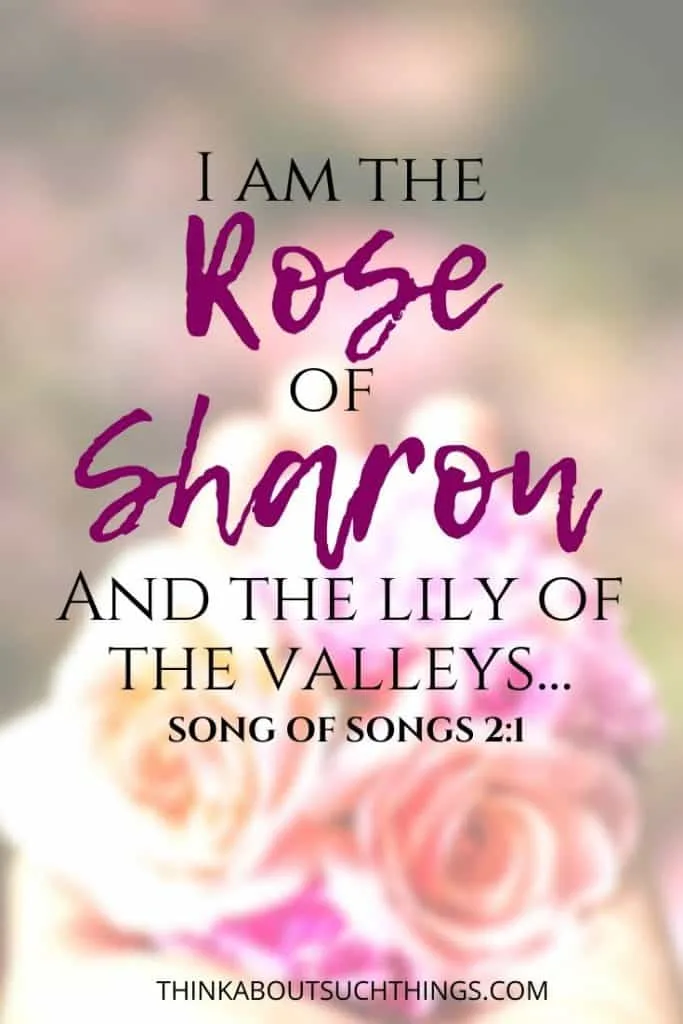 Psalm 37:20 NKJV – 20 But the wicked shall perish; And the enemies of the LORD, Like the splendor of the meadows, shall vanish. Into smoke they shall vanish away.
Isaiah 28:1 NKJV – 1 Woe to the crown of pride, to the drunkards of Ephraim, Whose glorious beauty [is] a fading flower Which [is] at the head of the verdant valleys, To those who are overcome with wine!
Luke 12:27 NKJV – 27 "Consider the lilies, how they grow: they neither toil nor spin; and yet I say to you, even Solomon in all his glory was not arrayed like one of these.
Song of Songs 2:12 NKJV – 12 The flowers appear on the earth; The time of singing has come, And the voice of the turtledove Is heard in our land.
Numbers 17:8 NKJV – 8 Now it came to pass on the next day that Moses went into the tabernacle of witness, and behold, the rod of Aaron, of the house of Levi, had sprouted and put forth buds, had produced blossoms and yielded ripe almonds.
Song of Songs 6:2 NKJV – 2 [The Shulamite] My beloved has gone to his garden, To the beds of spices, To feed [his flock] in the gardens, And to gather lilies.
Song of Songs 5:13 NKJV – 13 His cheeks [are] like a bed of spices, Banks of scented herbs. His lips [are] lilies, Dripping liquid myrrh.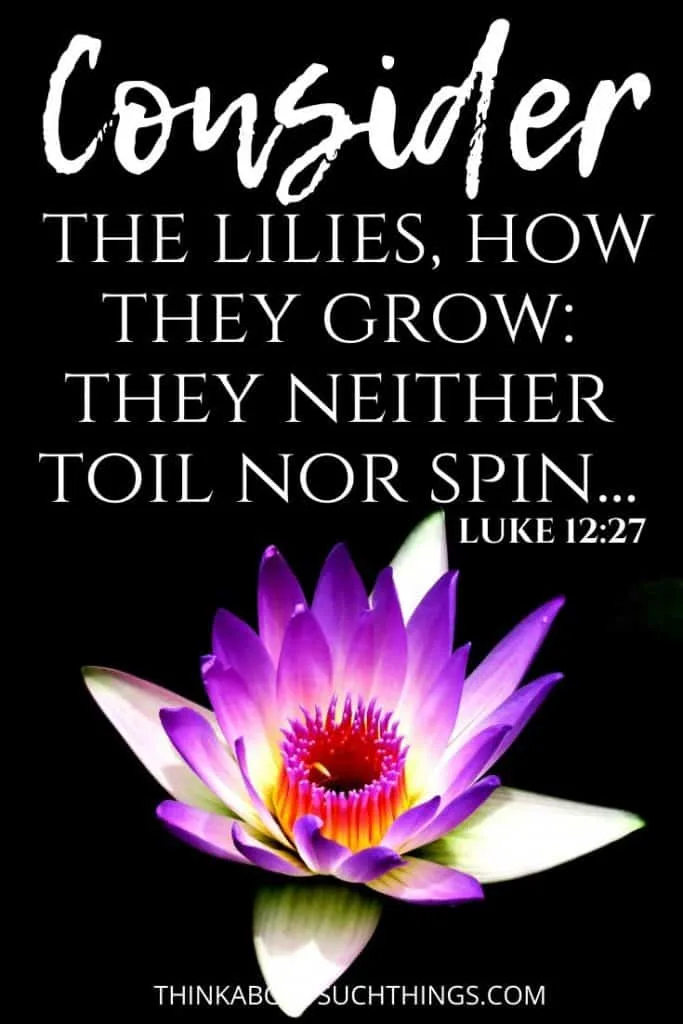 Quick Reference List of Scriptures on Topic
Like I do with all my topical Bible verses here is a simple reference list of Bible verses about protection. I hope this makes it easy for you to jot down these verses in your journal or Bible for future use or study. One thing I recommend doing is praying scripture and meditating on them. You can also memorize them.

List of Flower Bible Verses
Isaiah 40:8
1 Peter 1:23-24
Isaiah 40:6-8
Matthew 6:28
James 1:10
Song of Solomon 1:14
Psalm 103:13-18
Song of Songs 2:1-2
Isaiah 18:4-5
Hosea 14:5-6
2 Chronicles 4:5
1 Kings 6:18
Isaiah 5:24
1 Kings 6:29
2 Chronicles 4:21
Numbers 8:4
Job 14:2
Exodus 25:31-36
Psalms 37:20
Isaiah 28:1
Luke 12:27
Song of Solomon 2:12
Numbers 17:8
Song of Songs 6:2
Song of Solomon 5:13
---
I hope these verses have made you hungry to learn more from the Word of God. Flowers are just one interesting topic you can learn in the Bible. Take for example post on Colors in the Bible… There is so much we can learn from scripture! Keep pursuing God and learning.
Feel free to drop me a comment below! I would love what God is doing in your life!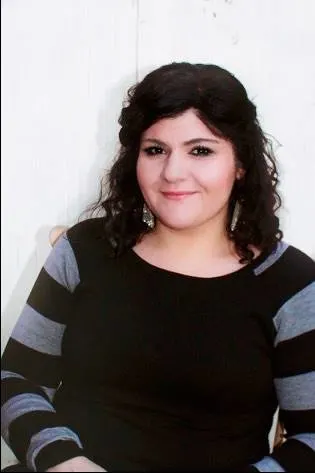 Melissa is a passionate minister, speaker and an ongoing learner of the Bible. She has been involved in church and vocational ministry for over 18 years. And is the founder of Think About Such Things. She has the heart to equip the saints by helping them get into the Word of God and fall more in love with Jesus. She also enjoys family, cooking, and reading.
She has spoken in churches in California, Oregon, Texas, and Mexico and has been featured in Guidepost Magazine and All Recipes Magazine. Read More…