A collection of Bible verses about pride. A helpful tool to study on the topic and learn what God's word says.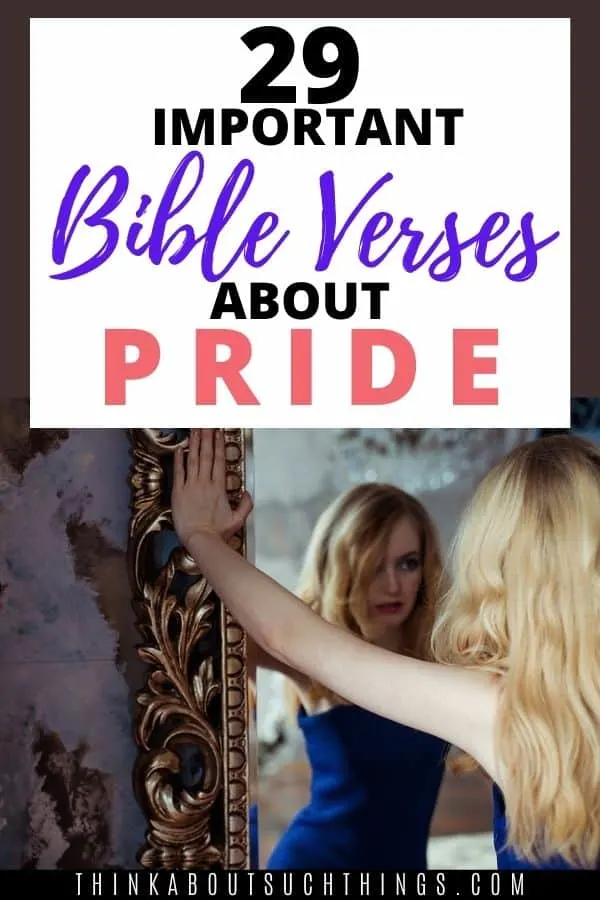 Pride.
One of the most evil and deceptive things. It was the first sin to happen in the heavens when Lucifer became prideful. And because of it the human race is in this very predicament. Thanks Adam and Eve!
I like what Saint Augustine says in his quote…
Pride had the ability to change angels into devils. Think about that for a second. Pride can corrupt your nature to the point you are no longer who you were intended to be.
I'm not sure what has brought you here to learn about out verses on pride, but for whatever reason. I hope the Lord brings you great revelation and that what you learn brings you closer to the Lord.
And if you love topical studies, feel free to visit my Topical Bible Verses Page. It's great for studying different topics in the Bible.
Bible Verses about Pride
All scriptures on pride are taken from the New King James Version. You can hover over the scripture reference to read the Amplified version of the text.
---
James 4:6 NKJV – 6 But He gives more grace. Therefore He says: "God resists the proud, But gives grace to the humble."
1 John 2:16 NKJV – 16 For all that [is] in the world–the lust of the flesh, the lust of the eyes, and the pride of life–is not of the Father but is of the world.
Ecclesiastes 7:8 NKJV – 8 The end of a thing [is] better than its beginning; The patient in spirit [is] better than the proud in spirit.
Psalm 10:4 NKJV – 4 The wicked in his proud countenance does not seek [God]; God [is] in none of his thoughts.
Mark 7:20-23 NKJV – 20 And He said, "What comes out of a man, that defiles a man. 21 "For from within, out of the heart of men, proceed evil thoughts, adulteries, fornications, murders, 22 "thefts, covetousness, wickedness, deceit, lewdness, an evil eye, blasphemy, pride, foolishness. 23 "All these evil things come from within and defile a man."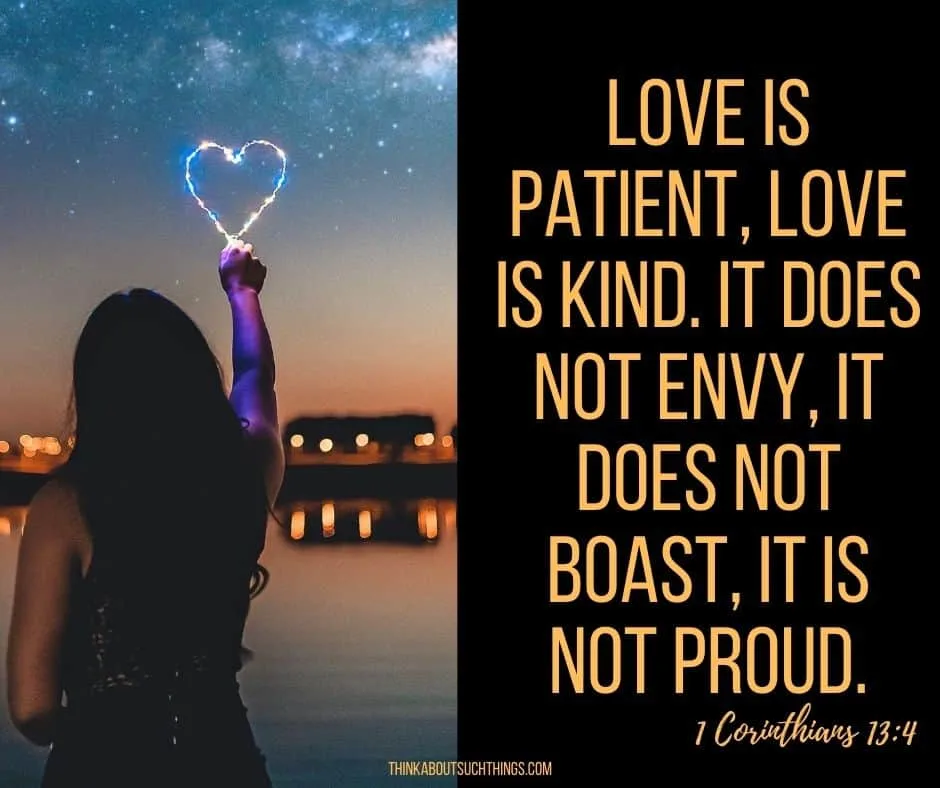 Leviticus 26:19 NKJV – 19 I will break the pride of your power; I will make your heavens like iron and your earth like bronze.
Romans 12:16 NKJV – 16 Be of the same mind toward one another. Do not set your mind on high things, but associate with the humble. Do not be wise in your own opinion.
Galatians 6:3-4 NKJV – 3 For if anyone thinks himself to be something, when he is nothing, he deceives himself. 4 But let each one examine his own work, and then he will have rejoicing in himself alone, and not in another.
Philippians 2:3 NKJV – 3 [Let] nothing [be done] through selfish ambition or conceit, but in lowliness of mind let each esteem others better than himself.
Psalm 59:12 NKJV – 12 [For] the sin of their mouth [and] the words of their lips, Let them even be taken in their pride, And for the cursing and lying [which] they speak.
Jeremiah 9:23 NKJV – 23 Thus says the LORD: "Let not the wise [man] glory in his wisdom, Let not the mighty [man] glory in his might, Nor let the rich [man] glory in his riches;
Obadiah 1:3 NKJV – 3 The pride of your heart has deceived you, [You] who dwell in the clefts of the rock, Whose habitation is high; [You] who say in your heart, 'Who will bring me down to the ground?'
1 Peter 5:5 NKJV – 5 Likewise you younger people, submit yourselves to [your] elders. Yes, all of [you] be submissive to one another, and be clothed with humility, for "God resists the proud, But gives grace to the humble."
Daniel 5:20 NKJV – 20 "But when his heart was lifted up, and his spirit was hardened in pride, he was deposed from his kingly throne, and they took his glory from him.
1 Corinthians 13:4 NKJV – 4 Love suffers long [and] is kind; love does not envy; love does not parade itself, is not puffed up;
Revelation 3:17 NKJV – 17 "Because you say, 'I am rich, have become wealthy, and have need of nothing'–and do not know that you are wretched, miserable, poor, blind, and naked–
Romans 12:3 NKJV – 3 For I say, through the grace given to me, to everyone who is among you, not to think [of himself] more highly than he ought to think, but to think soberly, as God has dealt to each one a measure of faith.
Proverbs on Pride
Out of all the books of the Bible, Proverbs stands out when it comes to the topic of pride. Godly wisdom will not entertain or partner with a spirit of pride and we see that clearly in these proverbs on pride.
---
Proverbs 11:2 NKJV – 2 When pride comes, then comes shame; But with the humble [is] wisdom.
Proverbs 16:18 NKJV – 18 Pride [goes] before destruction, And a haughty spirit before a fall.
Proverbs 29:23 NKJV – 23 A man's pride will bring him low, But the humble in spirit will retain honor.
Proverbs 25:27 NKJV – 27 [It is] not good to eat much honey; So to seek one's own glory [is not] glory.
Proverbs 8:13 NKJV – 13 The fear of the LORD [is] to hate evil; Pride and arrogance and the evil way And the perverse mouth I hate.
Proverbs 16:5 NKJV – 5 Everyone proud in heart [is] an abomination to the LORD; [Though they join] forces, none will go unpunished.
Proverbs 18:10-12 NKJV – 10 The name of the LORD [is] a strong tower; The righteous run to it and are safe. 11 The rich man's wealth [is] his strong city, And like a high wall in his own esteem. 12 Before destruction the heart of a man is haughty, And before honor [is] humility.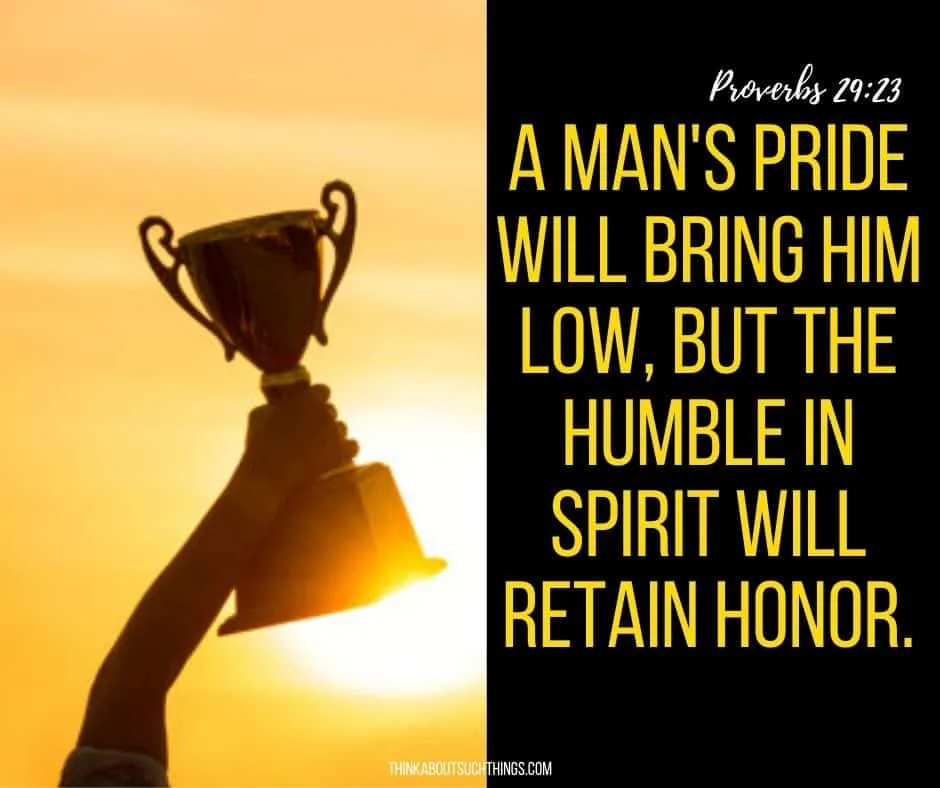 Proverbs 13:10 NKJV – 10 By pride comes nothing but strife, But with the well-advised [is] wisdom.
Proverbs 27:1-2 NKJV – 1 Do not boast about tomorrow, For you do not know what a day may bring forth. 2 Let another man praise you, and not your own mouth; A stranger, and not your own lips.
Proverbs 26:12 NKJV – 12 Do you see a man wise in his own eyes? [There is] more hope for a fool than for him.
Proverbs 21:4, 24 NKJV – 4 A haughty look, a proud heart, [And] the plowing of the wicked [are] sin.
Proverbs 21:24 NKJV A proud [and] haughty [man]–"Scoffer" [is] his name; He acts with arrogant pride.
Proverbs 16:19 NKJV – 19 Better [to be] of a humble spirit with the lowly, Than to divide the spoil with the proud.
Proverbs 15:25 NKJV – 25 The LORD will destroy the house of the proud, But He will establish the boundary of the widow.
Quick Reference List of Scriptures on Pride
If you wanting to write down a quick list of the verses then this section is for you!
Bible Verses about Pride
James 4:6
1 John 2:16
Ecclesiastes 7:8
Psalm 10:4
Mark 7:20-23
Leviticus 26:19
Romans 12:16
Galatians 6:3-4
Philippians 2:3
Psalm 59:12
Jeremiah 9:23
Obadiah 1:3
1 Peter 5:5
Daniel 5:20
1 Corinthians 13:4
Revelation 3:17
Romans 12:3
Proverbs On Pride
Proverbs 11:2
Proverbs 16:18
Proverbs 29:23
Proverbs 25:27
Proverbs 8:13
Proverbs 16:5
Proverbs 18:10-12
Proverbs 13:10
Proverbs 27:1-2
Proverbs 26:12
Proverbs 21:4
Proverbs 21:24
Proverbs 16:19
Proverbs 15:25–33
---
Well, there you go! I hope these verse have taught you something new about pride and being proud. And if this post was used for studying or for teaching. I pray it touches those around you as you share the revelation the Lord is showing you.
Feel free to leave me a comment below! I would love what God is doing in your life!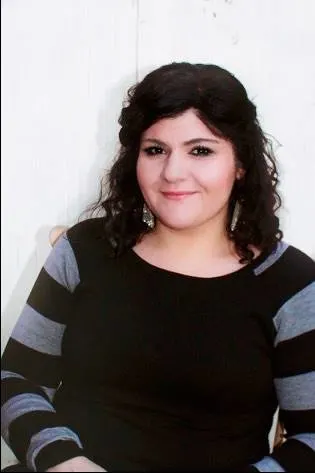 Melissa is a passionate minister, speaker and an ongoing learner of the Bible. She has been involved in church and vocational ministry for over 18 years. And is the founder of Think About Such Things. She has the heart to equip the saints by helping them get into the Word of God and fall more in love with Jesus. She also enjoys family, cooking, and reading.
She has spoken in churches in California, Oregon, Texas, and Mexico and has been featured in Guidepost Magazine and All Recipes Magazine. Read More…