A powerful collection of Bible verses about surrender. They will help you draw nearer to God.
After doing a little study on surrender (you can check those articles out below.) I thought it would be good to have a post on scriptures that covey having a life or surrendering to the Lord.
Let Go and Let God: The power of giving it to God
What I did learn is that the word surrender is actually not in the Bible. Gasp! I know right? Well, wait it is in certain translations, but it's never referring to our walk with God. Mostly it has to do with battles and armies.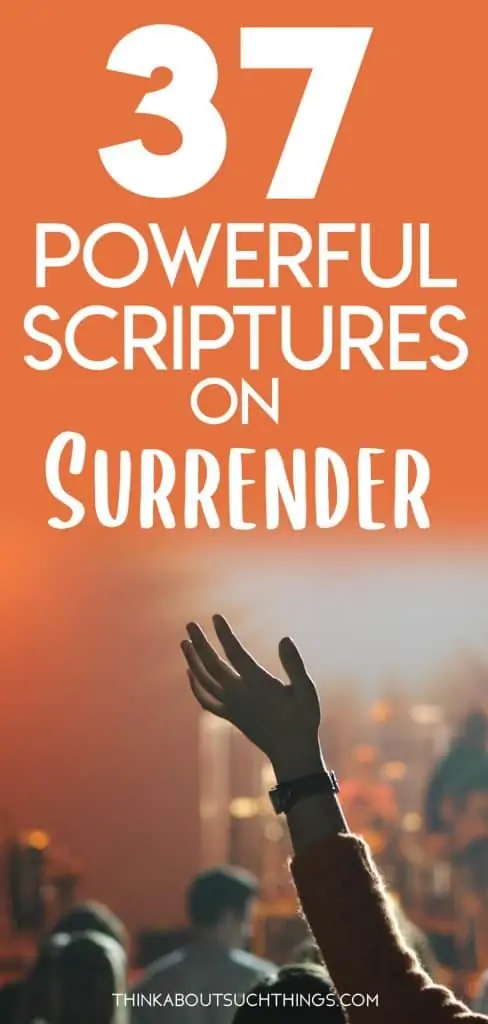 But the concept of surrendering or letting go is there! We see it throughout the Bible when we read amazing stories of people like Gideon, Esther, David, Paul and the ultimate story of surrender…Jesus!
And that is what we will be looking for in these surrender Bible verses. BTW I love this quote…
Bible Verses about Surrender
All Bible verses on surrender are taken from the New King James Version. You can hover over the scripture reference to read the Amplified version of the text.
---
Galatians 2:20 NKJV – 20 "I have been crucified with Christ; it is no longer I who live, but Christ lives in me; and the [life] which I now live in the flesh I live by faith in the Son of God, who loved me and gave Himself for me.
James 4:7 NKJV – 7 Therefore submit to God. Resist the devil and he will flee from you.
Matthew 16:24-27 NKJV – 24 Then Jesus said to His disciples, "If anyone desires to come after Me, let him deny himself, and take up his cross, and follow Me. 25 "For whoever desires to save his life will lose it, but whoever loses his life for My sake will find it.
26 "For what profit is it to a man if he gains the whole world, and loses his own soul? Or what will a man give in exchange for his soul? 27 "For the Son of Man will come in the glory of His Father with His angels, and then He will reward each according to his works.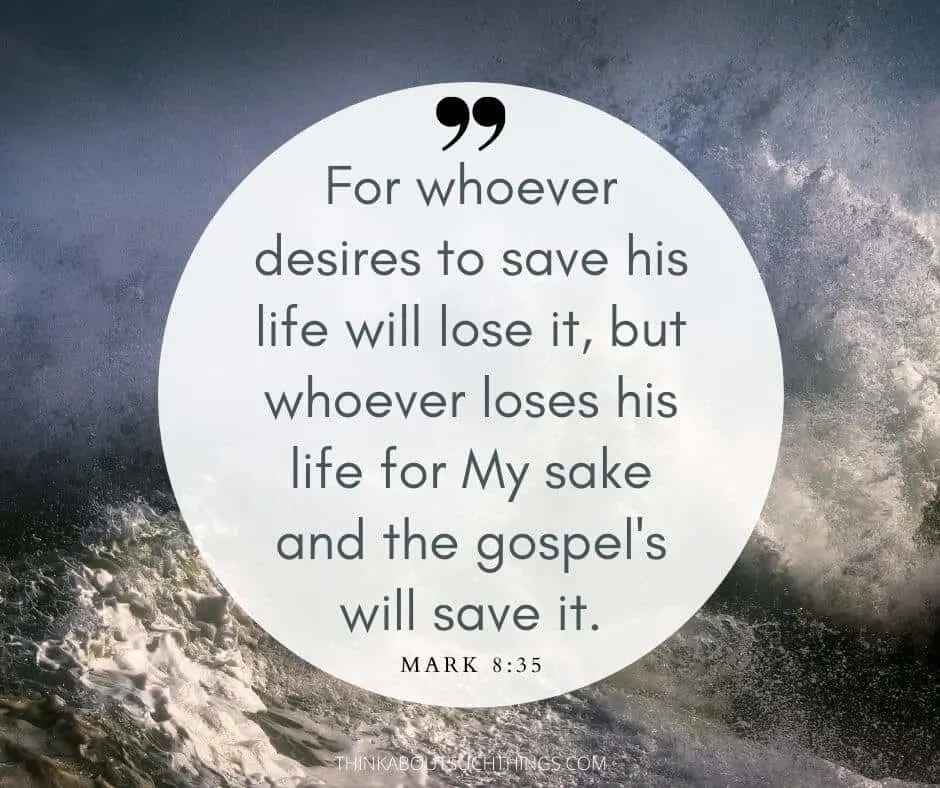 Luke 9:23-24 NKJV – 23 Then He said to [them] all, "If anyone desires to come after Me, let him deny himself, and take up his cross daily, and follow Me. 24 "For whoever desires to save his life will lose it, but whoever loses his life for My sake will save it.
Matthew 6:33 NKJV – 33 "But seek first the kingdom of God and His righteousness, and all these things shall be added to you.
Proverbs 3:5-6 NKJV – 5 Trust in the LORD with all your heart, And lean not on your own understanding; 6 In all your ways acknowledge Him, And He shall direct your paths.
James 4:10 NKJV – 10 Humble yourselves in the sight of the Lord, and He will lift you up.
Hebrews 10:22-23 NKJV – 22 let us draw near with a true heart in full assurance of faith, having our hearts sprinkled from an evil conscience and our bodies washed with pure water. 23 Let us hold fast the confession of [our] hope without wavering, for He who promised [is] faithful.
James 4:8 NKJV – 8 Draw near to God and He will draw near to you. Cleanse [your] hands, [you] sinners; and purify [your] hearts, [you] double-minded.
1 Corinthians 6:19-20 NKJV – 19 Or do you not know that your body is the temple of the Holy Spirit [who is] in you, whom you have from God, and you are not your own? 20 For you were bought at a price; therefore glorify God in your body and in your spirit, which are God's.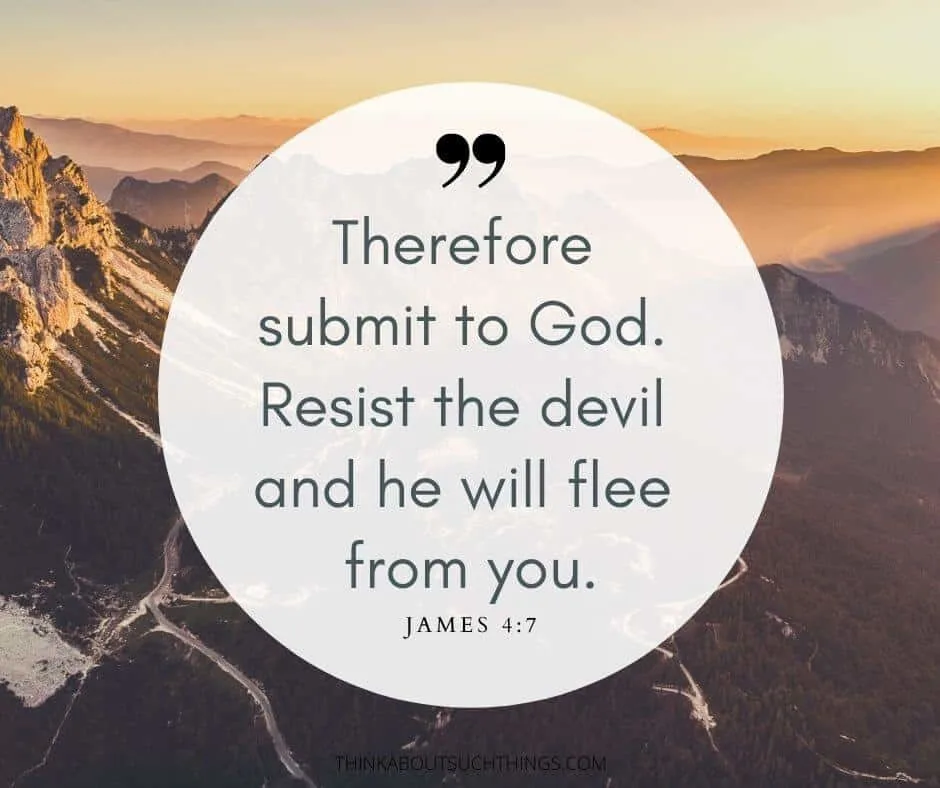 Mark 8:35 NKJV – 35 "For whoever desires to save his life will lose it, but whoever loses his life for My sake and the gospel's will save it.
Matthew 26:39 NKJV – 39 He went a little farther and fell on His face, and prayed, saying, "O My Father, if it is possible, let this cup pass from Me; nevertheless, not as I will, but as You [will]."
1 Peter 5:6-10 NKJV – 6 Therefore humble yourselves under the mighty hand of God, that He may exalt you in due time, 7 casting all your care upon Him, for He cares for you. 8 Be sober, be vigilant; because your adversary the devil walks about like a roaring lion, seeking whom he may devour.
9 Resist him, steadfast in the faith, knowing that the same sufferings are experienced by your brotherhood in the world. 10 But may the God of all grace, who called us to His eternal glory by Christ Jesus, after you have suffered a while, perfect, establish, strengthen, and settle [you].
Romans 12:1-2 NKJV – 1 I beseech you therefore, brethren, by the mercies of God, that you present your bodies a living sacrifice, holy, acceptable to God, [which is] your reasonable service. 2 And do not be conformed to this world, but be transformed by the renewing of your mind, that you may prove what [is] that good and acceptable and perfect will of God.
Job 11:13 NKJV – 13 "If you would prepare your heart, And stretch out your hands toward Him;
John 15:1-7 NKJV – 1 "I am the true vine, and My Father is the vinedresser. 2 "Every branch in Me that does not bear fruit He takes away; and every [branch] that bears fruit He prunes, that it may bear more fruit. 3 "You are already clean because of the word which I have spoken to you. 4 "Abide in Me, and I in you. As the branch cannot bear fruit of itself, unless it abides in the vine, neither can you, unless you abide in Me.
5 "I am the vine, you [are] the branches. He who abides in Me, and I in him, bears much fruit; for without Me you can do nothing. 6 "If anyone does not abide in Me, he is cast out as a branch and is withered; and they gather them and throw [them] into the fire, and they are burned. 7 "If you abide in Me, and My words abide in you, you will ask what you desire, and it shall be done for you.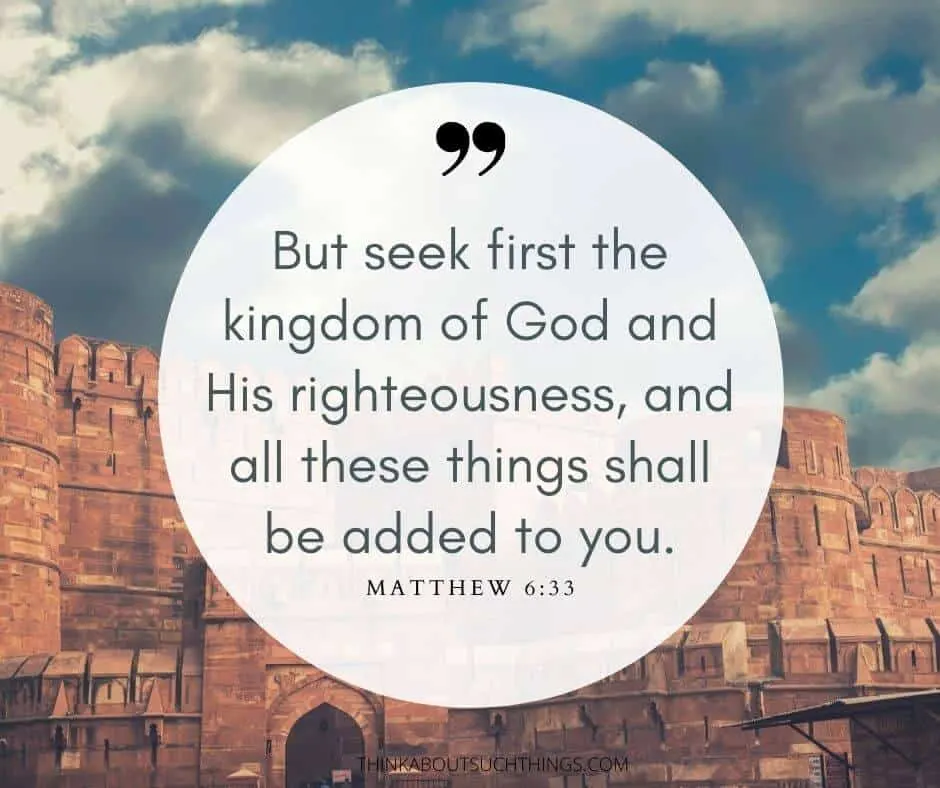 1 Corinthians 10:13 NKJV – 13 No temptation has overtaken you except such as is common to man; but God [is] faithful, who will not allow you to be tempted beyond what you are able, but with the temptation will also make the way of escape, that you may be able to bear [it].
Quick Reference List of Scriptures on Surrender
You can use this list as a quick reference guide to jot down the verses!
Bible Verses on Surrender
Galatians 2:20
James 4:7
Matthew 16:24-27
Luke 9:23-24
Matthew 6:33
Proverbs 3:5-6
James 4:10
Hebrews 10:22-23
James 4:8
1 Corinthians 6:19-20
Mark 8:35
Matthew 26:39
1 Peter 5:6-10
Romans 12:1-2
Job 11:13
John 15:1-7
1 Corinthians 10:13
More on Surrender and Letting Go
If you would like to dive in on this topic of surrender then I encourage you to check out my posts below. I think they will bless you and help you learn more on letting go.
---
May these scriptures about letting go minister to your heart! If you would like to learn more on surrender please check out the post below. If you would like to check out more Bible verses by topic click here!
Many blessings to you as you learn to surrender more to God. Feel free to leave me a comment below if you like.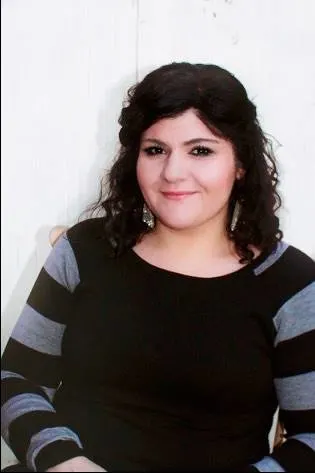 Melissa is a passionate minister, speaker and an ongoing learner of the Bible. She has been involved in church and vocational ministry for over 18 years. And is the founder of Think About Such Things. She has the heart to equip the saints by helping them get into the Word of God and fall more in love with Jesus. She also enjoys family, cooking, and reading.
She has spoken in churches in California, Oregon, Texas, and Mexico and has been featured in Guidepost Magazine and All Recipes Magazine. Read More…