In this article, we will explore bible verses for surgery or operations that you can use in prayer, meditation, or in scripture reading.
Going in for surgery can be a very daunting and even scary thing. It's even scary when we are not the ones having the surgery. But as Christians, we can find strength, hope, and peace in God's Word. I know that when I had surgery, that prayer and the Bible were such an encouragement to me. Feeling God's presence during that time was precisely what I needed. The same was for when my dad had open heart surgery, and my mom had a hysterectomy. God is faithful to meet with us and bring to our soul and body what it needs.
With that said, I wanted to share some of my favorite Bible verses for surgery. You can use these verses for yourself or the loved one of a friend going into surgery. They would be great to use in prayer or meditation. But you could even use them in a get-well card or even a note for flowers.
I have broken up the verses into three sections:
Bible Verses for Surgery: These scripture verses can be used at any time for the surgery.

Bible Verses Before Surgery: These scripture verses can be used to pray, share, or read before the surgery takes place.

Bible Verses After Surgery: These scripture verses can be used after surgery when you are recovering and healing up. They are great for prayer, meditation, and even sharing with a loved one .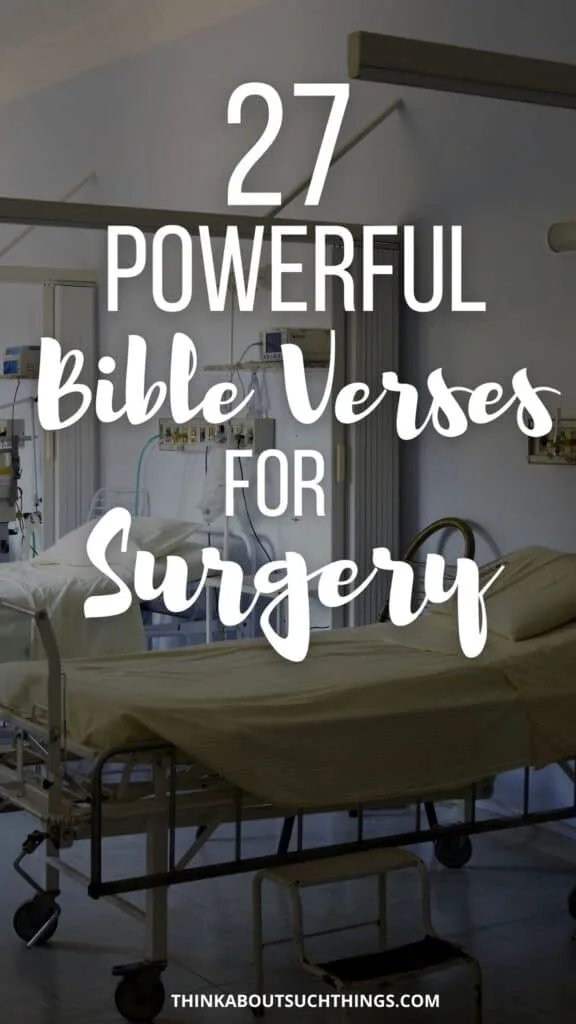 Bible Verses For Surgery or Operation
All verses below are from the NKJV. You can hover over the reference and you can check out the Amplified translation of the Bible verse. If you would like to check out other translations then head over to Bible Gateway.
He gives strength to the weary and increases the power of the weak. – Isa 40:29 NIV
Cast all your anxiety on him because he cares for you. – 1Pe 5:7 NIV
For the Spirit God gave us does not make us timid, but gives us power, love and self-discipline. – 2Ti 1:7 NIV
Do not be anxious about anything, but in every situation, by prayer and petition, with thanksgiving, present your requests to God. And the peace of God, which transcends all understanding, will guard your hearts and your minds in Christ Jesus. – Phl 4:6-7 NIV
But he was pierced for our transgressions, he was crushed for our iniquities; the punishment that brought us peace was on him, and by his wounds we are healed. – Isa 53:5 NIV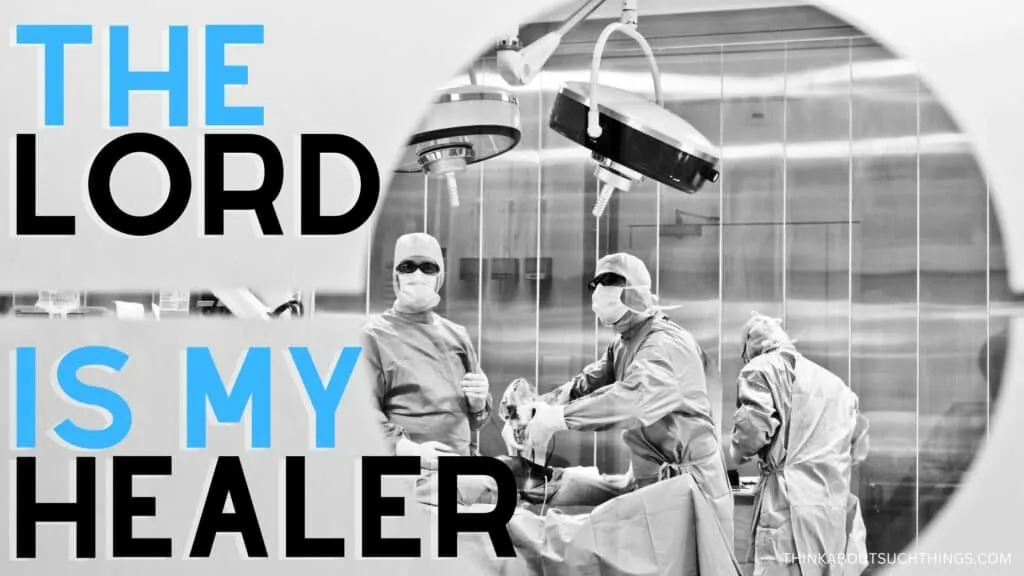 he refreshes my soul. He guides me along the right paths for his name's sake. Even though I walk through the darkest valley, I will fear no evil, for you are with me; your rod and your staff, they comfort me. – Psa 23:3-4 NIV
"Because he loves me," says the LORD, "I will rescue him; I will protect him, for he acknowledges my name. He will call on me, and I will answer him; I will be with him in trouble, I will deliver him and honor him. – Psa 91:14-15 NIV
Seek the LORD while he may be found; call on him while he is near. – Isa 55:6 NIV
For you have been my hope, Sovereign LORD, my confidence since my youth. – Psa 71:5 NIV
Bible Verses Before Surgery
Those who know your name trust in you, for you, LORD, have never forsaken those who seek you. – Psa 9:10 NIV
You will keep in perfect peace those whose minds are steadfast, because they trust in you. – Isa 26:3 NIV
So do not fear, for I am with you; do not be dismayed, for I am your God. I will strengthen you and help you; I will uphold you with my righteous right hand. – Isa 41:10 NIV
The LORD himself goes before you and will be with you; he will never leave you nor forsake you. Do not be afraid; do not be discouraged." – Deu 31:8 NIV
The LORD will fight for you; you need only to be still." – Exo 14:14 NIV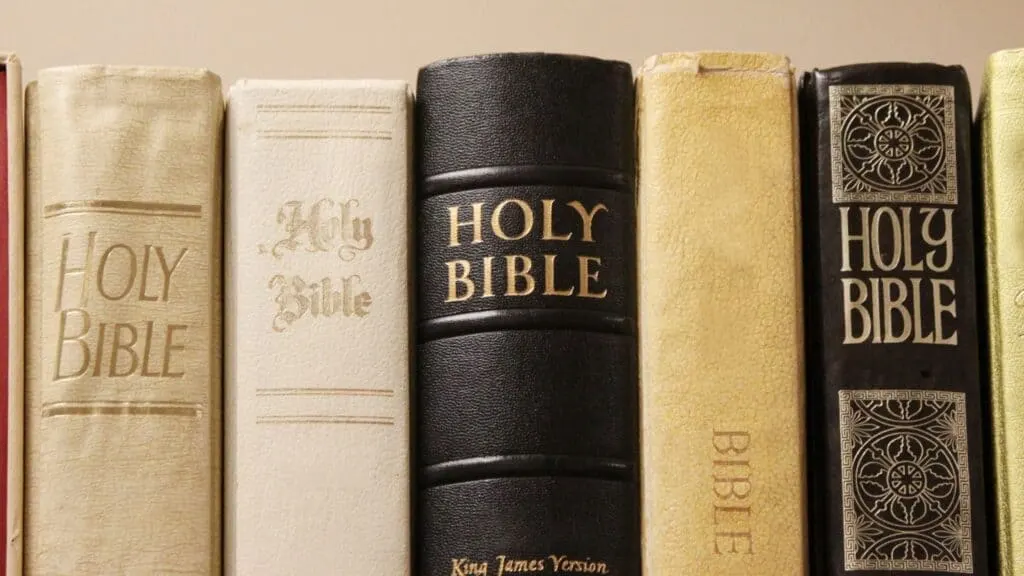 When I am afraid, I put my trust in you. – Psa 56:3 NIV
This is the confidence we have in approaching God: that if we ask anything according to his will, he hears us. And if we know that he hears us–whatever we ask–we know that we have what we asked of him. – 1Jo 5:14-15 NIV
Even though I walk through the darkest valley, I will fear no evil, for you are with me; your rod and your staff, they comfort me. – Psa 23:4 NIV
Bible Verses After Surgery (Recovery and Healing)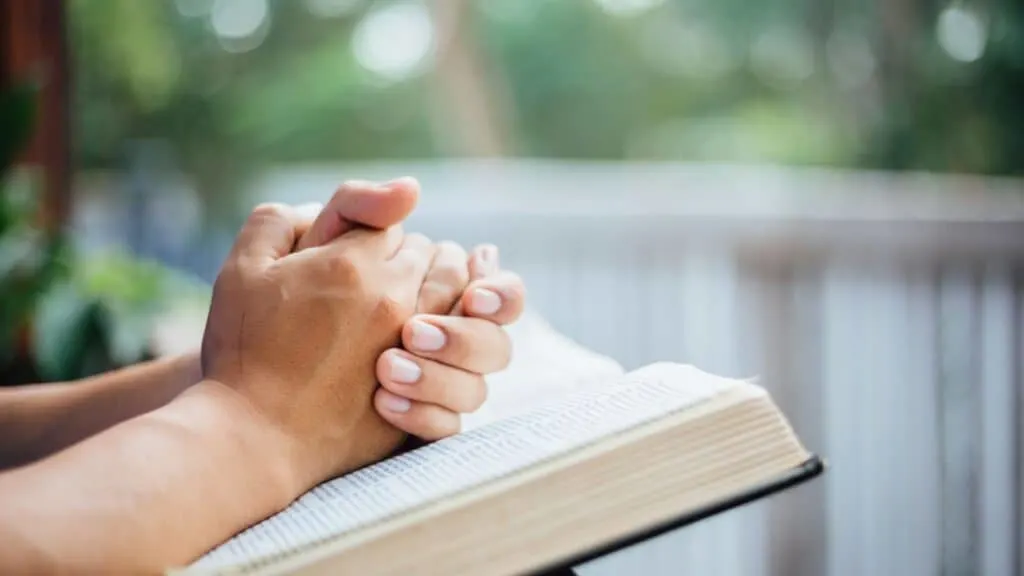 But I will restore you to health and heal your wounds,' declares the LORD, 'because you are called an outcast, Zion for whom no one cares.' – Jer 30:17 NIV
"He himself bore our sins" in his body on the cross, so that we might die to sins and live for righteousness; "by his wounds you have been healed." – 1Pe 2:24 NIV
He heals the brokenhearted and binds up their wounds. – Psa 147:3 NIV
The LORD sustains them on their sickbed and restores them from their bed of illness. – Psa 41:3 NIV
For our light and momentary troubles are achieving for us an eternal glory that far outweighs them all. – 2Co 4:17 NIV
And we know that in all things God works for the good of those who love him, who have been called according to his purpose. – Rom 8:28 NIV
Dear friend, I pray that you may enjoy good health and that all may go well with you, even as your soul is getting along well. – 3Jo 1:2 NIV
Have mercy on me, LORD, for I am faint; heal me, LORD, for my bones are in agony. My soul is in deep anguish. How long, LORD, how long? Turn, LORD, and deliver me; save me because of your unfailing love. – Psa 6:2-4 NIV
A miktam of David. Keep me safe, my God, for in you I take refuge. I say to the LORD, "You are my Lord; apart from you I have no good thing." – Psa 16:1-2 NIV
---
No matter what life throws at us, the Bible can always be a source of strength and peace. By taking comfort in its Words during times of medical issues, we are reminded to find hope and courage. With each verse offering guidance and reassurance, let us take heart from the vast power of the scripture as we face our health struggles together. May these Bible verses bring peace and clarity to all who seek it during surgery and recovery.
If you would like to explore some prayers, then I encourage you to check out:
---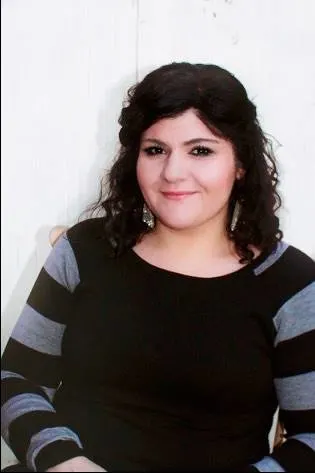 Melissa is a passionate minister, speaker and an ongoing learner of the Bible. She has been involved in church and vocational ministry for over 18 years. And is the founder of Think About Such Things. She has the heart to equip the saints by helping them get into the Word of God and fall more in love with Jesus. She also enjoys family, cooking, and reading.
She has spoken in churches in California, Oregon, Texas, and Mexico and has been featured in Guidepost Magazine and All Recipes Magazine. Read More…