Easy Christmas Appetizers to Celebrate the Holidays With
This post may contain affiliate links. Please read my disclosure policy for more info.
A delicious selection of Christmas appetizers that your family and friends will love.
Christmas is coming!! I know for my family we have a ton of cooking that needs to get done. We don't need to add more to the workload with complicated appetizers.
This is why I have chosen these 30 simple Christmas appetizers for your next holiday party or Christmas.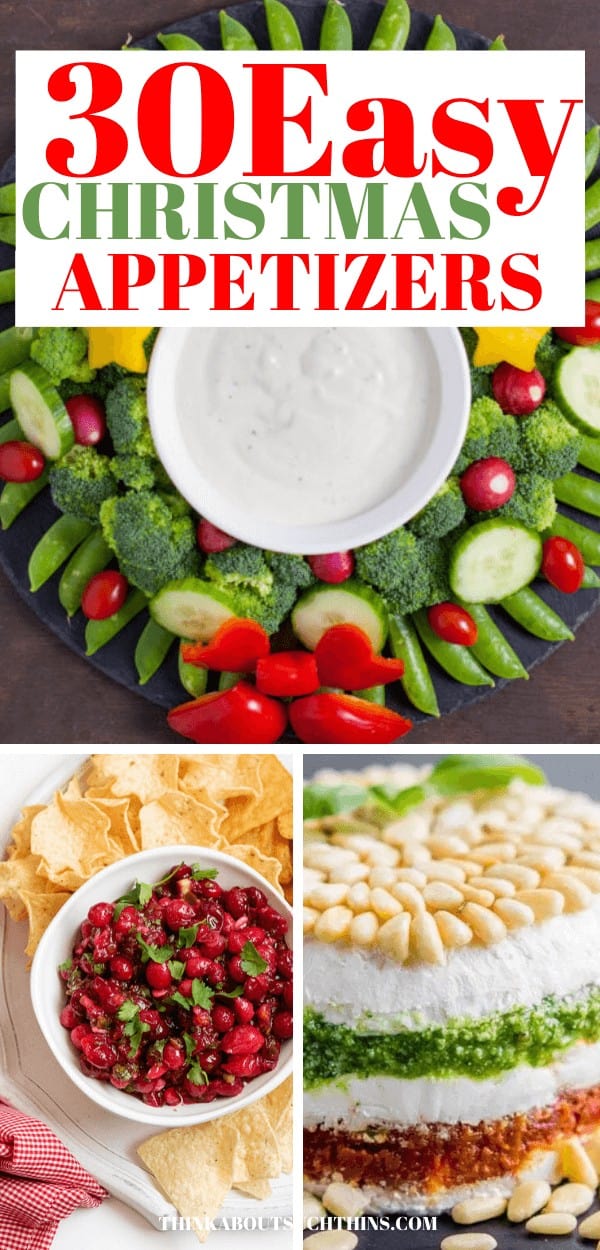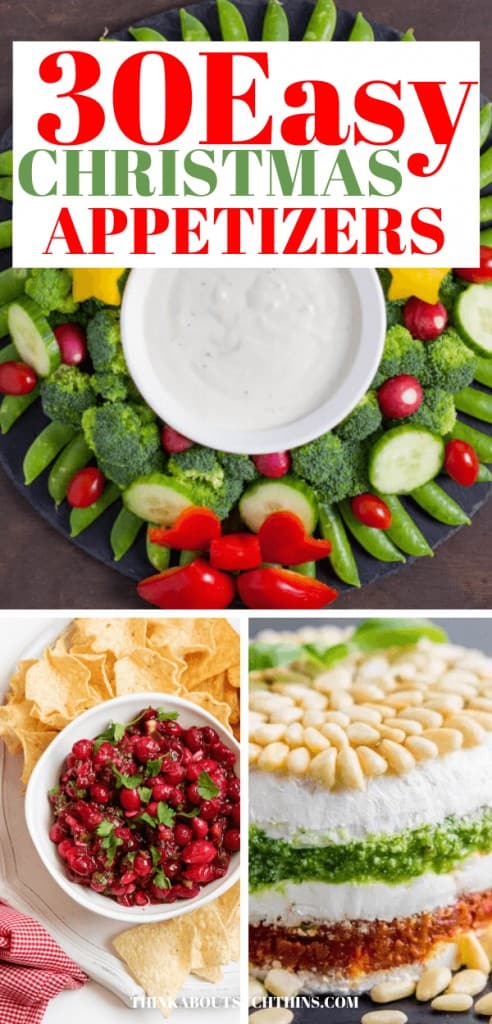 I hope you have enjoyed these easy Christmas appetizers. Please drop me a comment below!