Cool off this summer with these delicious and easy homemade iced tea recipes.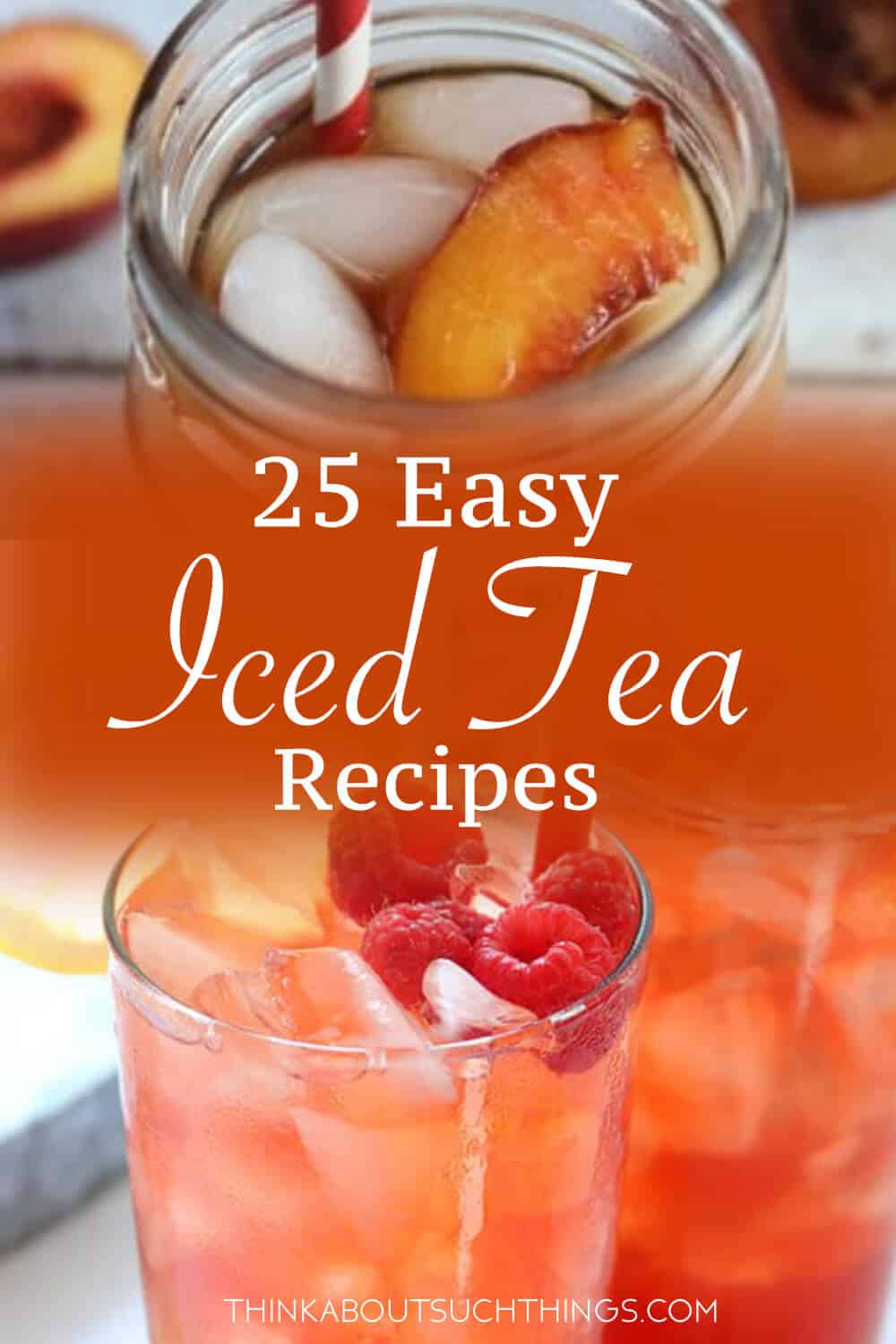 My love of tea runs extremely deep…deeper than coffee. Doesn't matter if it's hot, cold, in-between….tea is downright delicious. For some, they love it sweet for others they like it unsweetened.
I'm personally a BIG fan of unsweetened iced tea and if it is sweetened it has to be very light. Not a fan of sweet tea. Please don't send me hate mail!
I am sure most of your Southerners can't even fathom what I just said, but it's true.
Just to clarify that doesn't mean I am going to hold back on these delicious homemade iced tea recipes!
Iced tea from a coffee shop can be ridiculously priced. You are basically paying 4 dollars for flavored water. Making homemade iced tea is easy and cost-effective. Plus no weird additives or chemicals!
The great thing is you can make a big batch and stick it in the fridge. Use it all week long!
Easy Homemade Iced Tea Recipes
25 Easy Homemade Iced Tea Recipes For Summer
I sure hope you have enjoyed these easy homemade iced tea recipes! If you are looking for other ways to beat the heat then check below some yummy watermelon recipes and iced coffee recipes!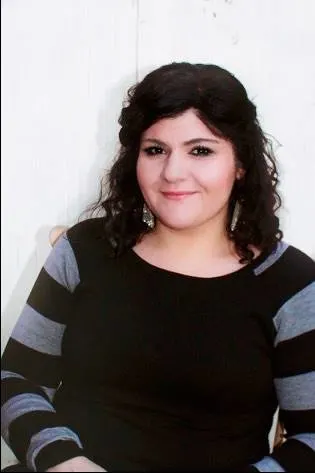 Melissa is a passionate minister, speaker and an ongoing learner of the Bible. She has been involved in church and vocational ministry for over 18 years. And is the founder of Think About Such Things. She has the heart to equip the saints by helping them get into the Word of God and fall more in love with Jesus. She also enjoys family, cooking, and reading.
She has spoken in churches in California, Oregon, Texas, and Mexico and has been featured in Guidepost Magazine and All Recipes Magazine. Read More…