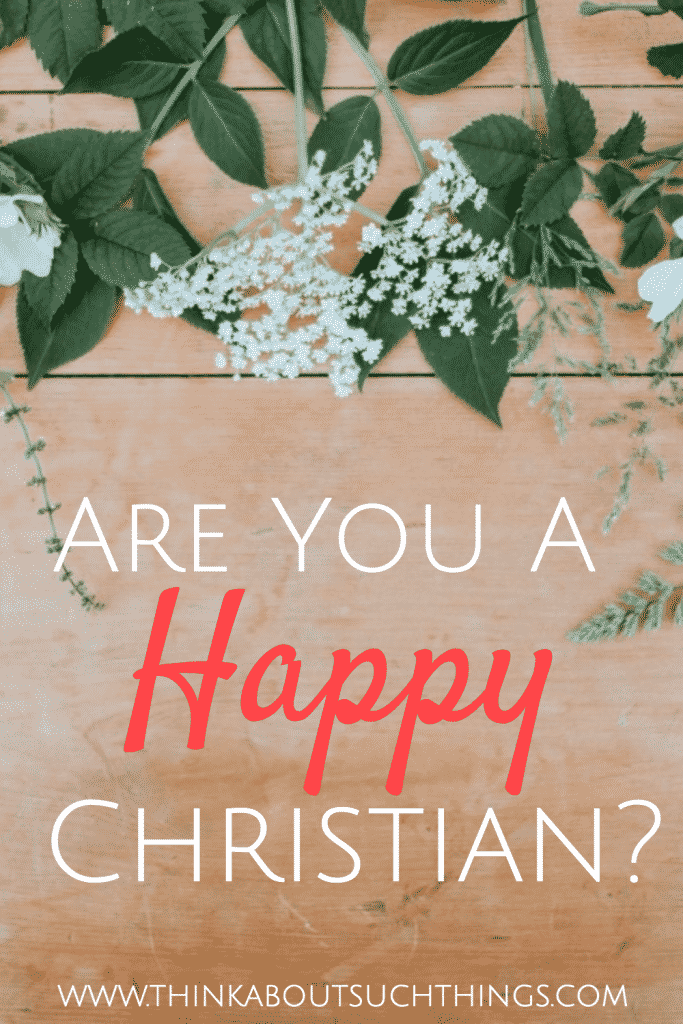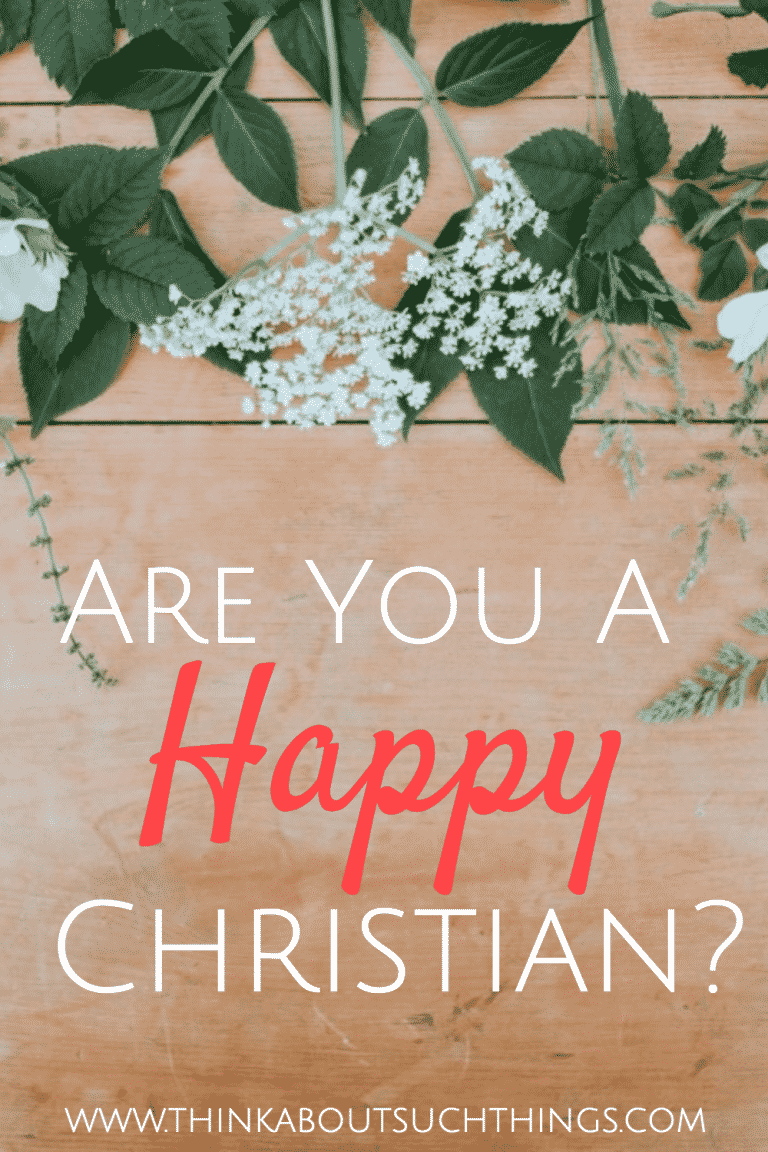 Have you ever wondered what makes you happy? I have been thinking a lot about "happiness" lately. Our society tells us happiness comes from success, money, a loving relationship/family, or even food or a place.
"If I could only make this much money…"
"If I could find my perfect match to be with…"
"If I just moved to that place everything will change…"
"Man, If I just had some chocolate right now…"
And in truth, those things can make us happy. The thing is all those things are physical and earthly stuff. They come and go just like the seasons. They may satisfy for a time, but they in themselves can never truly make you happy.
In seasons where those things are not present and "happy" seems like a distant friend that's when opportunity knocks. It's a time for the Holy Spirit to teach you and show you about true joy and happiness. The kind that doesn't change with the season, because God himself doesn't change (Hebrews 13:8).
These things I have spoken to you, that My joy may remain in you, and that your joy may be full. – John 15:11
I'm just gonna be point blank about it, if you need more "happiness" then I recommend more "Jesus." There is something about Him…. getting into His presence, worshipping Him, spending time with Him that changes things in us. And Jesus doesn't just offer happiness, but JOY! That's a whole different level of happy.
The Merriam-Webster definition of happiness is "a state of well-being; a pleasurable or satisfying experience." Sounds pretty good to me. I mean who wouldn't want that! But did you notice that it has to do with an experience? Experiences come and go…
The definition of the word rejoice, related to the word joy, is "to feel great delight; to be glad." And if you look into the Hebrew definition the definition has a couple meanings:
"To brighten up"
"To spin around"
"To leap"
Depending on the translation you use, the Bible uses the words happy or happiness around 30 times, while joy and rejoice appear over 300 times.
Joy is not based out of our experiences. In short….GREAT DELIGHT, TO BRIGHTEN UP, TO SPIN AROUND, TO LEAP all comes with remaining in Him (Galatians 5:22, John 15:5).
"I am the vine; you are the branches. If you remain in me and I in you, you will bear much fruit; apart from me you can do nothing. John 15:5
"But the fruit of the Spirit is love, joy, peace, forbearance, kindness, goodness, faithfulness…" Galatians 5:22
That's some serious level of happy. I can personally see a huge difference in my attitude and outlook on life when I spend more time with Him. My eyes get off of my stuff and onto Him.
In Psalm 73 we see this very thing painted out for us. Asaph the author seems to have a rough time understanding why the wicked flourish and he is definitely NOT happy or joyful.
"All day long I have been afflicted, and every morning brings new punishments." (vs. 14) Uhhh, that's pretty bad. Asaph is being a major Debbie Downer. But I LOVE what happens to Asaph when he decided to spend some time with God. "till I entered the sanctuary of God; then I understood their final destiny." (vs. 17)
BAM… His outlook completely changed when He entered the sanctuary. That's where the Presence of God resided. This is what Jesus wanted to teach us. When we spend time with Him everything changes! Where the Spirit of the Lord is there is freedom!!
If things have been tough or you're chasing after earthly happiness I challenge you to STOP and start chasing the One who can only give you true, lasting joy! Challenge yourself for a week, a month, a season to spend a consistant amount of time in God's presence. You will become not just a happy Christian, but a JOYFUL ONE!
"For he satisfies the longing soul, and the hungry soul he fills with good things." – Psalm 107:9
Praise God!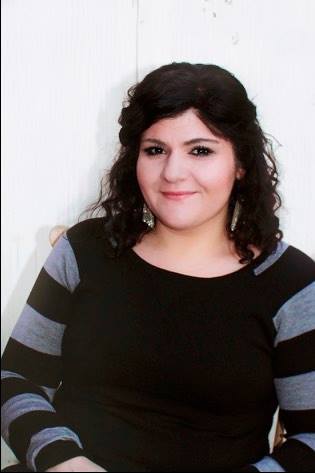 Melissa is a passionate minister, speaker and an ongoing learner of the Bible. She has been involved in church and vocational ministry for over 18 years. And is the founder of Think About Such Things. She has the heart to equip the saints by helping them get into the Word of God and fall more in love with Jesus. She also enjoys family, cooking, and reading.
She has spoken in churches in California, Oregon, Texas, and Mexico and has been featured in Guidepost Magazine and All Recipes Magazine. Read More…