I've created a list of uplifting powerhouse Bible verses on joy. Joy is a powerful attribute we obtain from God. It's really a supernatural thing. It's not like being happy. Happiness and joy are different things and I talk more about that in my post Are you a Happy Christian?
There are multiple ways you can take this list of verses on joy to help you deepen your faith walk. Here are some ideas:
Memorize the verses
Bible Journaling
Meditate
Pray them
To read the verses just hover over each verse and you will see the scripture. If you are interested in other lists of check out these verses on hope.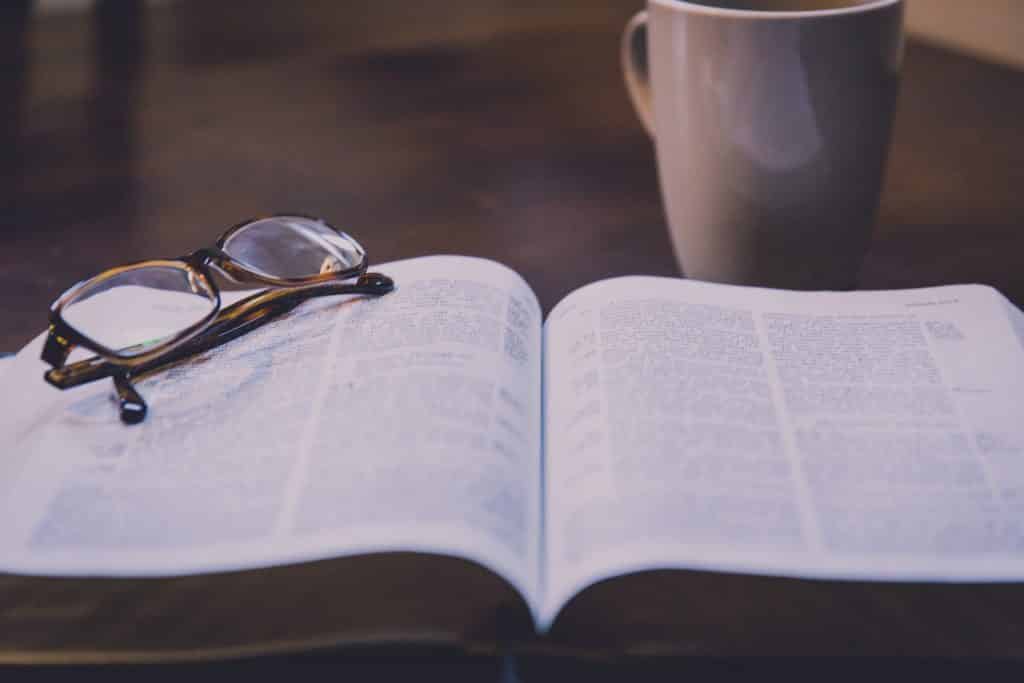 Psalm 27:6
Then my head will be exalted
above the enemies who surround me;
at his sacred tent I will sacrifice with shouts of joy;
I will sing and make music to the Lord.
1 Peter 1:8-9
Though you have not seen him, you love him; and even though you do not see him now, you believe in him and are filled with an inexpressible and glorious joy, for you are receiving the end result of your faith, the salvation of your souls.
Psalm 16:11
You make known to me the path of life;
you will fill me with joy in your presence,
with eternal pleasures at your right hand.
1 Chronicles 16:27
Splendor and majesty are before him; strength and joy are in his dwelling place.
Psalm 19:8
The precepts of the Lord are right,
giving joy to the heart.
The commands of the Lord are radiant,
giving light to the eyes.
Psalm 4:7
Fill my heart with joy
when their grain and new wine abound.
John 16:24
Until now you have not asked for anything in my name. Ask and you will receive, and your joy will be complete.
Psalm 1:1-3
Blessed is the one
who does not walk in step with the wicked
or stand in the way that sinners take
or sit in the company of mockers,
but whose delight is in the law of the Lord,
and who meditates on his law day and night.
That person is like a tree planted by streams of water,
which yields its fruit in season
and whose leaf does not wither—
whatever they do prospers.
Psalm 119:1-3
Blessed are those whose ways are blameless,
who walk according to the law of the Lord.
Blessed are those who keep his statutes
and seek him with all their heart— they do no wrong but follow his ways.
2 Corinthians 4:7-10
But we have this treasure in jars of clay to show that this all-surpassing power is from God and not from us. We are hard pressed on every side, but not crushed; perplexed, but not in despair; persecuted, but not abandoned; struck down, but not destroyed. We always carry around in our body the death of Jesus, so that the life of Jesus may also be revealed in our body.
Proverbs 16:20
Whoever gives heed to instruction prospers,
and blessed is the one who trusts in the Lord.
Luke 10:20
However, do not rejoice that the spirits submit to you, but rejoice that your names are written in heaven."
Psalm 28:7
The Lord is my strength and my shield;
my heart trusts in him, and he helps me.
My heart leaps for joy,
and with my song I praise him.
Romans 12:12
Be joyful in hope, patient in affliction, faithful in prayer.
Psalm 34:5
Those who look to him are radiant;
their faces are never covered with shame.
Nehemiah 8:10
Nehemiah said, "Go and enjoy choice food and sweet drinks, and send some to those who have nothing prepared. This day is holy to our Lord. Do not grieve, for the joy of the Lord is your strength."
Psalm 126:5
Those who sow with tears
will reap with songs of joy.
Proverbs 8:32-35
Now then, my children, listen to me;
blessed are those who keep my ways.
Listen to my instruction and be wise;
do not disregard it.
Blessed are those who listen to me,
watching daily at my doors,
waiting at my doorway.
For those who find me find life
and receive favor from the Lord.
Romans 15:13
May the God of hope fill you with all joy and peace as you trust in him, so that you may overflow with hope by the power of the Holy Spirit.
James 1:2-4
Consider it pure joy, my brothers and sisters, whenever you face trials of many kinds, because you know that the testing of your faith produces perseverance. Let perseverance finish its work so that you may be mature and complete, not lacking anything.
Philippians 2:1-2
Therefore if you have any encouragement from being united with Christ, if any comfort from his love, if any common sharing in the Spirit, if any tenderness and compassion, then make my joy complete by being like-minded, having the same love, being one in spirit and of one mind.
Psalm 119:110-112
The wicked have set a snare for me,
but I have not strayed from your precepts.
Your statutes are my heritage forever;
they are the joy of my heart.
My heart is set on keeping your decrees
to the very end.
Psalm 118:24
The Lord has done it this very day;
let us rejoice today and be glad.
2 Corinthians 6:10
sorrowful, yet always rejoicing; poor, yet making many rich; having nothing, and yet possessing everything.
Malachi 4:2
But for you who revere my name, the sun of righteousness will rise with healing in its rays. And you will go out and frolic like well-fed calves.
2 Corinthians 8:1-3
And now, brothers and sisters, we want you to know about the grace that God has given the Macedonian churches. In the midst of a very severe trial, their overflowing joy and their extreme poverty welled up in rich generosity. For I testify that they gave as much as they were able, and even beyond their ability. Entirely on their own,
Psalm 30:11
You turned my wailing into dancing; you removed my sackcloth and clothed me with joy,
Colossians 1:9-12
For this reason, since the day we heard about you, we have not stopped praying for you. We continually ask God to fill you with the knowledge of his will through all the wisdom and understanding that the Spirit gives, so that you may live a life worthy of the Lord and please him in every way: bearing fruit in every good work, growing in the knowledge of God, being strengthened with all power according to his glorious might so that you may have great endurance and patience, and giving joyful thanks to the Father, who has qualified you to share in the inheritance of his holy people in the kingdom of light.
Hebrews 12:1-3
Therefore, since we are surrounded by such a great cloud of witnesses, let us throw off everything that hinders and the sin that so easily entangles. And let us run with perseverance the race marked out for us, fixing our eyes on Jesus, the pioneer and perfecter of faith. For the joy set before him he endured the cross, scorning its shame, and sat down at the right hand of the throne of God. Consider him who endured such opposition from sinners, so that you will not grow weary and lose heart.
Psalm 119:91-93
Your laws endure to this day,
for all things serve you.
If your law had not been my delight,
I would have perished in my affliction.
I will never forget your precepts,
for by them you have preserved my life.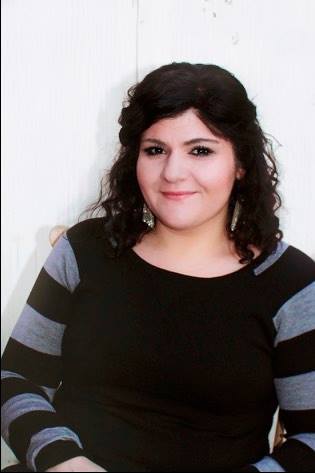 Melissa is a passionate minister, speaker and an ongoing learner of the Bible. She has been involved in church and vocational ministry for over 18 years. And is the founder of Think About Such Things. She has the heart to equip the saints by helping them get into the Word of God and fall more in love with Jesus. She also enjoys family, cooking, and reading.
She has spoken in churches in California, Oregon, Texas, and Mexico and has been featured in Guidepost Magazine and All Recipes Magazine. Read More…