Try out these 14 homemade hot coffee recipes. An easy way to have a pick me up at home!

I was checking the weather this morning and I was shocked to see "warning: winter storm" and "chance of snow." I don't know about you but in Northern California, that is some weird weather. It's the kind of weather that makes you want to curl up with a warm cup of coffee and a good book.
Sometimes you don't just want a normal coffee, but at the same time, you don't want to go out in the freezing cold to a coffee shop for something special. With a little effort and a good recipe, you can stay in your sweats and have a dang good cup of coffee!
The first key is to make sure your base is great. I encourage you to check out my post on How to make the best french press!
And if French press coffee isn't your thing then check out some great tip on using your drip coffee maker.
Now let's check out some tasty easy hot coffee recipes across the web!
Easy Hot Coffee Recipes
Among the numerous luxuries of the table…coffee may be considered as one of the most valuable. It excites cheerfulness without intoxication; and the pleasing flow of spirits which it occasions…is never followed by sadness, languor or debility. –Benjamin Franklin
14 Easy Hot Coffee Recipes To Warm Your Soul
If your love of coffee runs deeper than just hot coffee then try out these posts! They will not disappoint!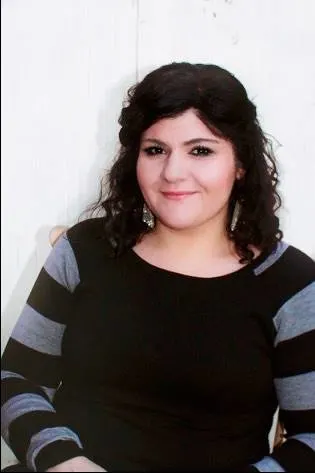 Melissa is a passionate minister, speaker and an ongoing learner of the Bible. She has been involved in church and vocational ministry for over 18 years. And is the founder of Think About Such Things. She has the heart to equip the saints by helping them get into the Word of God and fall more in love with Jesus. She also enjoys family, cooking, and reading.
She has spoken in churches in California, Oregon, Texas, and Mexico and has been featured in Guidepost Magazine and All Recipes Magazine. Read More…