In this article we will enjoy a fun selection of Road Trip Conversation Starters. Great for your next vacation, commute, or adventure. Never have a boring car conversation again!
A long road trip can be super fun or it can be a horrible experience. It really depends on a few factors on what can make or break a road trip. One of the big things is the people you go with.
A good conversation can make a huge difference on a road trip. Driving with people you know really well is great, but a conversation can run dry after many hours. If you're in a car with new people it can be hard to figure out what to talk about. That's why conversation starters are an awesome thing to have on long trips.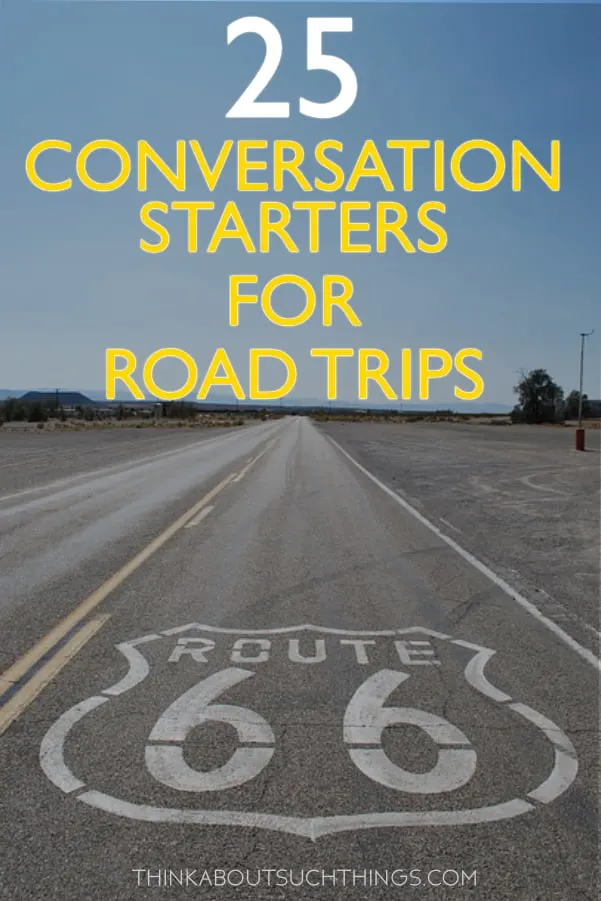 I personally hate a boring car ride where no one talks, especially if I am the driver. I drove 10 hours with a group who didn't really talk. It's was NOT fun.
Like it was a traumatic experience. I still twitch when I think about it…
So, to make sure that doesn't happen to me again or anyone else. I have created a list of "25" conversation starters for your road trip. Feel free to pick and choose from the list or even tweak them a bit. Make it into a little game.
It's a fun way to go deeper into your current relationships or avoid awkward moments with new peeps. Try not to answer the questions cut and dry.
Creating a good conversation is not about answering questions, but learning about each other more by expanding what we talk about. Nothing is more of a killjoy then yes or no answers.
If you have kiddos on board then make sure to check out my KID EDITION of Road Trip Conversation Starters
Let's get this list going! BOOM!
Road Trip Conversation Starters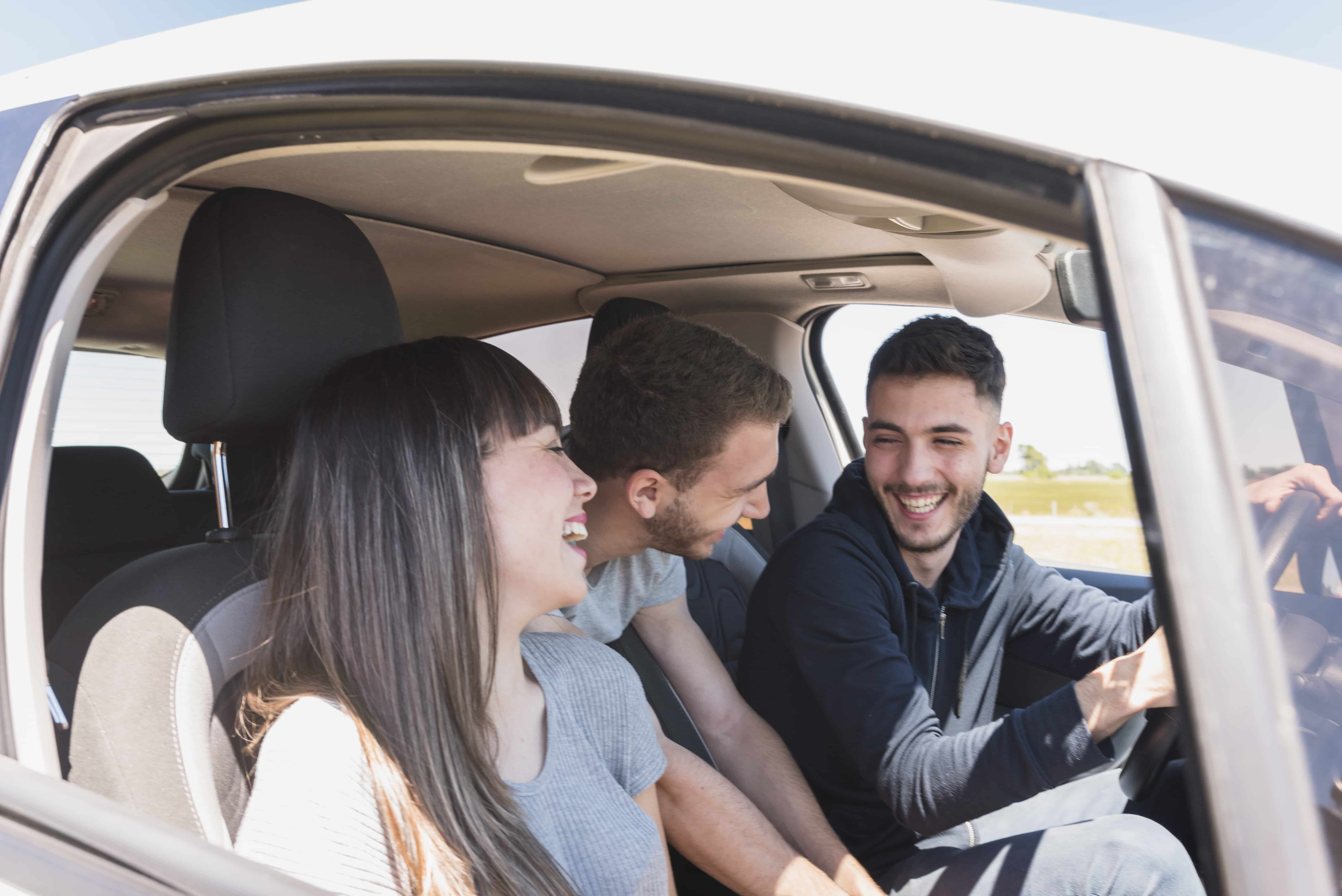 "People travel to faraway places to watch, in fascination, the people they ignore at home."
– Dagobert D. Runes
What is the weirdest dream you ever had?
If you owned a yacht where would be the first place you would sail too?
If you could go back in history what era would you visit and why?
What was your favorite subject in school?
What is the best gift you have ever gotten?
If you had to be a superhero who would you be and why?
What is your all-time favorite book or movie?
What did you collect as a child?
What is the scariest thing you have faced?
What was your favorite cartoon as a child?
Who was your favorite teacher in school? What was it about them that you liked?
If you could witness a historical event, what would you see?
If you could magically learn an instrument overnight, which instrument would you learn
What is your favorite quote?
What is the worst movie you have ever seen?
What type of music drives you insane?
What is a weird food combo that you would be willing to try?
If you were given the opportunity to go into outer space would you?
What genre of movies do you hate?
Do you prefer fiction or non-fiction books?
If you won a gold medal at the Olympics what event would it have been for?
If you could live expense free for 6 months in any country, which country would you choose?
What is your favorite Christmas memory?
What is something most people love about you, but you dislike?
What would a perfect city be like?
I sure hope these 25 conversation starters create an amazing road trip and you can avoid a traumatic experience. Oh, how I wish I had this list on that trip.
If you happen to be heading to San Franciso check out 10 Remarkable Stops to see in San Francisco. You won't want to miss out those cool places!
Drop me a comment below and share with me some of your road trip memories. Also, don't forget to check out some road trip conversation starters for kids!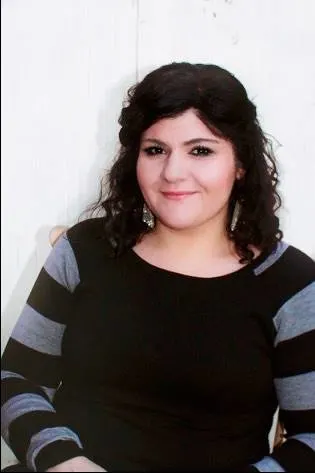 Melissa is a passionate minister, speaker and an ongoing learner of the Bible. She has been involved in church and vocational ministry for over 18 years. And is the founder of Think About Such Things. She has the heart to equip the saints by helping them get into the Word of God and fall more in love with Jesus. She also enjoys family, cooking, and reading.
She has spoken in churches in California, Oregon, Texas, and Mexico and has been featured in Guidepost Magazine and All Recipes Magazine. Read More…