WordPress can be tricky to learn. But you can get the hang of it with some of the best WordPress tutorials and sites for beginners. To top it off they are all free!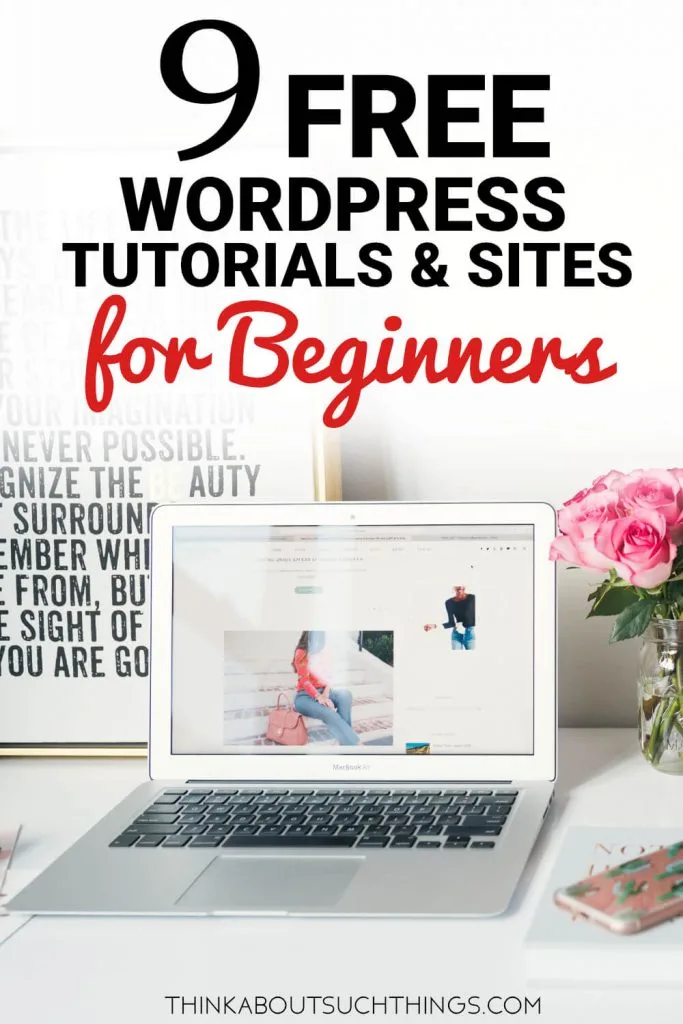 So, you have taken the plunge you have started a blog! Now what? I'm going to be real being a new blogger can be scary. You are not just thrown into the world of writing, but the techy world of websites and WordPress. And let me guess you don't know how to use WordPress?
Some people are lucky enough to have the funds to hire out someone to do all the work for them. I am not one of those lucky people and if your not either keep reading. I actually failed a lot in the past with blogging, but there is hope for us!
WordPress is vast with all its plugins and widgets. You really can do anything when you are self-hosted. It's exciting! But when you are new how do even know where to start? The dashboard itself is overwhelming.
Well, I have been on the hunt for a while now on finding the best WordPress tutorials and that are FREE.
And let's be real…I was on that hunt for myself. I was so clueless when I first started WordPress. I didn't know the difference between a widget or plugin. I was so scared I was going to crash my site or make it hideous. Then never being able to reverse it.
Let me just say…the struggle was real!
Below is a list of the best WordPress tutorials I could find and I know will help you make your WordPress blog AWESOME! Wahoo!
SIDE NOTE: If you are just starting out and building your blog. I would highly recommend you go back to the website or company you purchased your theme from. Many of them provide tutorials and videos to help you design your site. With a little effort and time, you will be able to have it up and running.
The perk about doing it yourself is that you really do learn a lot about the ins and out of WordPress.
Now, lets get down to some WordPress Business! BOOM!
The Best & Free WordPress Tutorials
"Too often, feeling intimidated becomes our excuse not to be awesome." –Scott Stratten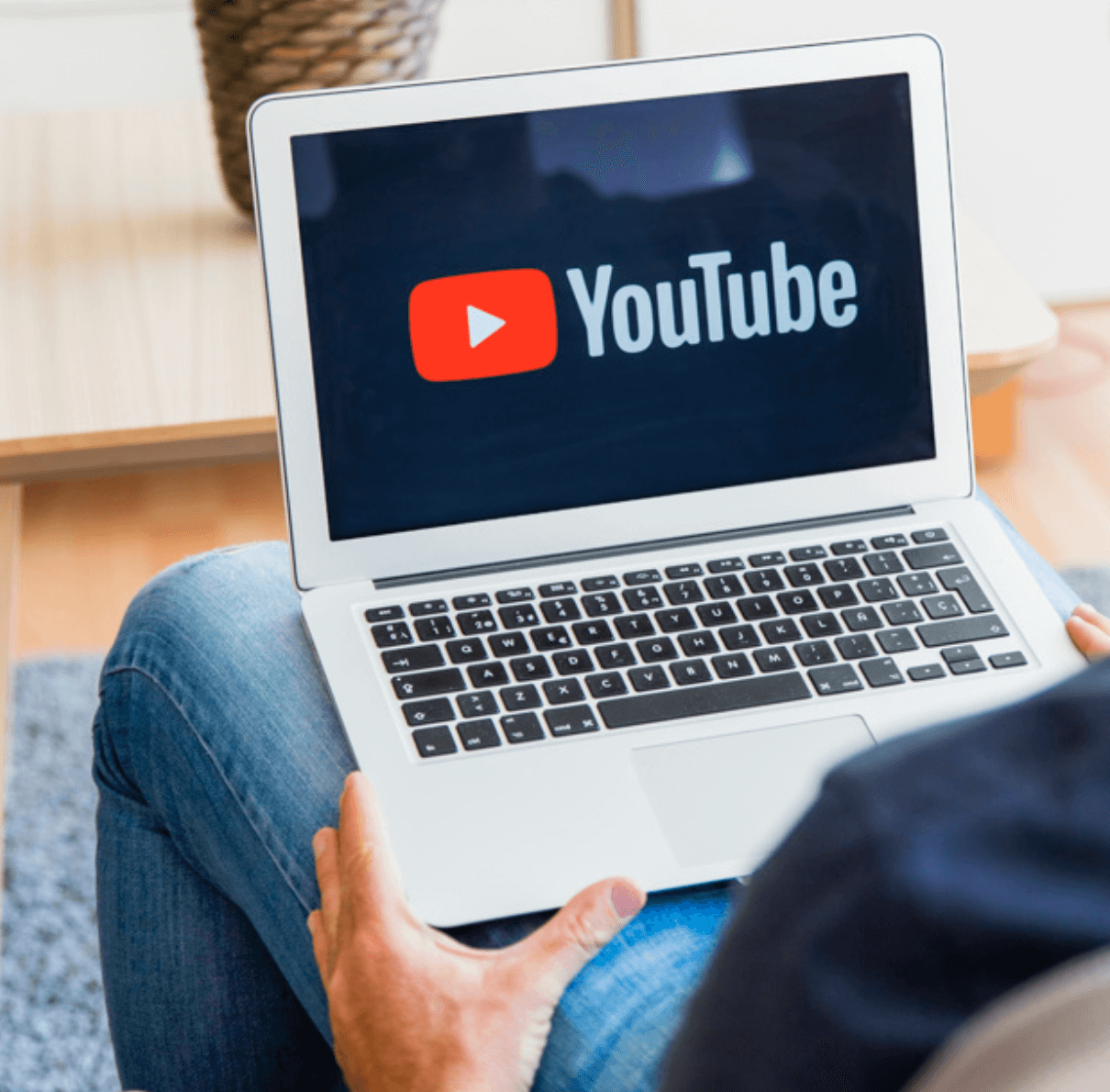 Youtube Channels
Seriously, youtube is GREAT! There are many techy superheroes that help us to learn how to get this blog off the ground. Plus it's all visual which is a life saver. You can either search for something specific you need to learn or you can type in "WordPress tutorials". And you will be in tutorial heaven!
For those of you don't want to weed through the search system. Take a look at these channels. Remember everyone's teaching and learning styles are different. Gravitate to the one that fits you best!
Websites
It can be hard to find a website dedicated to teaching WordPress that is free. And to be honest I don't blame people charging. A lot of work goes into producing videos and writing how-to posts. But when you are on a tight budget you need to find the cheapest way to go and FREE is the best.
iMark Interactive
Grayson Bell offers a free crash course for understanding WordPress. It goes through all the things you will need to know and understand to make your site successful
SIDE NOTE: Grayson also provides other services through his website iMark Interactive. If you are ever over your head when it comes to your blog or website then I would highly recommend you contact him. I have personally worked with him and he's professional, kind, and a WordPress genius. Everything you want in person to fix something on your blog.
Wpbeginner
When I first started out someone told me about WPbeginner. It has been so helpful with my learning. It's chock-full of articles about all things blogging and WordPress. They also have a youtube channel with tutorials. You can check that out here. It's amazing how this site is free!
APPs
With everything going mobile you shouldn't be surprised that apps are an option for learning how to use WordPress. Sadly, most Apps want money. Other options are still better in my opinion. Though I do want to give one shout out to:
iTunes U
iTunes U is an app that offers tons of free course on all kinds of topics. You can simply search "WordPress" and slew of courses and tutorials will pop up.
I hope these free WordPress tutorials and sites head you in the right direction. Just remember to set time aside to learn WordPress. You won't regret it!
Please, share below any of free WordPress tutorials and sites. you have found that helped you with your blog! And don't forget to check out my other blogging blog posts below.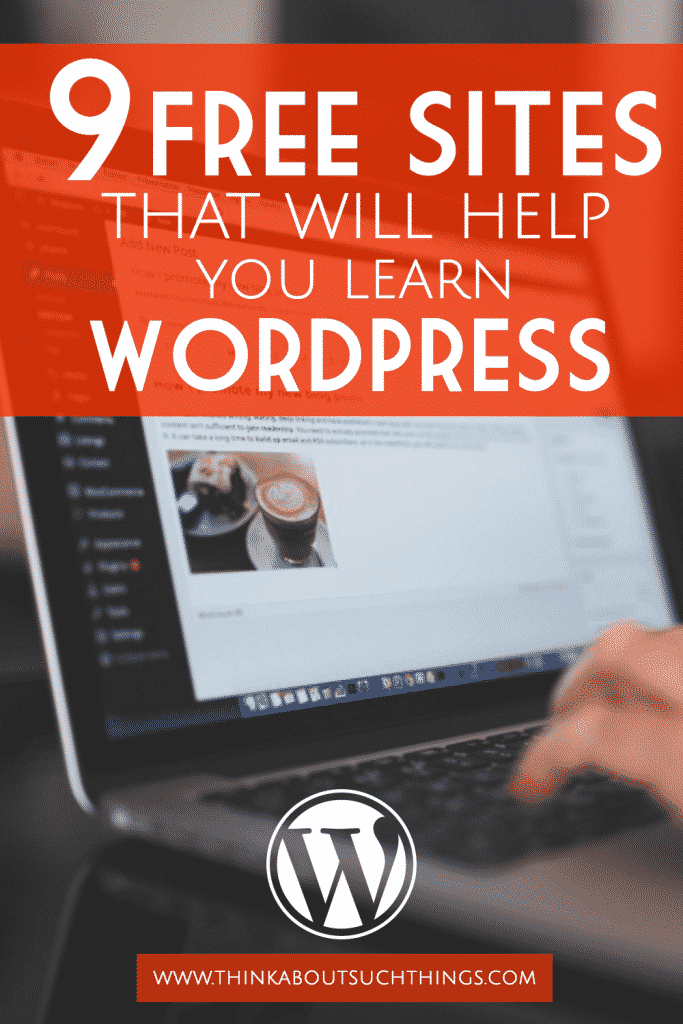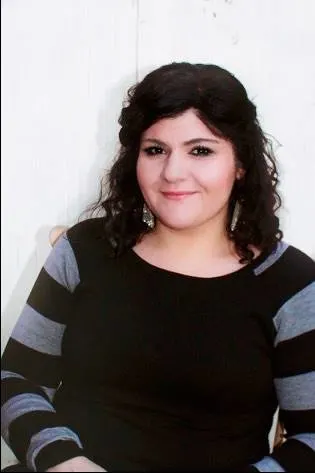 Melissa is a passionate minister, speaker and an ongoing learner of the Bible. She has been involved in church and vocational ministry for over 18 years. And is the founder of Think About Such Things. She has the heart to equip the saints by helping them get into the Word of God and fall more in love with Jesus. She also enjoys family, cooking, and reading.
She has spoken in churches in California, Oregon, Texas, and Mexico and has been featured in Guidepost Magazine and All Recipes Magazine. Read More…