35 Single Memes To Bring Joy To Your Lonely Heart
This post may contain affiliate links. Please read my disclosure policy for more info.
Memes are great especially when they hit home! They can make a situation laughable. These single memes will do just that!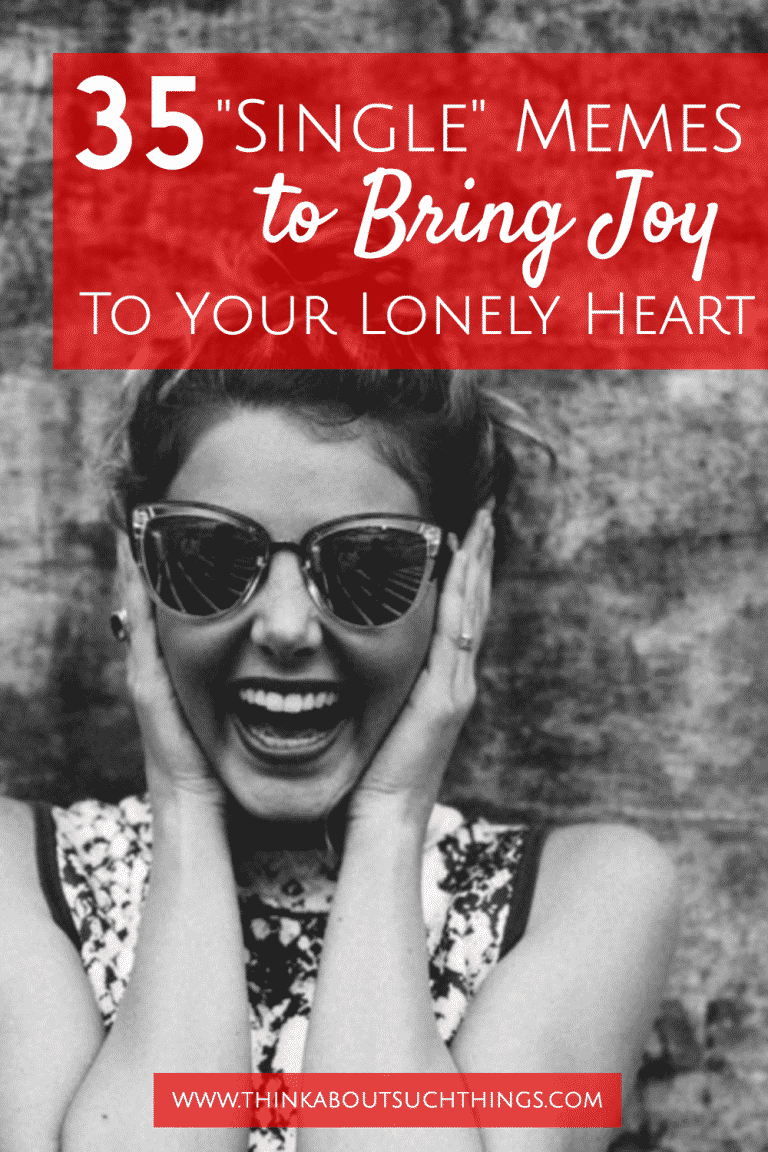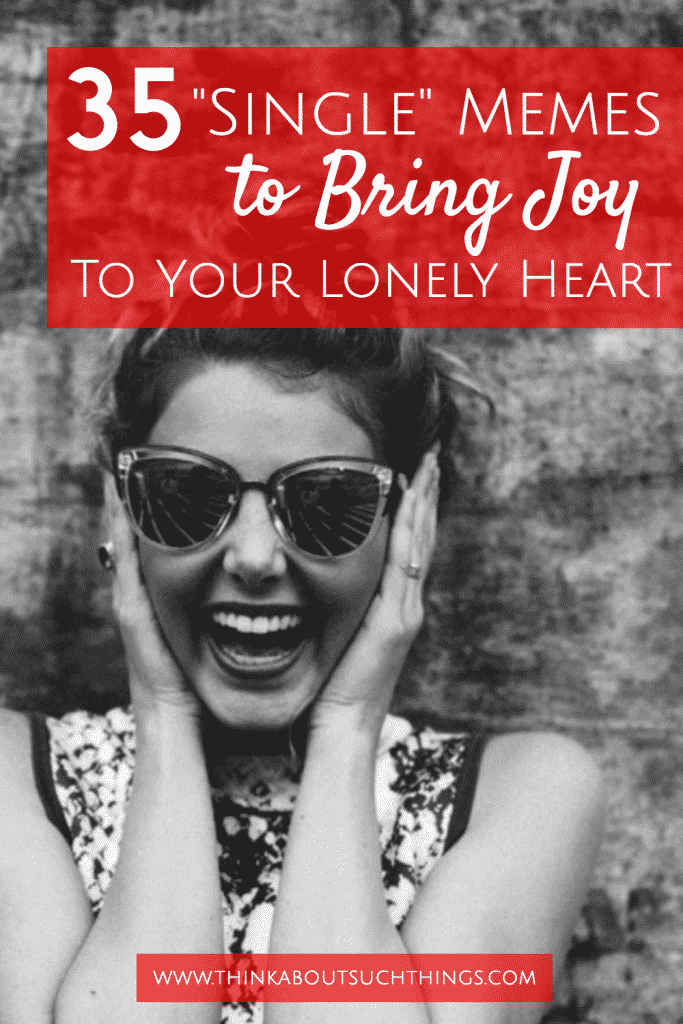 Let's be real now… being single can really suck sometimes. It can be a lonely long road for many. But that doesn't mean we can't have a good laugh about our singleness! Yes, that's right LAUGH! Laughing has even shown to help you reduce stress and look younger. So, keep reading!
If laughing at your singleness is just too hard for you then I recommend eating a pint of ice cream in your PJs while enjoying this post. That way you can look depressed while having a good chuckle. Then it can balance out everything in your mind. If that's not enough you could even throw in a box of tissues for a nice added heart-broken effect.
Silliness aside, If you have been really hurt then check out my post on Being Brave.
Anyways, I thought it would be fun to search the depths of the web and find funny pictures about being single. You know those ones you read and you laugh at, then quickly think " HEY! THAT'S ME!" Yup, those pictures. I actually found 35 of them that felt worthy to be shared here.
But, before we start I would like to say to those in a relationship or married and are looking at this post. I give you permission to laugh, and to remember what it felt like before you met someone.
Then go and have some compassion on one of your single friends…alright? Like I don't know go get them a gift, or buy them a puppy, or even better get them a boyfriend/girlfriend! <– And that's how you get a baby named after you….
Let's get down to business! Cause let's be real again….you are here for the memes. Not for me to keep rambling on and on.
35 Single Memes
"I'm not single, I'm just wait for my girlfriend to quit playing hide and seek." – Tim Walters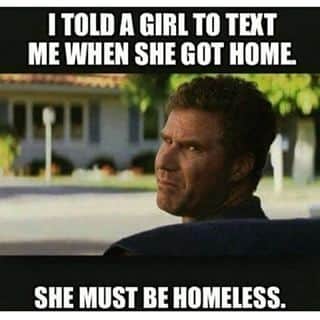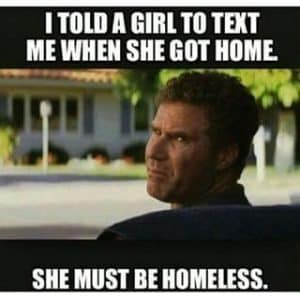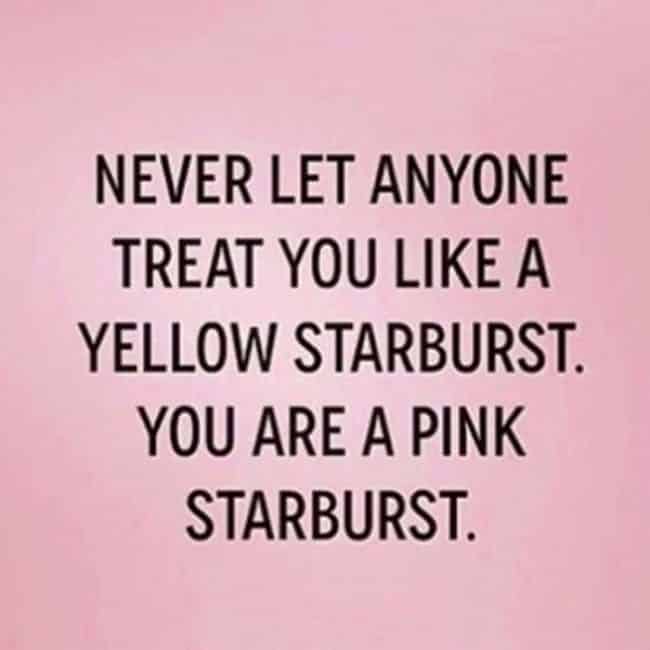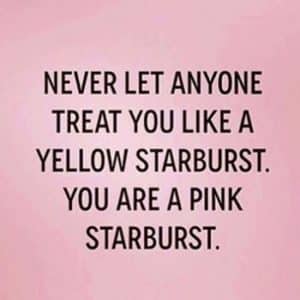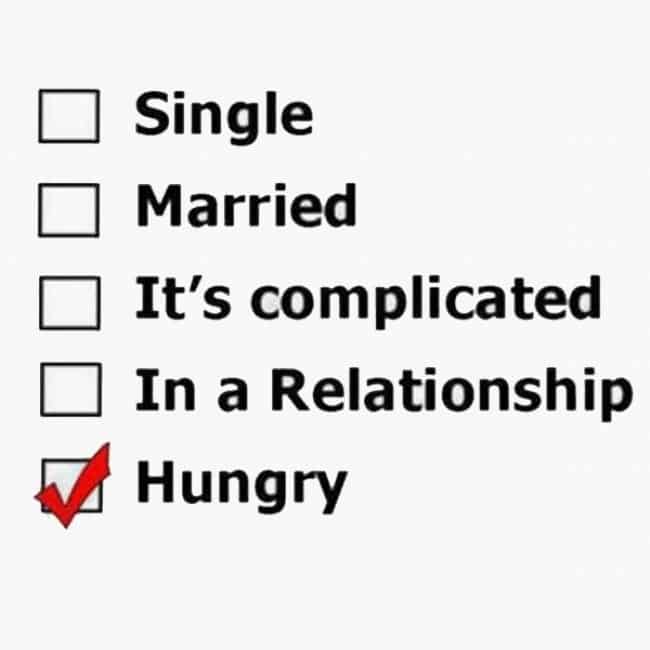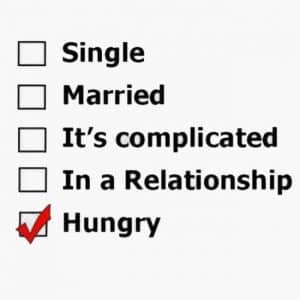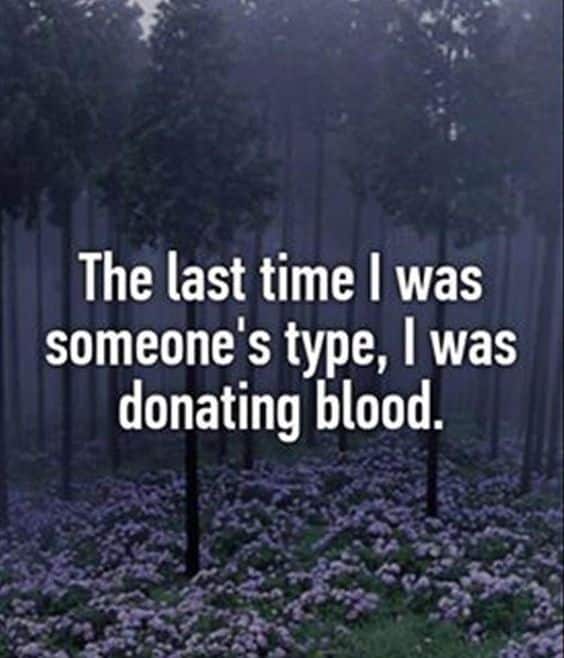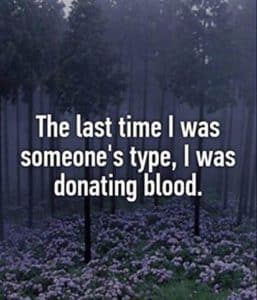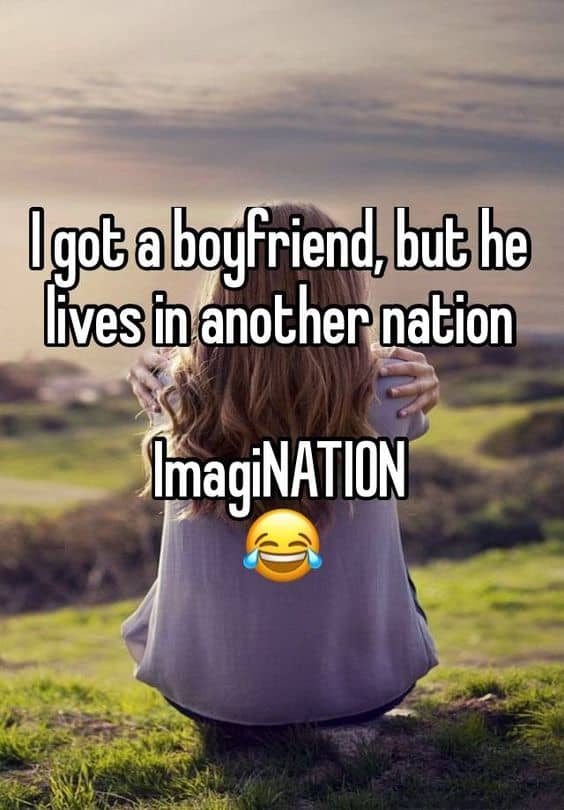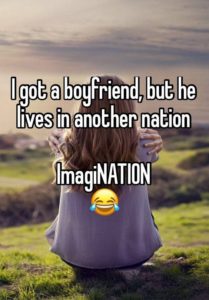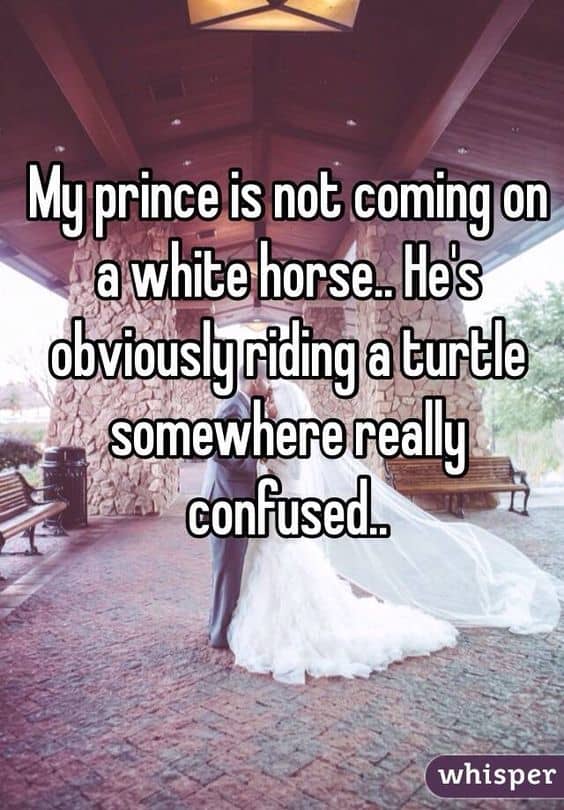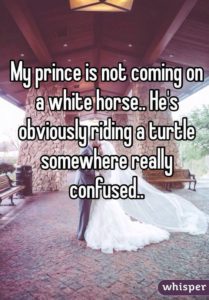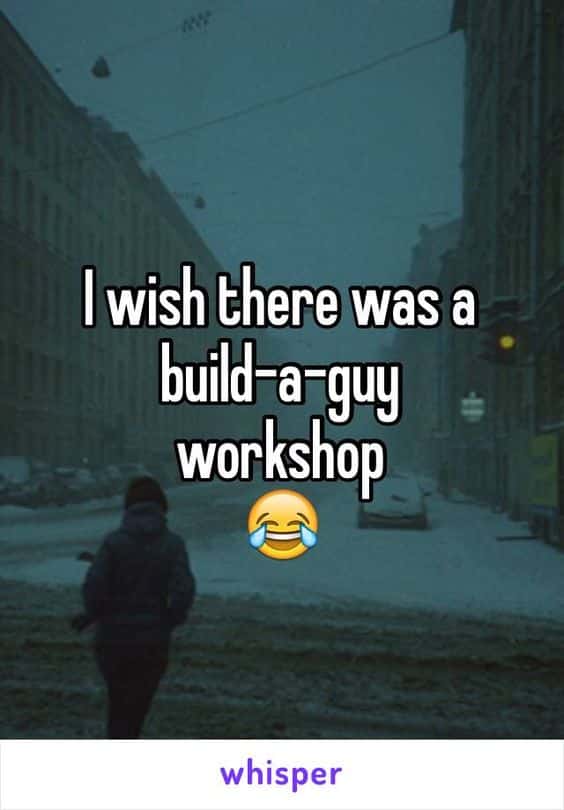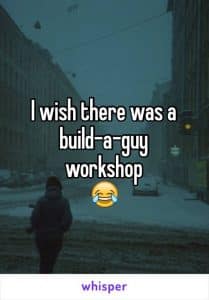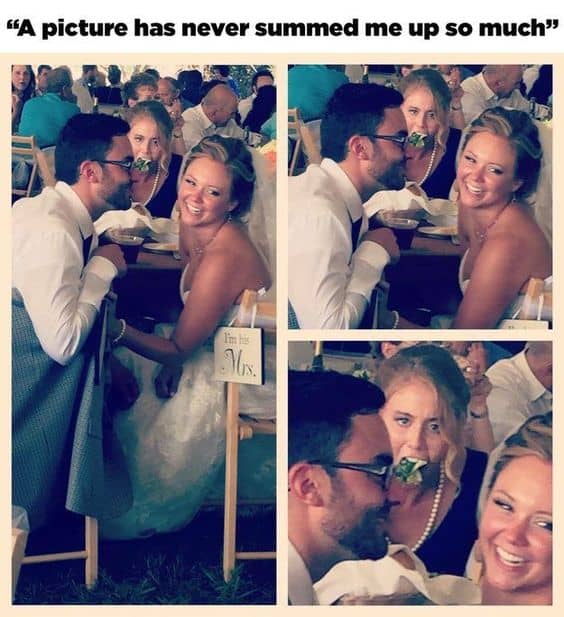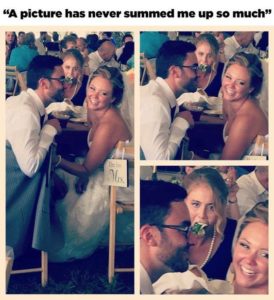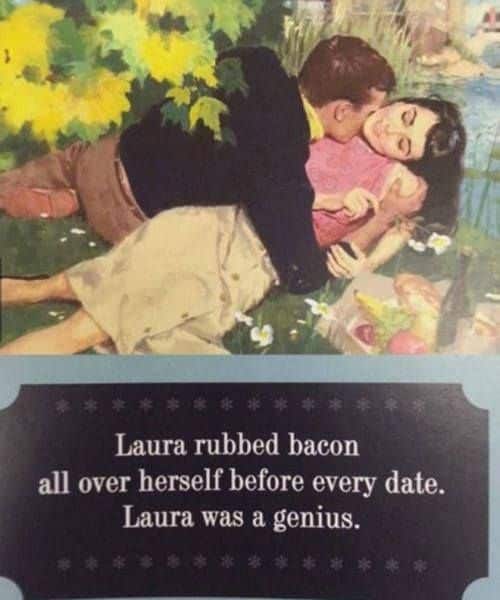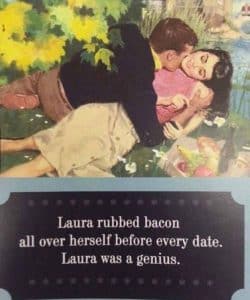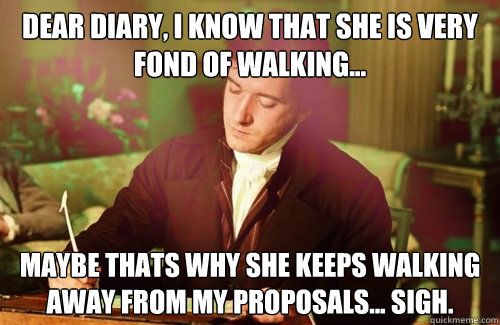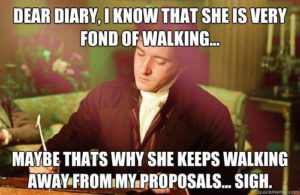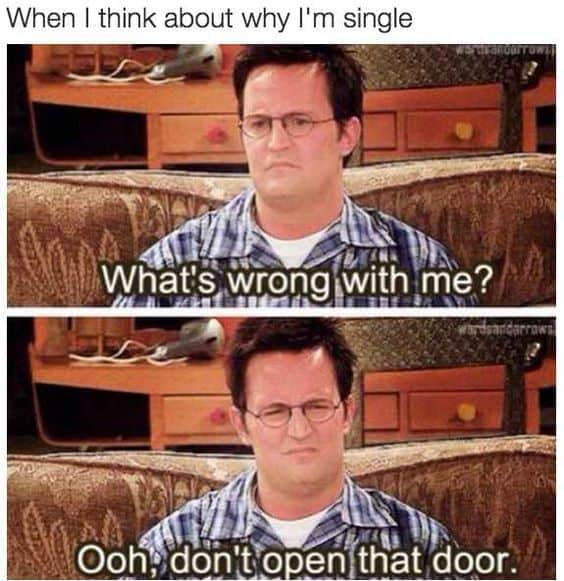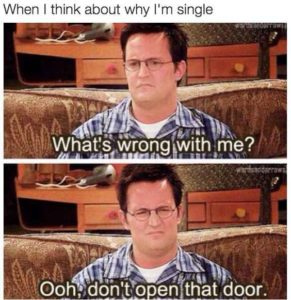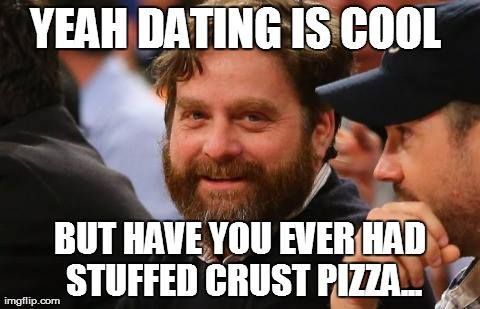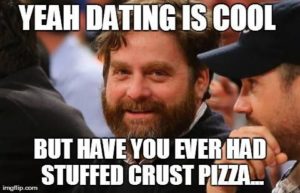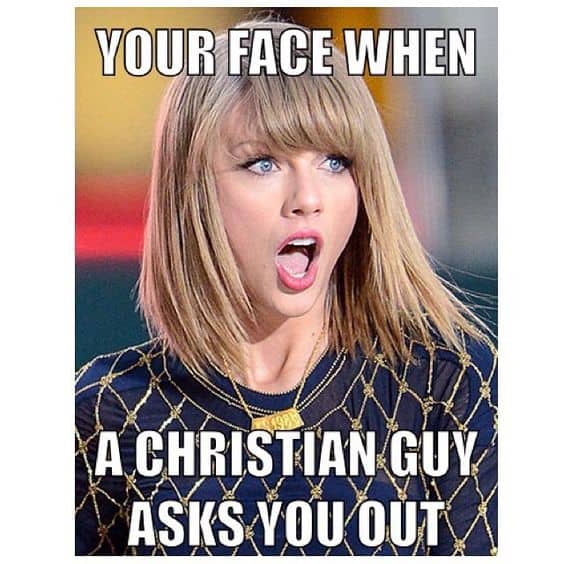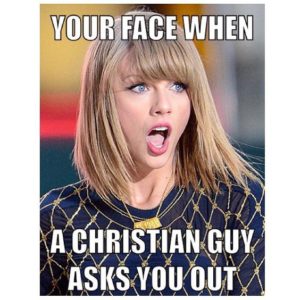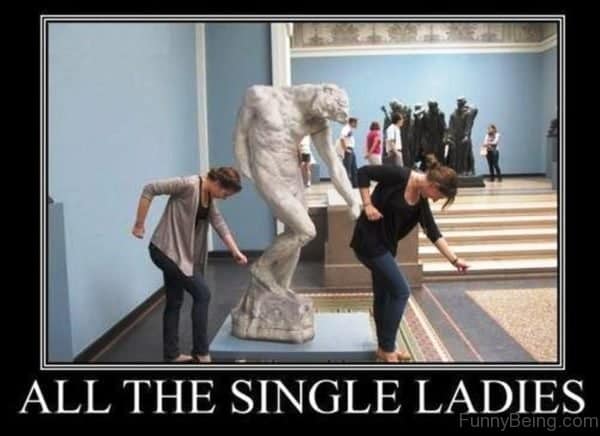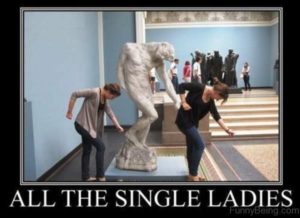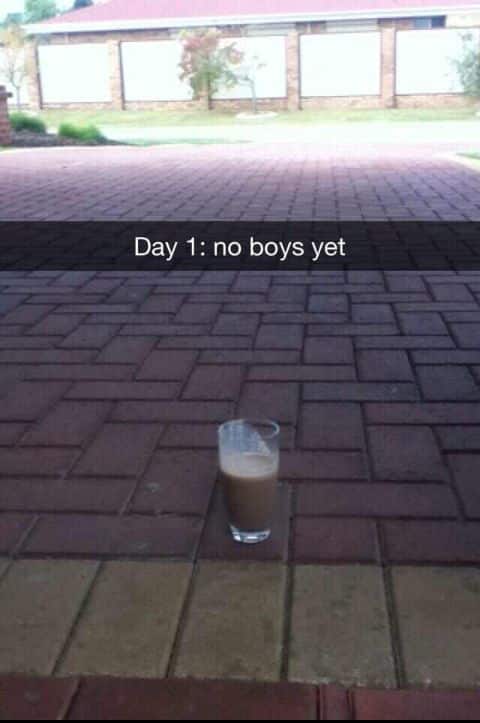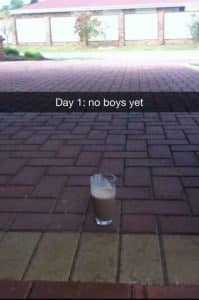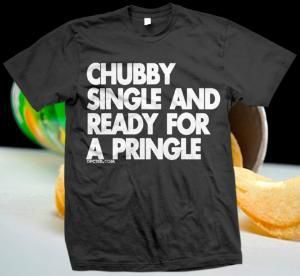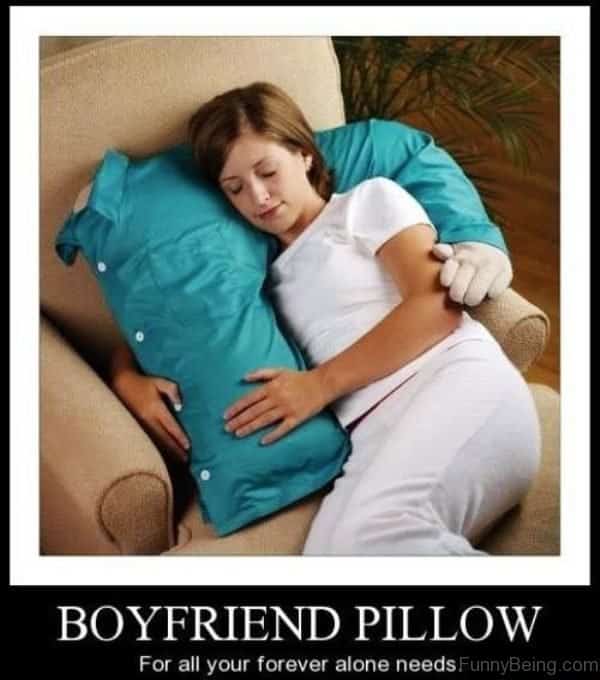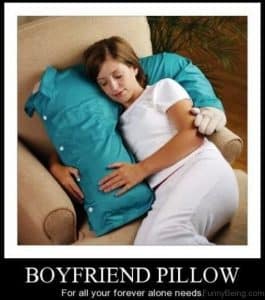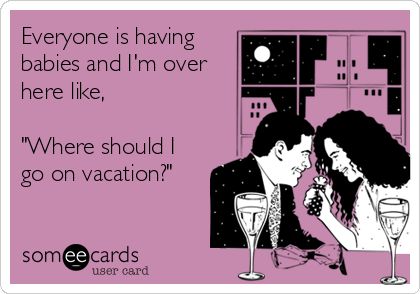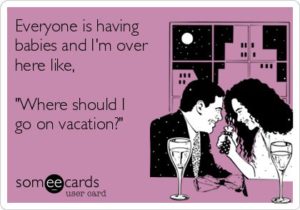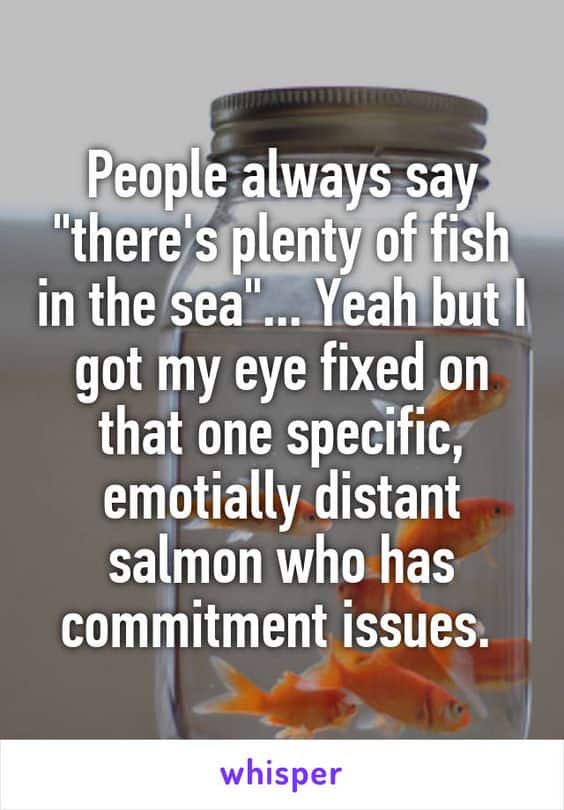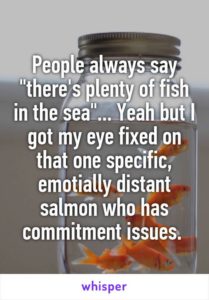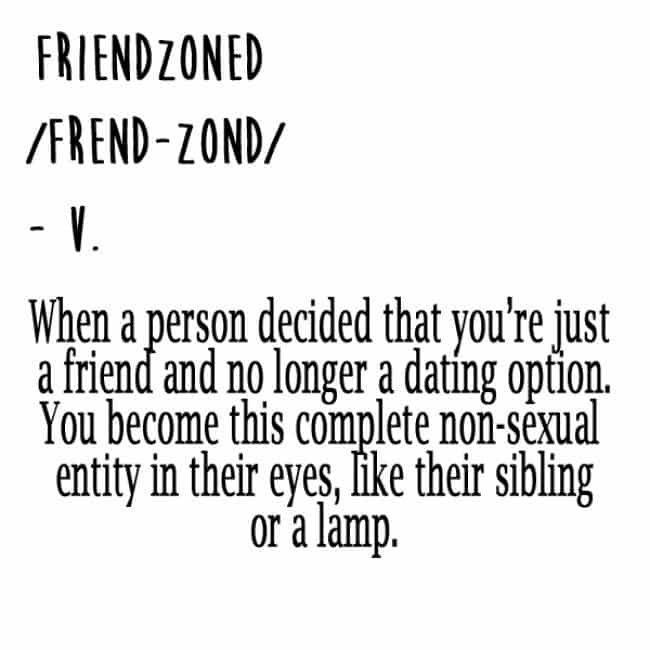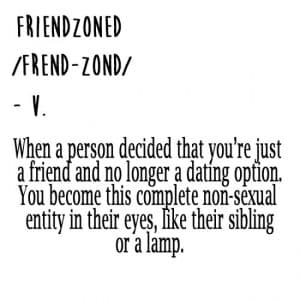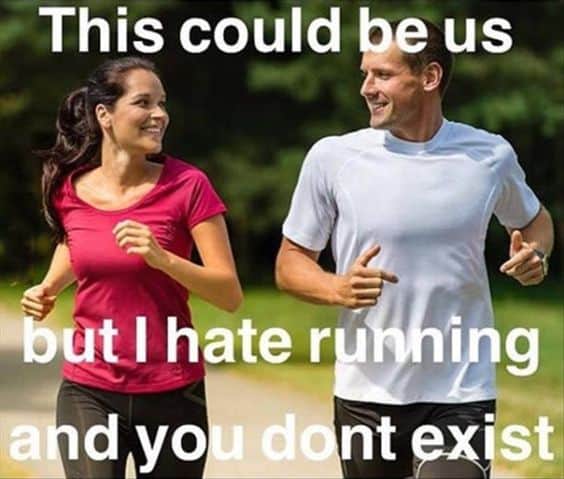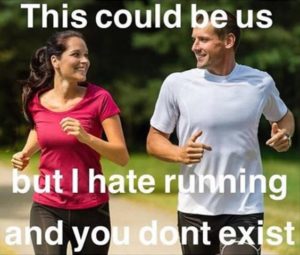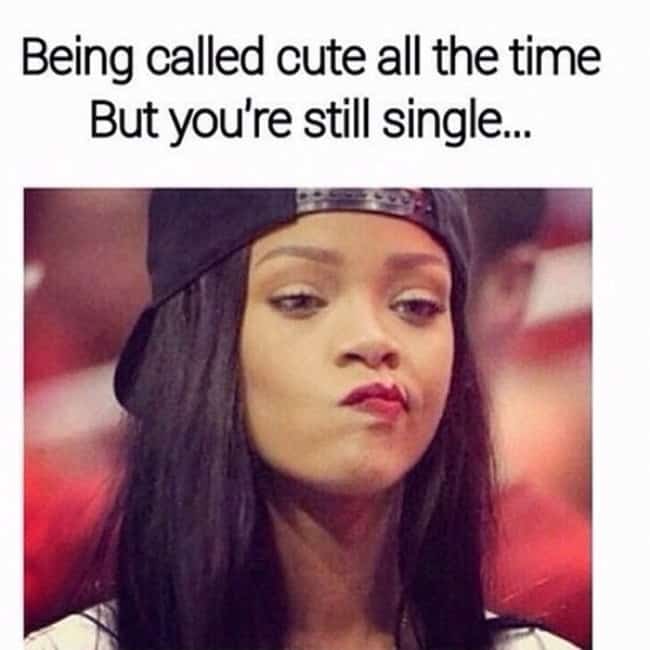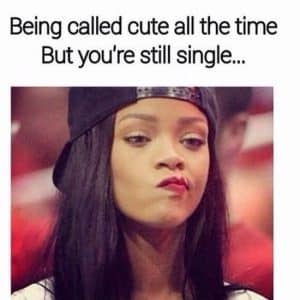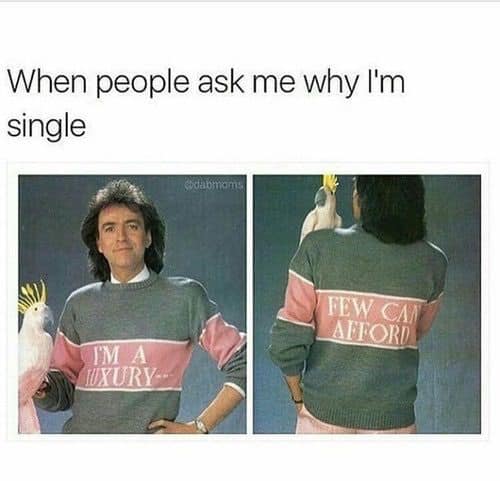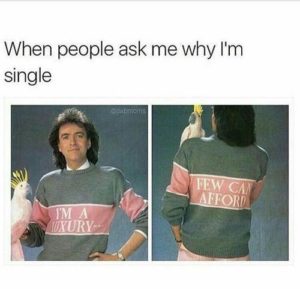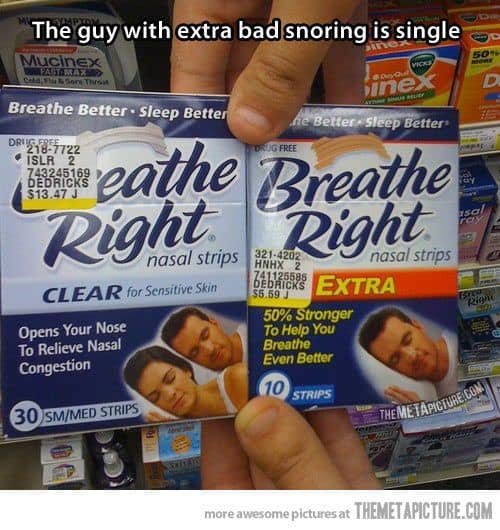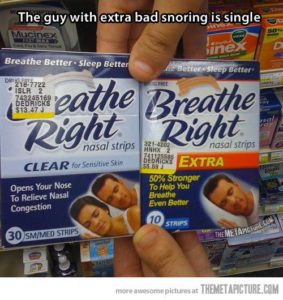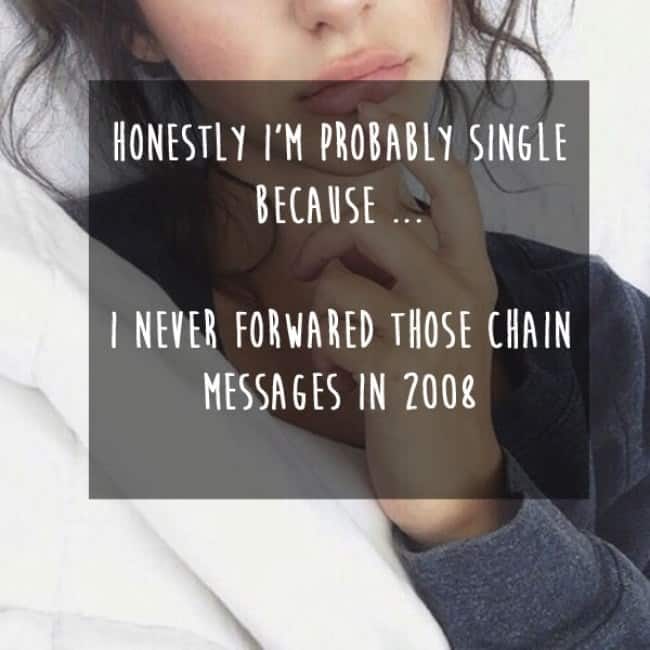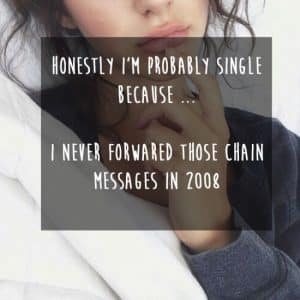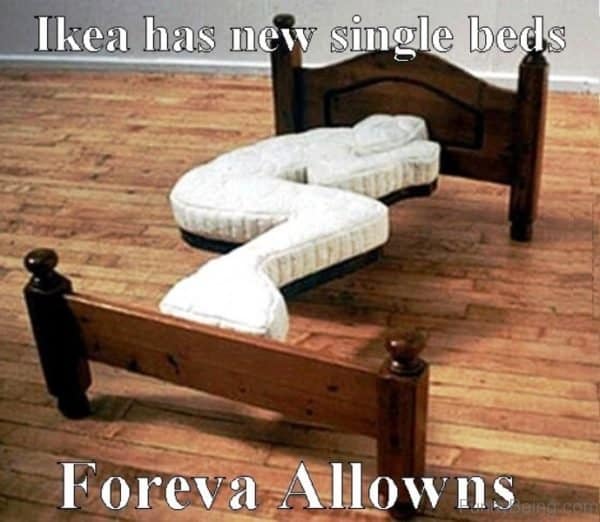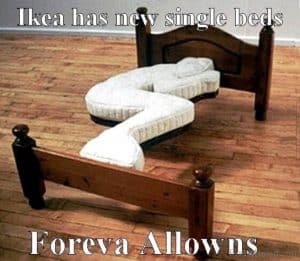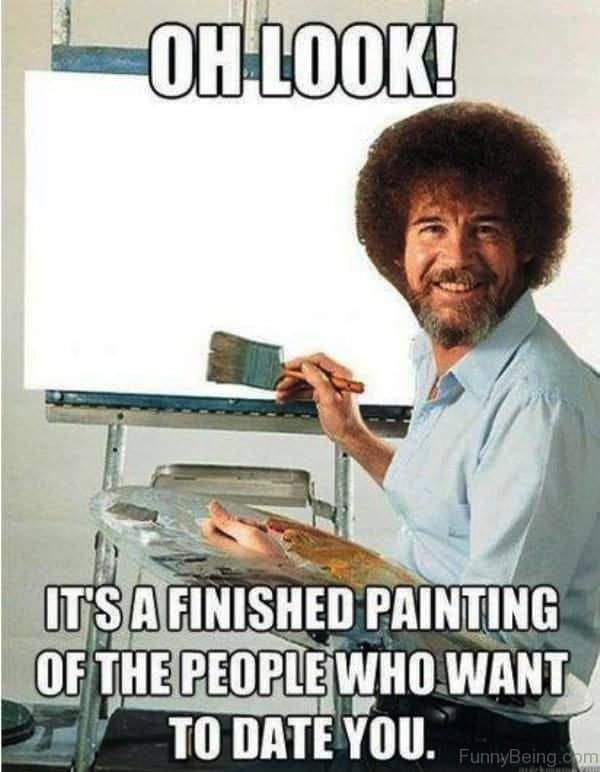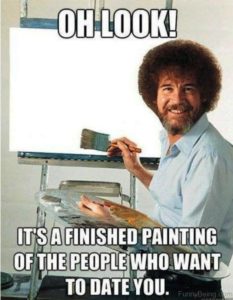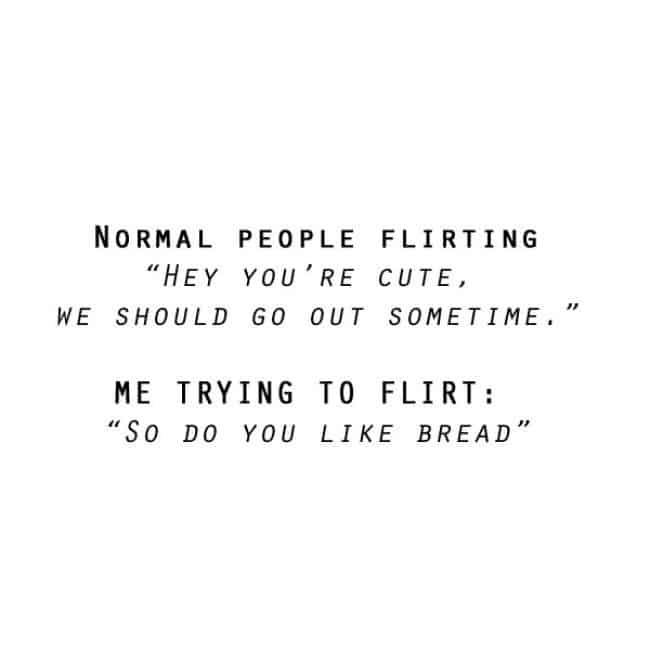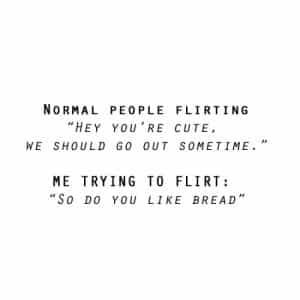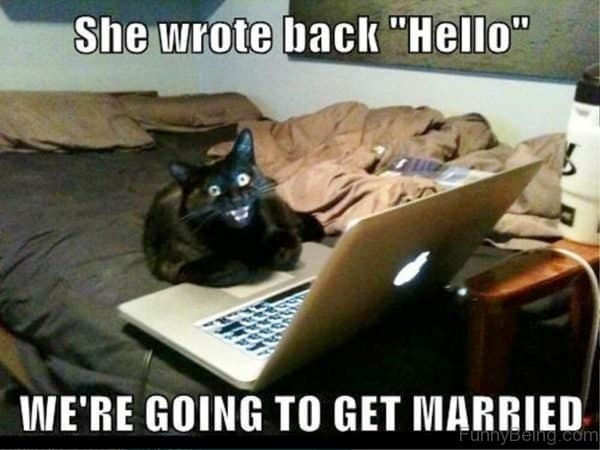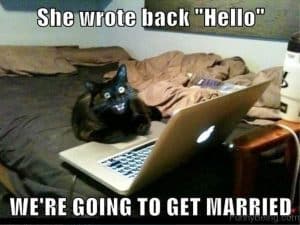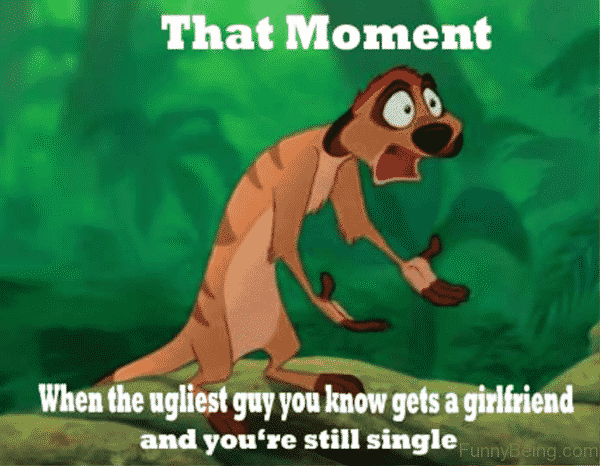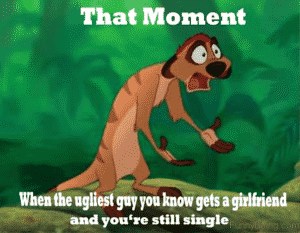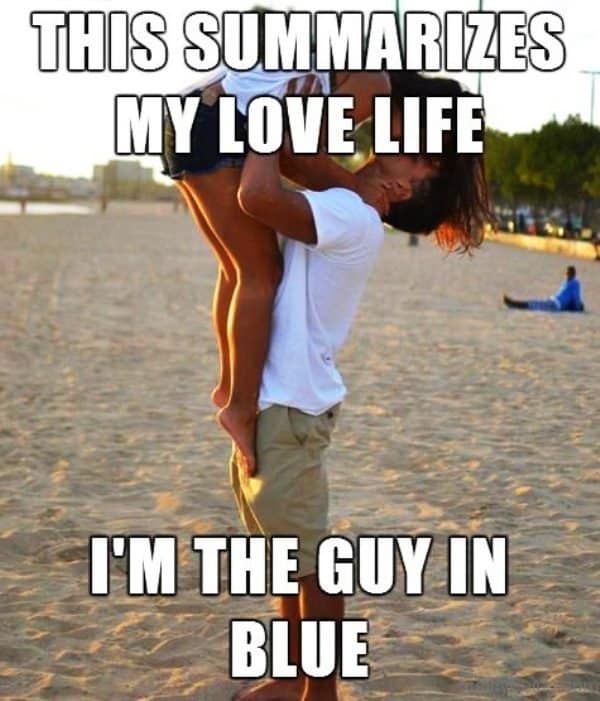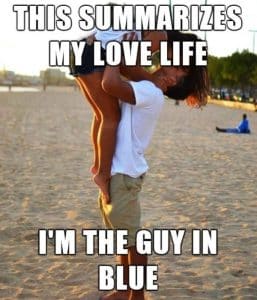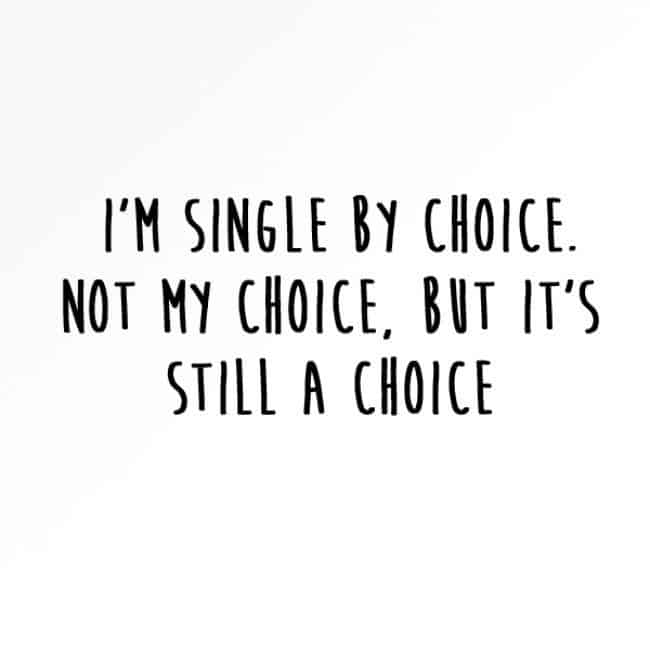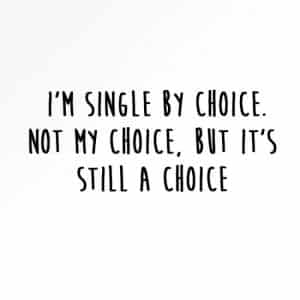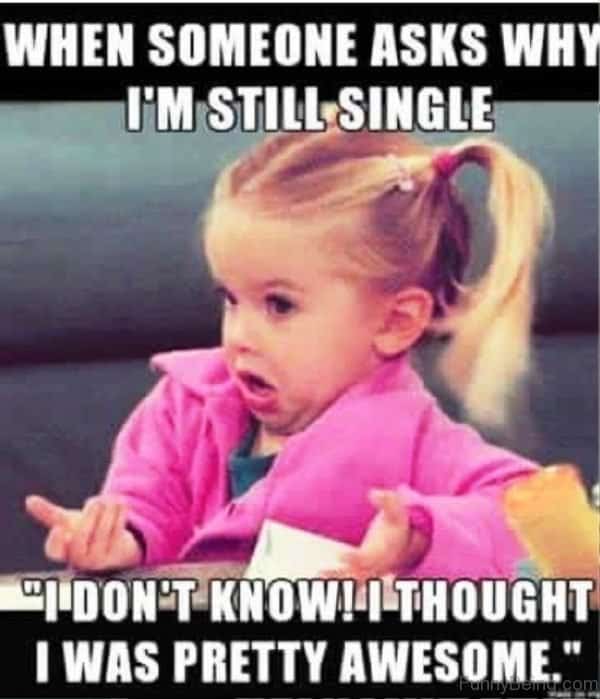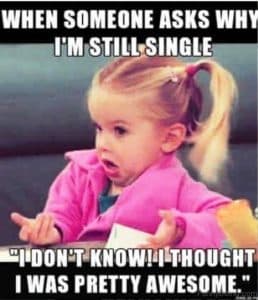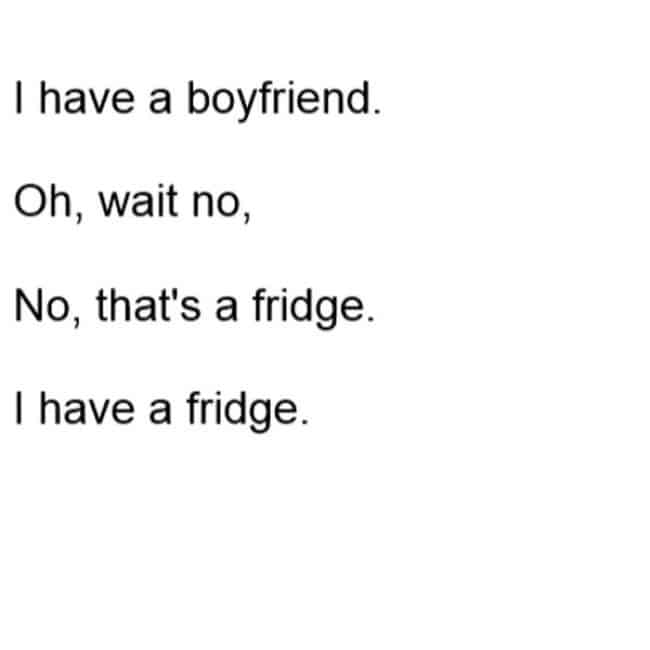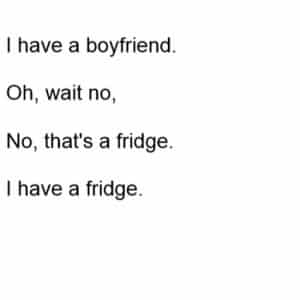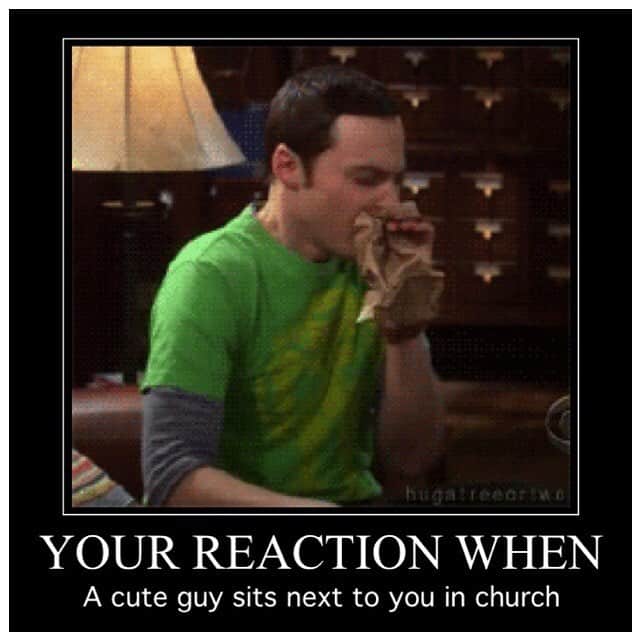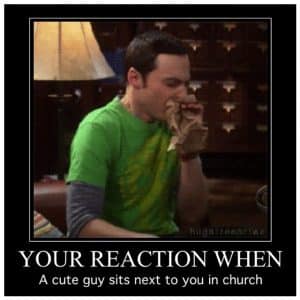 All memes and pictures were found on: Pinterest.So feel free to add any of these to your pinterest boards.
If you would like to discover more hilarious pictures. Check out my Funny Board! Not going to lie it's delightful…full of single memes and other shenanigans!
Please, leave a comment below and share with me what your favorite picture or meme was! And let's end with this quote….because we can!
"I hate that feeling when everyone around me is in a relationship and I'm awkwardly sitting there like… I love my dog."

I don't even own a dog…. 🙁 #thestrugleisreal