Being born and raised in Northern parts of CA has come with some awesome perks. I am surrounded with such natural beauty all around. You really can spend countless months exploring landscape. But on the top of my list is waterfalls in Northern California.
Now, let me throw this out there. I'm not some intense experienced hiker. I am just your average girl who wants to see beautiful things and I am willing to do a little work to get there.
As in 3-5 miles of work, not 30 miles of scaling up Mount Shasta while munching on some tree bark so I stay alive. Homegirl is not cut out for that.
There is a good chunk of these falls that I have actually gone too and some I hope to explore soon. If I had to boil it down the two must-sees would be Burney Falls and Mossbrae Falls.
So, let's take a look at these easy to moderate hikes to waterfalls in beautiful Northern California.
special note* if you would like more information on one or more of these falls. All you have to do is click on the location and it will take you to a page where you can get more details on directions and the hike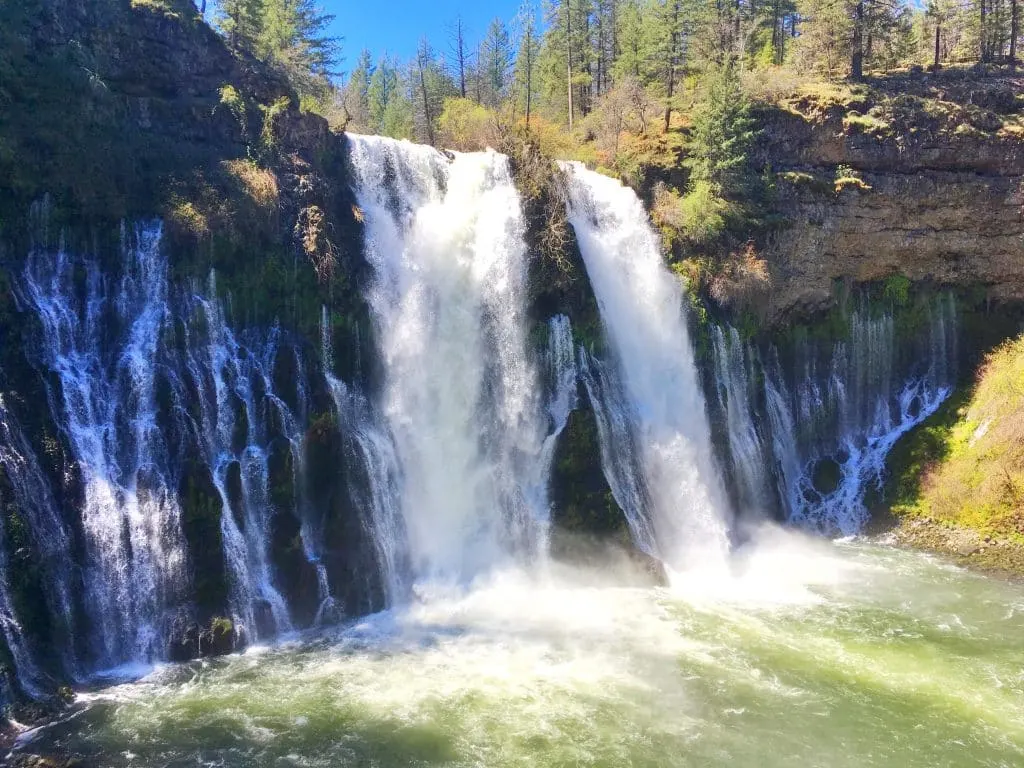 Burney Falls
Teddy Roosevelt described said, that Burney Falls as the "eighth wonder of the world."
Location: 24898 Volcanic Legacy Scenic Byway, Burney, CA 96013
Difficulty: Easy
Miles: 1.3 Miles to the base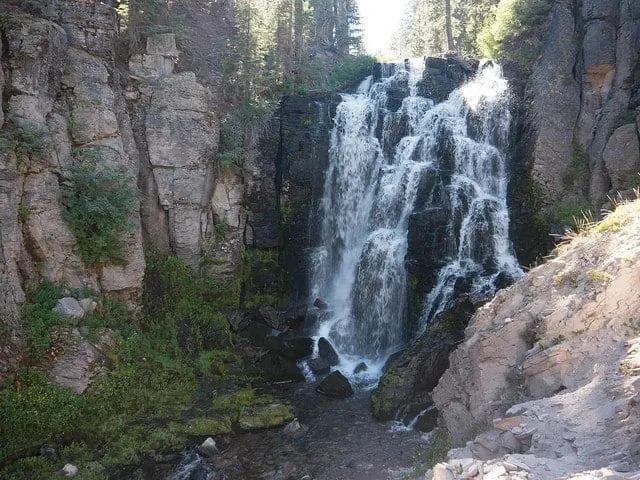 King Creek Falls
Location: Lassen Volcanic National Park
Difficulty: Easy
Miles: 1.1 Miles (check to see if they no longer have the detour. The detour is harder and a bit longer)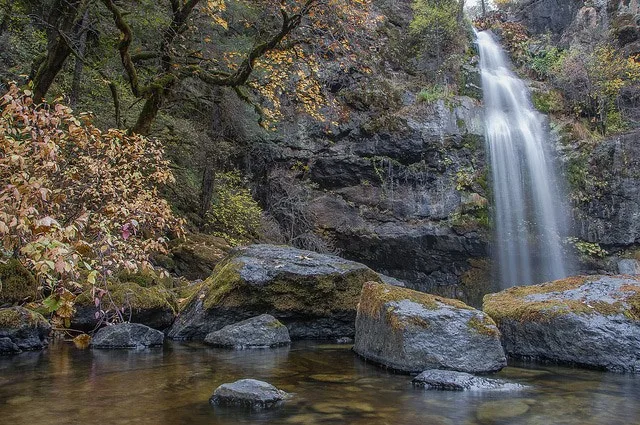 Potem Falls
Location: Shasta-Trinity National Forest in the Pit 7 reservoir area of Lake Shasta
Difficulty: Easy
Miles: .25 Miles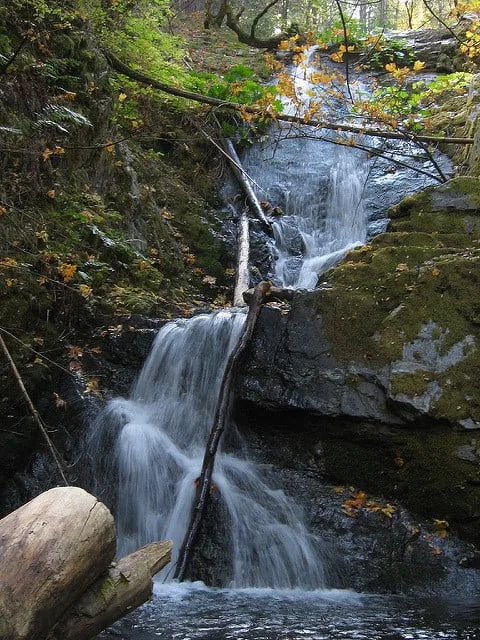 Boulder Creek Falls
Location: Whiskeytown (Whiskeytown Lake has many waterfalls to explore!)
Difficulty: Moderate
Miles: 1 mile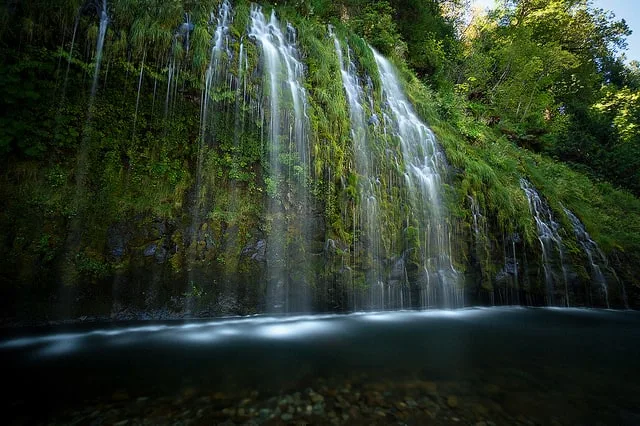 Mossbrae Falls
Location: Dunsmuir, Ca
Difficulty: Easy
Miles: 1 Mile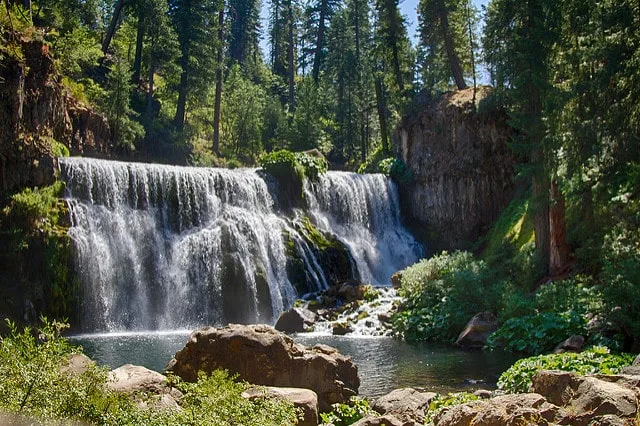 Middle McCloud Falls
Location: McCloud, Ca
Difficulty: Easy (lower, and middle) Moderate (upper)
Miles: 3.8 miles round trip (lower, middle and upper falls)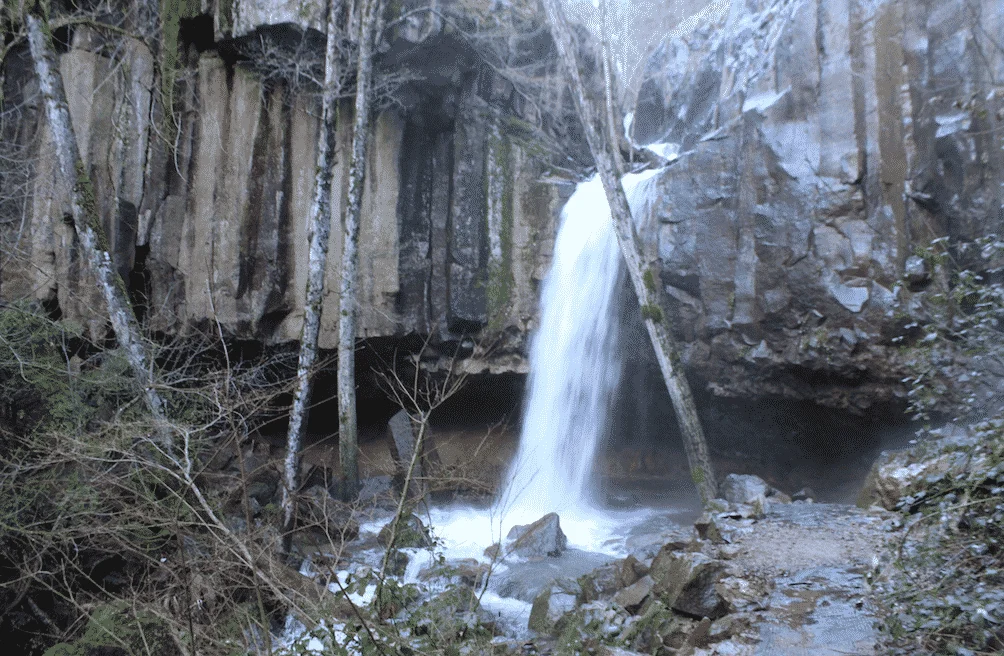 Hedge Creek Falls (you can actually walk behind the waterfall)
Location: Dunsmuir, Ca
Difficulty: Easy
Miles: 0.7 Miles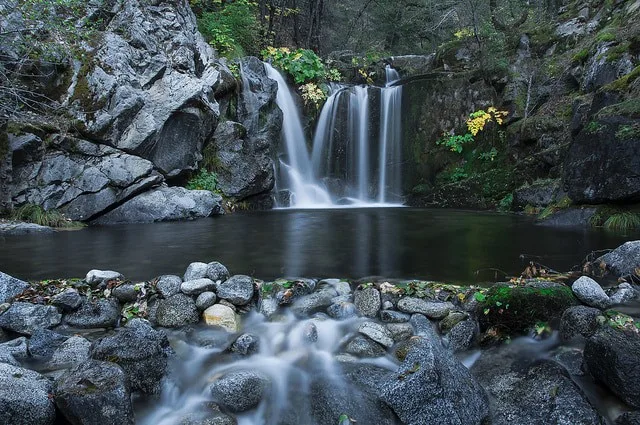 Crystal Creek Falls
Location:Whiskeytown
Difficulty: Easy
Miles: .33 mile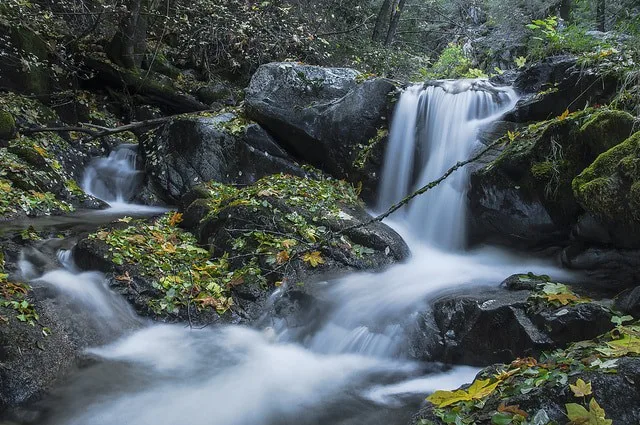 Brandy Creek Falls
Location: Whiskeytown
Difficulty: Moderate
Miles: 3 Miles
If you are living in or visiting Northern California area (check out what to see in San Francisco here!). I really would encourage you to take advantage of these incredible waterfalls. Some will take your breath away and you will create awesome memories!
Please share below some waterfalls you would LOVE to see. One of my waterfall bucket lists is Multnomah Falls near Portland Oregon.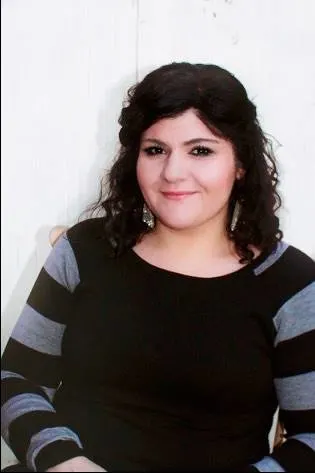 Melissa is a passionate minister, speaker and an ongoing learner of the Bible. She has been involved in church and vocational ministry for over 18 years. And is the founder of Think About Such Things. She has the heart to equip the saints by helping them get into the Word of God and fall more in love with Jesus. She also enjoys family, cooking, and reading.
She has spoken in churches in California, Oregon, Texas, and Mexico and has been featured in Guidepost Magazine and All Recipes Magazine. Read More…