11 Helpful Books on How to Study the Bible
This post may contain affiliate links. Please read my disclosure policy for more info.
In this post we will explore a helpful selection of books on how to study the Bible. These books will help you understand different ways and methods you can use to study scripture. So, let's dig in…
One of the most helpful ways you can learn different study methods and ways to study God's Word is by picking up a book on how to study the Bible.
I remember picking up Kay Arthur's book on how to do inductive Bible study and it was so eye opening. This led me to investing into many other books, like Andy Deane's book, which has over 40 different Bible Study Methods. Here is a great video he did on Youtube: Bible Study: Practical Approaches to Study, Meditate and Grow in Understanding God's Word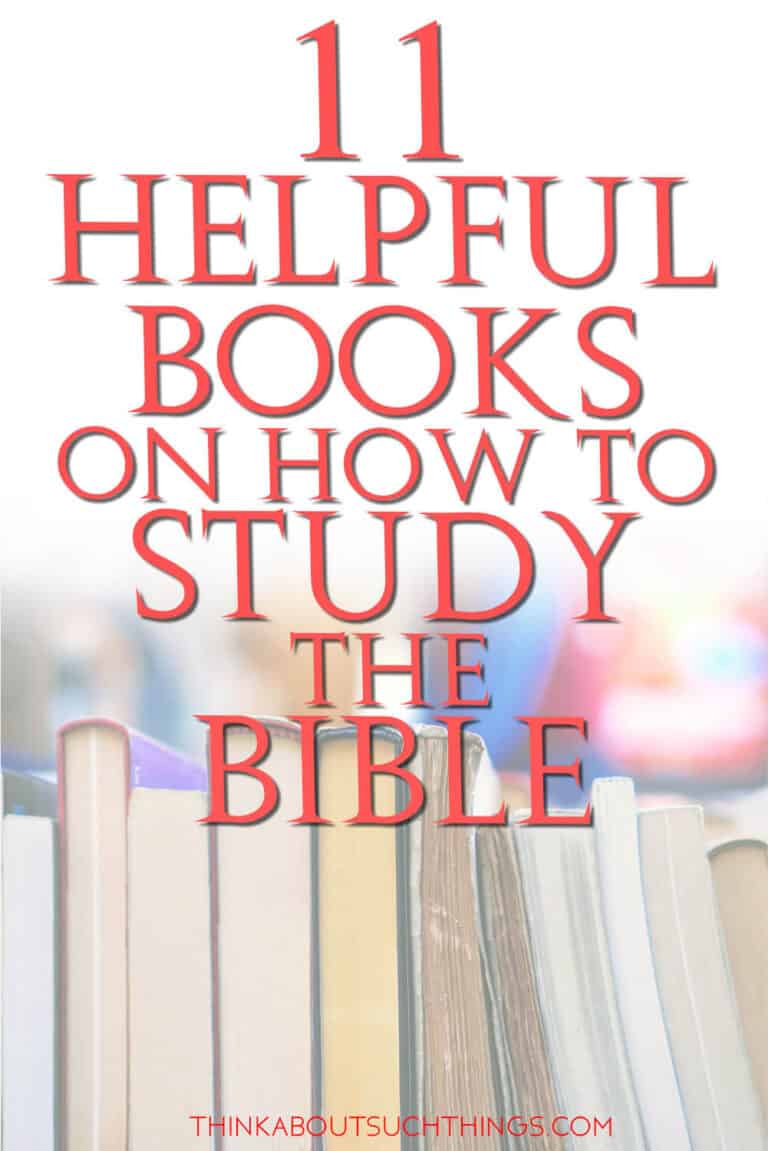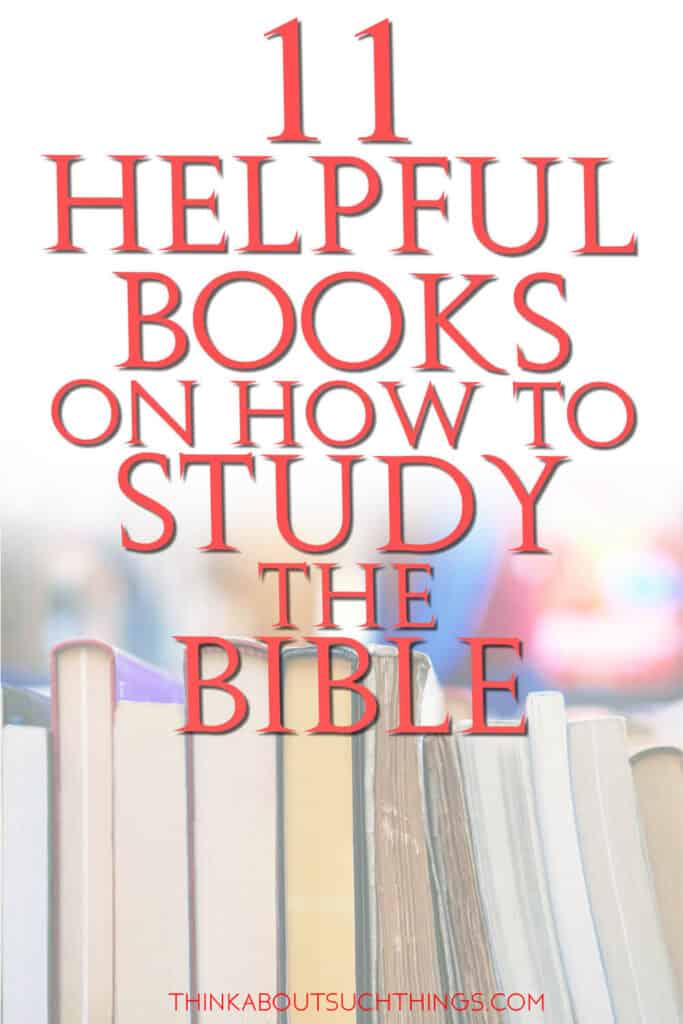 These books gave me tools to develop a healthy and creative way to study the Bible. And now I want to share them with you!
Books on How to Study the Bible
Learn to Study the Bible
ISBN13: 9781607915768
Condition: New
Notes: BRAND NEW FROM PUBLISHER! 100% Satisfaction Guarantee. Tracking provided on most orders. Buy with Confidence! Millions of books sold!
Andy Deane (Author)
English (Publication Language)
Sale
How to Study the Bible
Moody, Dwight L. (Author)
English (Publication Language)
167 Pages - 07/01/2017 (Publication Date) - Aneko Press (Publisher)
Sale
Sale
How to Study the Bible
Meadows, Bryan (Author)
English (Publication Language)
158 Pages - 08/08/2020 (Publication Date) - Embassy Advantage (Publisher)
Sale
Sale
Sale
How to Study the Bible
Watchman Nee (Author)
English (Publication Language)
146 Pages - 04/01/1999 (Publication Date) - Living Stream Ministry (Publisher)
Sale
Sale
Now, that we have looked at 11 different books on how to study the Bible. Did any of them stand out to you? And if you would like to grow more on the topic of Bible Study then please check out these posts below: