In this post we will explore 14 delicious canned corn recipes you can try out at home. Using canned corn is quick, easy, and cost effective way to have in your pantry that can go savory or sweet.
Have you ever just stared at your pantry trying to figure out what to make? Or are you like me and buy canned goods thinking I'll use that soon. And month later it's still there…
Well, I am here to help you that can of corn you have sitting on your pantry shelf. It's absolutely amazing what you can do with a can of corn. You make go into something so savory and fulfilling like a corn chowder or go for something fresh and light like a corn succotash!
And to top it off corn contains almost all the B vitamins! Yummy and good for you. (source)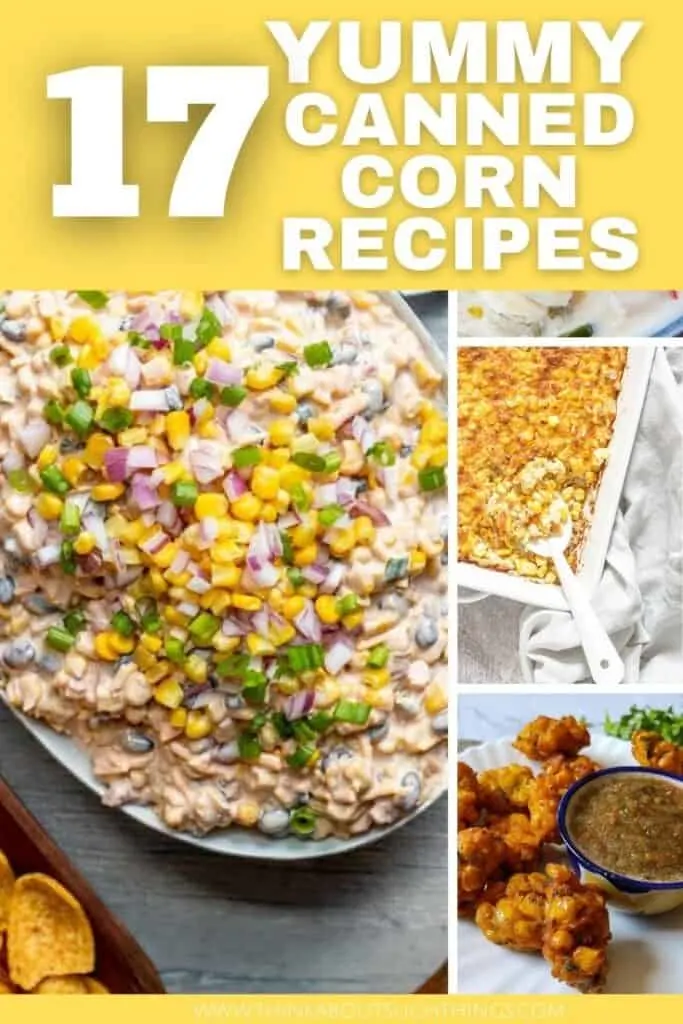 Yummy Canned Corn Recipes
But enough about recipes about canned corn! Let's actually see them! You can find the recipe by clicking the image below or the button that says "read more…"
Well, I hope you enjoyed this selection of canned corn recipes and that you were able to find something to make. For more recipes check out my LifeStyle and Home Section.
And feel free to leave me a comment below and share what's cooking in your kitchen!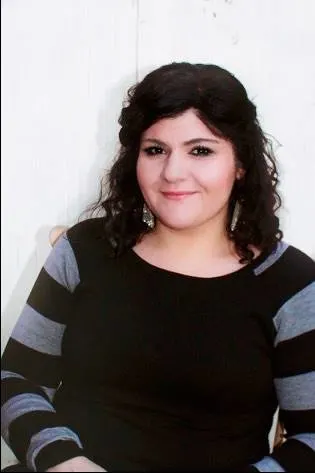 Melissa is a passionate minister, speaker and an ongoing learner of the Bible. She has been involved in church and vocational ministry for over 18 years. And is the founder of Think About Such Things. She has the heart to equip the saints by helping them get into the Word of God and fall more in love with Jesus. She also enjoys family, cooking, and reading.
She has spoken in churches in California, Oregon, Texas, and Mexico and has been featured in Guidepost Magazine and All Recipes Magazine. Read More…