In this post we will look at 17 super yummy raisin recipes. These recipes are great way to use up raisins in both sweet and savory applications. So, grab the raisins and let get started…
Nothing is better than biting into crunchy broccoli salad and hitting a sweet raisin or enjoying a chewy a oatmeal raisin cookie. But those are recipes we know well. What about some new, fun, and creative ways to use theme?
Raisins can really take a recipe up a notch and bring a pop a sweetness. And that's exactly what they do in these 17 raisin recipes.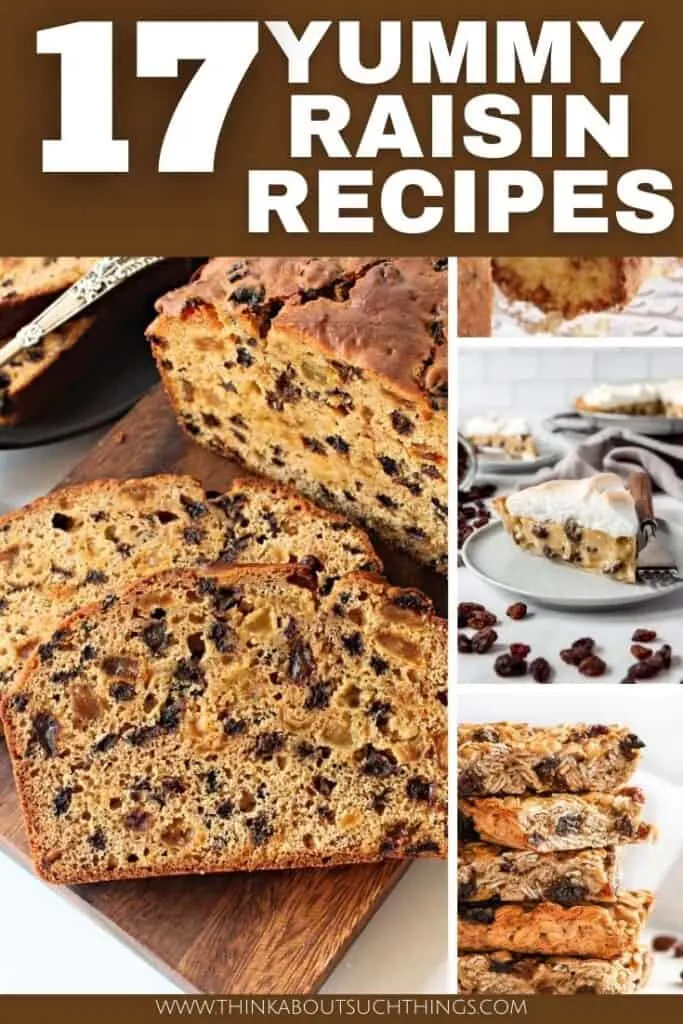 Recipes Using Raisins
In most of these recipes you can use either golden raisins or regular raisins.
Well, I hope you enjoyed this selection of raisin recipes and that you were able to find something to make. For more recipes check out my LifeStyle and Home Section.
And feel free to leave me a comment below and share what's cooking in your kitchen!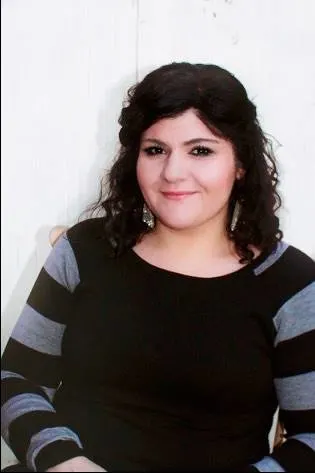 Melissa is a passionate minister, speaker and an ongoing learner of the Bible. She has been involved in church and vocational ministry for over 18 years. And is the founder of Think About Such Things. She has the heart to equip the saints by helping them get into the Word of God and fall more in love with Jesus. She also enjoys family, cooking, and reading.
She has spoken in churches in California, Oregon, Texas, and Mexico and has been featured in Guidepost Magazine and All Recipes Magazine. Read More…