A selection of powerful Christine Caine quotes. These quotes will stir you faith and inspire your walk with the Lord.
I've been adding some new posts to my Christian quote collection. And I thought that Christine Caine would make an excellent addition!
Christine has an ability to bring truth with clarity and power through her preaching and amazing testimony. And her quotes do that as well! God has expanded her influence beyond her home of Australia to impact nations all around the world.
As I do with all my Christian quotes. I like to add a short little bio or more like an intro. Just in case you are not familiar or are curious about author of these quotes. I hope it's insightful and interesting!
A Short Bio on Christine Caine Quotes
This little snippt was taken from Christine's website. You can read more by visiting her site.
"Christine Caine is an Australian born, Greek blooded, lover of Jesus, activist, author and international speaker. She and her husband, Nick, founded the global anti-human trafficking organization, The A21 Campaign. They also founded Propel Women, an organization designed to activate women to fulfill their God-given passion, purpose, and potential. Christine is the author of several books including her most recent updated and expanded release: Undaunted: Daring to Do What God Calls You to Do." – Christinecaine.com
Christine also has an incredible testimony. You can check that here: Christine's Powerful Testimony Here
The Best Christine Caine Quotes
If your heart is so full of yourself you haven't got room for anyone else. We need less of us and more of Him. We need to empty ourselves and take more of him. – Christine Caine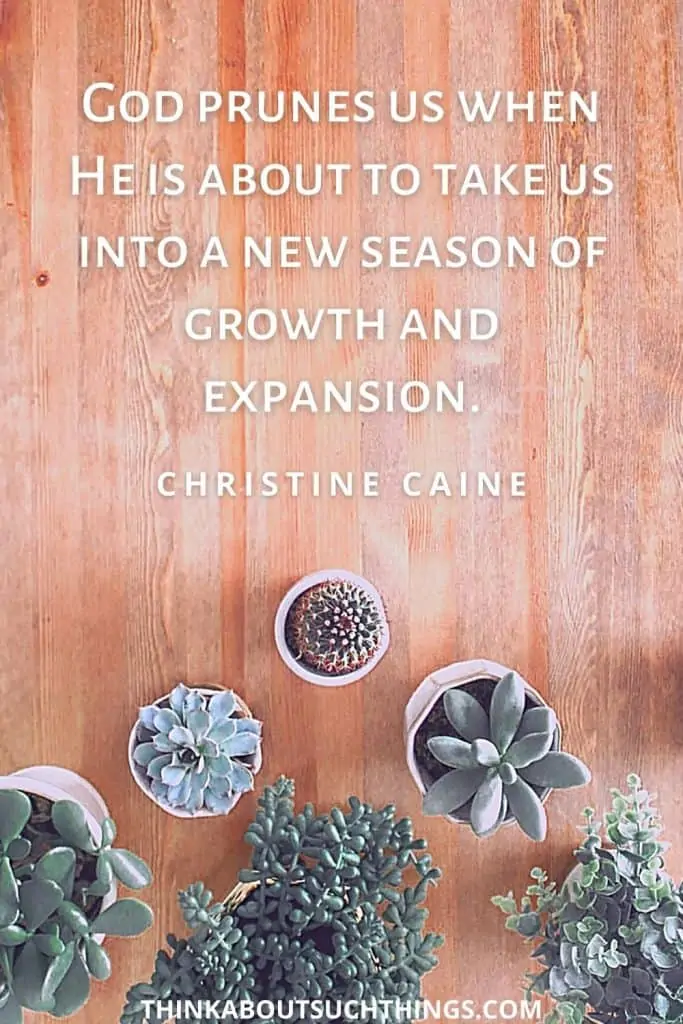 Christian life isn't a one-person race. It's a relay. You are not alone; you're part of a team assembled by our unstoppable God to achieve his eternal purposes. – Christine Caine
There is no promise too hard for God to fulfill. No prayer is too big for Him to answer! – Christine Caine
When there is a fight between your heart and your head, experience has taught me that the best thing you can do is pick up your Bible and remind yourself of what God says. – Christine Caine
The giant in front of you is never bigger than the God who lives in you. – Christine Caine
Being faithful doesn't mean you are fearless. It just means that your faith is greater than your fear. – Christine Caine
If you are marked by God, you don't need to be marketed by man. – Christine Caine
I love this truth-filled reminder that the victory is already ours, the battle is already won; we have more than conquered whatever this world will try to throw at as because we're God's children; we have his kingdom in our hearts, and he loves us dearly. – Christine Caine
The amazing thing is that throughout Scripture and history it seems God has chosen the most seemingly unlikely and unqualified people to fulfill his plan and purpose on the earth. Most often, the response of those people has been to insist on their own unworthiness. And if they don't-the people around them may do so, loudly and shrilly. And therein lies a danger: If we allow other people to tell us what we are and are not qualified to do, we will limit what God wants to do with us. – Christine Caine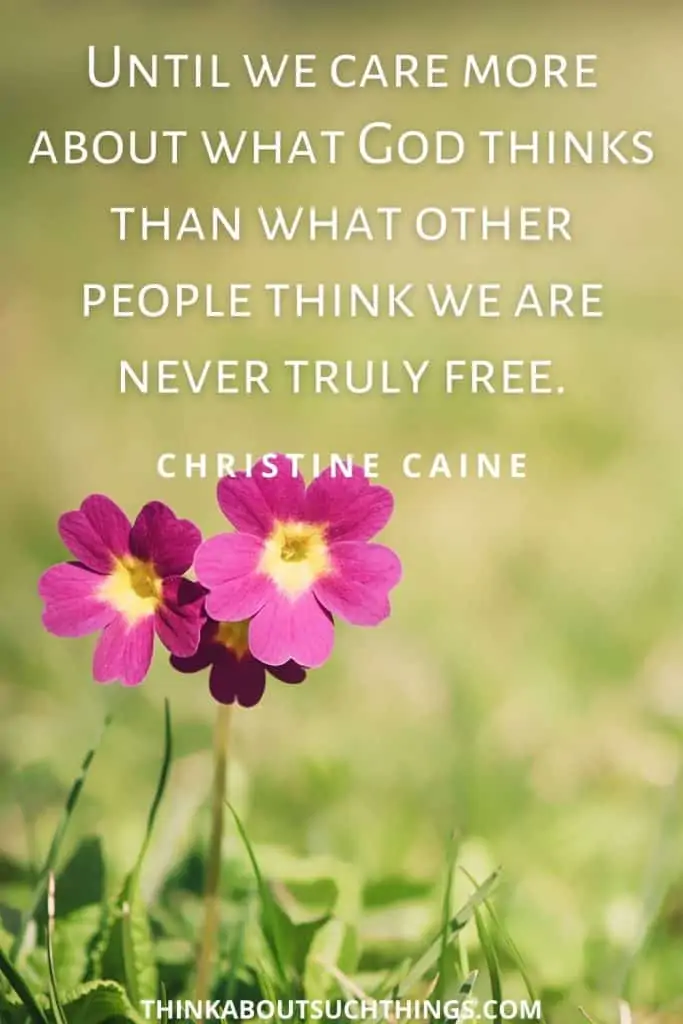 If Jesus is not enough for his church, why would he be enough for the world? Skinny jeans and a tattoo don't make you a leader—being full of the Spirit of God makes you a leader. – Christine Caine
Life is too short, the world is too big and God's love is too great to live ordinary. – Christine Caine
Courage, after all, is not the absence of fear. It's the will to persevere even in the face of fear. – Christine Caine
Your talent will open the door but only your character can keep you there. – Christine Caine
We don't want God to come in deep, we want to visit with God. But God doesn't want to visit—he wants to move in. – Christine Caine
We need to stop making what people did to us bigger than what Jesus did for us. – Christine Caine
Allow God to continually soften your heart so that it beats for what his heart beats for – people. – Christine Caine
God is faithful. He'll fulfill every promise he's made. There's no disease God cannot heal, no heart he cannot mend, no bondage he cannot break, no enemy he cannot defeat, no mountain he cannot move, and no need he cannot meet. And because that same Spirit lives inside each of us, we move forward undaunted; we are unstoppable; and we live unshakeable. Focus on our unshakeable God instead of the chaos around you and he will carry you through the challenges and on to victory. – Christine Caine
The degree to which we are free and the degree to which we are healed is the degree to which we can lead. – Christine Caine
When we feed our faith, we starve our doubts. – Christine Caine
Healthy things grow, and growing things change. If we allow fear or doubt or shame or insecurity to hold us back from something new God is calling us to do, we may miss out on his greatest purpose for our life. As believers, we go from strength to strength, from glory to glory. And in order to keep expanding God's kingdom, we have to keep growing and trying new things. – Christine Caine
Don't let anyone's opinion of you eclipse what God has said about you. – Christine Caine
Until we care more about what God thinks than what other people think we are never truly free. – Christine Caine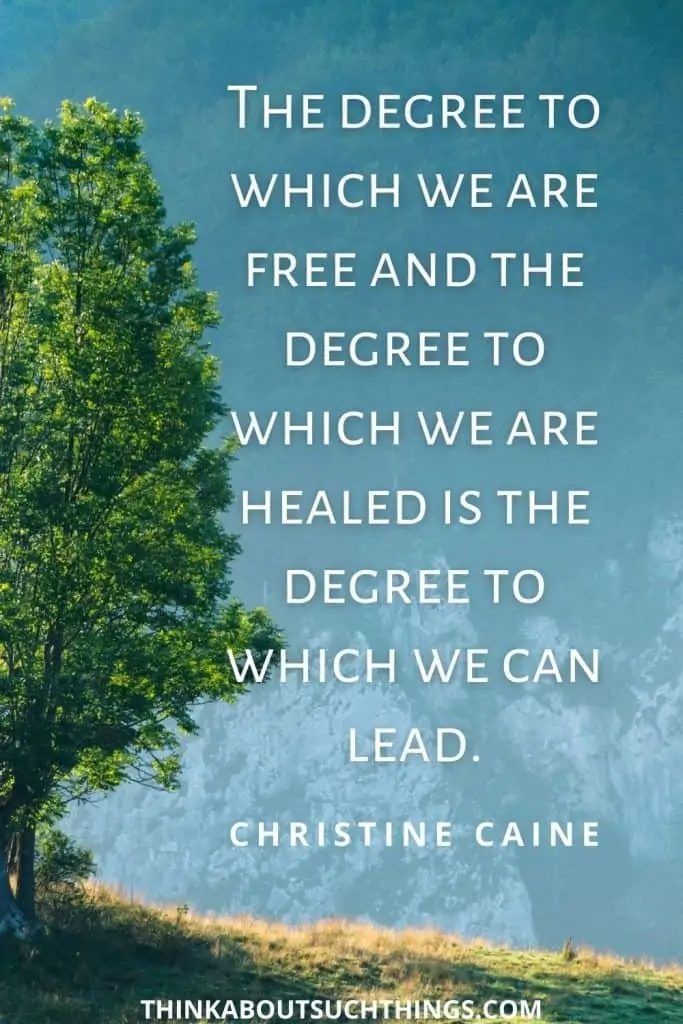 If you entrust God with your 'here,' He will take you 'there.' If you give Him your 'now,' He will take care of 'then. – Christine Caine
We have so many Christians who want to change the world, but they don't want to change themselves. – Christine Caine
No weapon formed against you will prosper. But make no mistake, the weapon will be formed. – Christine Caine
God prunes us when He is about to take us into a new season of growth and expansion. – Christine Caine
Knowing that God has come through for me over and over again in the past helps me to trust him with my present and future. Even though I may not know what He is doing right now, I know what He has done before. He is good. He does good. He is faithful. He is trustworthy. – Christine Caine
Spend more time building your character than trying to build your platform. – Christine Caine
---
Well, there you go! 28 quotes by Christine Caine that will inspire your walk with the Lord! I hope you have enjoyed them!
Feel free to leave me a comment below! I would love to hear from you and know what the Jesus is doing in your life.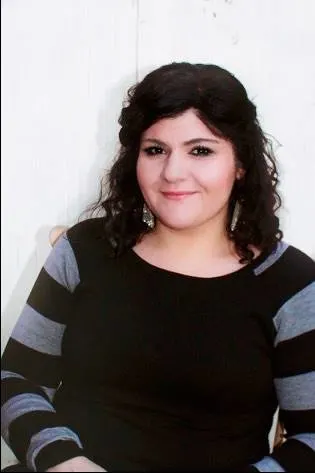 Melissa is a passionate minister, speaker and an ongoing learner of the Bible. She has been involved in church and vocational ministry for over 18 years. And is the founder of Think About Such Things. She has the heart to equip the saints by helping them get into the Word of God and fall more in love with Jesus. She also enjoys family, cooking, and reading.
She has spoken in churches in California, Oregon, Texas, and Mexico and has been featured in Guidepost Magazine and All Recipes Magazine. Read More…