Enjoy these gluten free chocolate cookies. They are soft, chocolate and delicious. They would go great with milk or coffee. And best of all they are gluten free cake mix cookies…which means they are SUPER easy to make.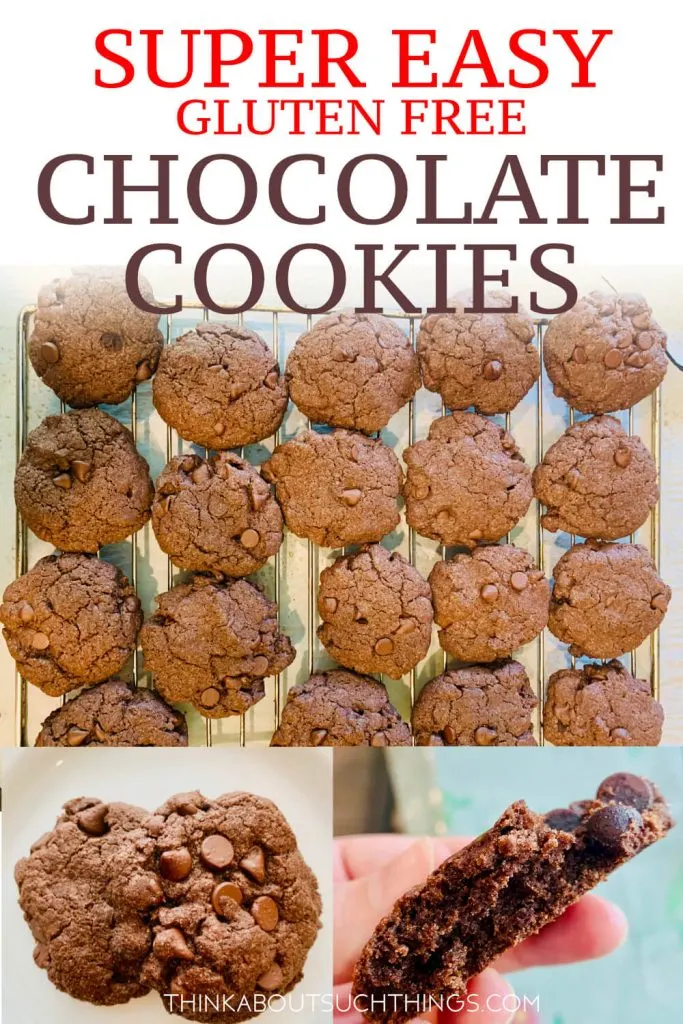 I was watching all my nephews one Saturday and I thought it would be nice to make them some homemade cookies. I'm gluten free and so is one of my nephews.
I knew whatever I was going to make had to be something he could eat and let's be real…I wanted to taste some cookie goodness as well.
Now with 4 little boys running around the house, I didn't want to make some fancy long listed ingredients gluten-free cookies. You know what I am talking about… Even my easy version of GF chocolate chip cookies was too much for me that morning.
I wanted something fast and easy. Then I remembered I had a box of gluten free devil's food cake mix in the pantry.
Gluten Free Cake Mix Cookies
Could it be possible….can I make gluten-free cookies out of gluten-free cake mix. I know without a doubt I can do that with regular cake mix. I've done it tons of times. I even made biscotti once and my whole family went nuts (they are all Italian.)
They were dunking those bad boys in espresso like there was no tomorrow. Of course I never told them they were made out of cake mix. Why crush their dreams…
So, I took a leap of faith and tried making gluten free cookies out of cake mix.
The verdict….I'm so happy I could cry.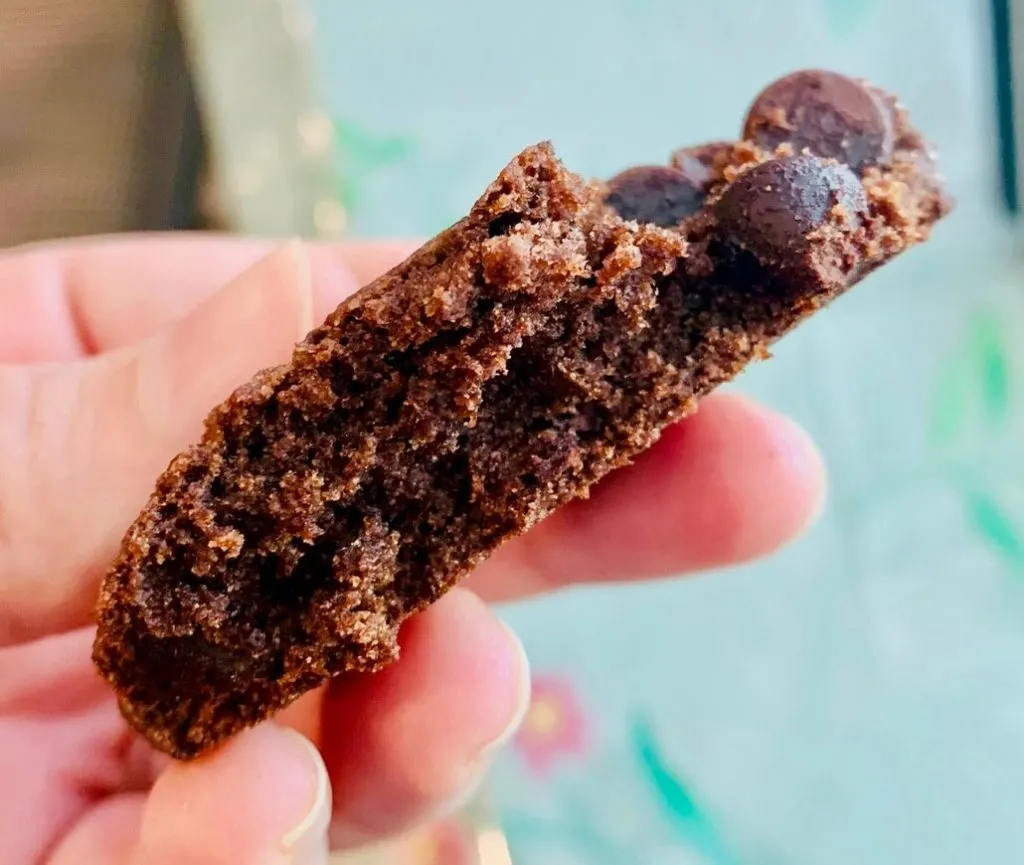 Within 20 min I had a delicious batch of gluten-free chocolate cookies. Little to no cleanup, super easy, and only 4 ingredients. YES!
Now the true test….are these cookies little boy approved?
When you have to keep telling them…"STOP!" …"NO, MORE!"…you have your answer. They gobbled them up. And for good reason…they are so good.
As for the cake mix I used Pillsbury™ Gluten Free Devil's Food Cake Mix, but I am sure you can use a different brand of cake mix.
Chocolate Cookies - Gluten Free
Delicious soft chocolate cookies that are stupid easy to make all thanks to gluten free cake mix.
Ingredients
1 box Gluten Free Chocolate Cake Mix
1/2 cup vegetable oil
2 large eggs
1 cup chocolate chips
Instructions
Preheat oven to 350°F. Line two cookie sheets with parchment paper or silicone baking mats.
Mix gluten free cake mix, oil, and eggs with a wooden spoon or hand mixer until smooth. Mix in chocolate chips.
Drop by 2 tablespoonfuls of dough onto prepared cookie sheets, about 2 inches apart.
Bake for 10-13 minutes.
Store in an airtight container for up to 3 days.
I hope these cookies are a hit with your family like they were a hit for mine! If you would like to check out more gluten free goodies these please take a look at these two recipes!
Happy Baking!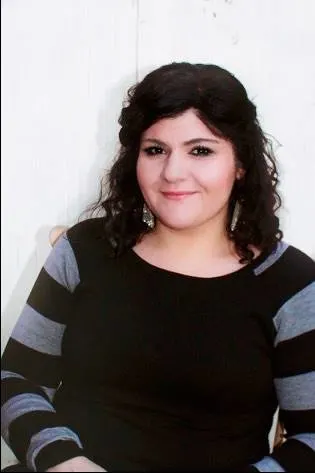 Melissa is a passionate minister, speaker and an ongoing learner of the Bible. She has been involved in church and vocational ministry for over 18 years. And is the founder of Think About Such Things. She has the heart to equip the saints by helping them get into the Word of God and fall more in love with Jesus. She also enjoys family, cooking, and reading.
She has spoken in churches in California, Oregon, Texas, and Mexico and has been featured in Guidepost Magazine and All Recipes Magazine. Read More…