This post may contain affiliate links. Please read my disclosure policy for more info.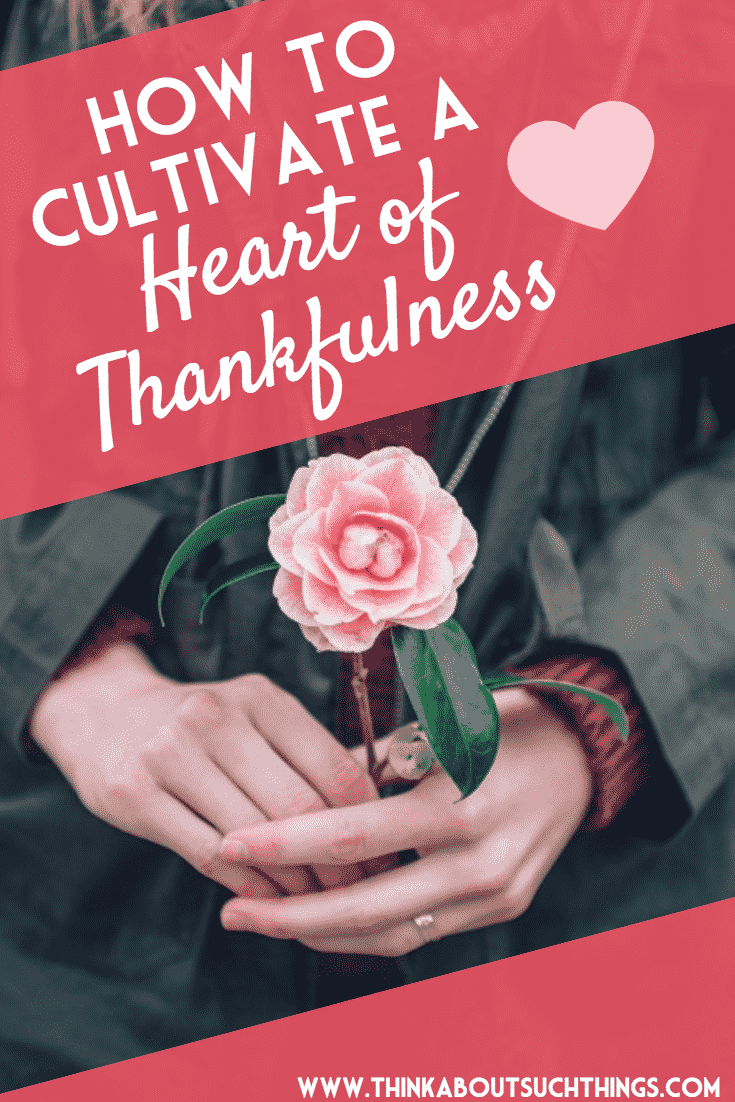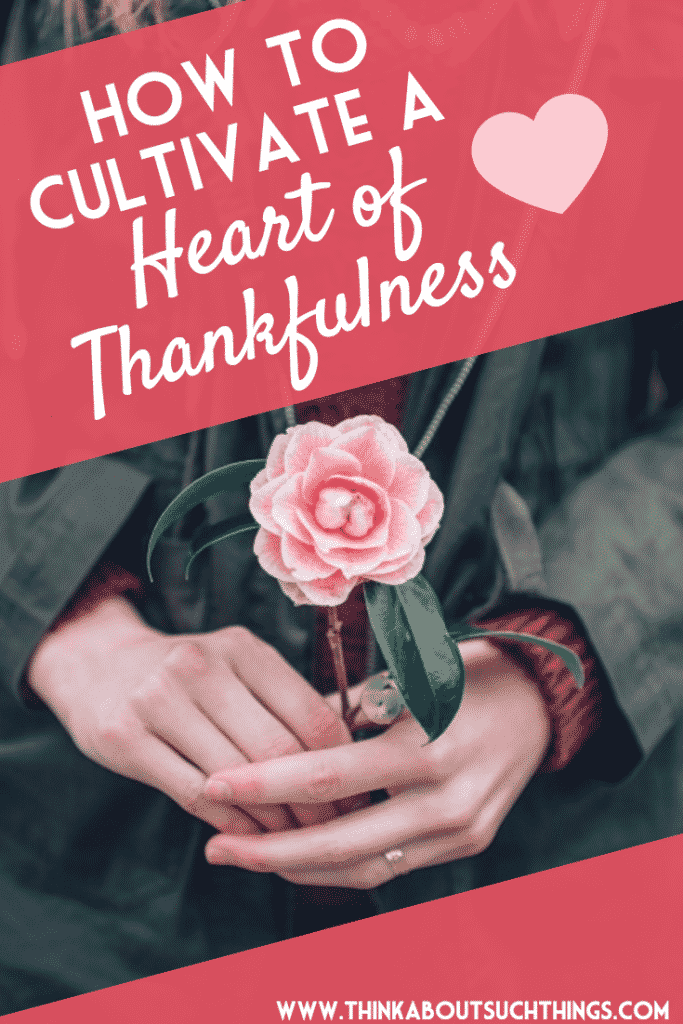 When life gets tough and situations go sour it's hard to feel like you want to be thankful about anything. Sometimes winter seasons can bring on that kind of discouragement. It's like a black cloud hovers over every part of your life and all you can see is gloom and rain. You even start thinking of changing your name to Eeyore, but "why bother?".
I have personally walked through hard seasons where it's tough to see the sun when a cloud of woe is over me. But it's in those dark times that it's pivotal that we get our eyes off of our ugly circumstances and look to God. One of those ways we can help our eyes focus on the greater truth is by cultivating thankfulness in our hearts.
Psalm 100:4 says, "Enter his gates with thanksgiving, and his courts with praise! Give thanks to him; bless his name!"
Thanksgiving has the ability to take you where you are right now and move you spiritually foreword by opening the gates of heaven. It transitions your heart and mind into a place of worship and praise. The reason it does this is that you get your eyes off of the thing that is dragging you down and onto Him.
But how do we get to that place when we are in an Eeyore mindset? There is a lot of tools to help you grow in this area, but here are three things that help me when I'm having a hard time cultivating a heart of thankfulness.
Pray for a Thankful Heart. 
One of the things I love about God is that He doesn't get offended by the things we ask for. His feelings are not hurt when you ask Him, "Hey Lord I need help loving you more…" Now, imagine saying that to your significant other. Yeah, that's not going to be a fun conversation.
God isn't like that. We can go before Him and ask Him straight out, "Lord help me cultivate a heart that is full of thankfulness."Or sometimes we need to pray, "Lord forgive me and I repent for having an ungrateful heart, help me to see things through your eyes."
Whatever you feel like you need to say to Him, say it! Talk to Him. Humbling yourself and asking for His help is the first step in getting a breakthrough in all areas of our life. Be real and raw that's how God likes it. Don't believe me? Read the Psalms!
In the Old Testament, there were times when God would do incredible acts before the Israelites and God would request them to create a monument of stones. These stones were to be a visual testimony that God moved on their behalf. That way future generations would see and ask to hear the testimony of God. (Joshua 4)
It's powerful to reflect on your personal testimonies of things God has done in our history. We all have personal stones of remembrance in our lives that build a monument to God's love, power, and faithfulness. It's hard not to be thankful when you see how much He has done in your life.
I encourage you to take some time and write out your testimonies. Reflect back on them and start thanking Him for all He has done. Psalm 51:12 Restore to me the joy of your salvation and grant me a willing spirit, to sustain me.

Read Bible Stories and Biographies of Believers Who Have Overcome.
I know this may sound weird to do, but it does help to get your eyes onto the life of other people. I cannot tell you the countless times I have read people's stories of hardship and think, "Why am I having a pity party?! My life is easy compared to what that person went through!"
For example, think of the life of Joseph. He was sold into slavery from his family, falsely accused, and treated like a criminal! Compared to THAT my life is awesome! And then you keep reading and see how God's faithfulness manifested in their lives. It's a boost of encouragement, and realization of the greater truth.
That causes my heart to be thankful for where I am right now and what God is going to do. If you haven't tried I encourage you to pick up the Bible or a book.
Those are just 3 ways that help me cultivate a heart of thankfulness. If you are looking for more ways to give you faith boost. Check out my post on 7  Hope Boosting Tools to Strengthen your Faith.
What are some of your favorite ways to be thankful? Leave a comment below and share how you strengthen yourself in the Lord!
And whatever you do, in word or deed, do everything in the name of the Lord Jesus, giving thanks to God the Father through him."—Colossians 3:17