Change up your side dish with these delicious mashed potatoes recipes.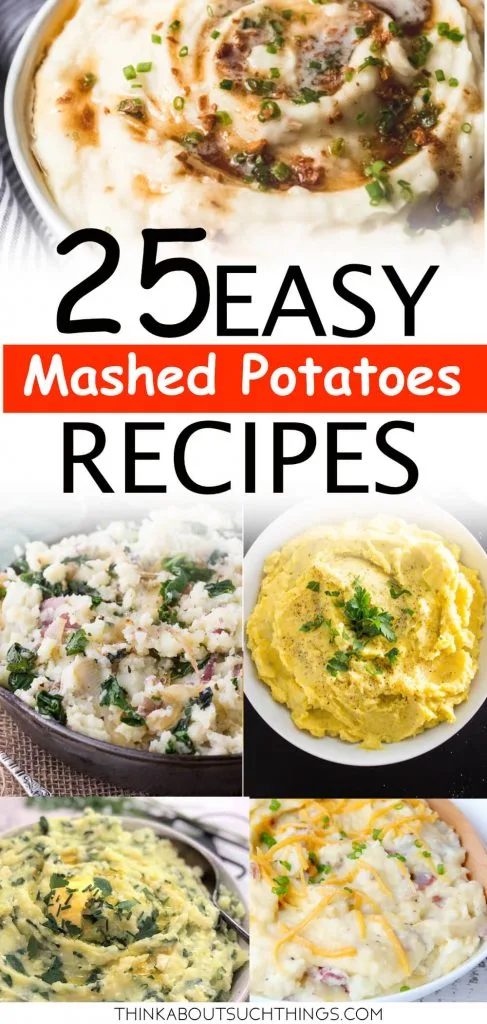 Even though I eat mostly low carb…I have to be real and say mashed potatoes are probably one of the best side dishes out there.
And the great thing about mashed potatoes is that they literally go with everything. But sometimes you want to jazz them up and try a new twist.
I remember I was invited to a dinner party and I was in charge of mashed potatoes. But I was distinctly told by the host to make olive oil mashed potatoes.
Even being Italian I have never used olive oil instead of butter. So, I winged it and WOW. They were sooooo good. They were a hit and a nice change from normal mashed potatoes.
With that said I hope these mashed potatoes recipes will inspire your next meal.
Yummy Mashed Potatoes Recipes
Don't forget to check out more recipes under my Life & Home section.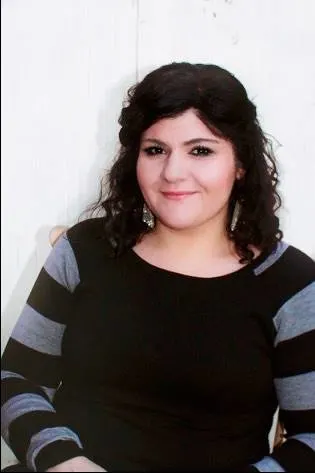 Melissa is a passionate minister, speaker and an ongoing learner of the Bible. She has been involved in church and vocational ministry for over 18 years. And is the founder of Think About Such Things. She has the heart to equip the saints by helping them get into the Word of God and fall more in love with Jesus. She also enjoys family, cooking, and reading.
She has spoken in churches in California, Oregon, Texas, and Mexico and has been featured in Guidepost Magazine and All Recipes Magazine. Read More…