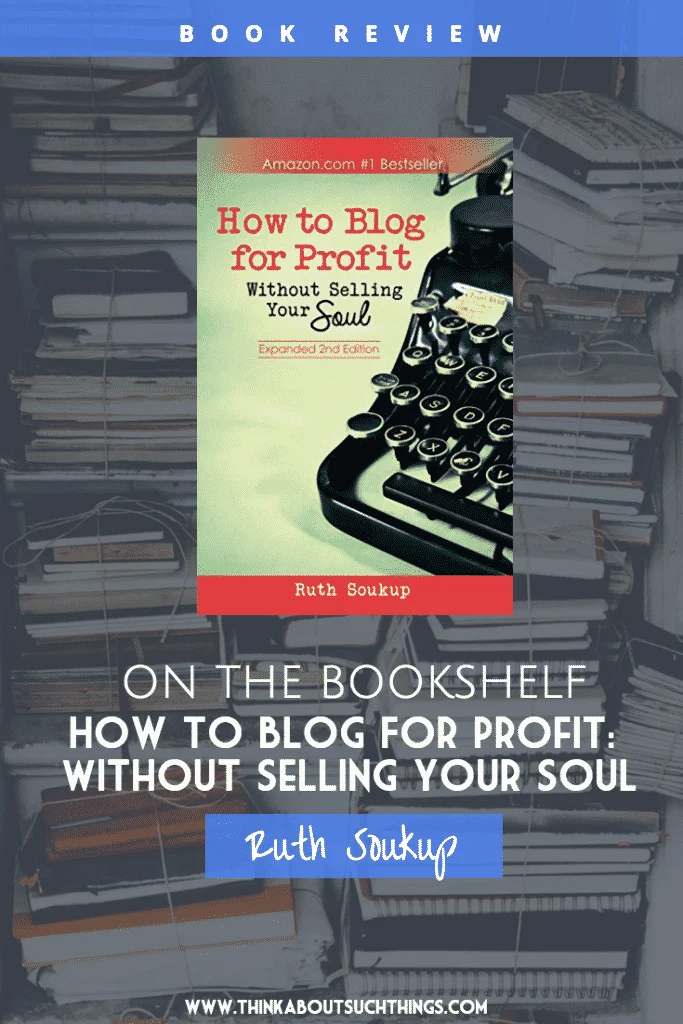 ABOUT THE AUTHOR & BOOK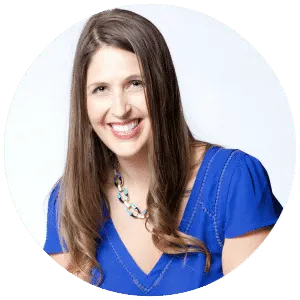 I'm a blogger, speaker entrepreneur, product creator, mom to two beautiful girls, wife to my wonderful husband of ten years, a New York Times bestselling author, and most importantly, an imperfect child of a loving and gracious God who lifted me out of a life of depression and despair. My greatest passion is my family and working to craft a life filled with joy and purpose.
Taken from ruthsoukup.com. For more information on Ruth please visit her site!
About the Book – How to Blog for Profit
Do you want to earn a living doing what you love?
Whether you have been blogging for years or just a few weeks, How to Blog For Profit (Without Selling Your Soul) offers solid advice and practical action plans for creating an authentic, successful, and profitable blog.
With wit, wisdom, and the insight of someone who's been there, Ruth Soukup shares how she grew her own blog, Living Well Spending Less, to over one million monthly visitors, earns a full time income, and still is able to write about the things she truly cares about.
In this expanded 2nd Edition of How to Blog for Profit you will:
• Stop comparing your blog to those around you and instead learn to leverage your own unique assets.
• Discover the secrets to creating amazing, compelling blog content that brings readers back again and again.
• Learn how to increase your blog traffic and build a solid platform through field-tested strategies. • Develop a solid social media strategy for capturing viral growth through Pinterest and Facebook.
• Dramatically boost your revenue through diversified income streams.
• Improve your productivity, learning to work smarter not harder, and take concrete steps to transform your blog into a business
Ruth Soukup is known as a heavy hitter in the blogging world. With her successful blog Living Well Spending Less and Elite Blog Academy.
I have two words to describe Ruth's book and that's practical and genius. As someone who has blogged in the past but never felt like I was doing it right or never reaching my true potential. This book clears the air and gives you a detailed road map of how to blog professionally. This is not a book on blogging on how your week was and pictures of your kids.
It really is about making your blog a business and a tool to reach an audience. Some of the topics that are covered in the book are; Content, Growing your platform, Social Media, Monetizing more. But what gets me the most is that Ruth just doesn't say it, she also shows it.
She gives real life photo examples about what she describes in her book. For example, she will show you what a good graphic is and what a bad graphic is. This is so helpful for those who are visual learners.
This book is really a game changer for any blogger who is wanting to take their blog to the next level or is thinking of starting one.
Other Books From Ruth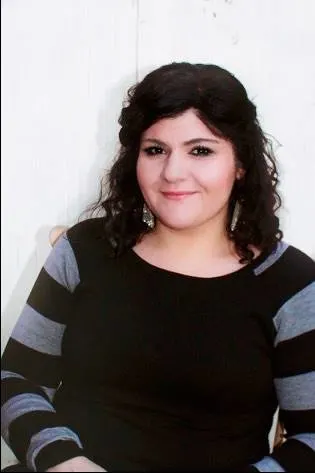 Melissa is a passionate minister, speaker and an ongoing learner of the Bible. She has been involved in church and vocational ministry for over 18 years. And is the founder of Think About Such Things. She has the heart to equip the saints by helping them get into the Word of God and fall more in love with Jesus. She also enjoys family, cooking, and reading.
She has spoken in churches in California, Oregon, Texas, and Mexico and has been featured in Guidepost Magazine and All Recipes Magazine. Read More…