In this post we will look at 17 scrumptious pistachio recipes. These nutty and yummy dishes will have you and your family asking for seconds.
Pistachios are one of my all time favorite nuts. Actually, they are not even a nut. Pistachios are actually a seed (source)! I sure hope that means we can eat mre of them.
Well, nut or seed it's not going to stop me from enjoying them. And the cool thing about pistachios is that they can be used for so many things in the kitchen. They are amazing in deserts and sweets…pistachio ice cream anyone!
But they also work great in savory applications, pistachio crusted salmon or chicken. Super yummy and easy!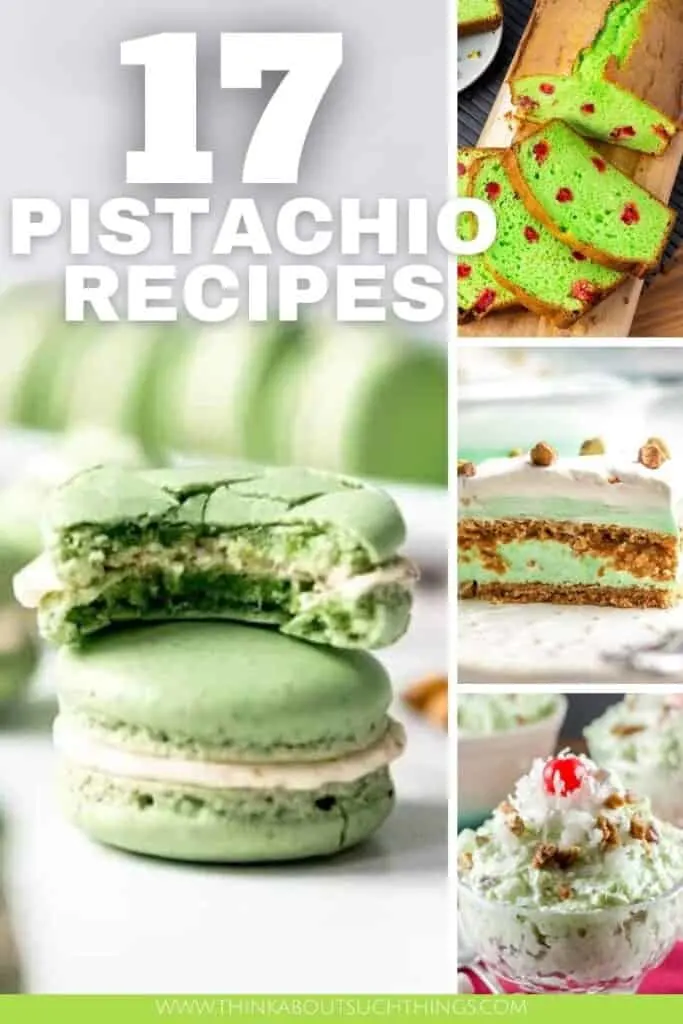 Yummy Pistachio Recipes
To get to the pistachio recipes just click on the image or the "read more" button.
I sure hope you enjoyed this selection of pistachio recipes and that you were able to find something to make. For more recipes check out my LifeStyle and Home Section.
And feel free to leave me a comment below and share what's cooking in your kitchen!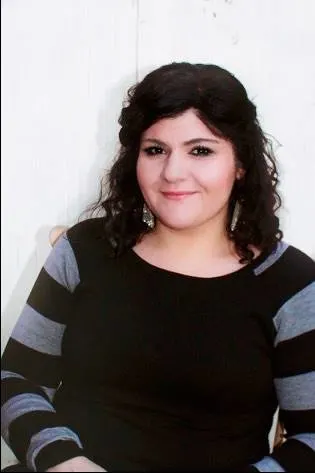 Melissa is a passionate minister, speaker and an ongoing learner of the Bible. She has been involved in church and vocational ministry for over 18 years. And is the founder of Think About Such Things. She has the heart to equip the saints by helping them get into the Word of God and fall more in love with Jesus. She also enjoys family, cooking, and reading.
She has spoken in churches in California, Oregon, Texas, and Mexico and has been featured in Guidepost Magazine and All Recipes Magazine. Read More…