Check out these fun Thanksgiving books for kids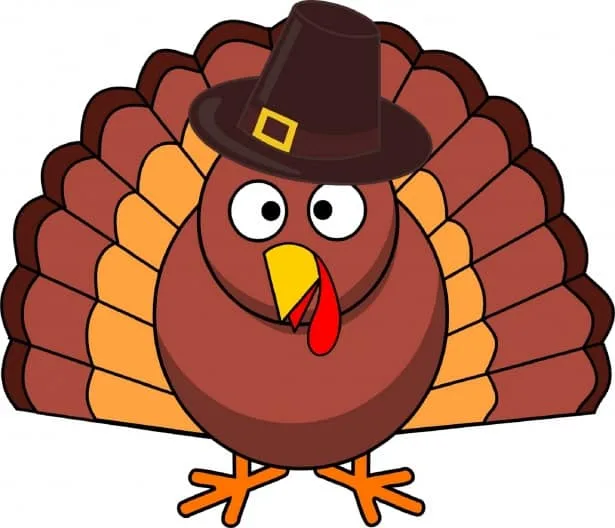 Sitting and reading a book with a child is such a great way to a create wonderful memories and a love for reading.
Plus as an adult it's an excuse to read all those cute kids books!
Today I wanted to share 27 delightful Thanksgiving books. Thanksgiving is one of those Holidays that can be used to really help children understand the beauty of thankfulness, community, and American history.
Below you will find each book with a little snippet of the book itself or what the book is about. By clicking "Continue Reading" you will be to check out the reviews on Amazon and grab a copy.
On a tight budget? Then try these places to pick up book for cheap!
I hope you enjoy this selection and that one or more of these books impacts your little ones.
---
Thanksgiving Books for Kids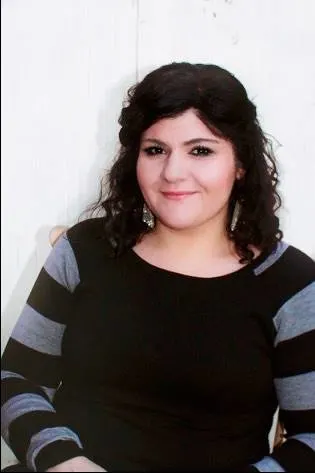 Melissa is a passionate minister, speaker and an ongoing learner of the Bible. She has been involved in church and vocational ministry for over 18 years. And is the founder of Think About Such Things. She has the heart to equip the saints by helping them get into the Word of God and fall more in love with Jesus. She also enjoys family, cooking, and reading.
She has spoken in churches in California, Oregon, Texas, and Mexico and has been featured in Guidepost Magazine and All Recipes Magazine. Read More…