Grab your favorite chip or cracker cause we will be diving into some yummy Thanksgiving dips!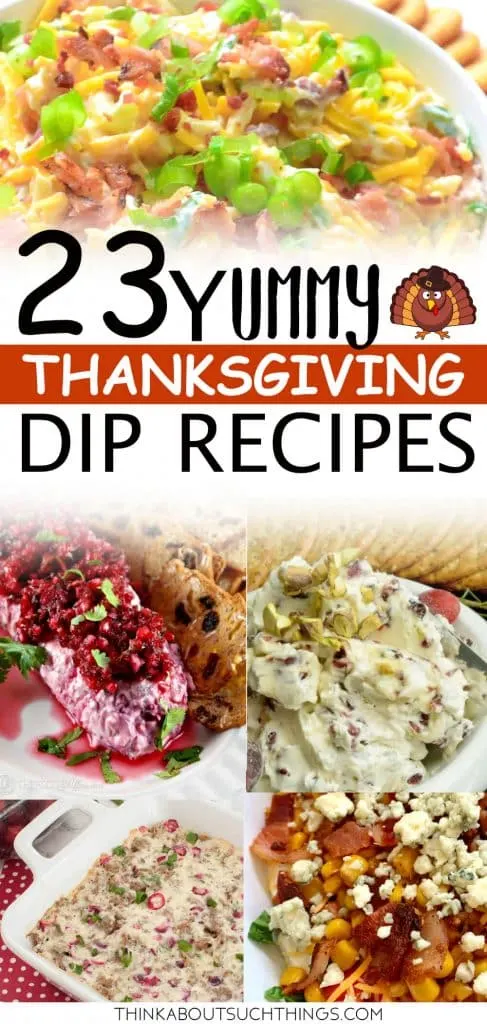 My love of dips runs deep. I love them with chips, crackers, in my sandwich…
Sadly, my mom does not share this love of dips with me. She will catch me at party and be like "Why are you eating that?" As to remind me dips are not a healthy choice. Pshh it's a party…and it's got protein.
I then remind her, "It's delicious…like really delicious…and you should go talk to Aunt Grace and leave me alone." lol
I then find a handful of cousins eating dip and it's like the family that dips together stick together.
Alright, enough about my love of dips…
Let's check out some great Thanksgiving dips. These will either have a specific Thanksgiving twist like pumpkin and cranberries (YUM) or they will be classic or unique dips that everyone will love.
No matter what…if you are in charge or bringing and appetizer or dip. Pick one of these and you will be a winner. Also need a place to serve you dip in? I love these kind of dip dishes…versatile on so many levels.
Dips for Thanksgiving Appetizer
Grab a chip, veggie, bread, or other dip friendly scopper and dive into these 23 delicious thanksgiving dips.
Looking for more Thanksgiving recipes? Check out these below….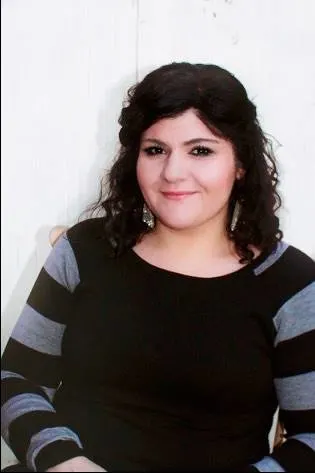 Melissa is a passionate minister, speaker and an ongoing learner of the Bible. She has been involved in church and vocational ministry for over 18 years. And is the founder of Think About Such Things. She has the heart to equip the saints by helping them get into the Word of God and fall more in love with Jesus. She also enjoys family, cooking, and reading.
She has spoken in churches in California, Oregon, Texas, and Mexico and has been featured in Guidepost Magazine and All Recipes Magazine. Read More…