In this post we will tickle your funny bone with over 100 funny Christian memes. They are sure to give you a good laugh and great to share with your friend. So, let's get ready to laugh a little…
I have searched high and low for the funniest Christian memes. I even asked some of my friends to share their favorite meme. So, here is a delightful collection to brighten up your day.
I do want to say that I am NOT the personal owner or creator of any of these faith memes. Most of these memes can be found on social media sites like Facebook, Instagram, and Pinterest.
If you want to check out more funny memes then check out my single memes for those who still waiting for love.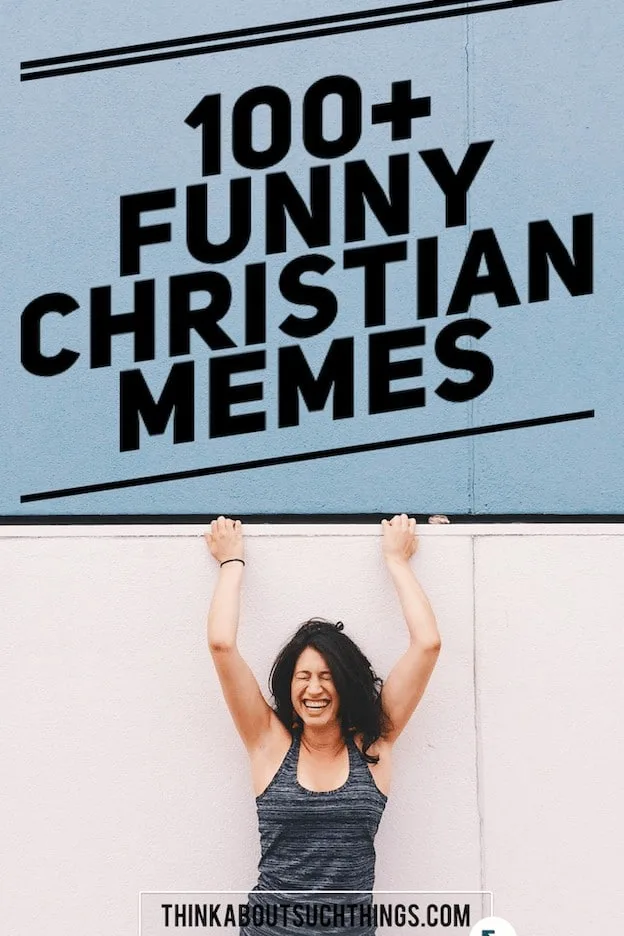 Alright, let's do this!
100+ Christian Faith Memes
UPDATE: There are a lot of Christian memes on this page…I mean a lot. But let's be real…more great memes are coming out daily. So, once again I searched the depths of the Internet to find even more faith memes! You're welcome.
And if this is not your first time to the rodeo (aka this page) you can find those new memes at the bottom. I hope they bring a smile to your face or say "Ohhh, snap!" <— that's usually what I say.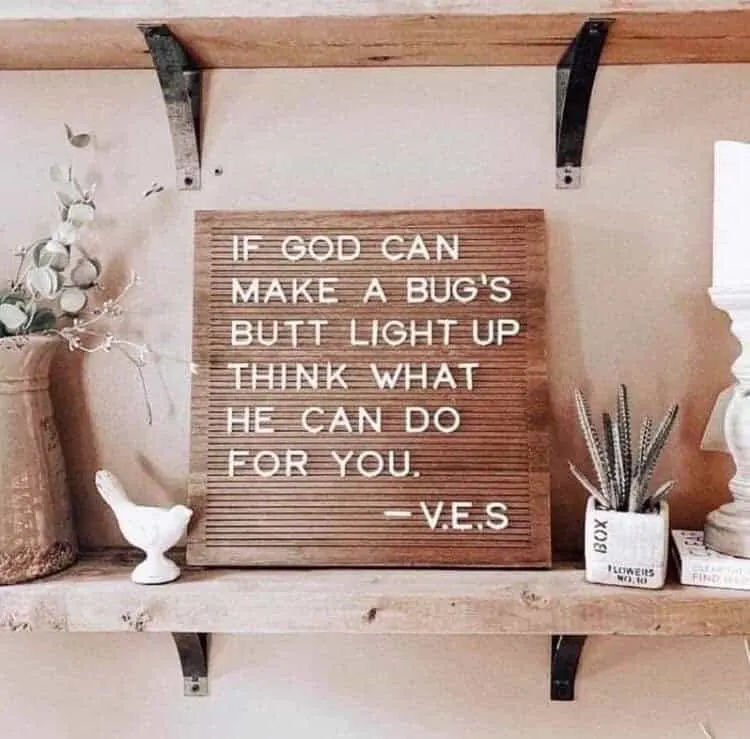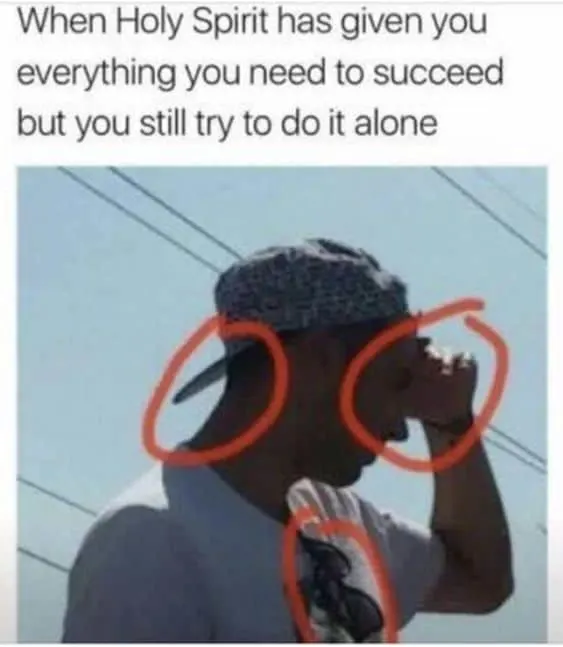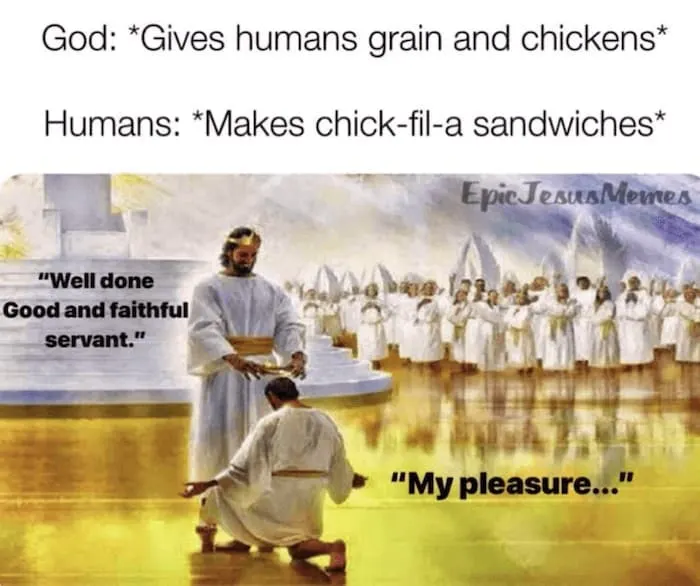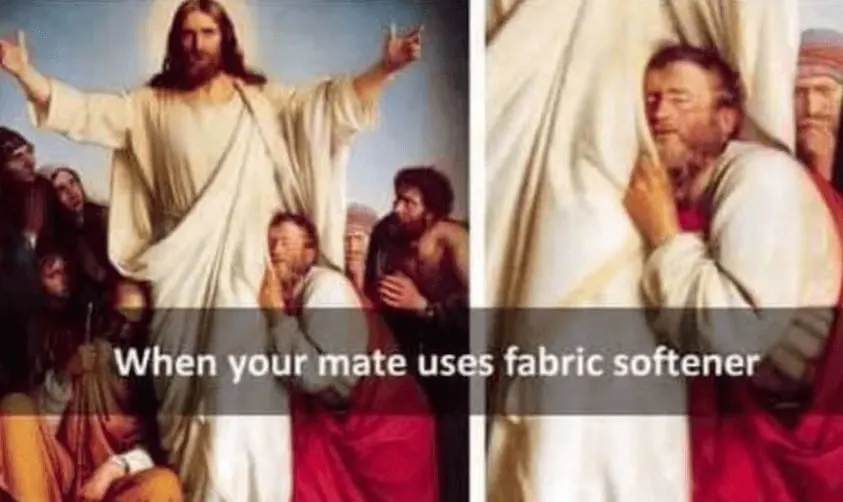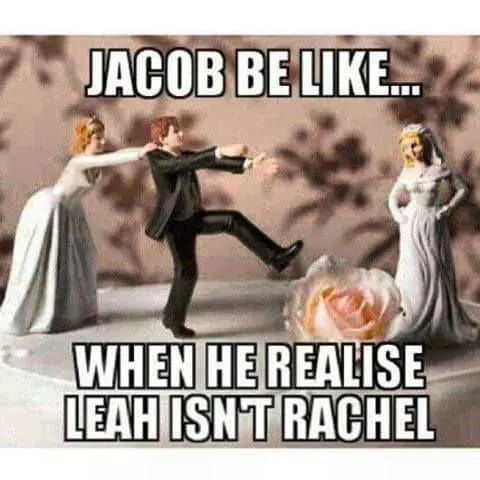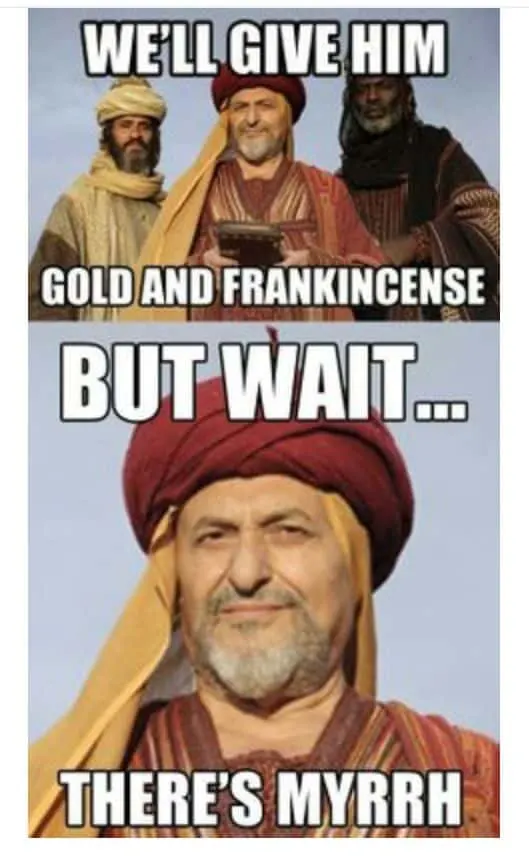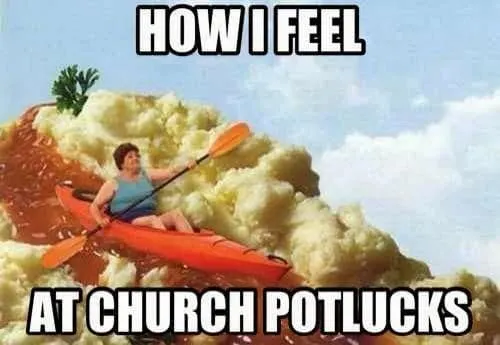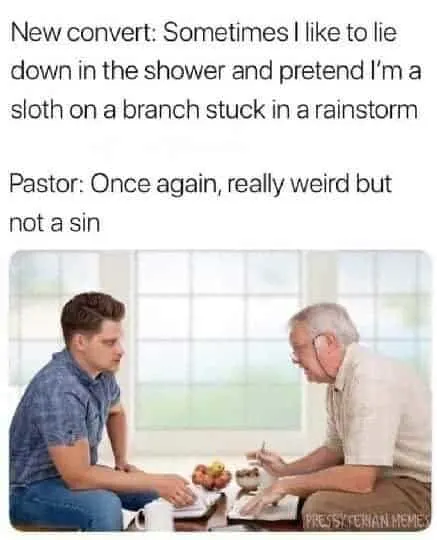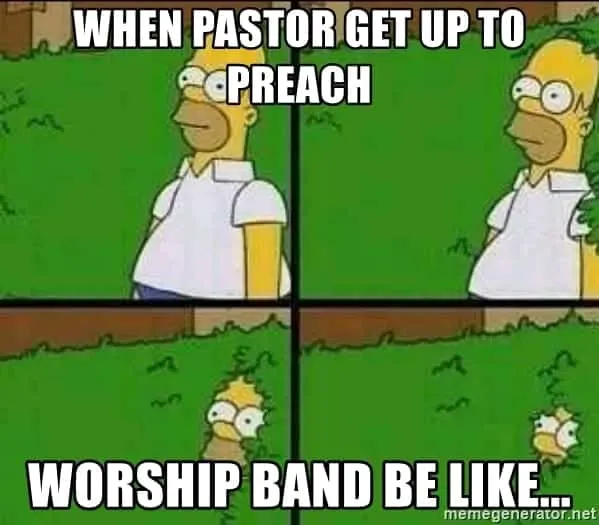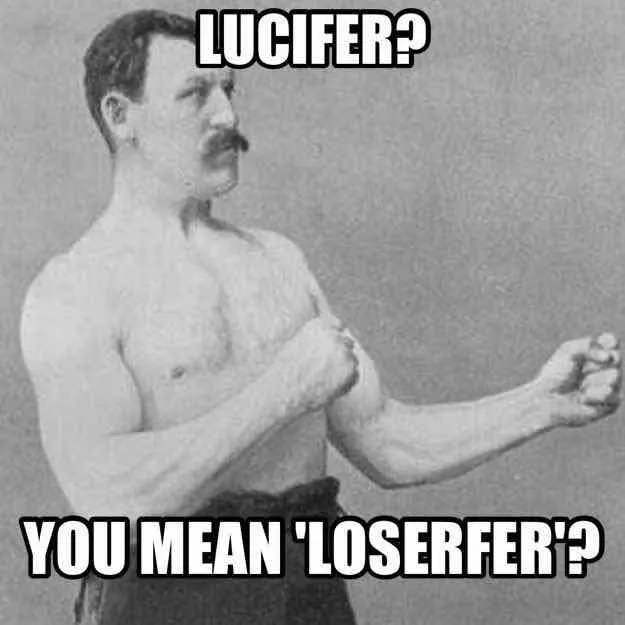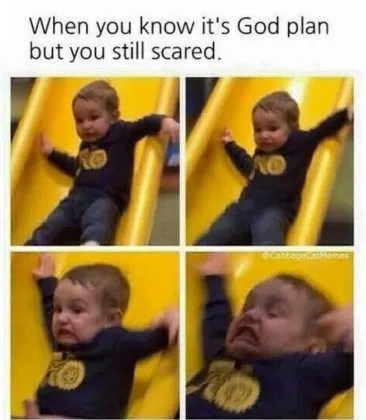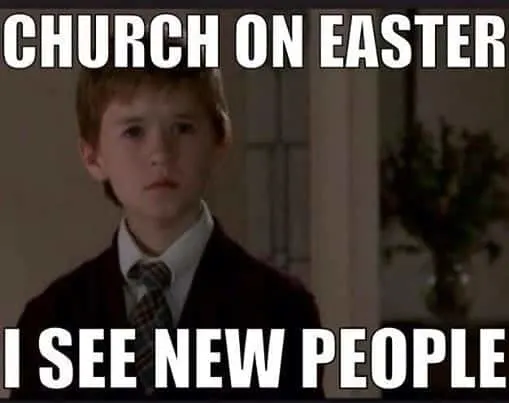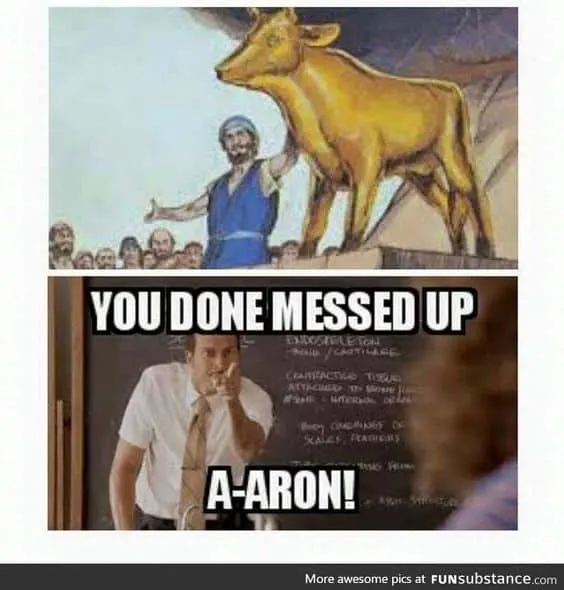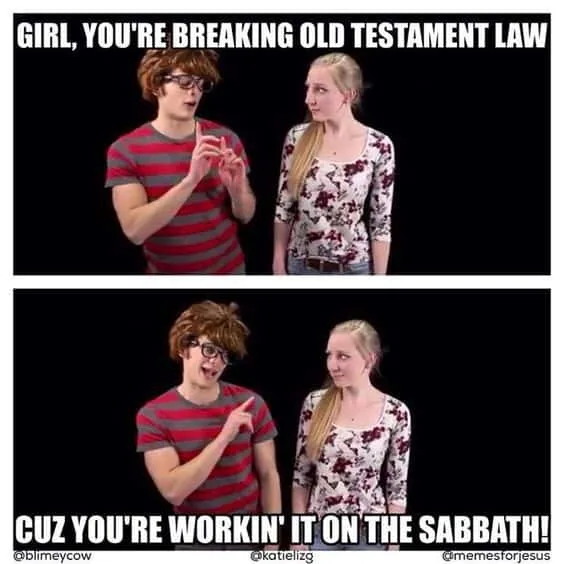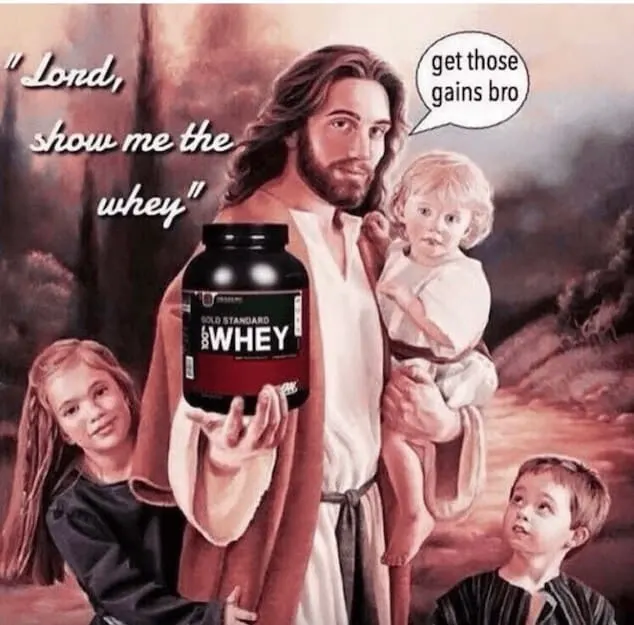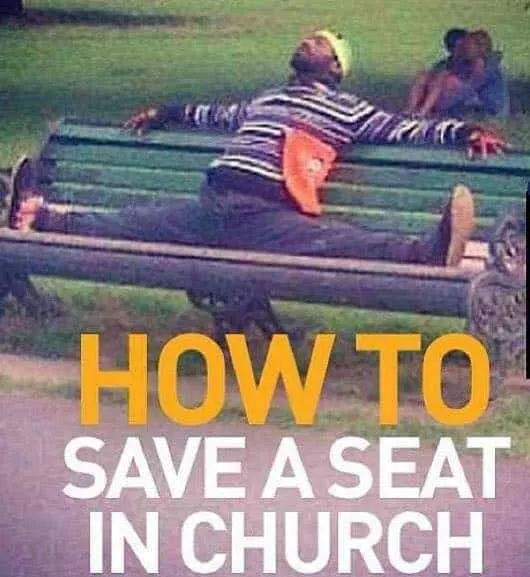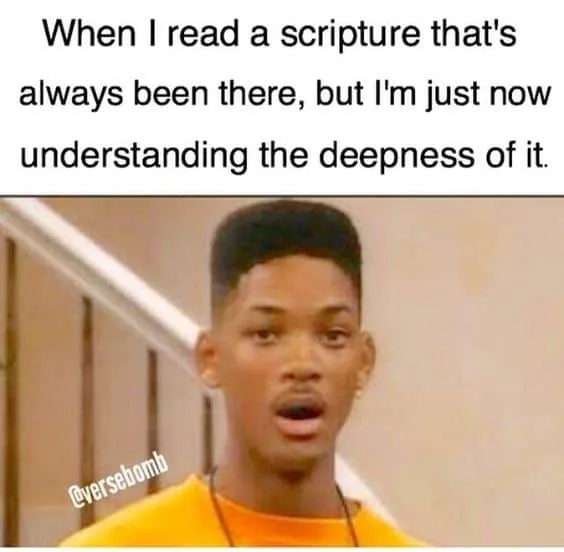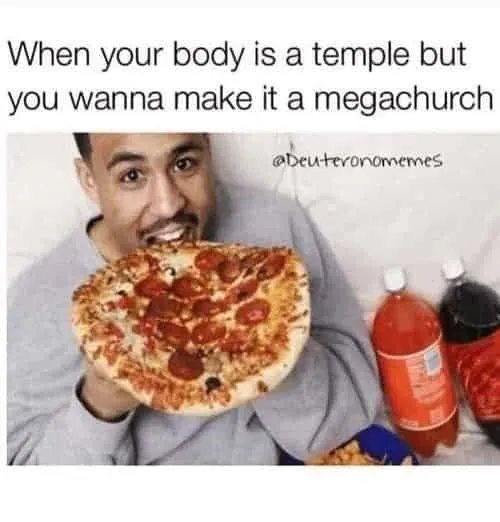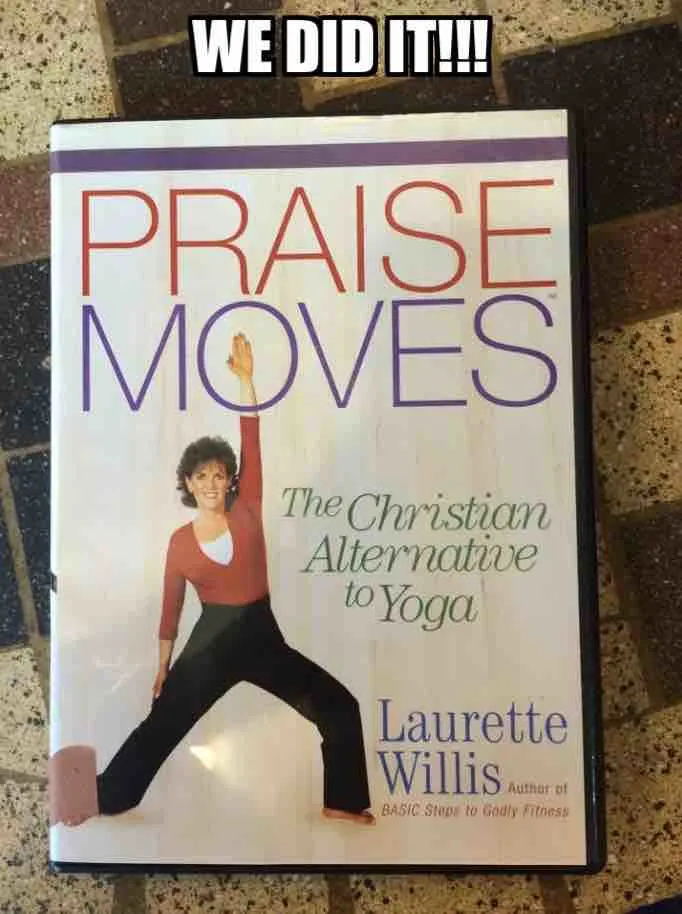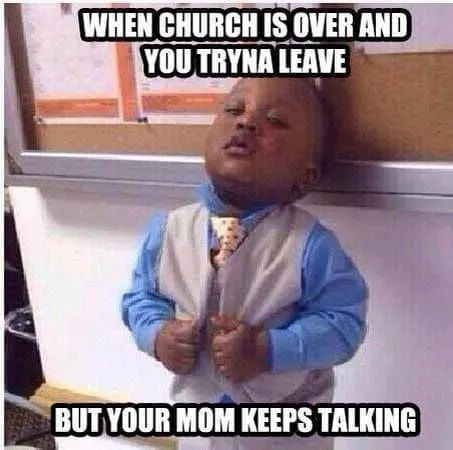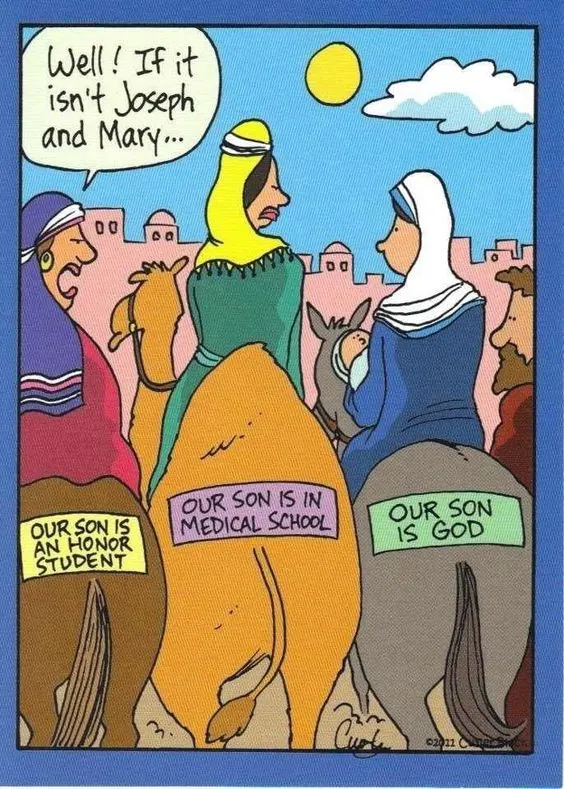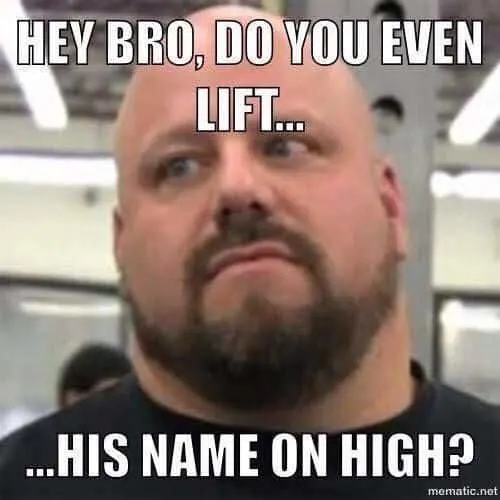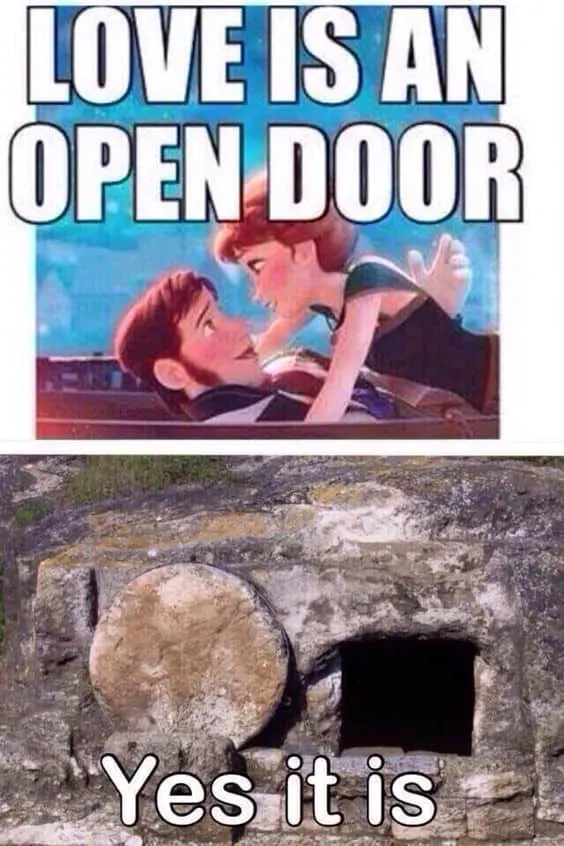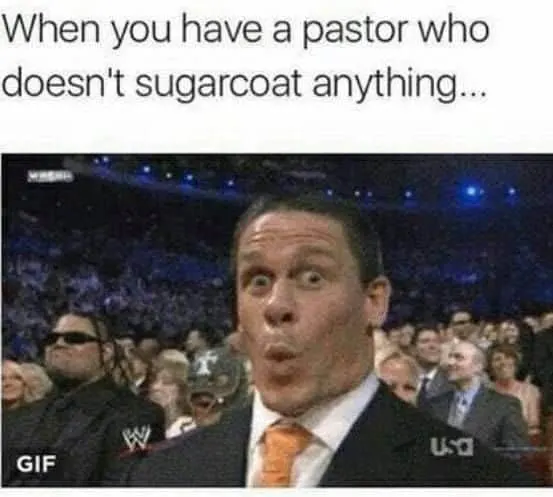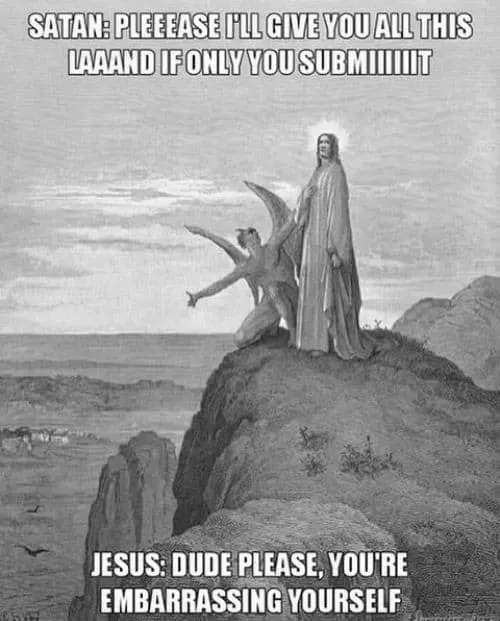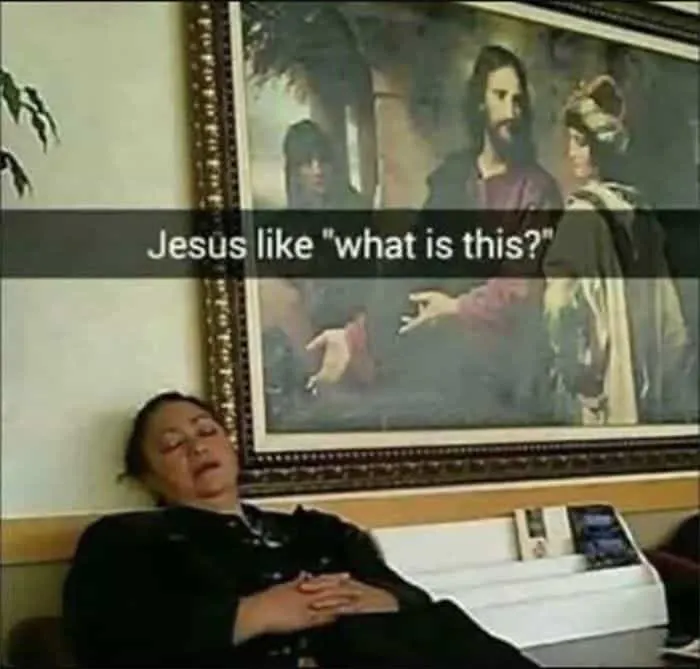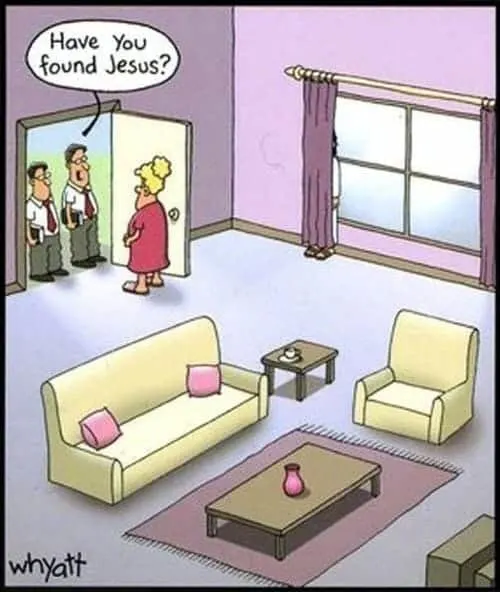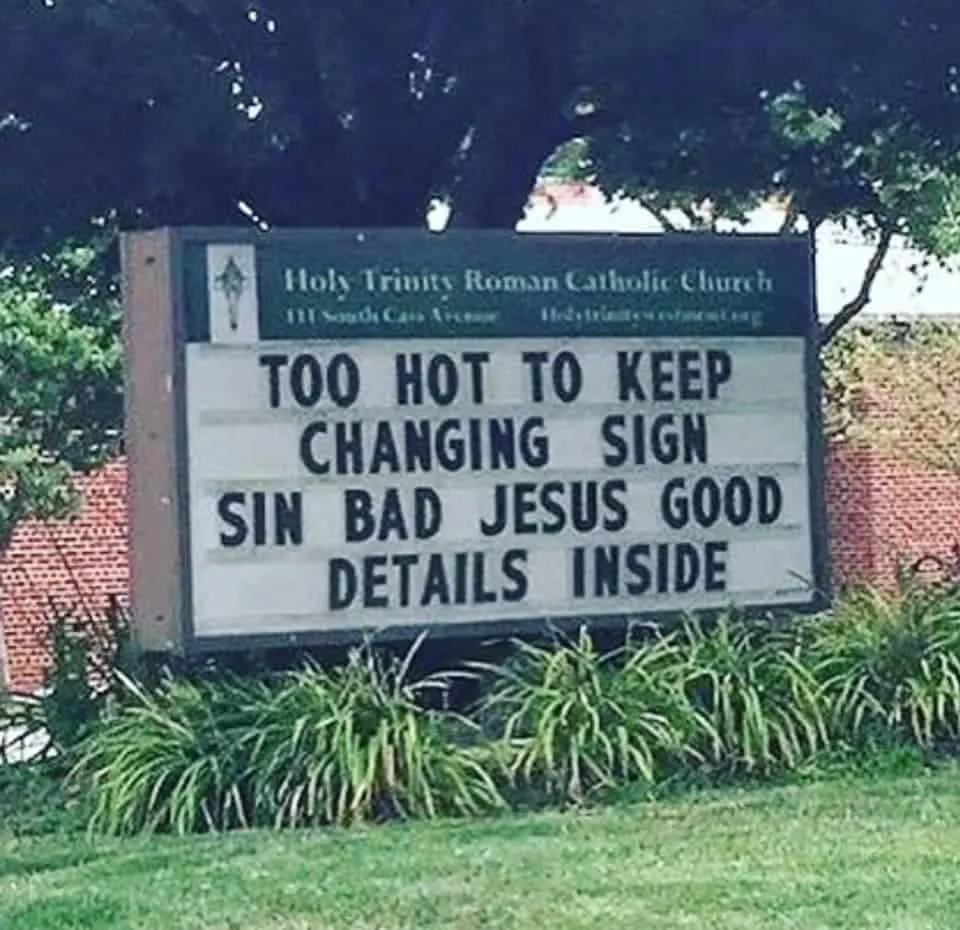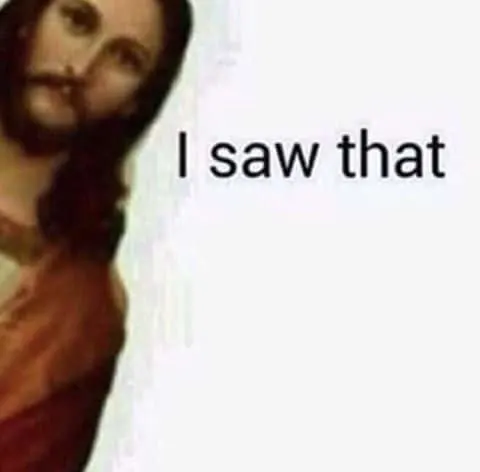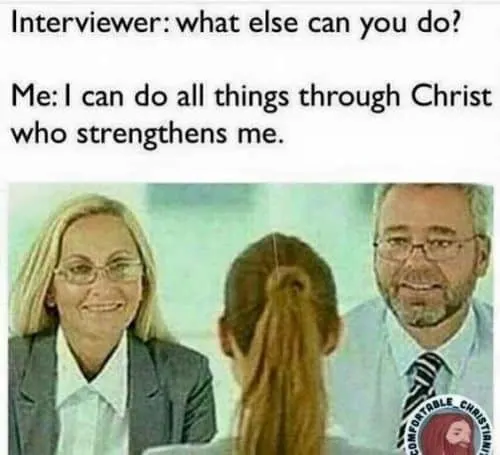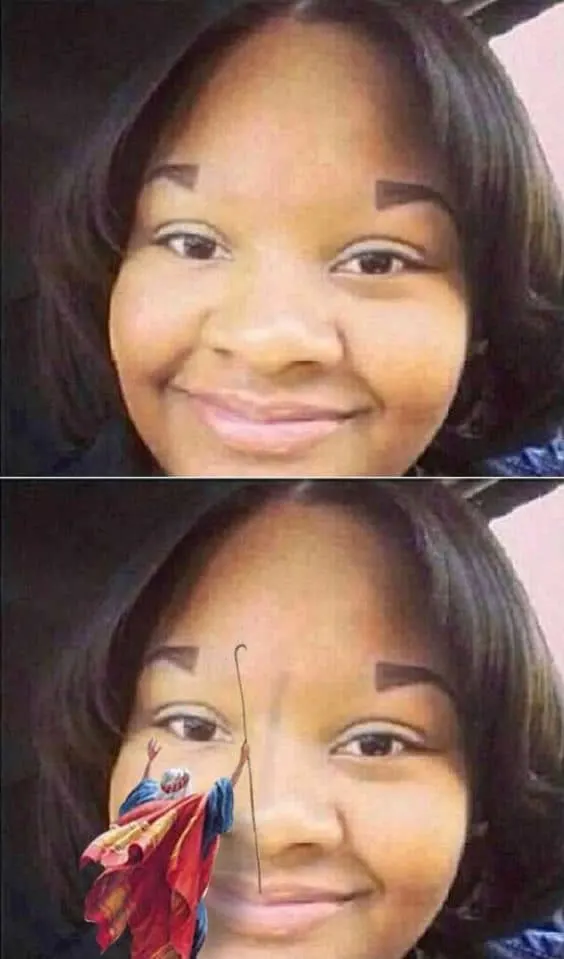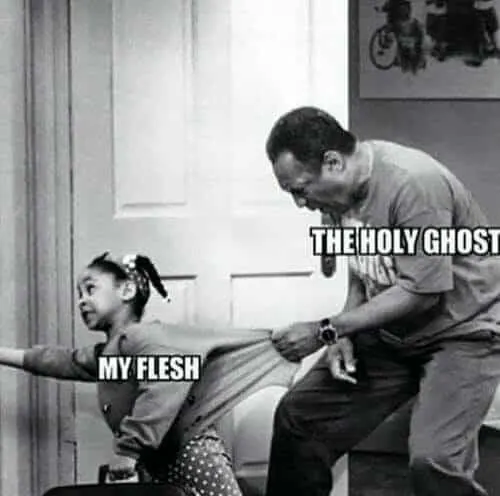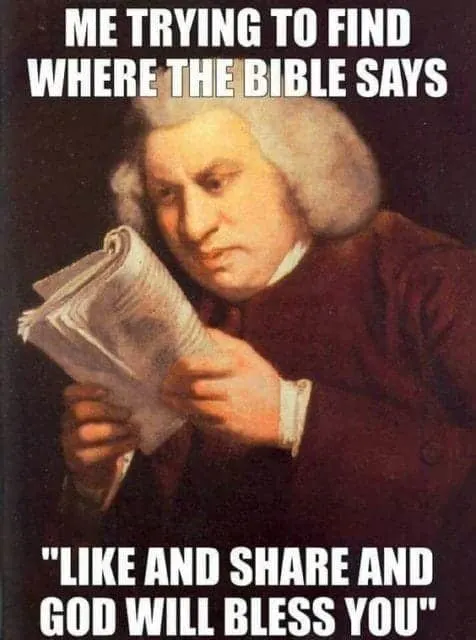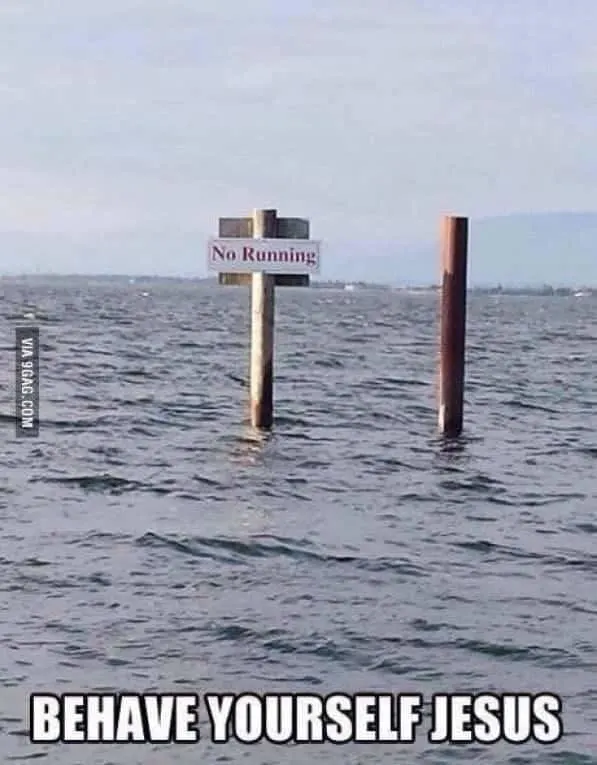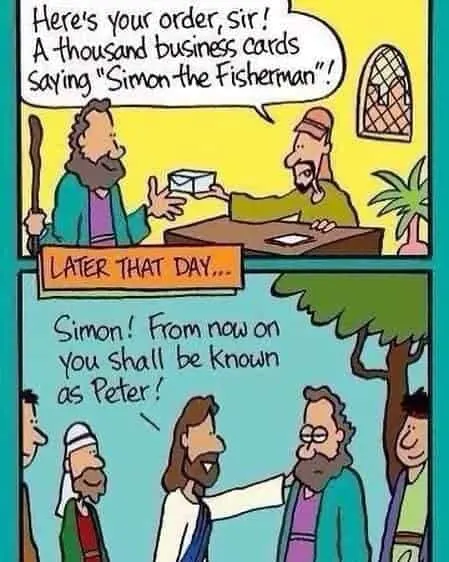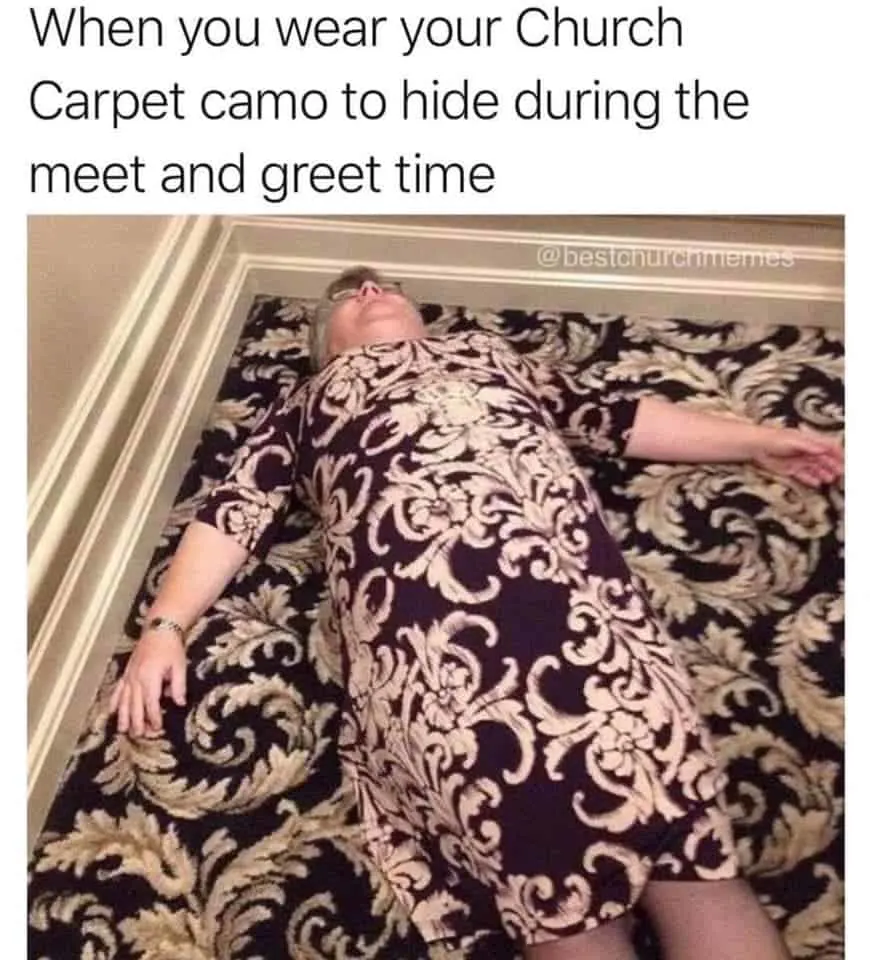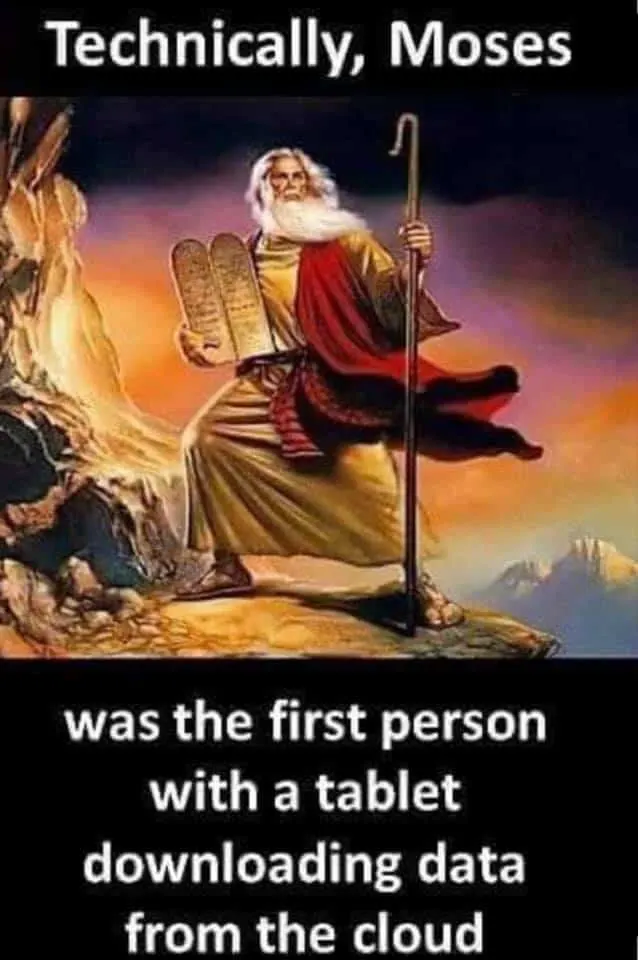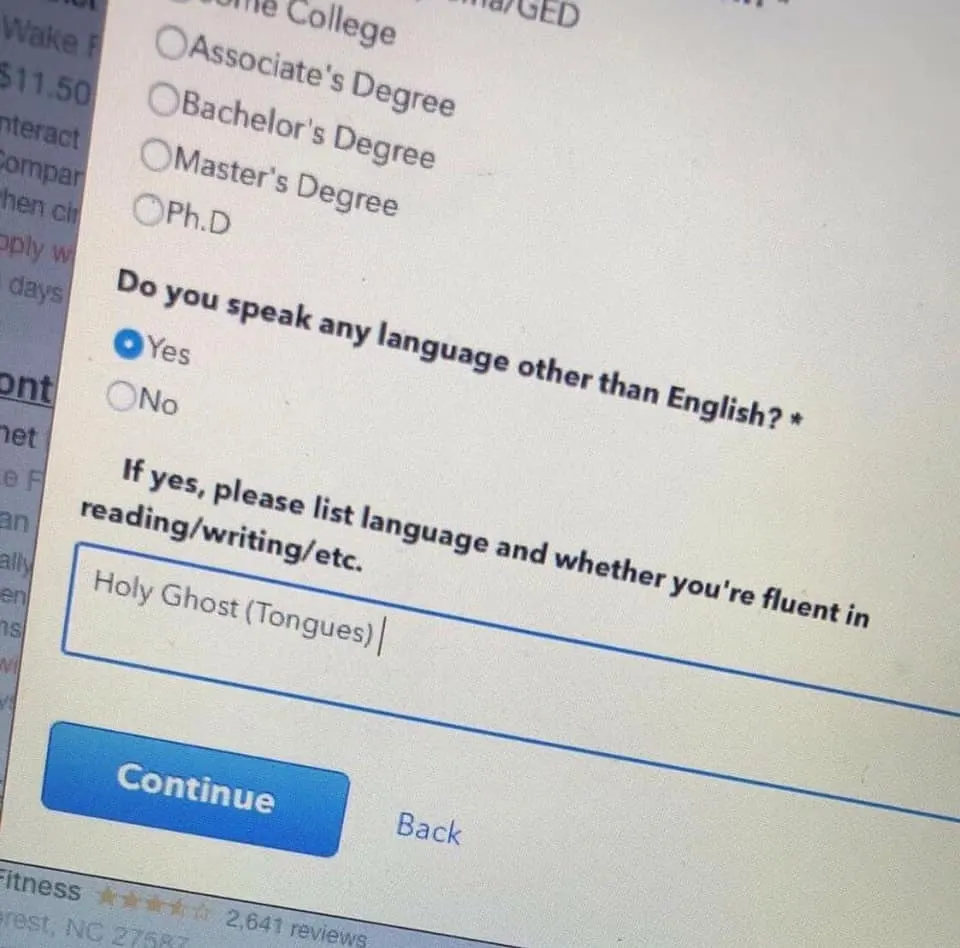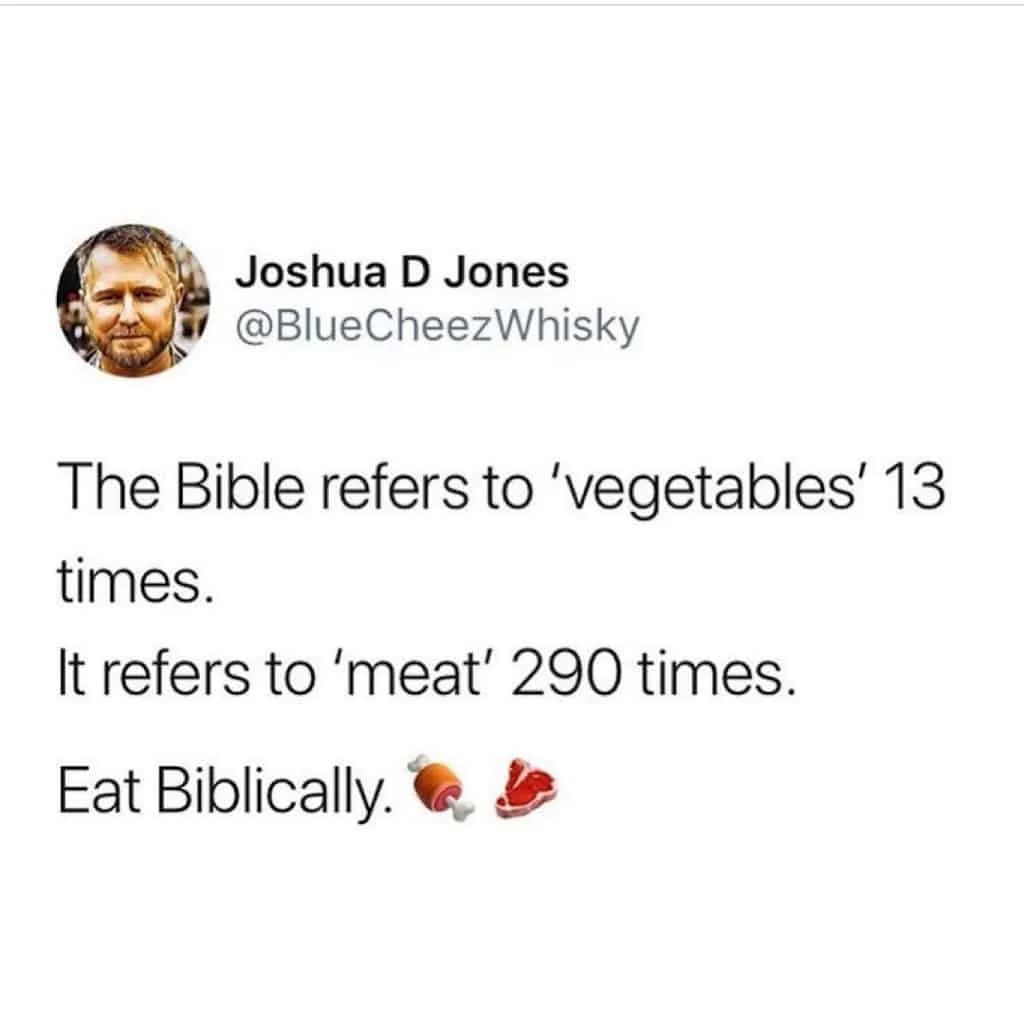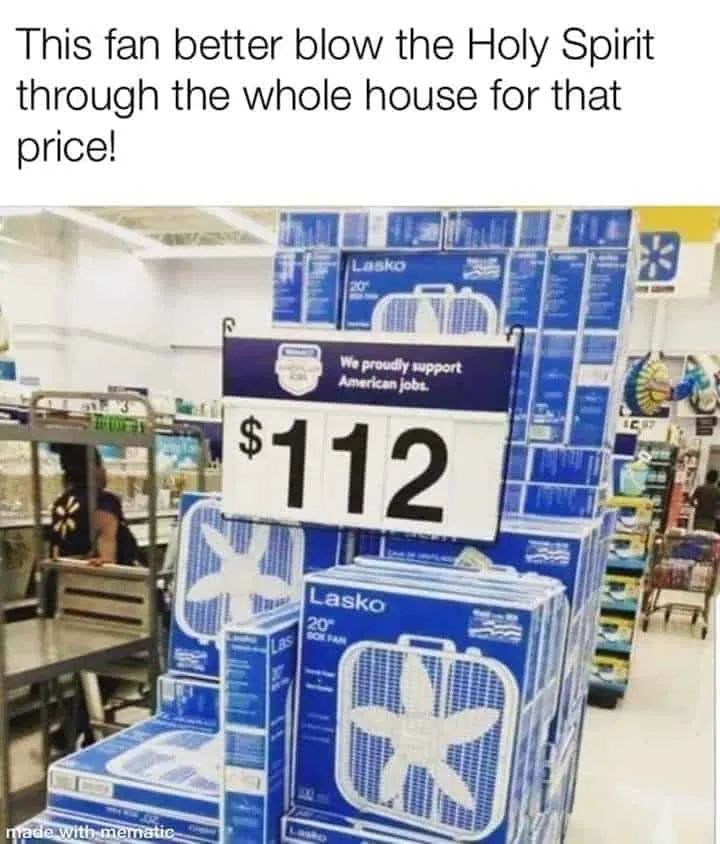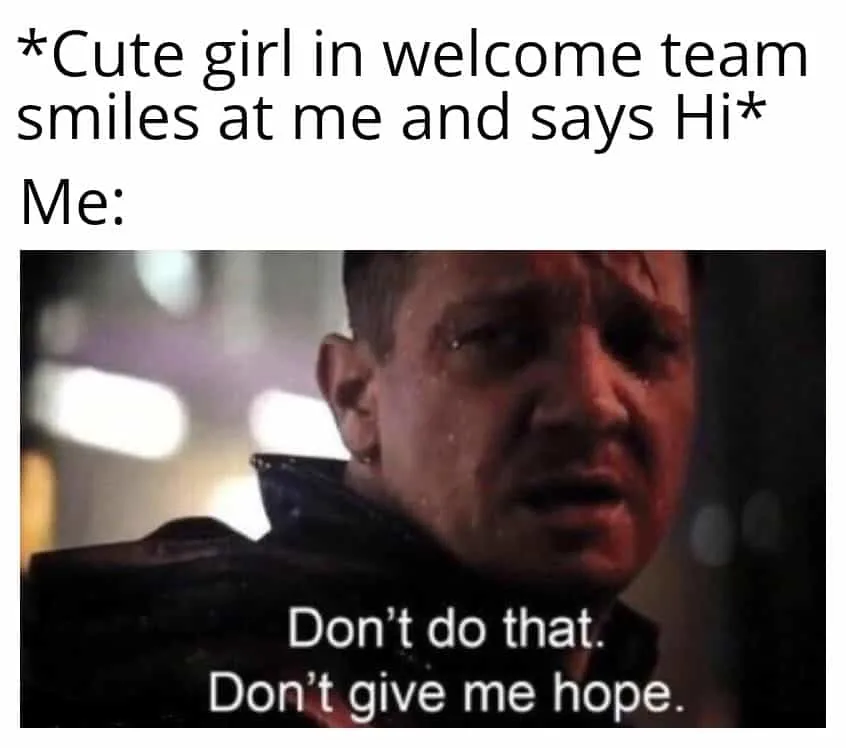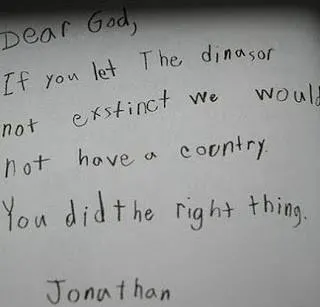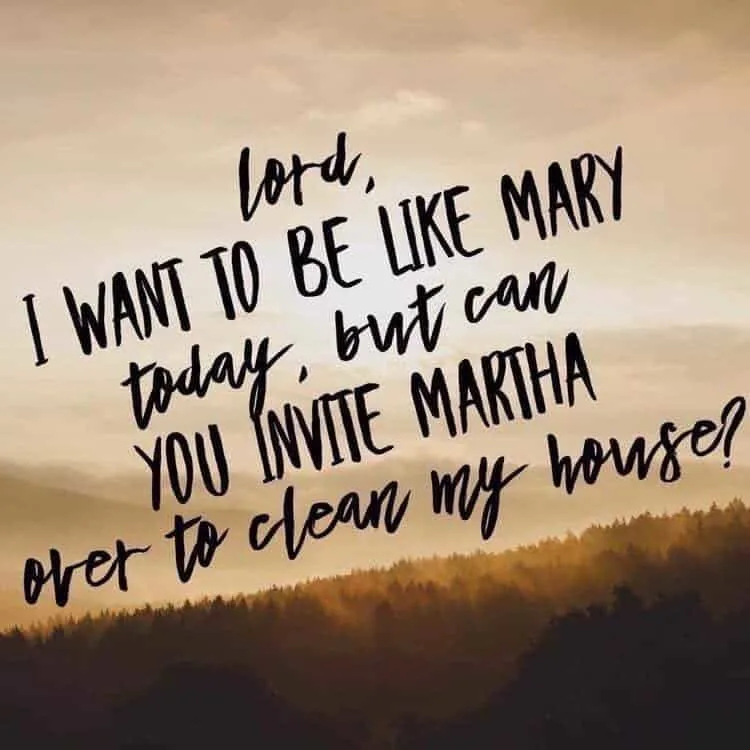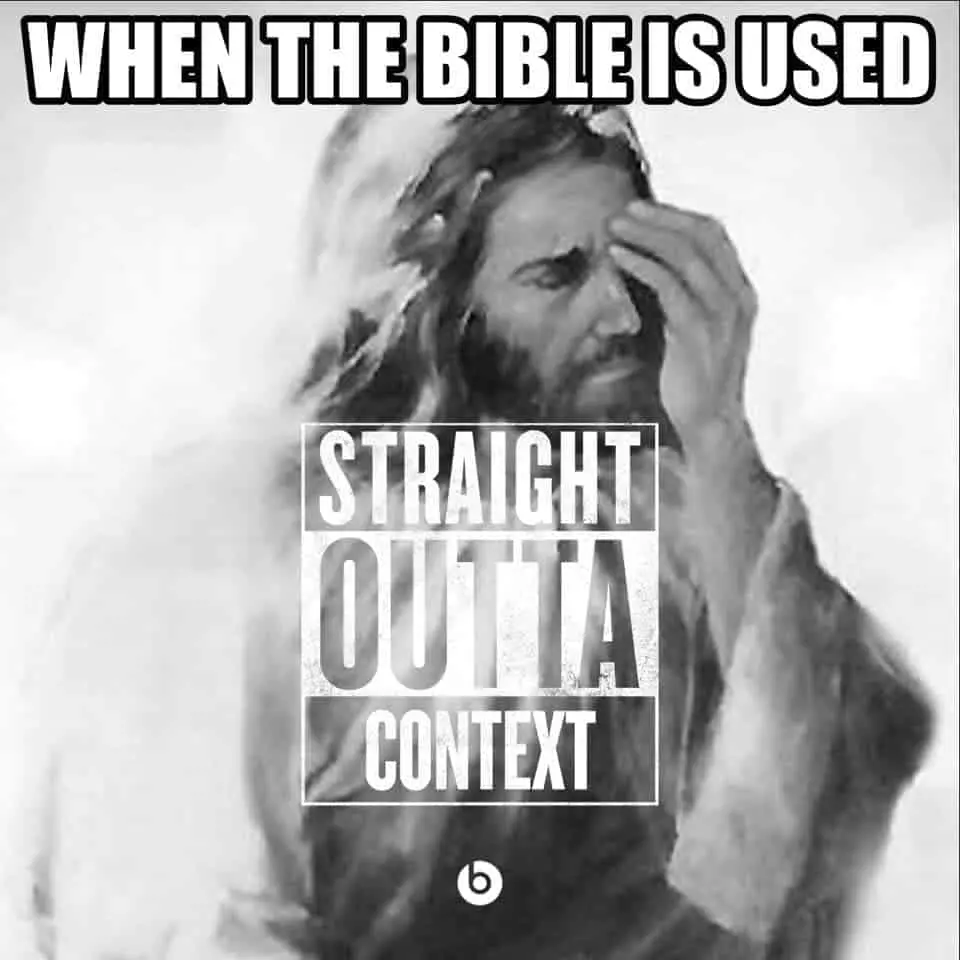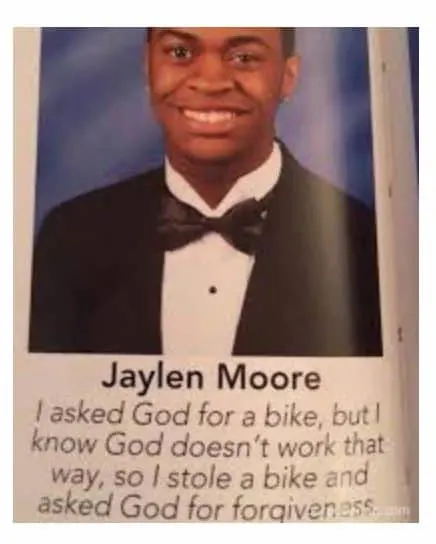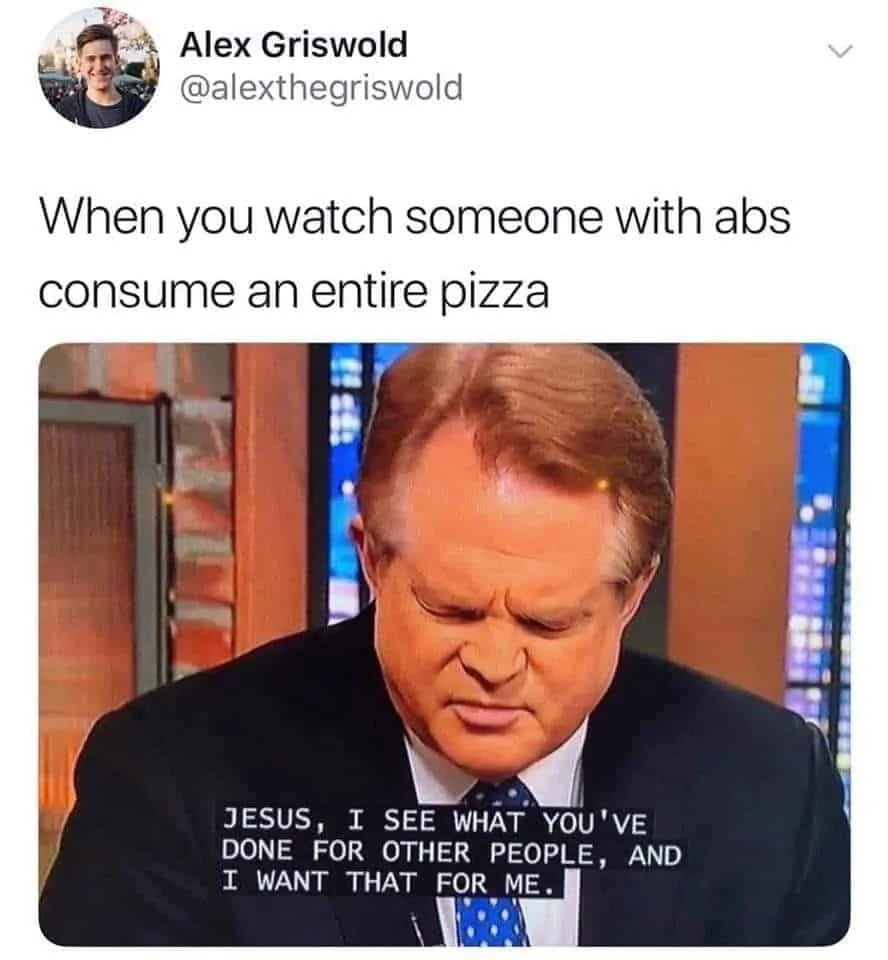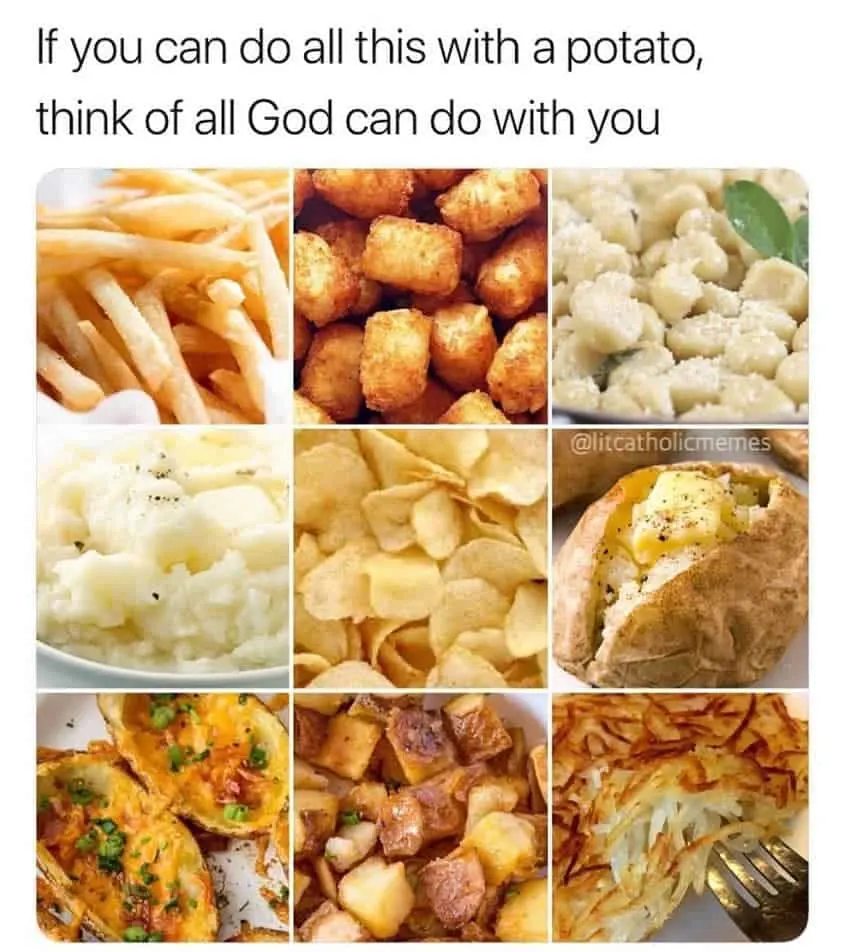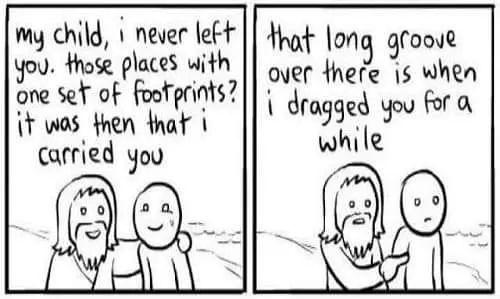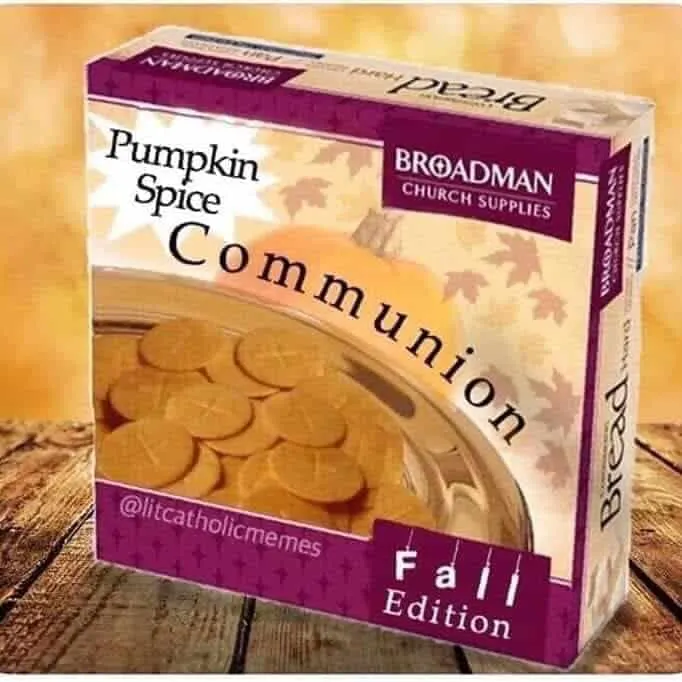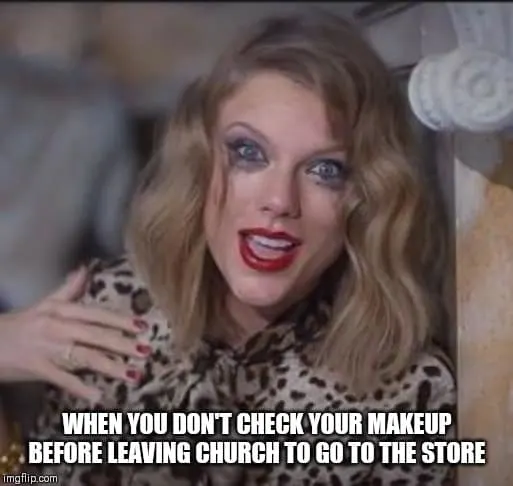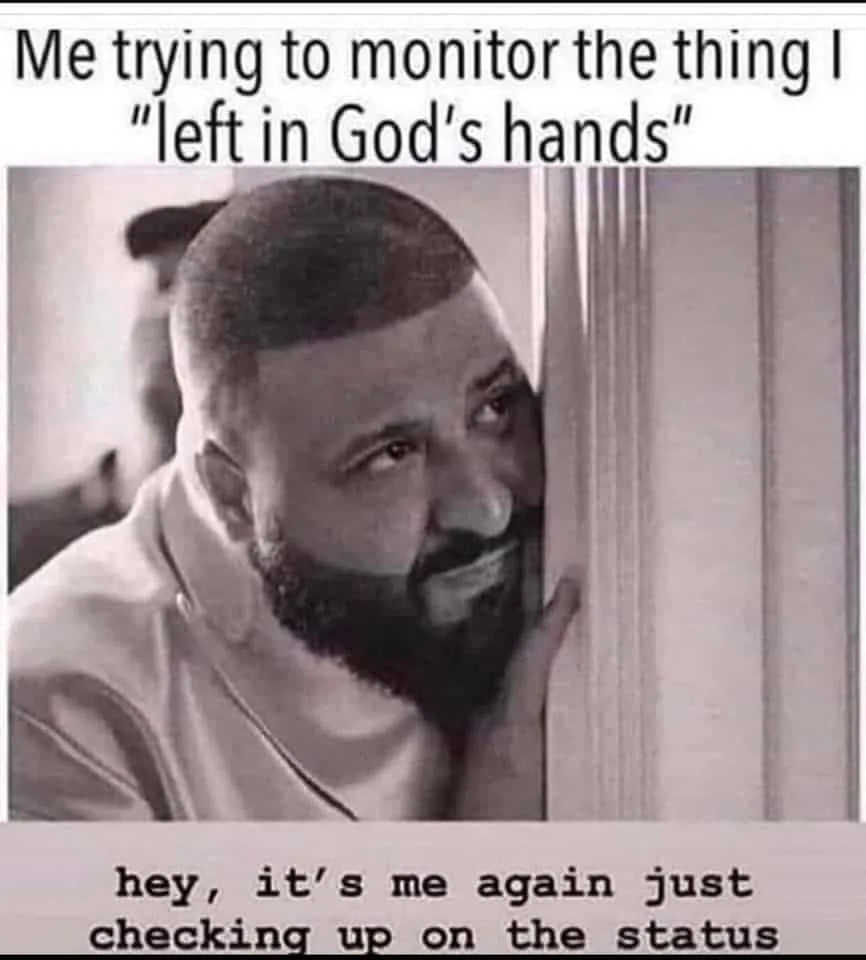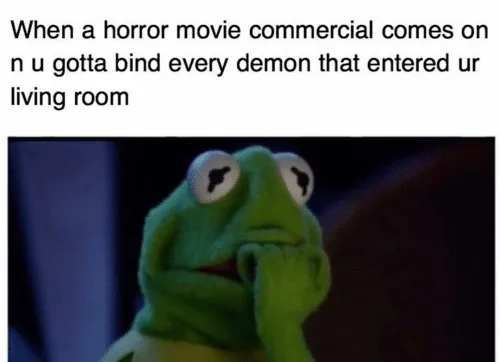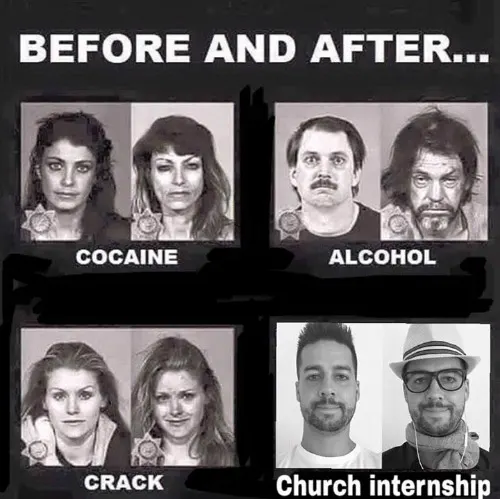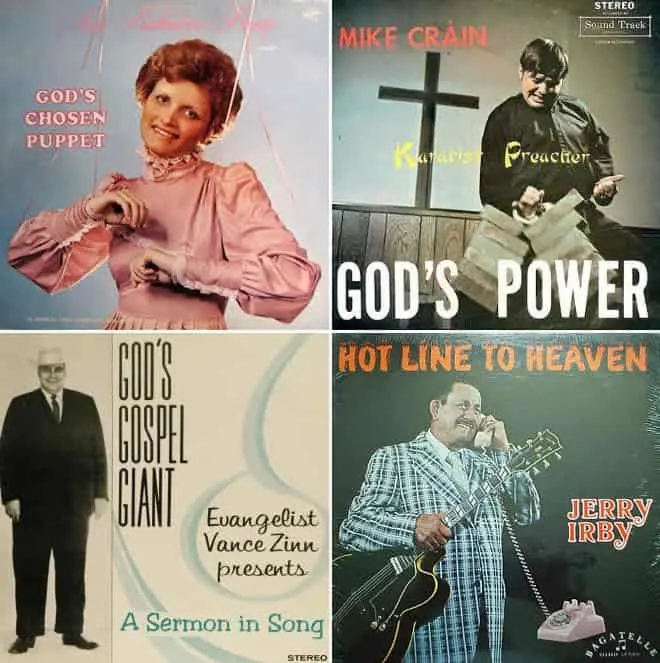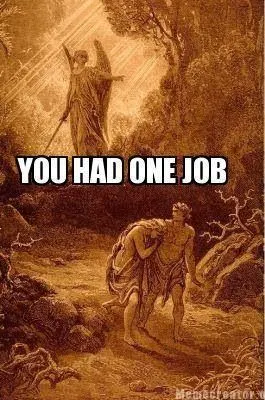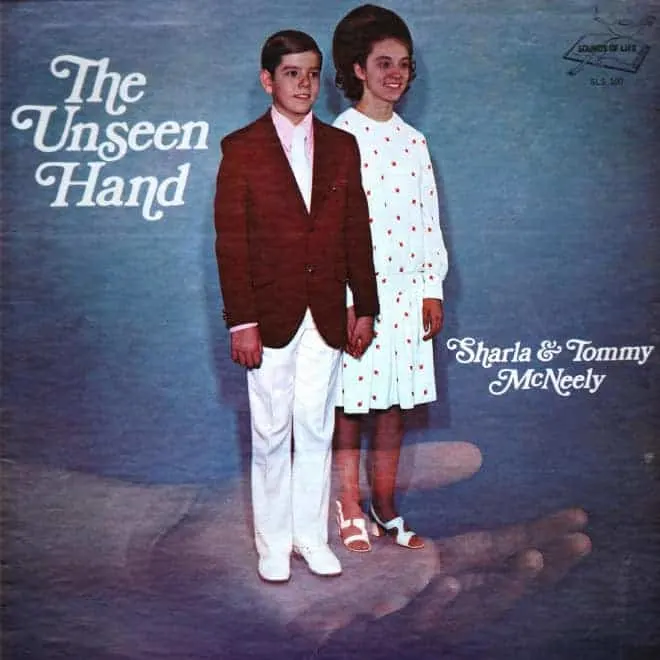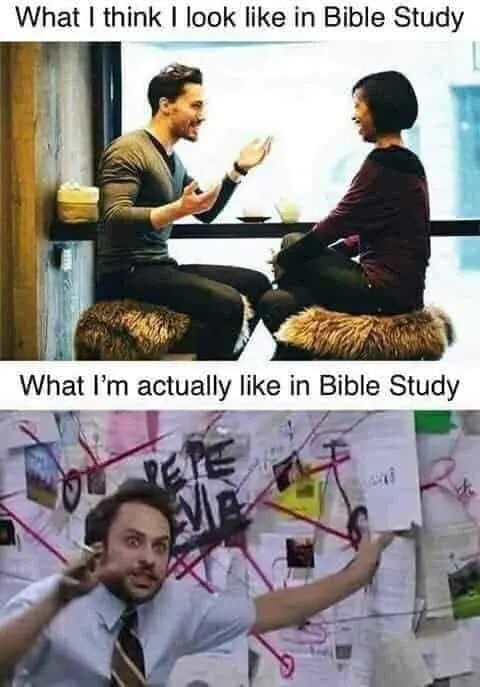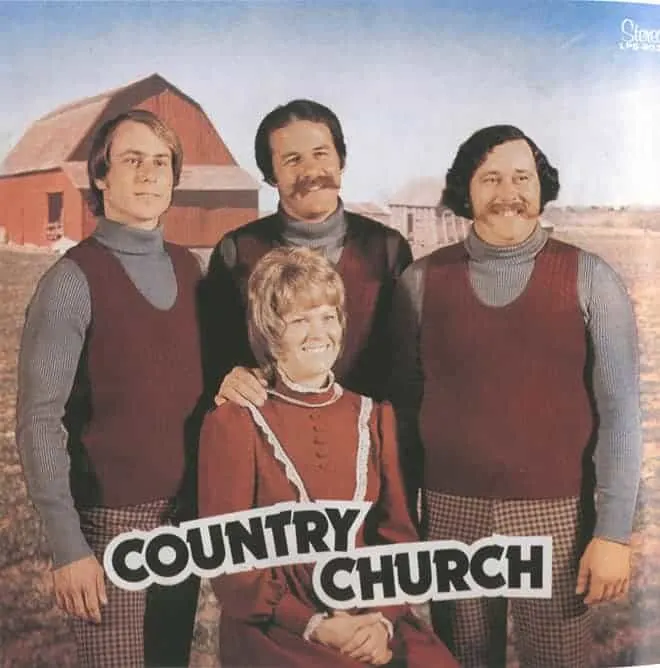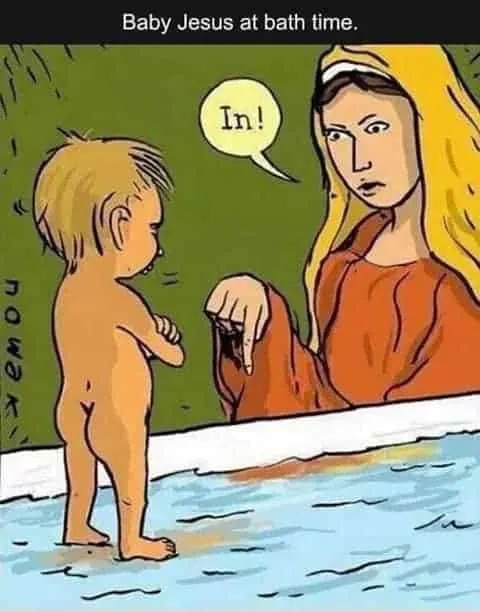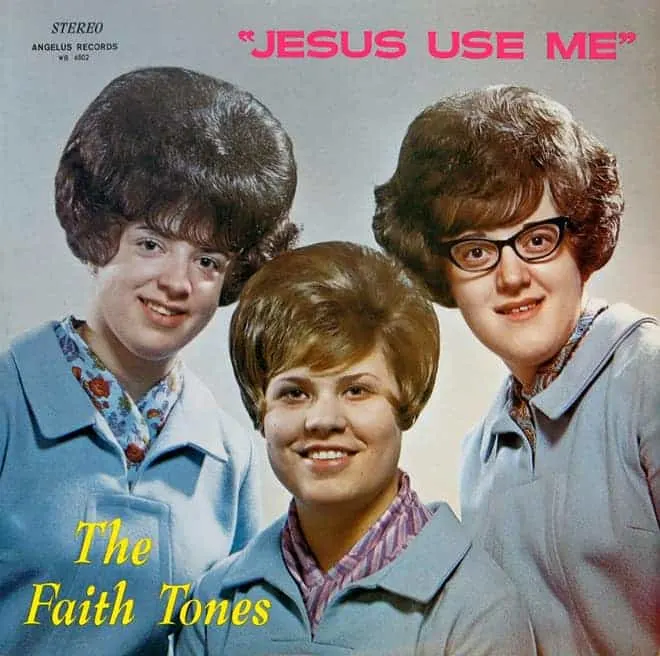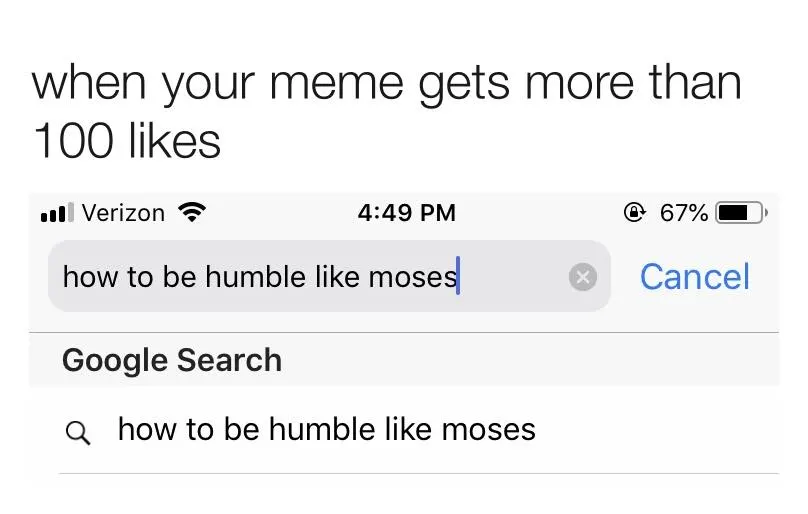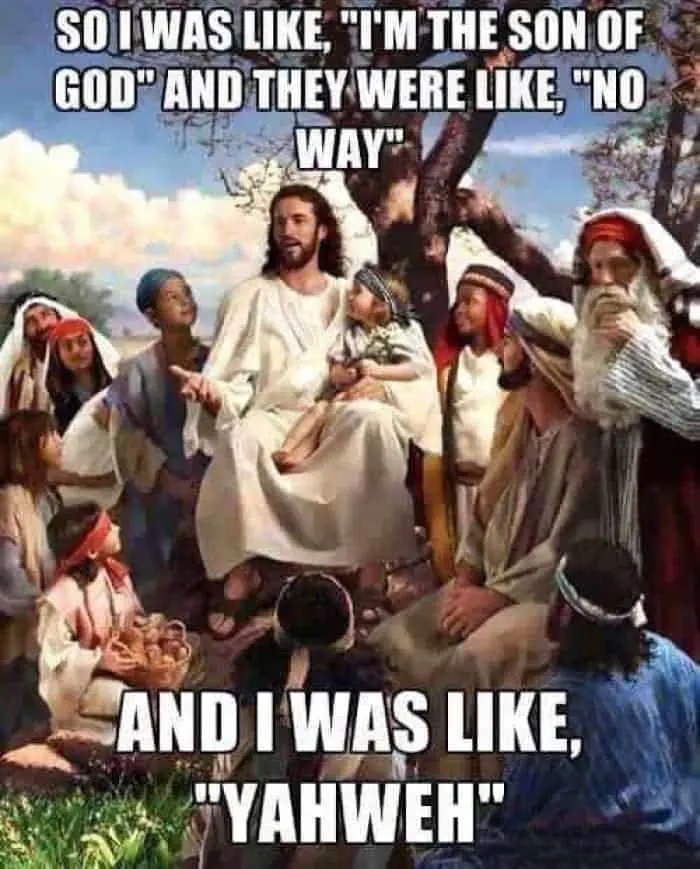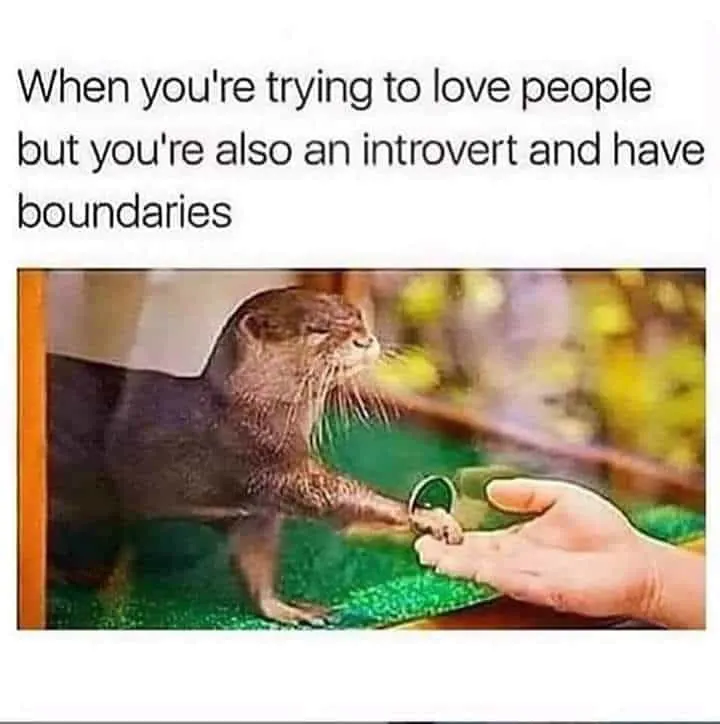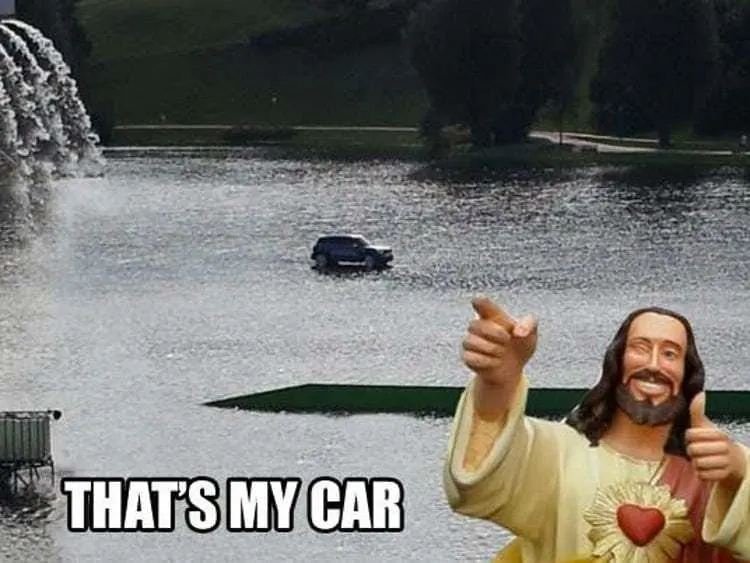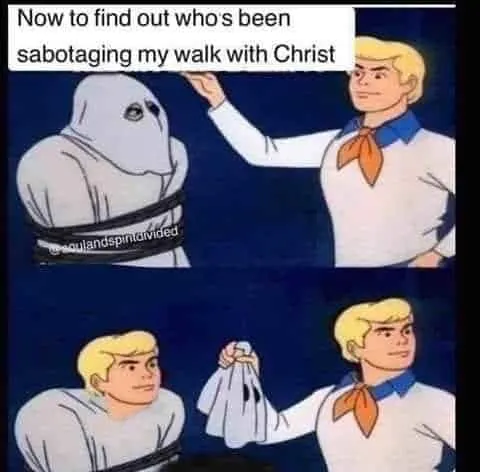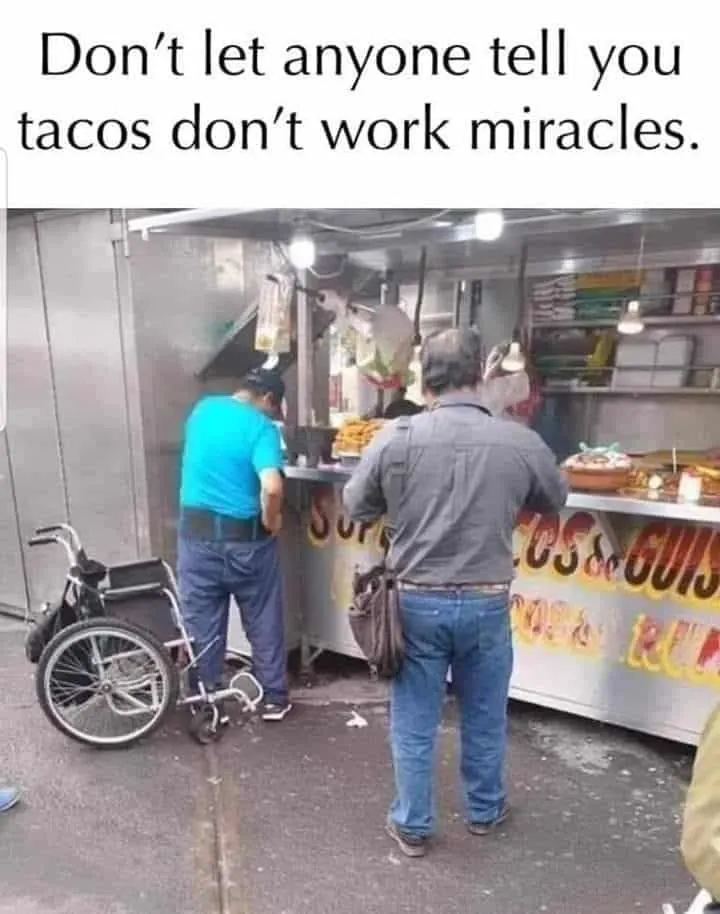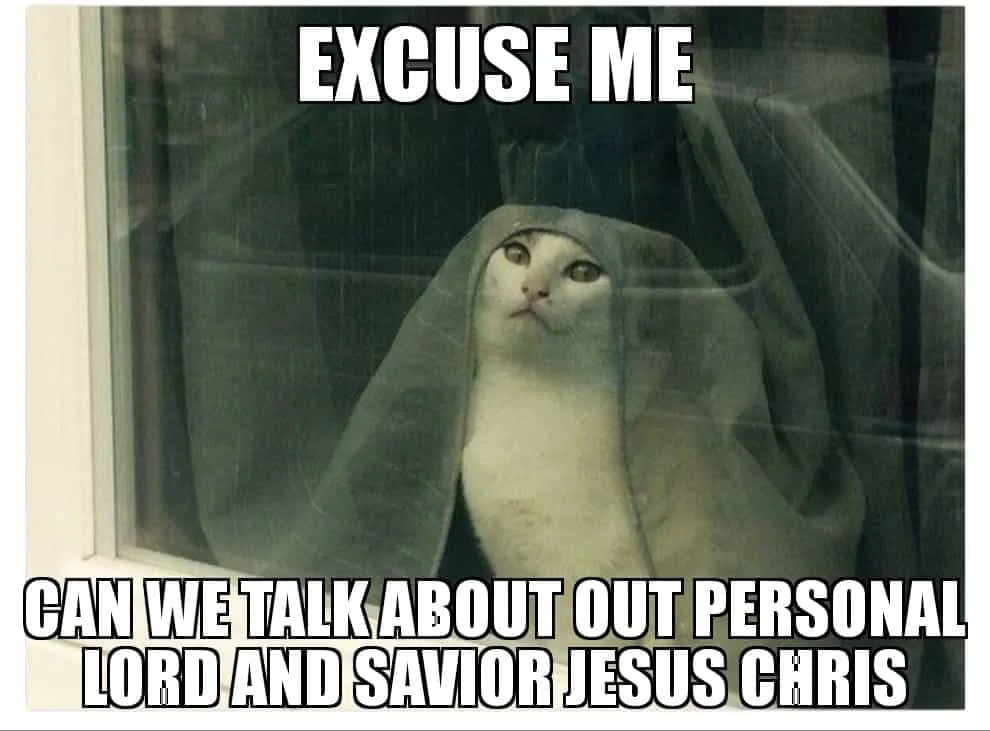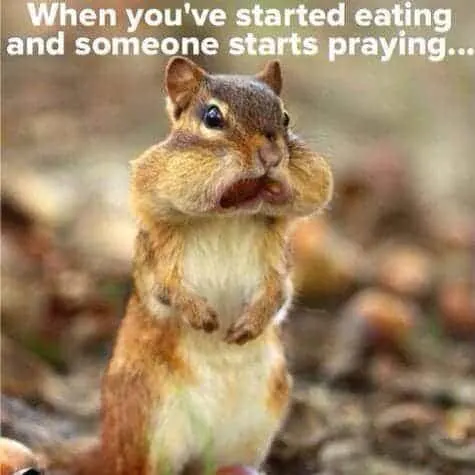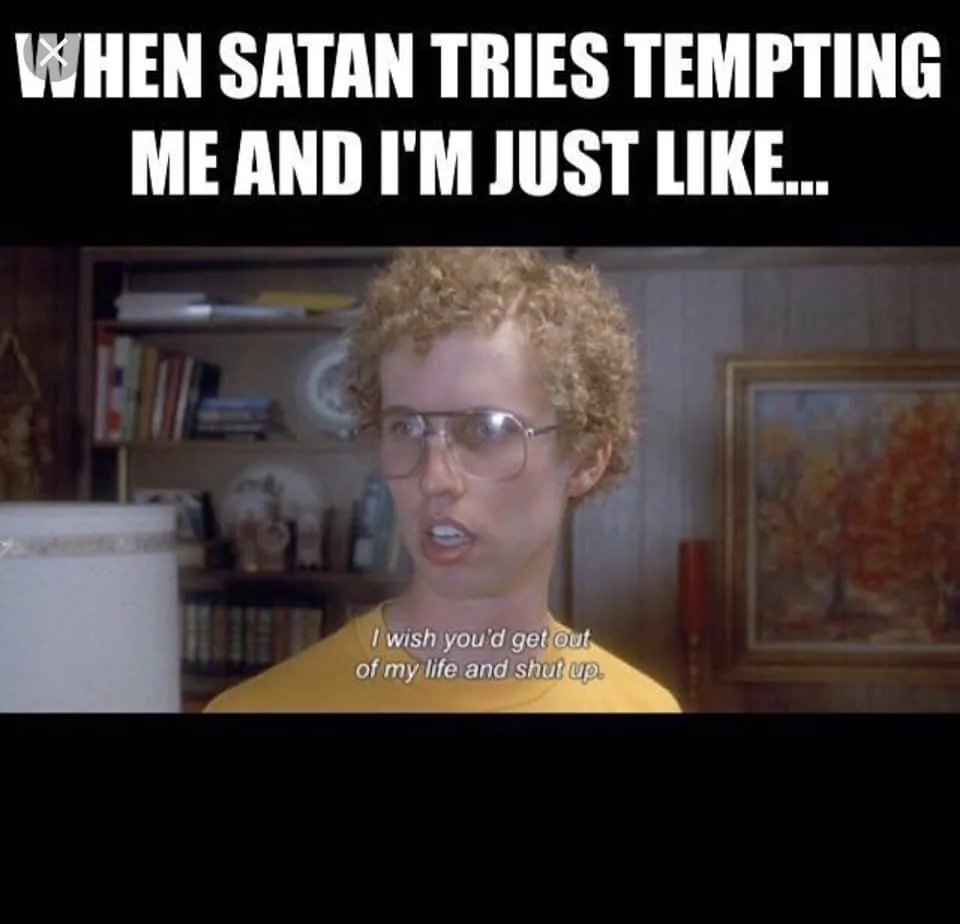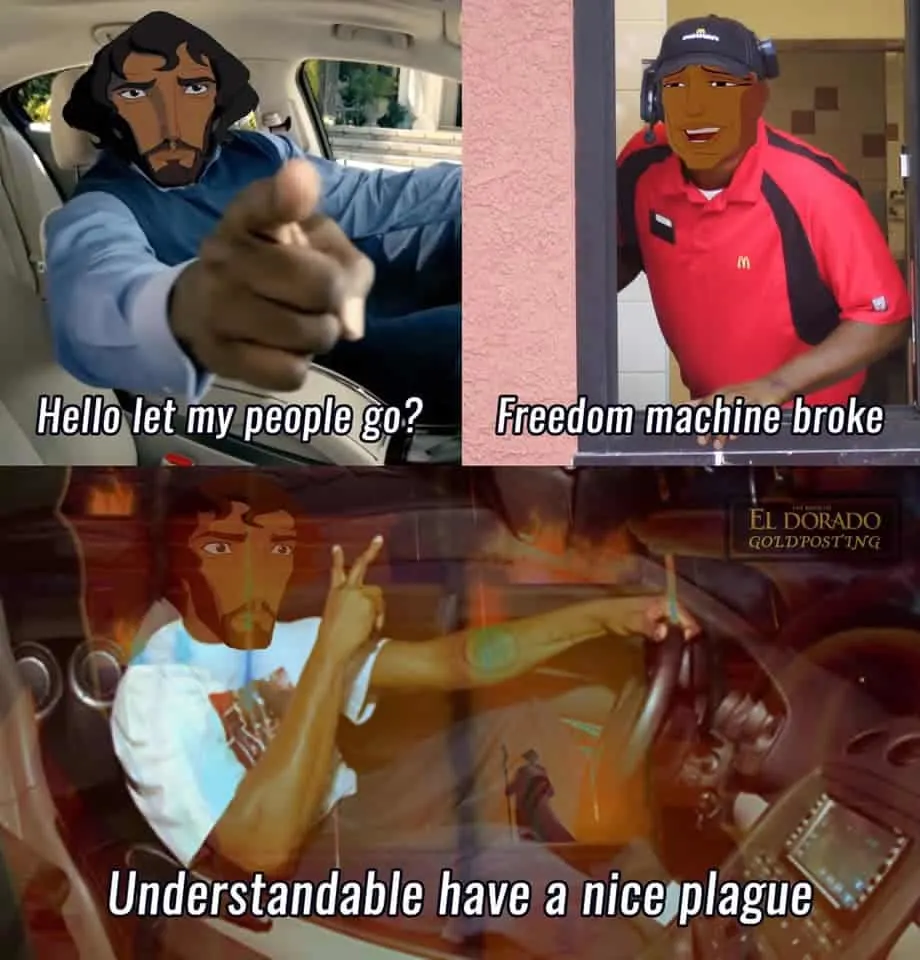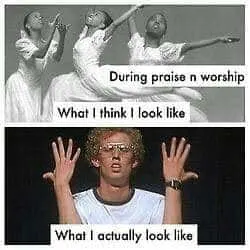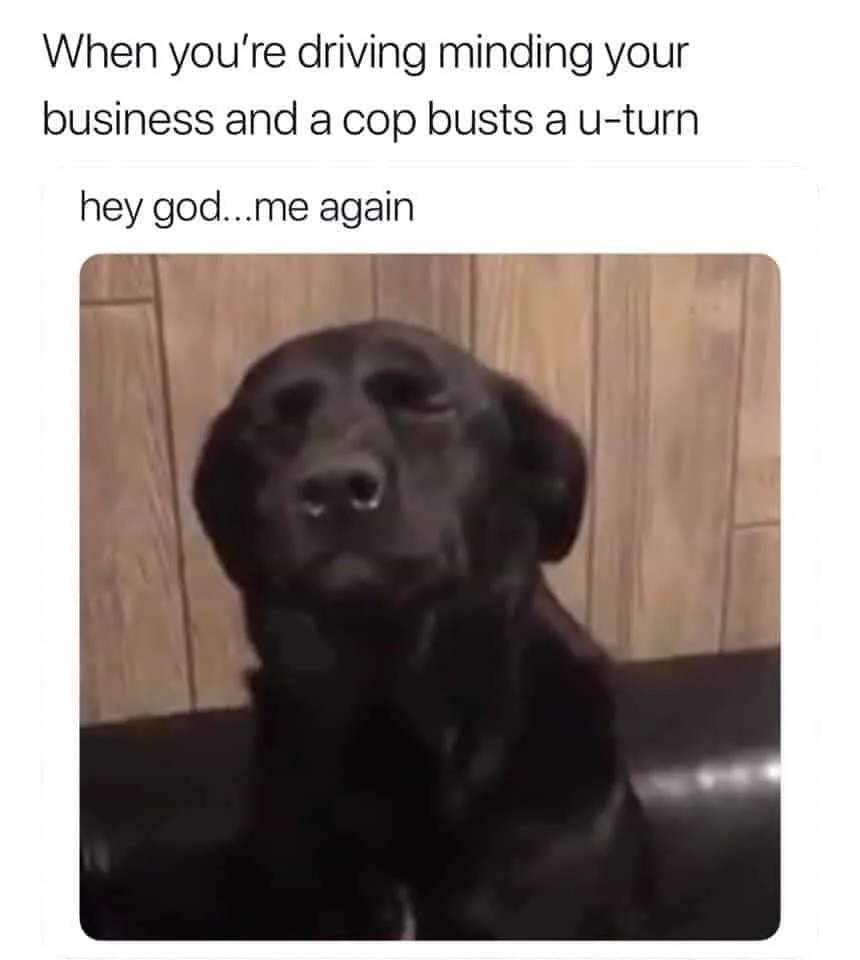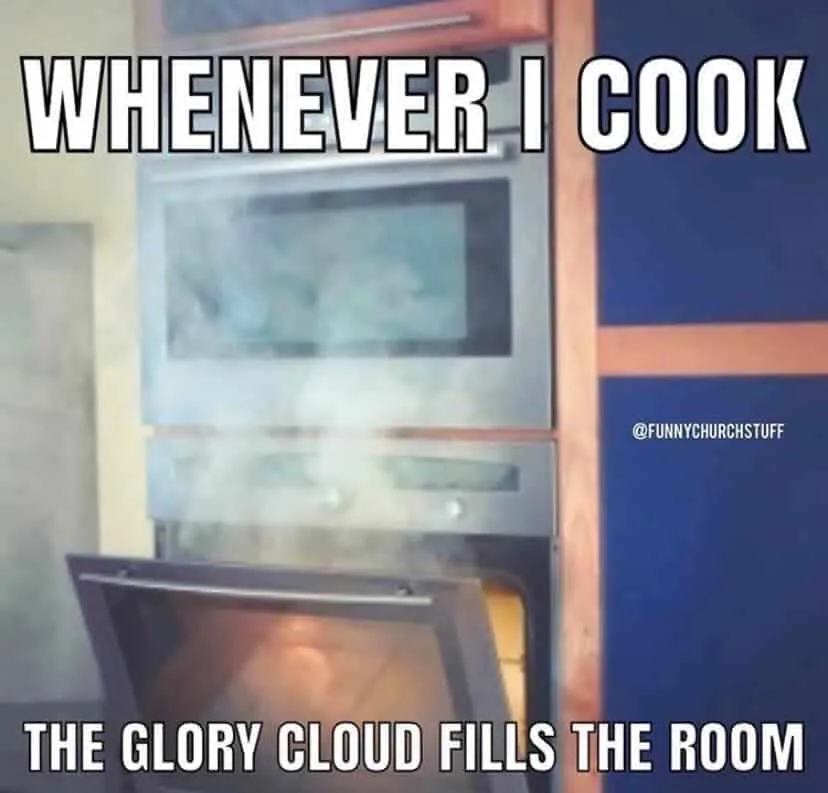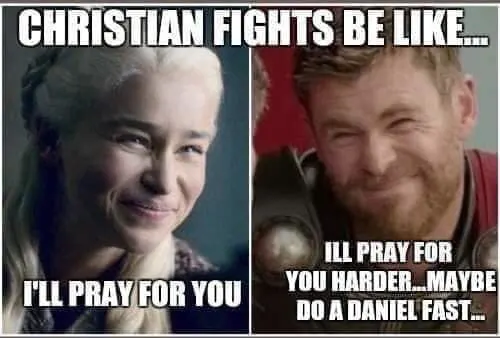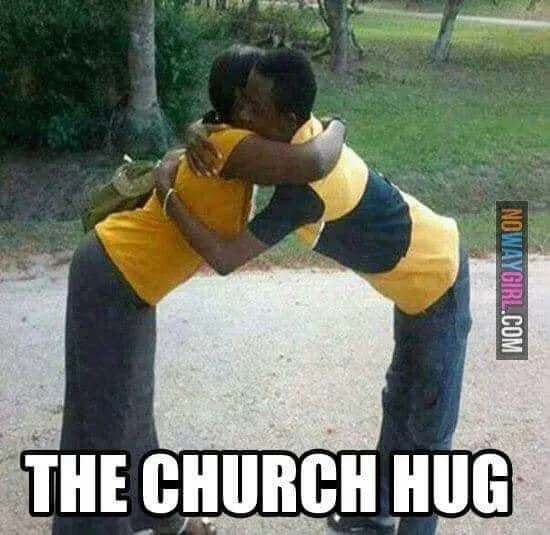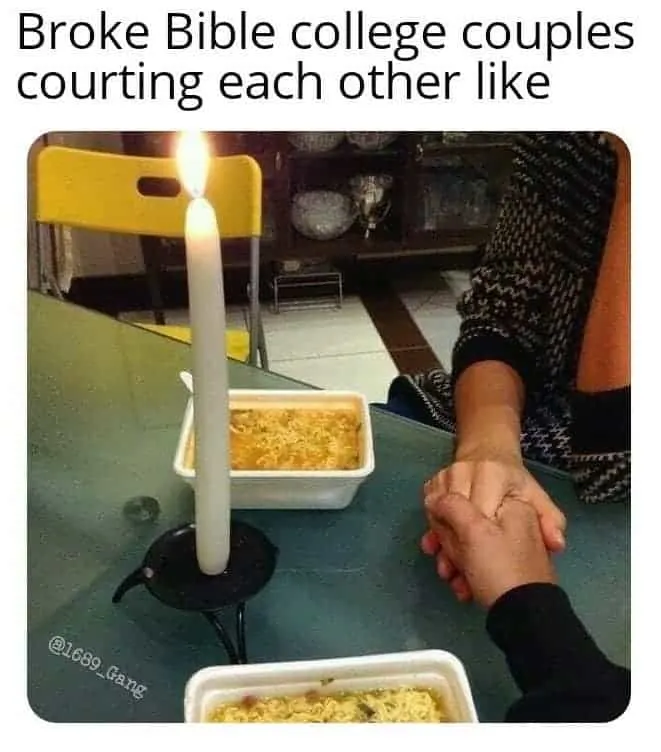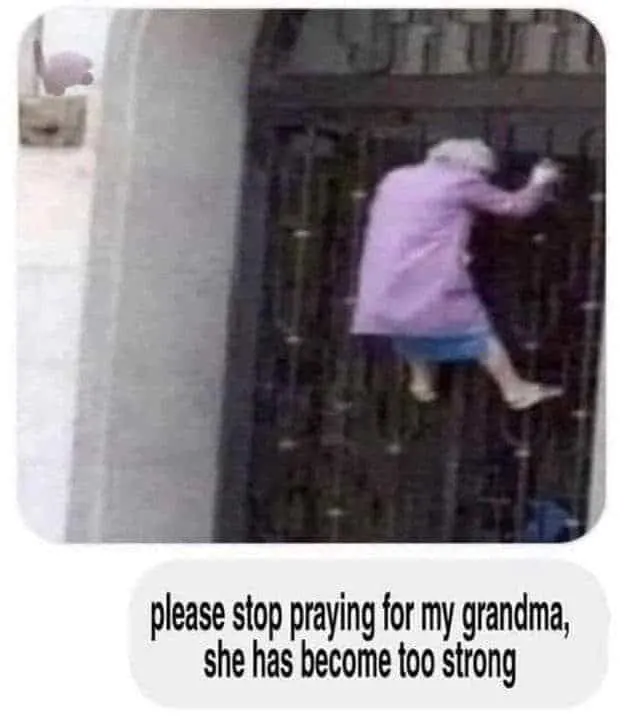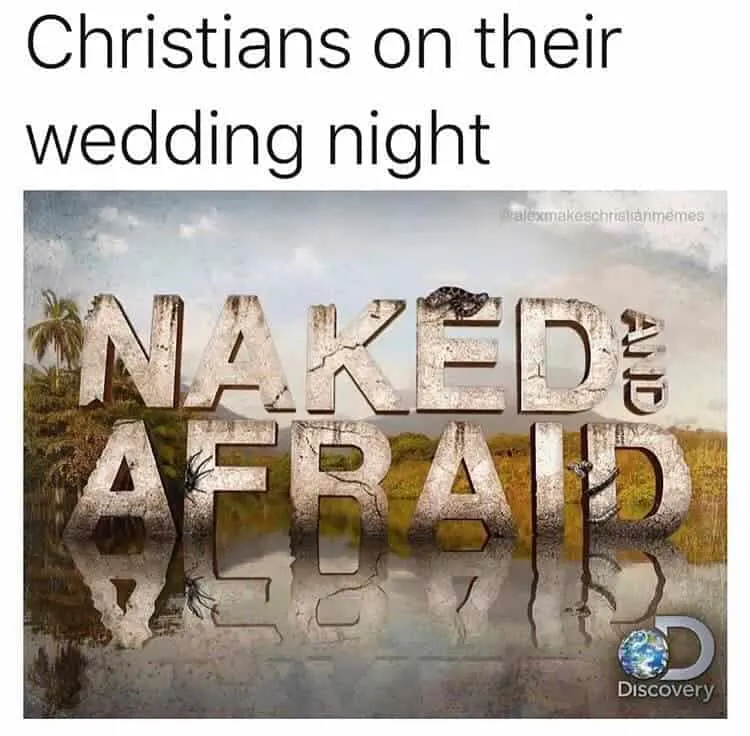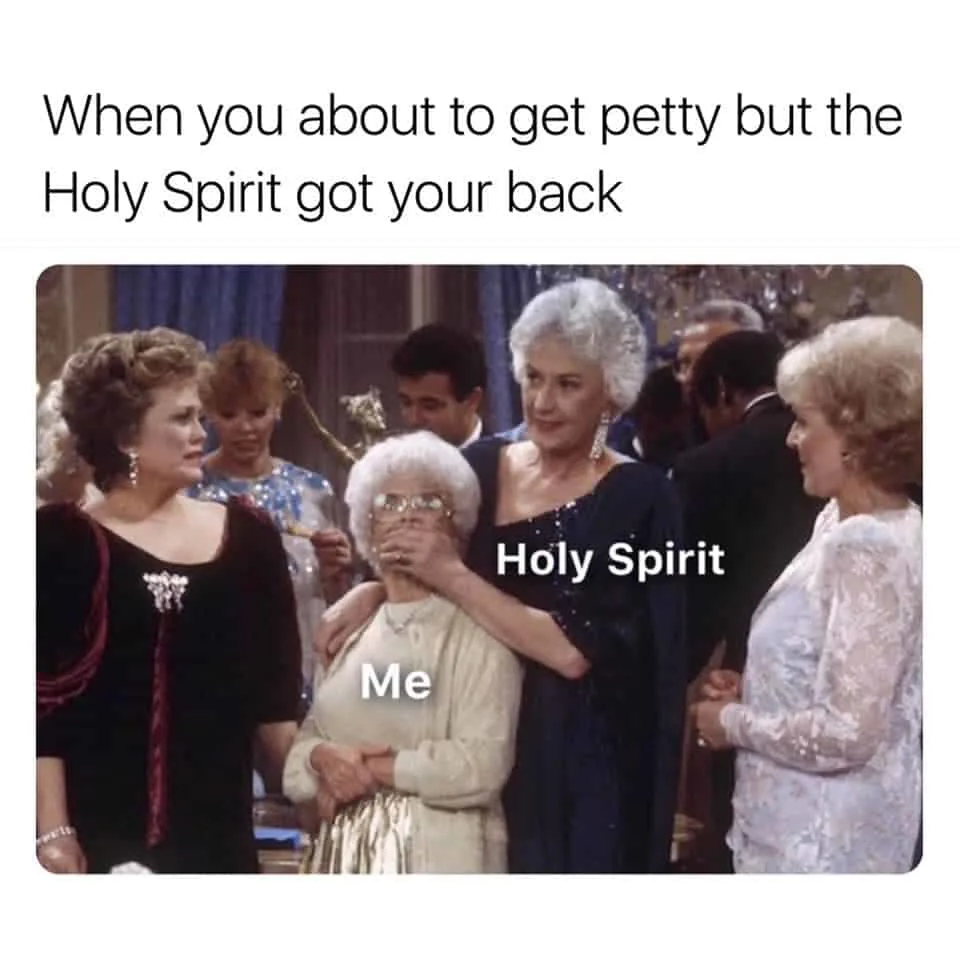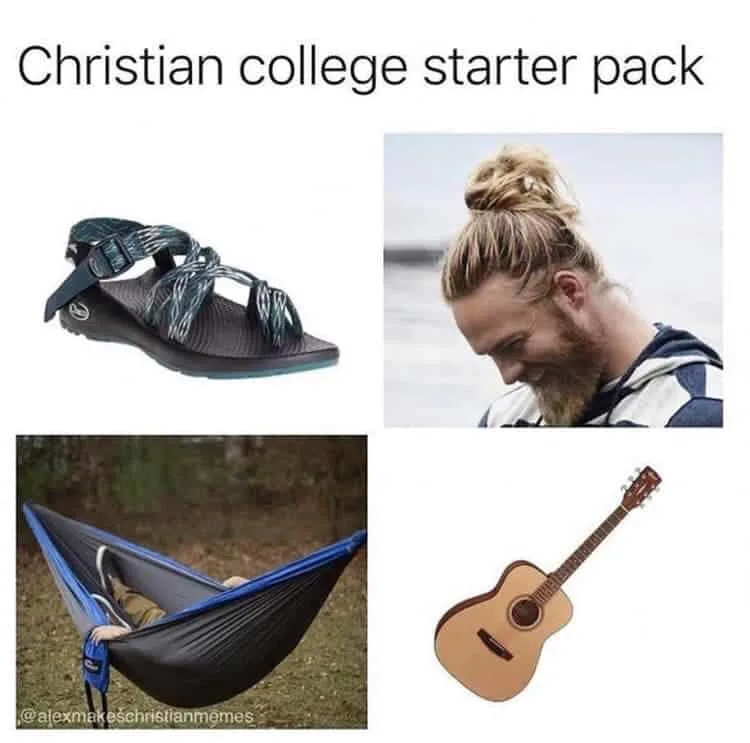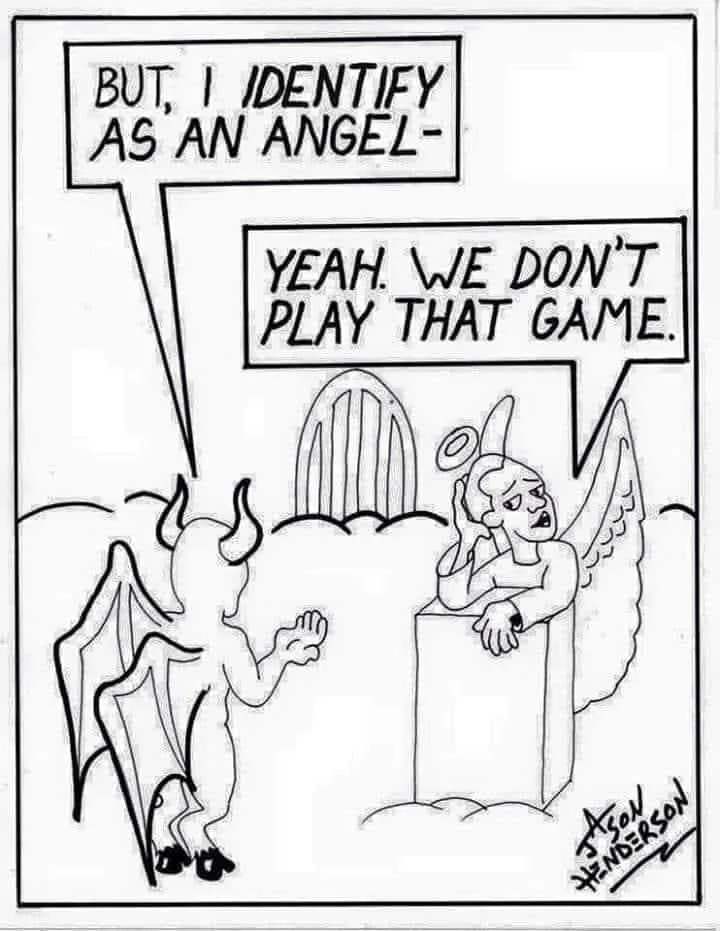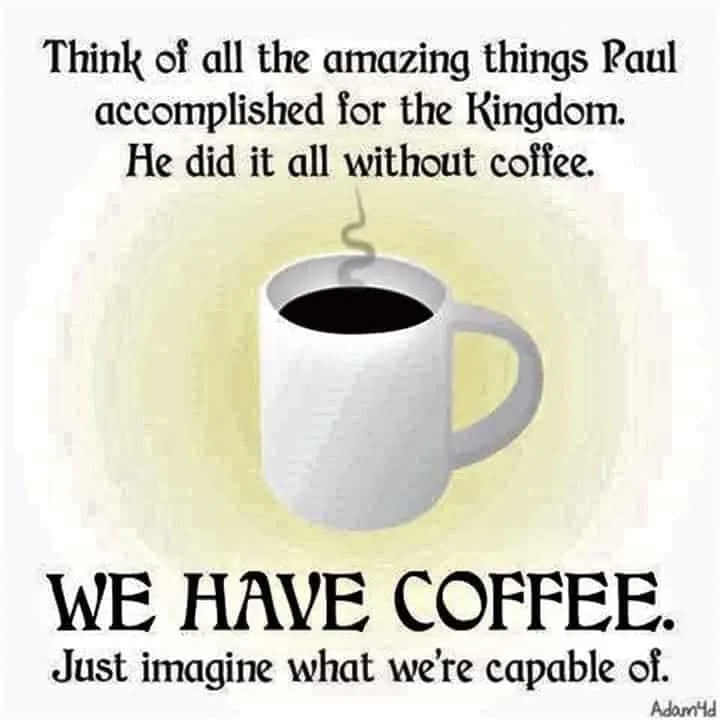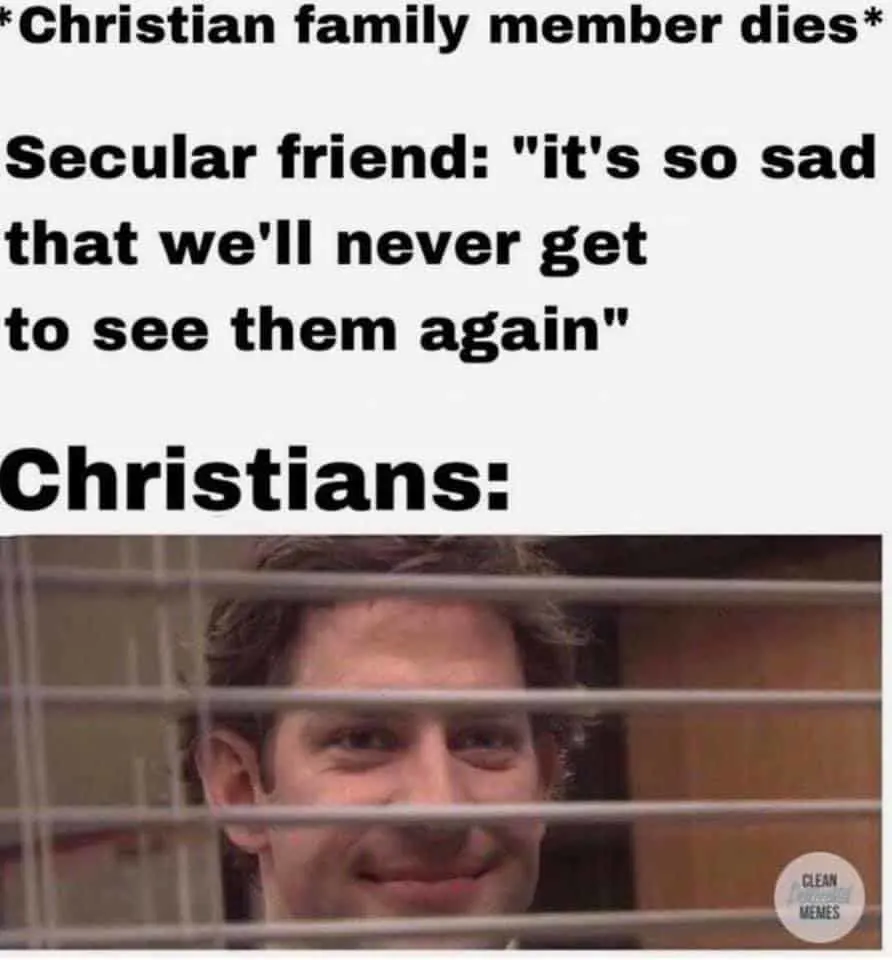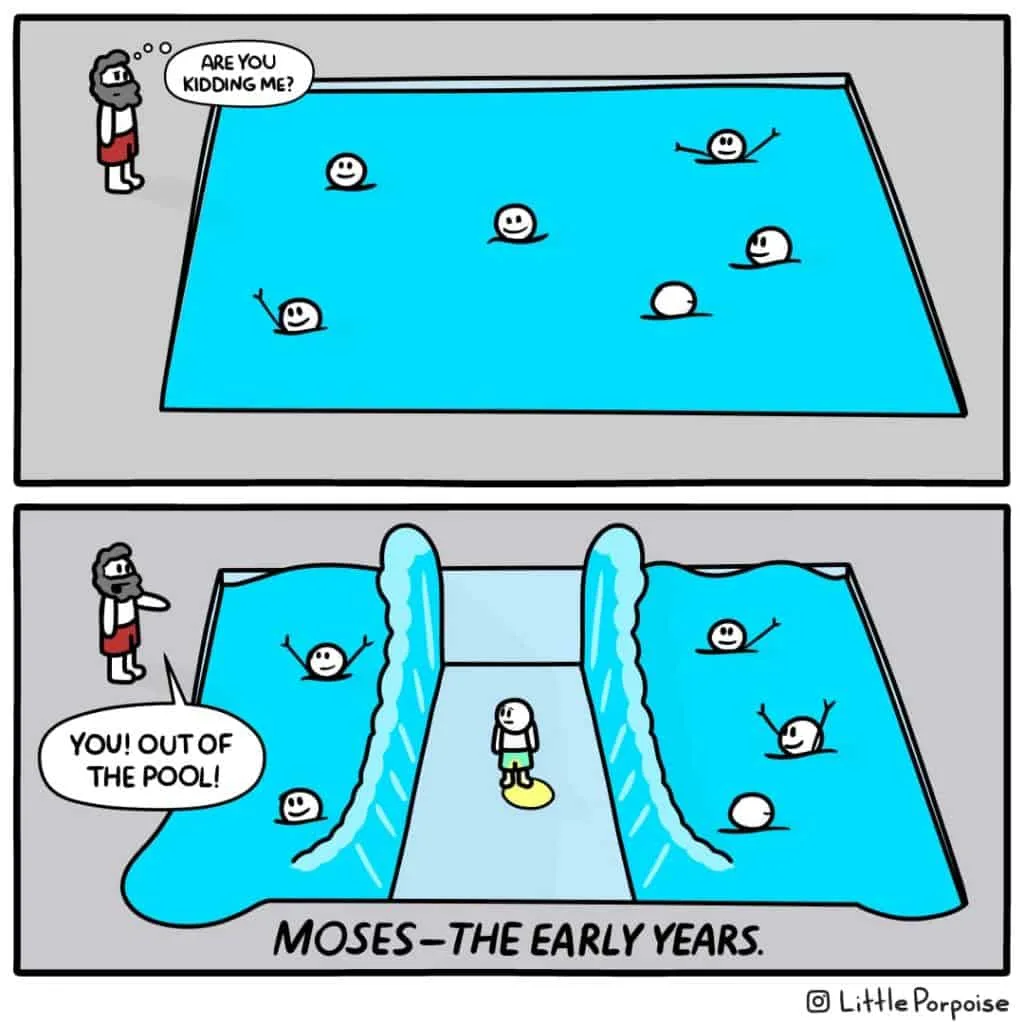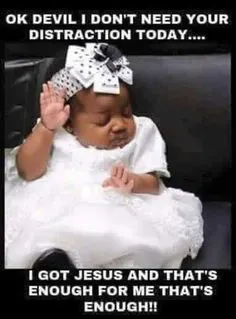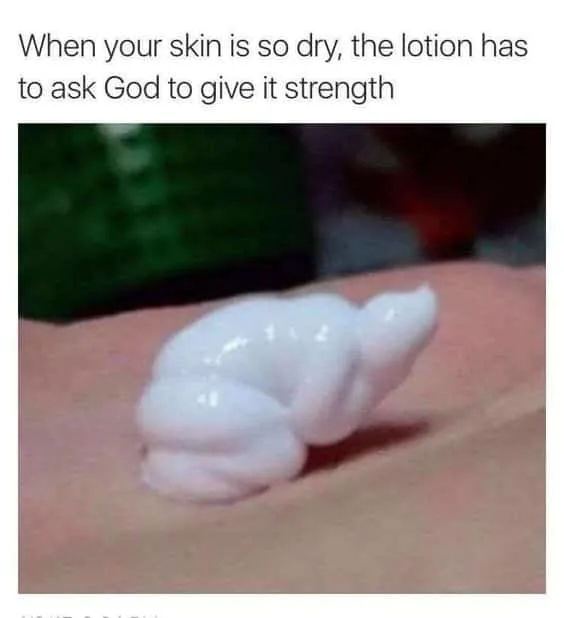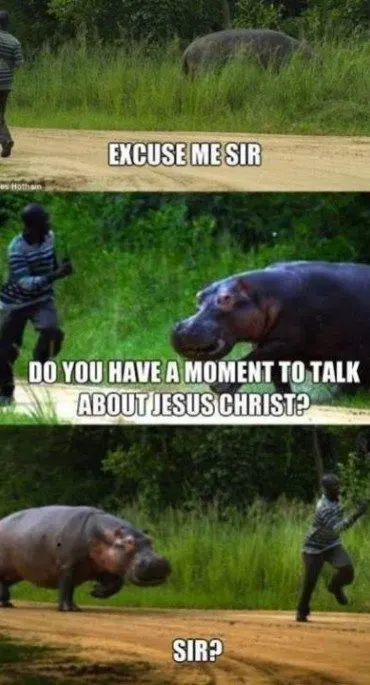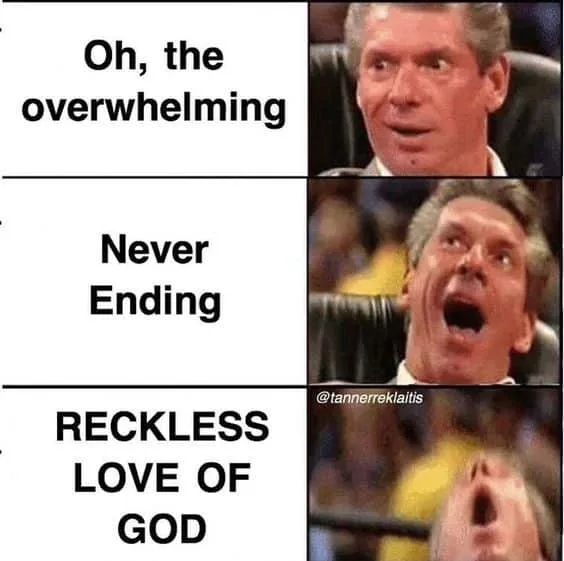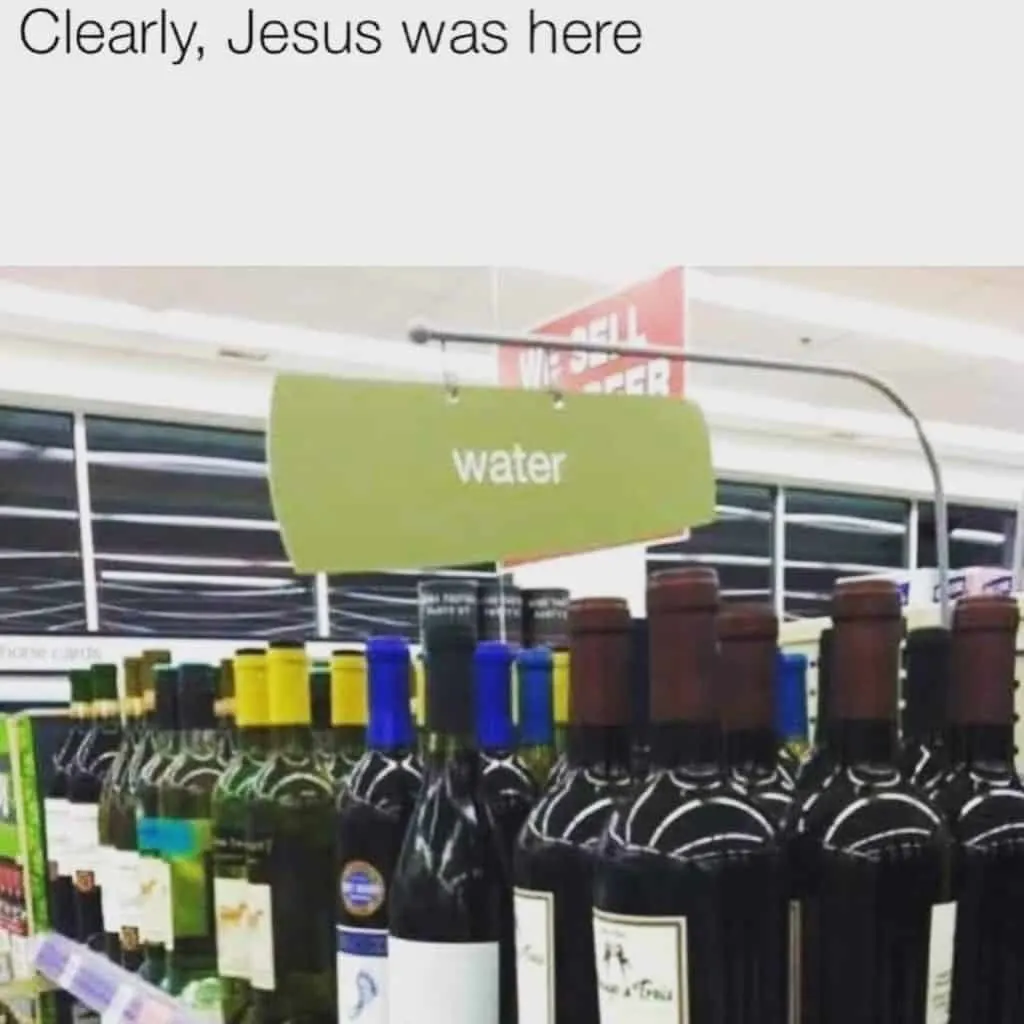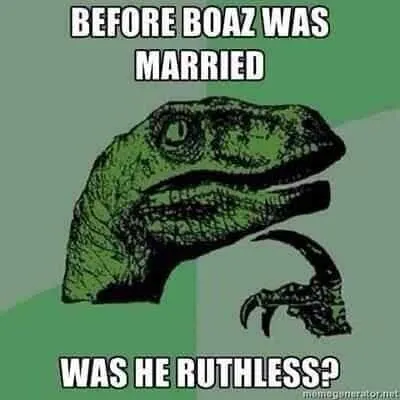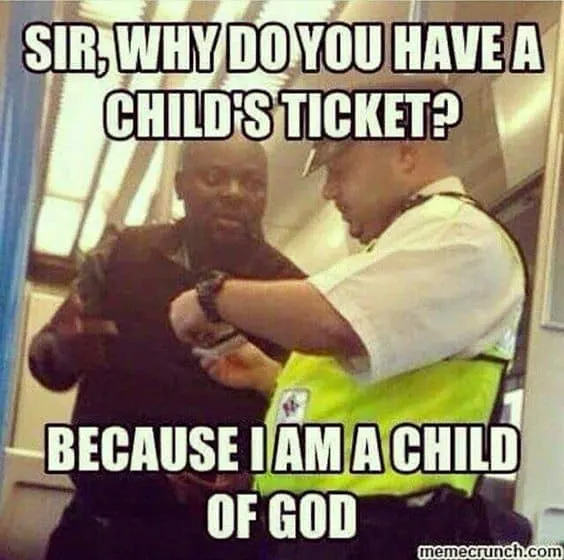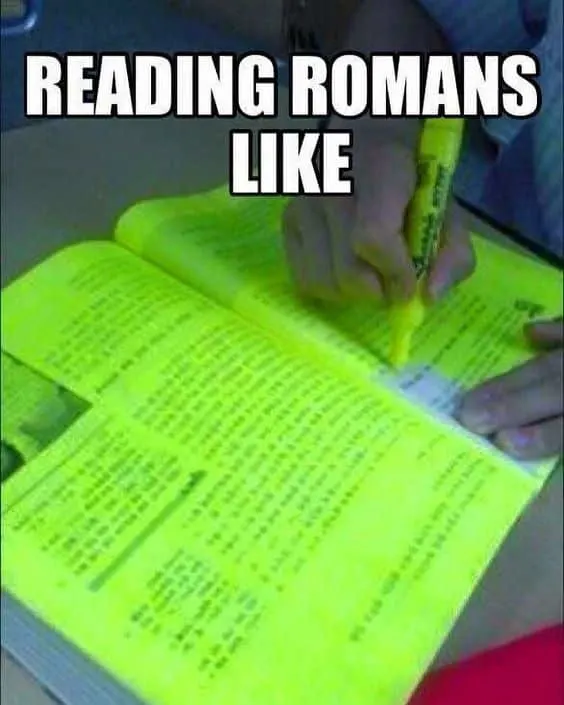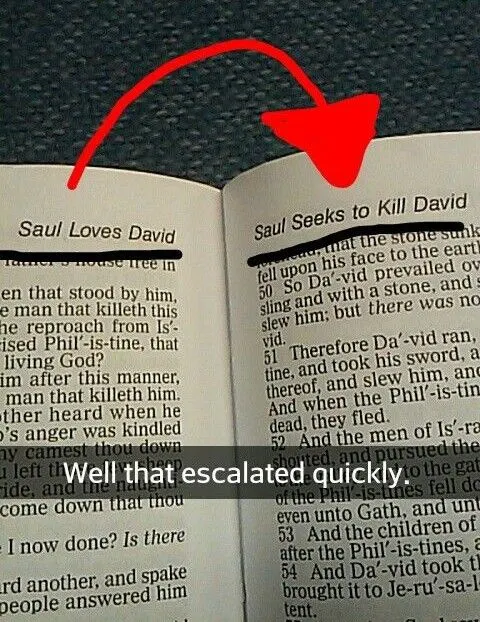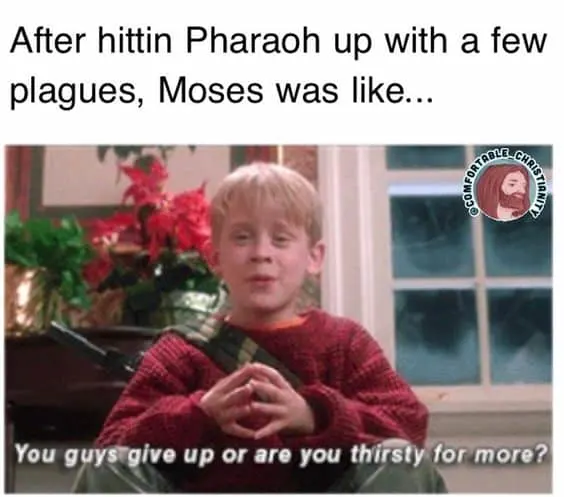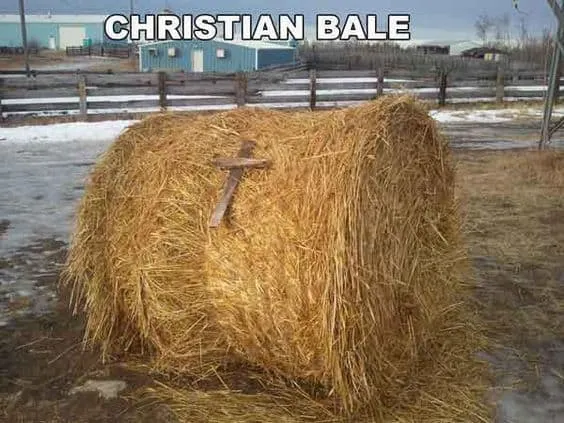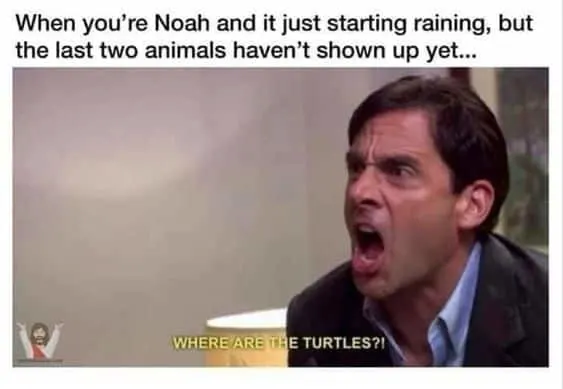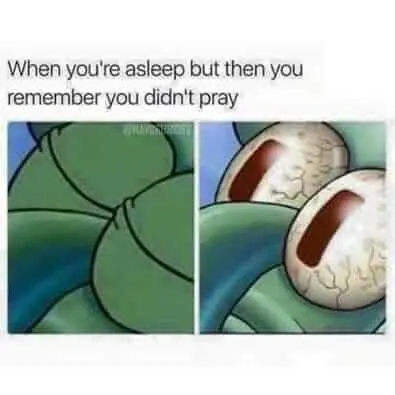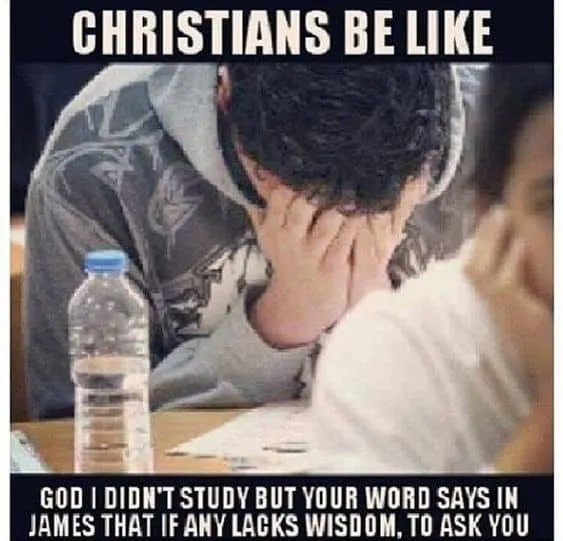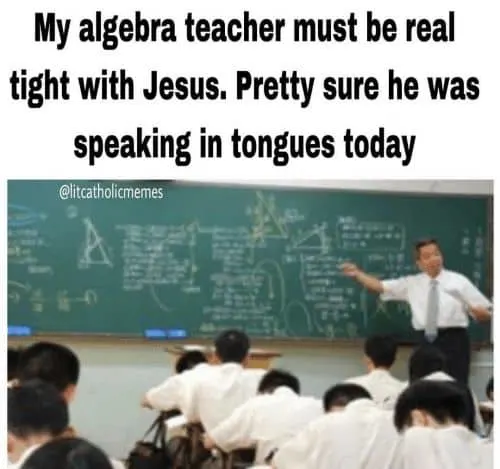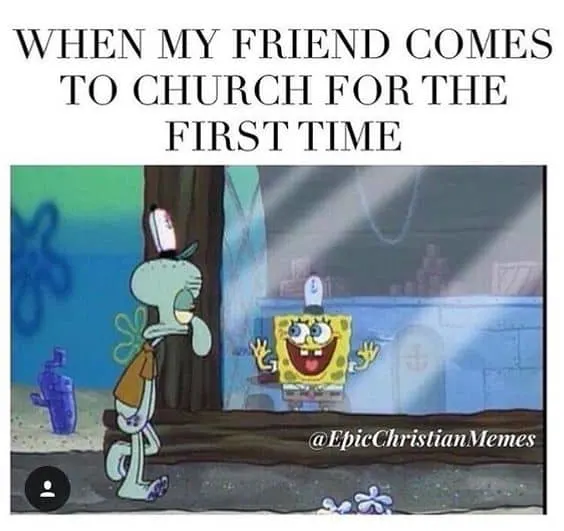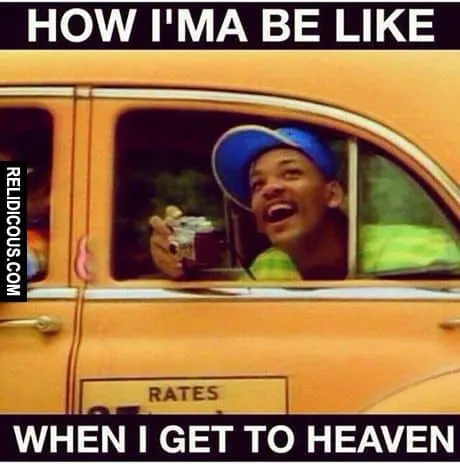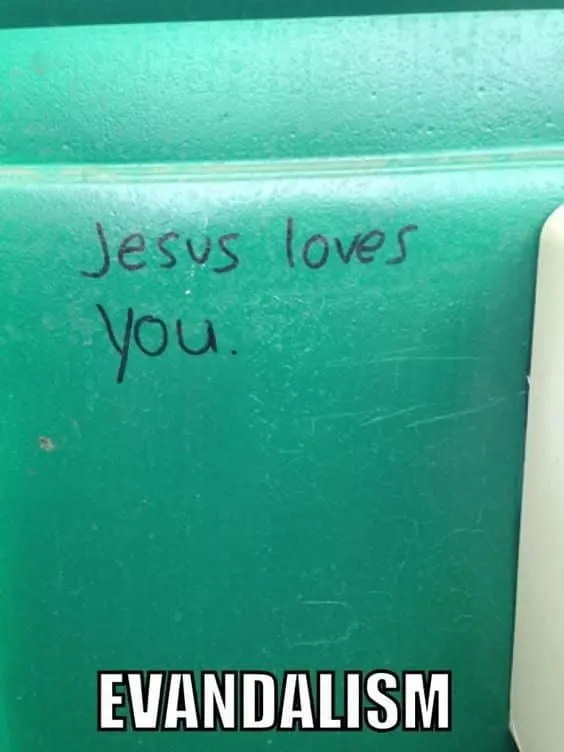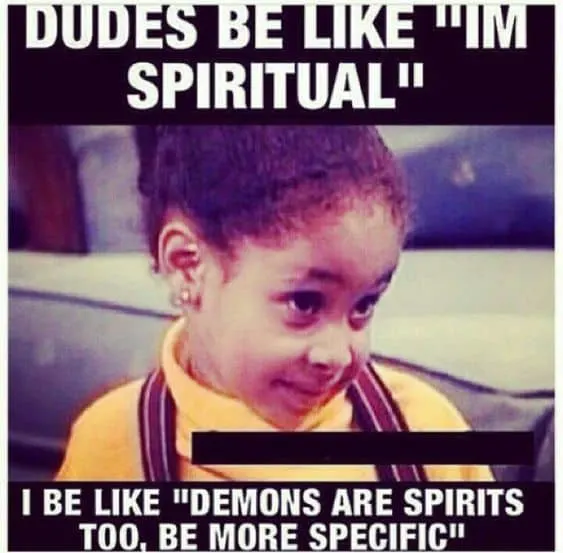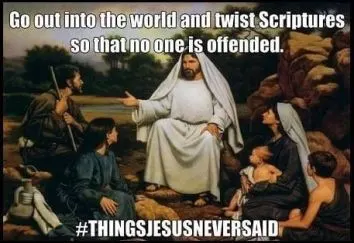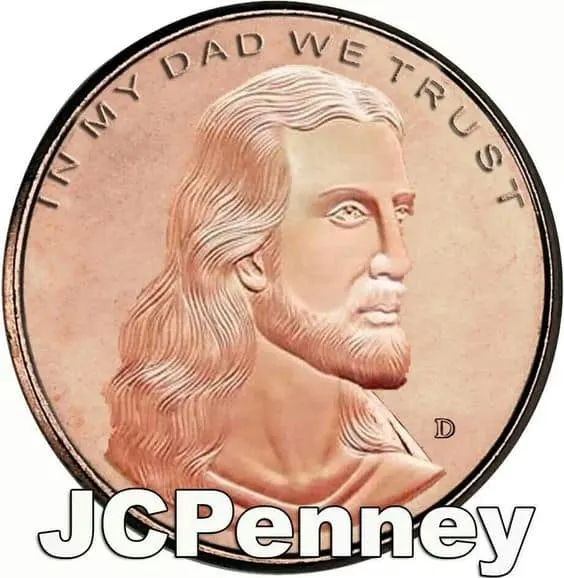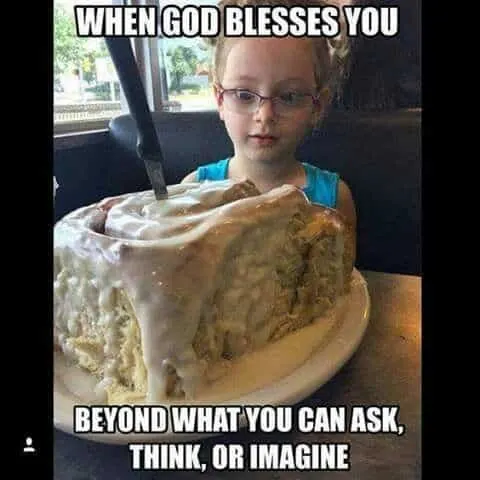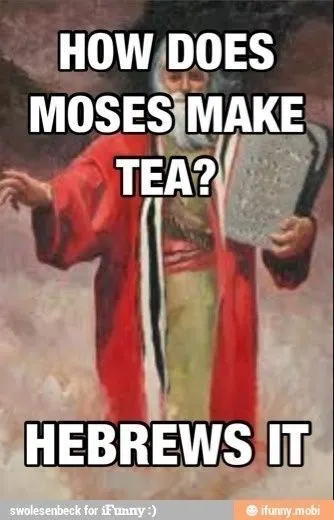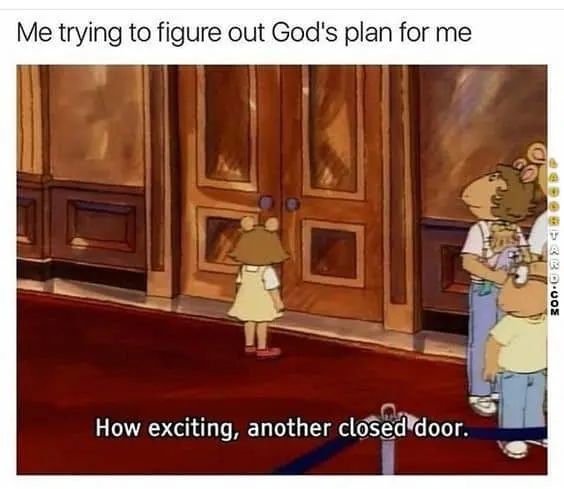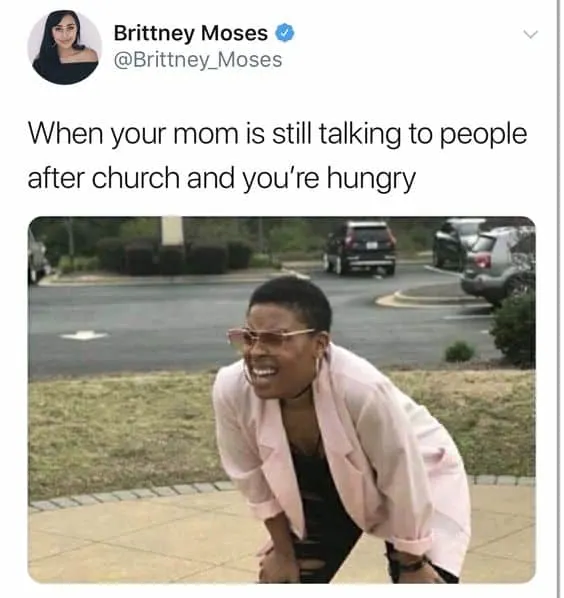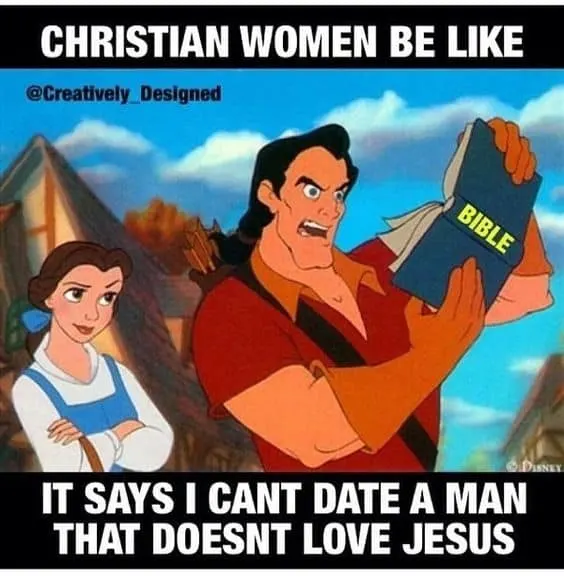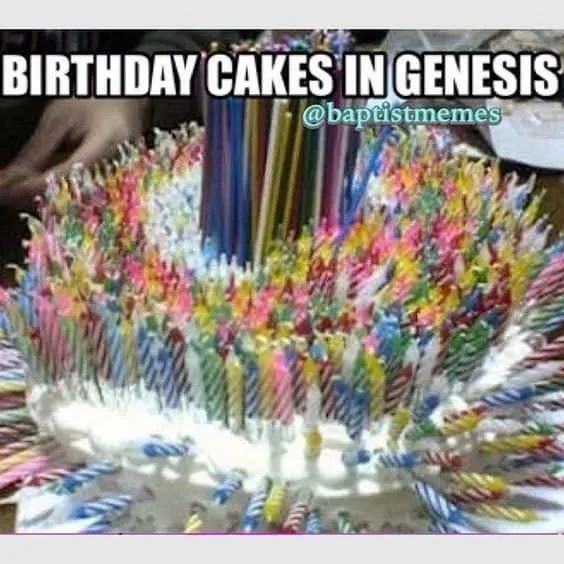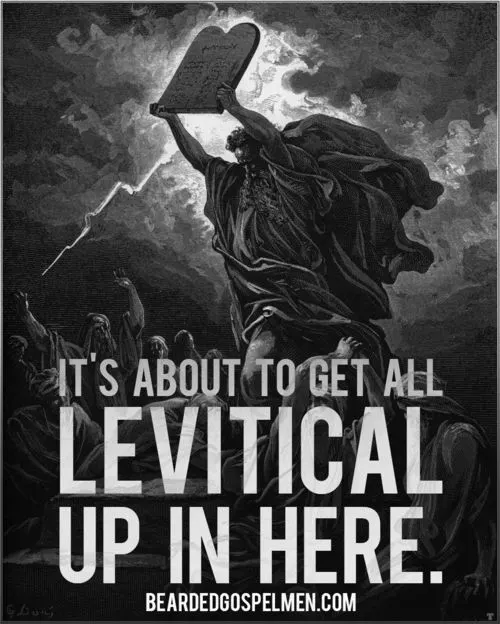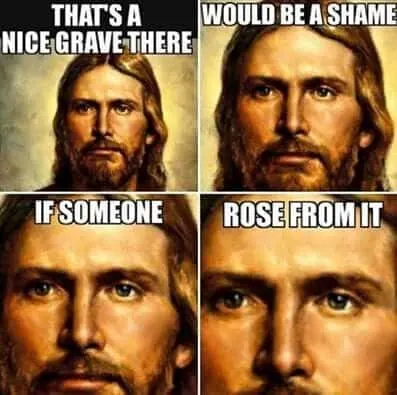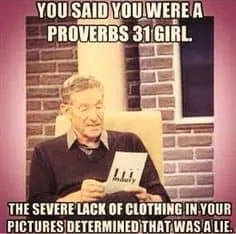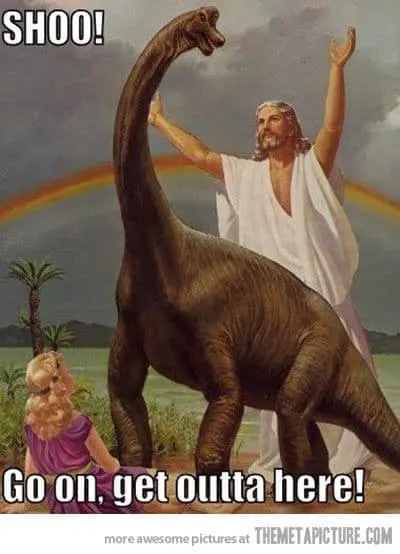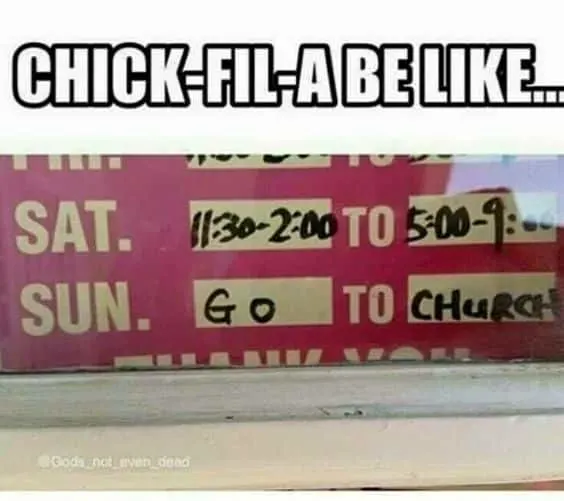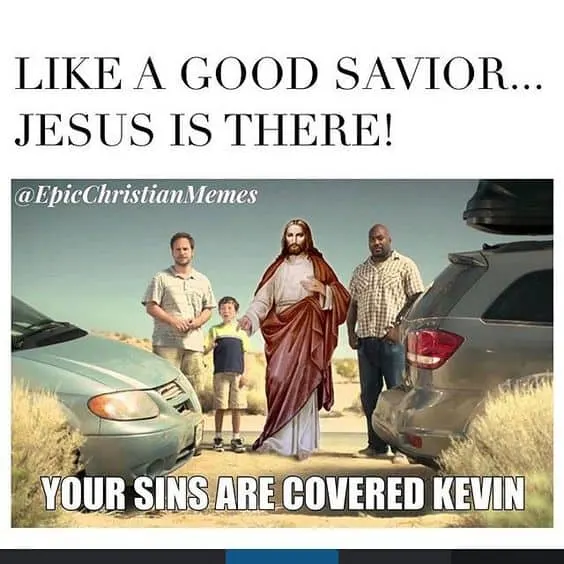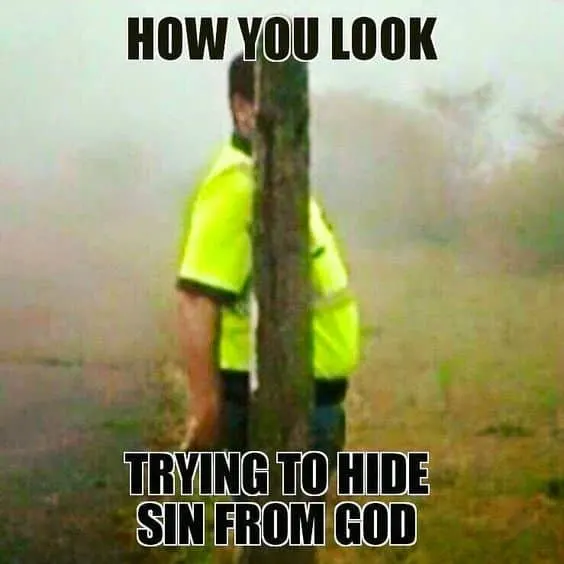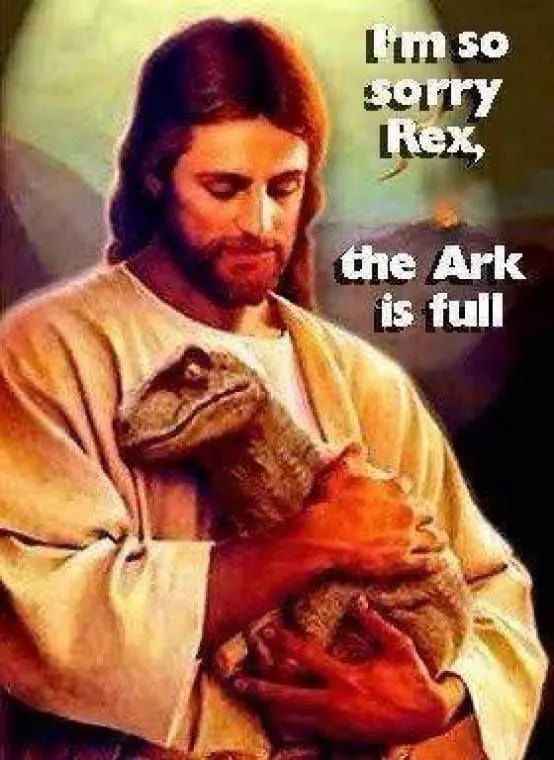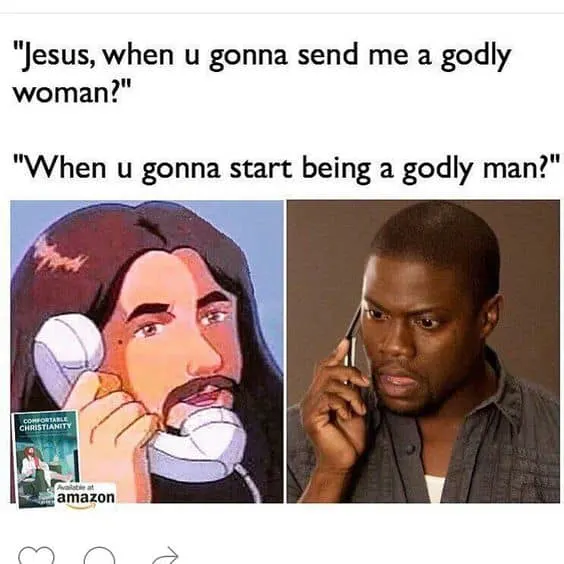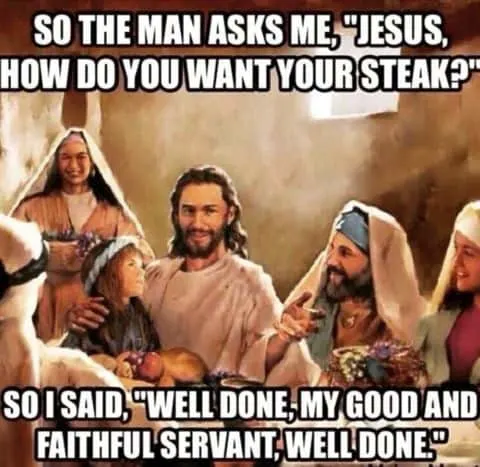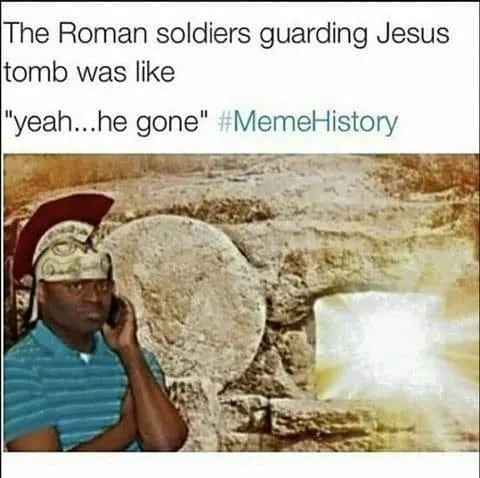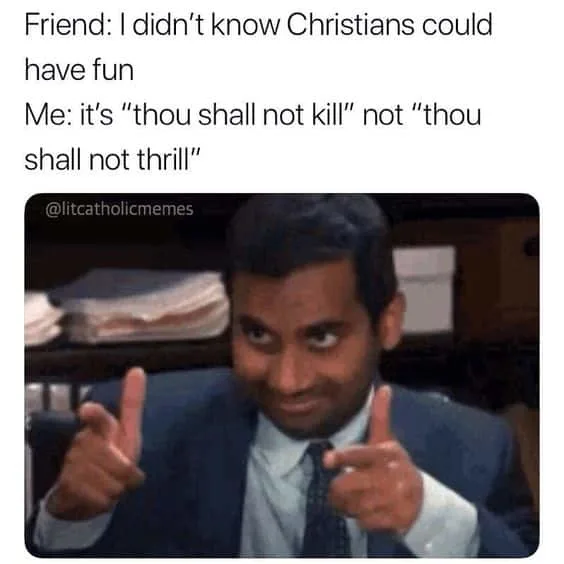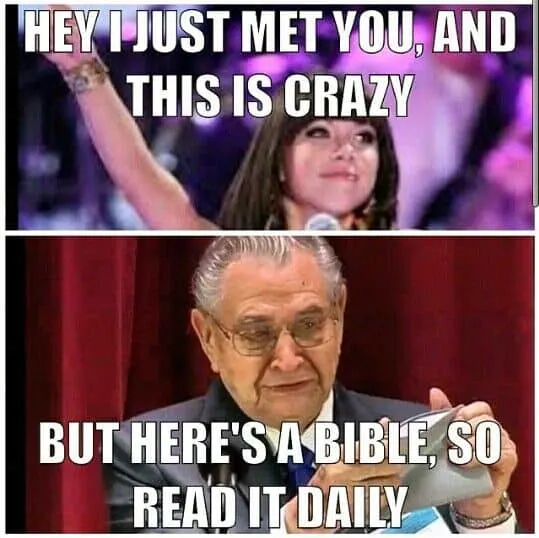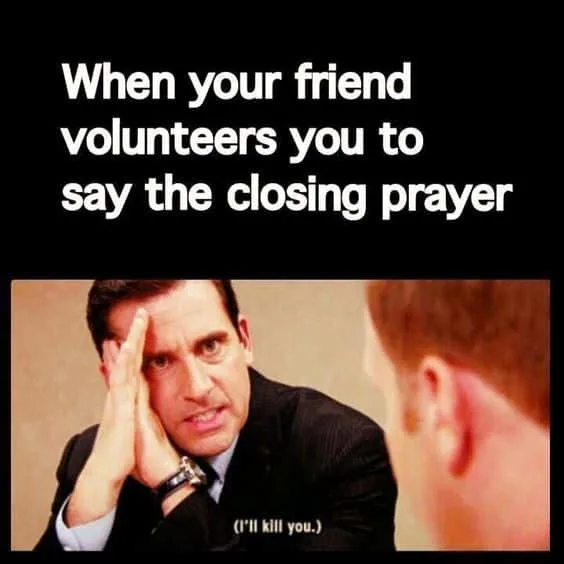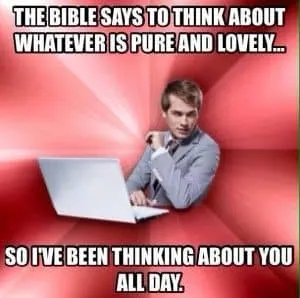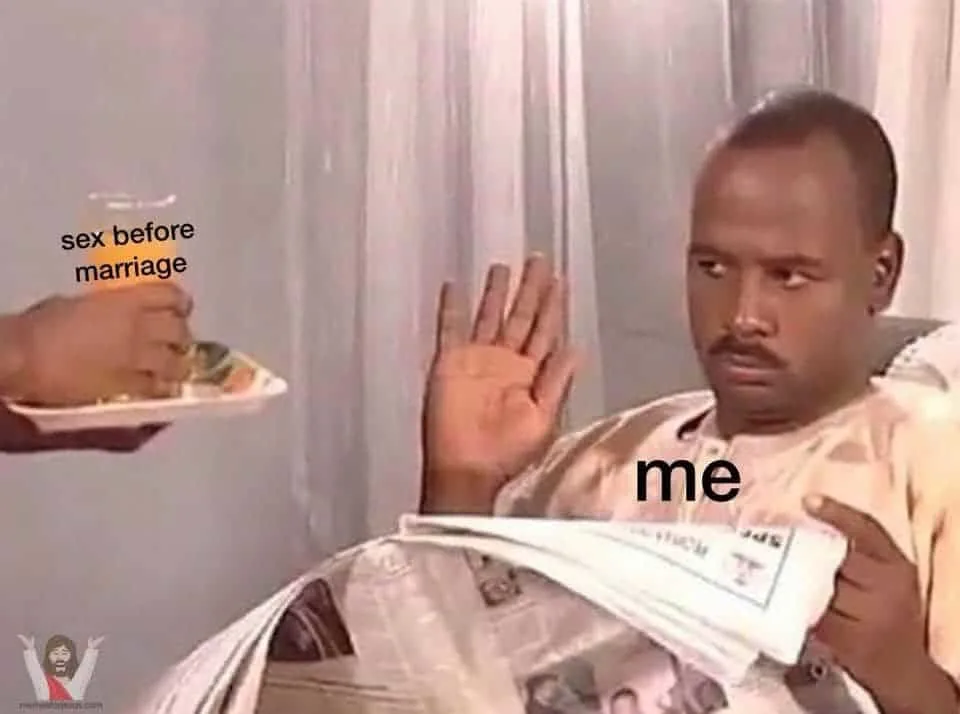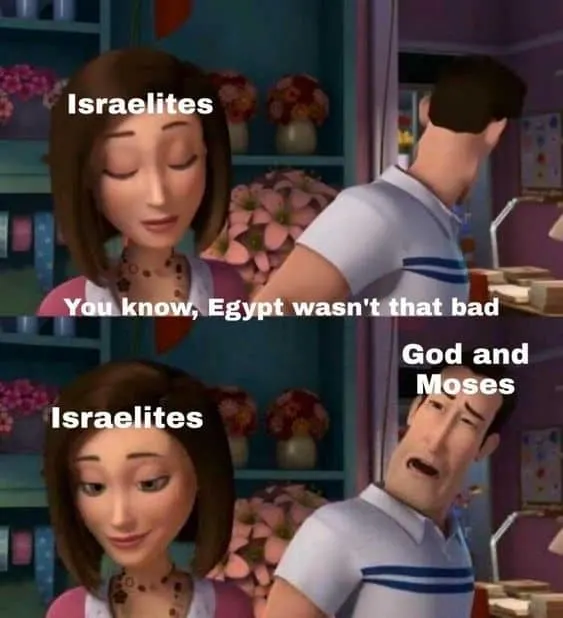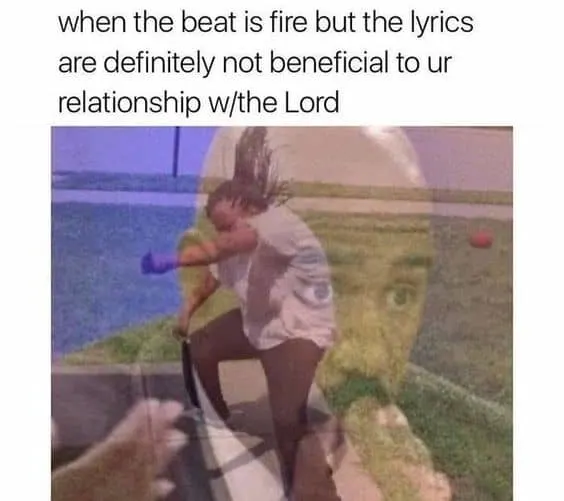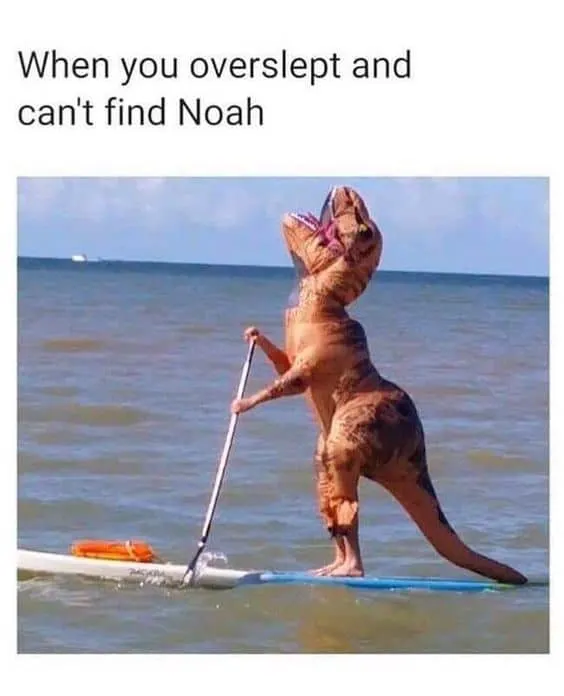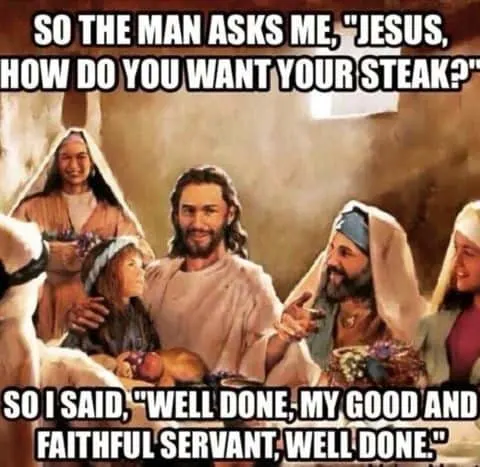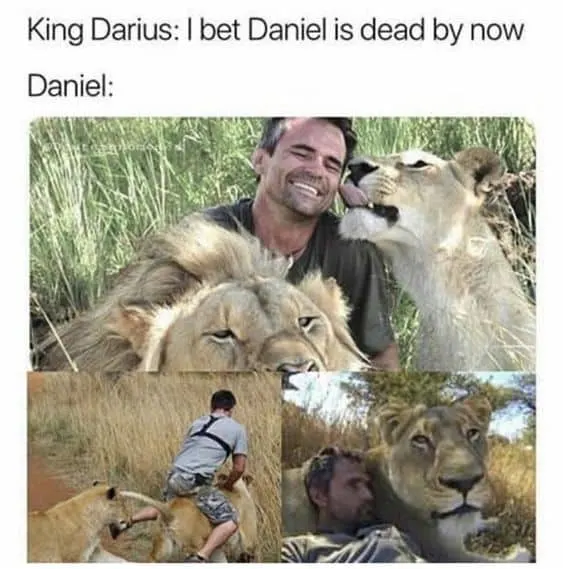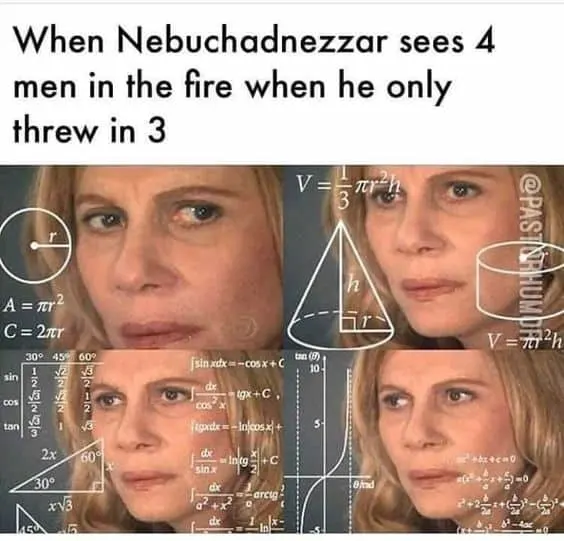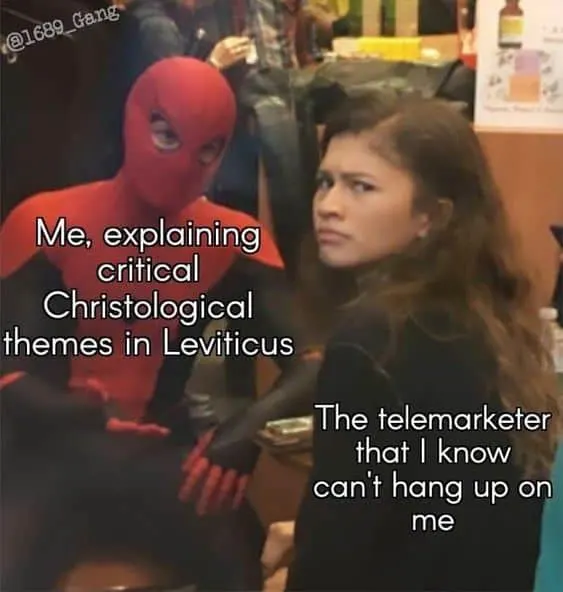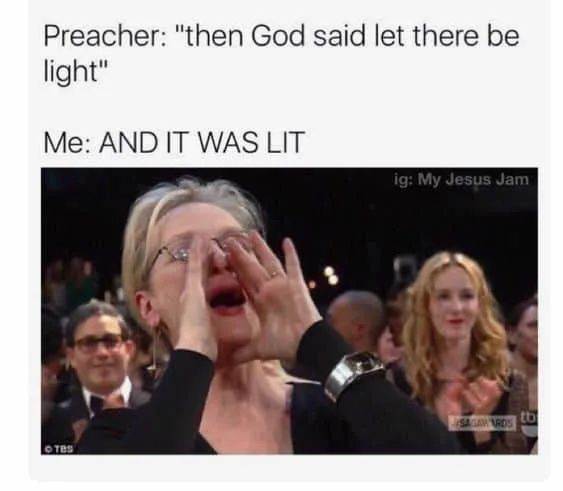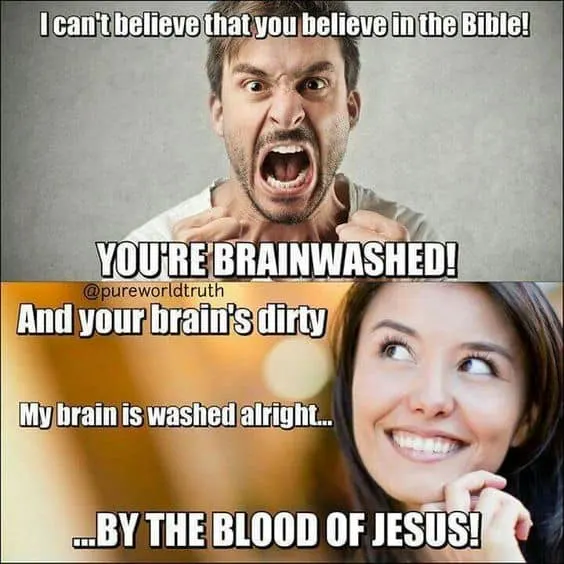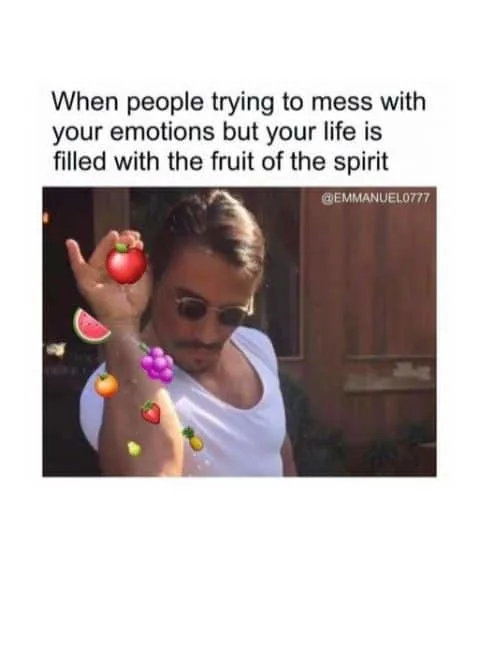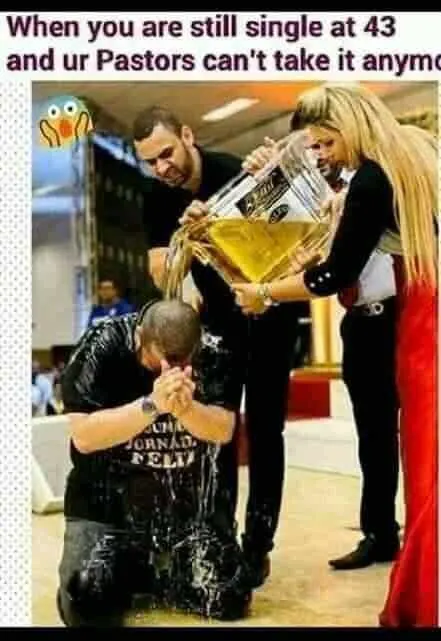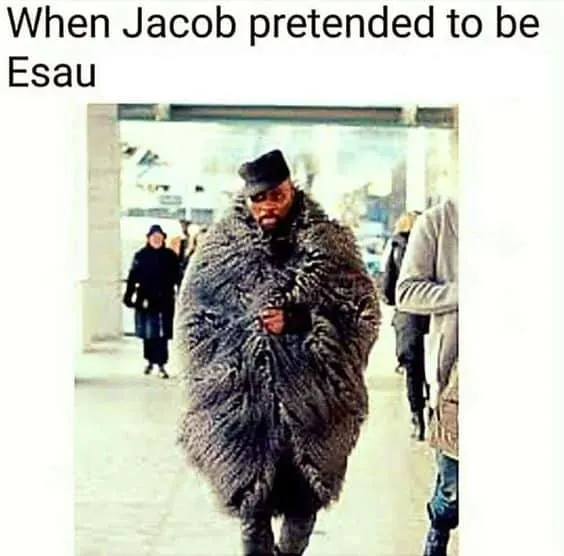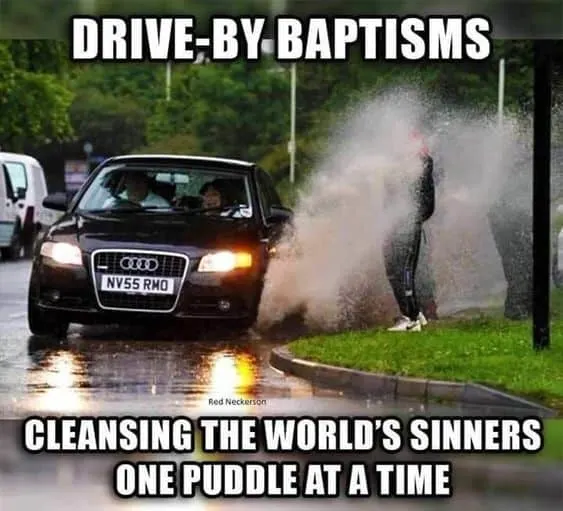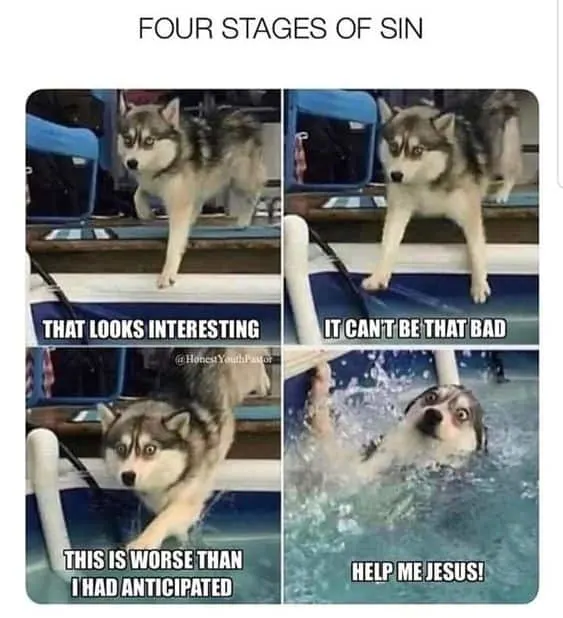 I hope you have enjoyed these church and Bible memes. I know I have. Feel free to share them and pin them on your funny board for safekeeping.
If over 100 memes are not enough for you here are some other places to find some funny faith-related Christian memes: deuteronomemes and churchmemes.
Like always please feel free to drop me a comment below! I would love to hear from you. Also, if you hungry to grow in God please check out my Christian faith section for numerous articles that will stir up your faith and deepen your walk with Jesus!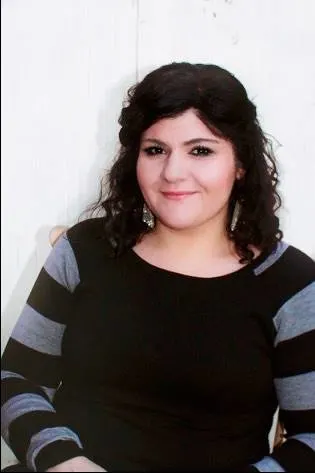 Melissa is a passionate minister, speaker and an ongoing learner of the Bible. She has been involved in church and vocational ministry for over 18 years. And is the founder of Think About Such Things. She has the heart to equip the saints by helping them get into the Word of God and fall more in love with Jesus. She also enjoys family, cooking, and reading.
She has spoken in churches in California, Oregon, Texas, and Mexico and has been featured in Guidepost Magazine and All Recipes Magazine. Read More…