About the Author & Book
Mark Sisson is the bestselling author of The Primal Blueprint, a former world-class endurance athlete, and one of the leading voices of the burgeoning Evolutionary Health Movement. His blog, MarksDailyApple.com, has paved the way for Primal enthusiasts to challenge conventional wisdom's diet and exercise principles and take personal responsibility for their health and well-being.
You can learn more about Mark Sisson by visiting his blog: https://www.marksdailyapple.com/
Brad Kearns is the President of Primal Blueprint Publishing, co-author (with Sisson) of Primal Endurance, and a former national champion and #3 world-ranked professional triathlete.
My Review – The Keto Reset Diet
This is my first book from Mark Sisson, but his name or should I say his fame in the health circles is very familiar to me. I've researched the keto diet and low carb diets, but I was excited to see what Sisson had to say. Going keto can be daunting, but in The Keto Reset Diet, it shows you how it can be done in a practical way and gives great personal tips. It's great for the newbie who doesn't know anything about this diet or someone who is still grasping it all.
It is a little heavy on the information and can feel a little repetitive. I do recommend reading the whole book before starting the diet. There is a lot that happens to your body when switching over to ketones. But what wins this book over is the fact that Mark maps outs a meal plan that is doable with some self-control and recipes. I haven't had a chance to try the actual meal plan yet, but I am hoping too. Here are some success stories from Mark's blog: https://www.marksdailyapple.com/success-stories-home/
If you are interested in doing a ketogenic diet then I think this is a great book to start.
Other Books By Mark Sisson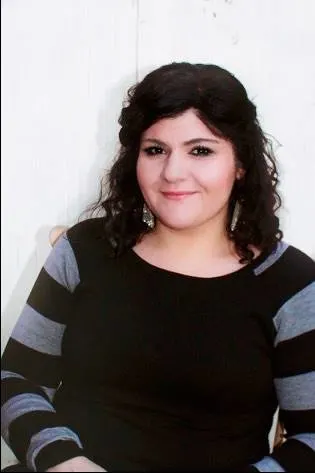 Melissa is a passionate minister, speaker and an ongoing learner of the Bible. She has been involved in church and vocational ministry for over 18 years. And is the founder of Think About Such Things. She has the heart to equip the saints by helping them get into the Word of God and fall more in love with Jesus. She also enjoys family, cooking, and reading.
She has spoken in churches in California, Oregon, Texas, and Mexico and has been featured in Guidepost Magazine and All Recipes Magazine. Read More…