A selection of famous Tobymac Quotes that will inspire, motivate, and speak life.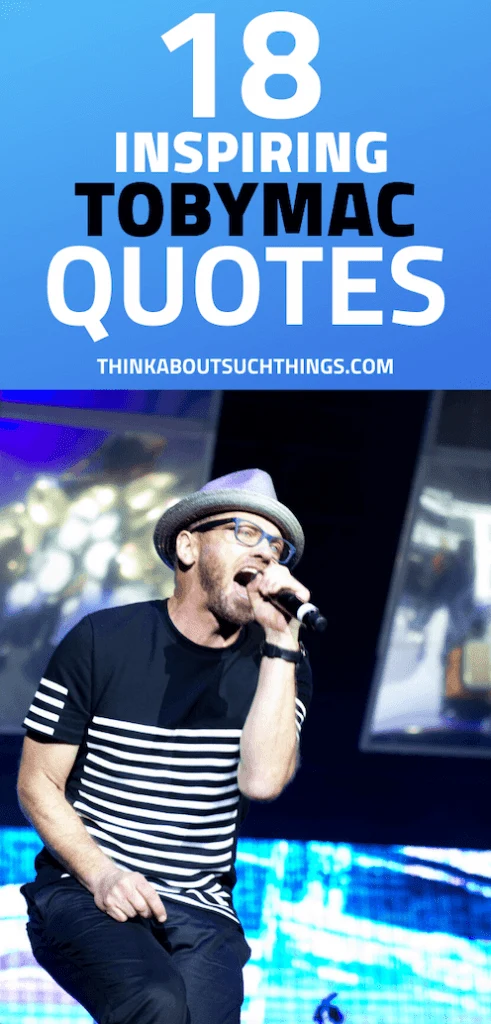 Since I became a Christian I have been a big fan of TobyMac. I love his music and the message he carries. You can hear and feel his passion for God through his music, not to mention the anointing of God.
With that said I thought it would be a ton of fun to add TobyMac Quotes to my Christian quote selection! There you will find other quotes by people like Corrie Ten Boom, Billy Graham, and A.W Tozer.
Alright, let get to the fun stuff…
Quotes by TobyMac
"I don't wanna gain the whole world and lose my soul."
― TobyMac
Literally, as I walk into the studio I say, "God, hollow me of all my junk. Hollow me of my insecurity, my pride and my doubt. Make me hollow enough that you can breathe something through me that would turn eyes to you." And whether that's a song or a conversation you're going to have with a co-worker, or whatever you're facing, that's for everybody. ― TobyMac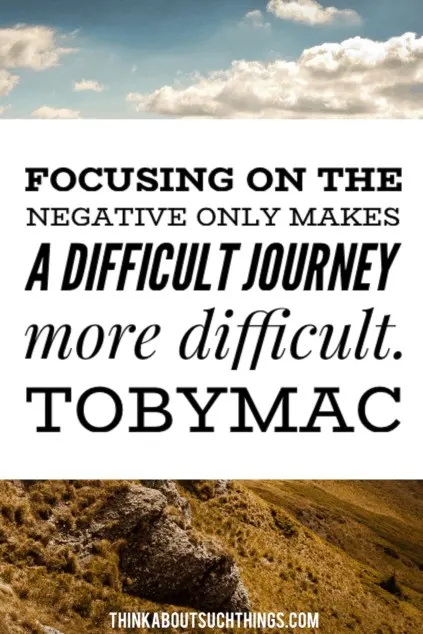 I was made to love you
I was made to find you
I was made just for you
Made to adore you
I was made to love
And be loved by you
You were here before me
You were waiting on me
And you said you'd keep me
Never would you leave me
I was made to love
and be loved by you ― TobyMach
"Life is serious, but I do think that God wants us to enjoy the things He's given us, like music." ―TobyMac
"Focusing on the negative only makes a difficult journey more difficult" ― TobyMac
So speak Life, speak Life.
To the deadest darkest night.
Speak life, speak Life.
When the sun won't shine and you don't know why.
Look into the eyes of the brokenhearted;
Watch them come alive as soon as you speak hope,
You speak love, you speak…
You speak Life, ―TobyMach
"People love that you're human and that we're frail and we face the same situations. Honesty tends to communicate with people better than standing up there like you have an 'S' on your chest."― TobyMac
"I want to fight for what we got because I believe in family." ―TobyMac
I'll never be a non-stumbler. I'll be a forgiven stumbler, but never a non-stumbler. ― TobyMac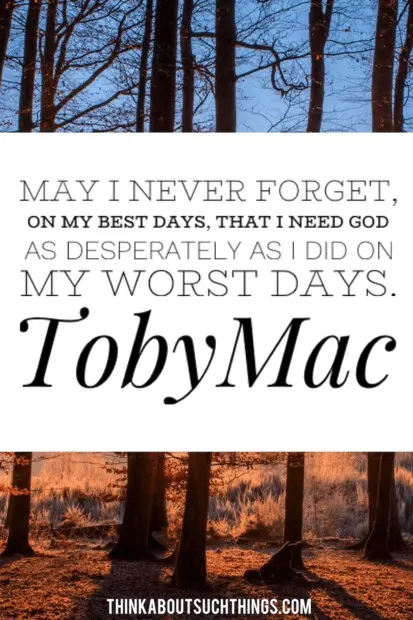 If you gotta start somewhere
Why not here?
If you gotta start sometime
Why not now?
If we gotta start somewhere
I say here
If we gotta start sometime
I say now ―TobyMac
The way you get the extreme's attention is to be extremely passionate about whatever it is you are passionate about. I am passionate about God, about Jesus, and what His influences do to me. It's what accepting God's grace has done to me.― TobyMac
May I never forget, on my best days, that I need God as desperately as I did on my worst days. ― TobyMac
"Cause we all make mistakes sometimes, and we've all stepped across that line, but nothing's sweeter than the day we find forgiveness"― TobyMac
"I am passionate about God, about Jesus, and what His influences do to me." ― TobyMac
Woke up in a sweat, those ghosts in my head
Had a grip, but I slipped on by
It's a whole new day as the darkness fades
And the sun's climbing in the sky
I concede, my love, that I need your love
I'm before you, a broken man
And it's only You, no substitutes who can renew the soul again ― TobyMac
"You're like the lyrics to my favorite song. You stick with me all day long. And when I reach the end I wanna hear it again." ― TobyMac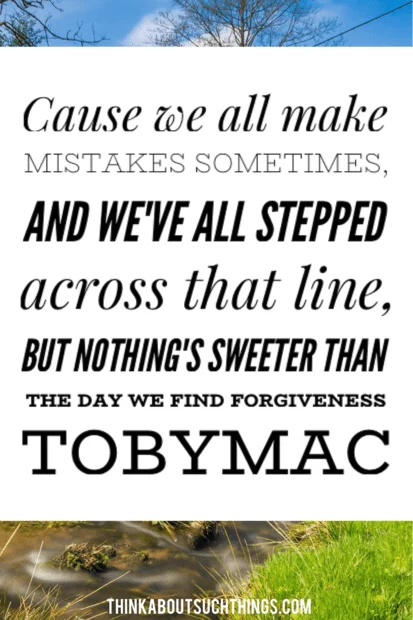 "I feel like I'm not living a life different than anyone else. You know, I live in a house with 5 kids and a wife, but I also travel on the road with a band of brothers, just doing life. I am a member of a church, but it's almost like it's a little church on our bus. It's about trying to pursue God and stay faithful to Him in this crazy world." ― TobyMac
"Selling millions of records is great, but at the end of the day it really doesn't bring peace." ― TobyMac
Bonus 7 Powerful TobyMac SpeakLife Quotes
These #speaklife quotes come from TobyMac's Speaklife Instagram account. These are ones I have found to be powerful and thought-provoking. I hope they impact you as they did me.
"Your future needs you, your past doesn't."
"If serving is below you, then leadership is beyond you."
"Jesus knew Judas's heart, yet He still washed his feet."
"Never speak words that allow the enemy to think he's winning."
"God gave us mouths that close and ears that don't. That must tell us something"
"Stop looking at your problems and start looking at your God."
"The only qualified to throw a stone…didn't"
For more #Speaklife quotes and graphics, check out TobyMac's Official Page.
---
I hope these TobyMac quotes and Speak Life quotes have inspired you. Please leave me a comment below sharing your favorite quote or very TobyMac song! Mine is Made to Love.
Below are TobyMac's latest albums!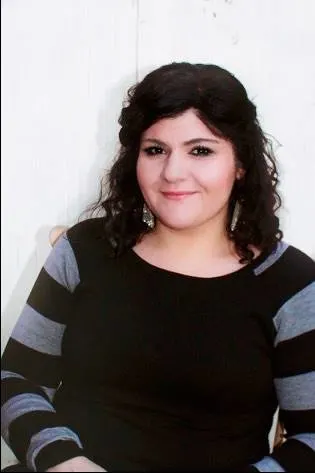 Melissa is a passionate minister, speaker and an ongoing learner of the Bible. She has been involved in church and vocational ministry for over 18 years. And is the founder of Think About Such Things. She has the heart to equip the saints by helping them get into the Word of God and fall more in love with Jesus. She also enjoys family, cooking, and reading.
She has spoken in churches in California, Oregon, Texas, and Mexico and has been featured in Guidepost Magazine and All Recipes Magazine. Read More…