This post may contain affiliate links. Please read my disclosure policy for more info.
I come from an Italian family that includes a mom and brother who could give the graduates of Le Cordon Bleu a run for their money.
One warm evening in Modica, Sicily, some family friends and I walked down a road that was so small a car couldn't drive down it. We sat down at a rustic trattoria, and it was like something you might see in a beautiful oil painting.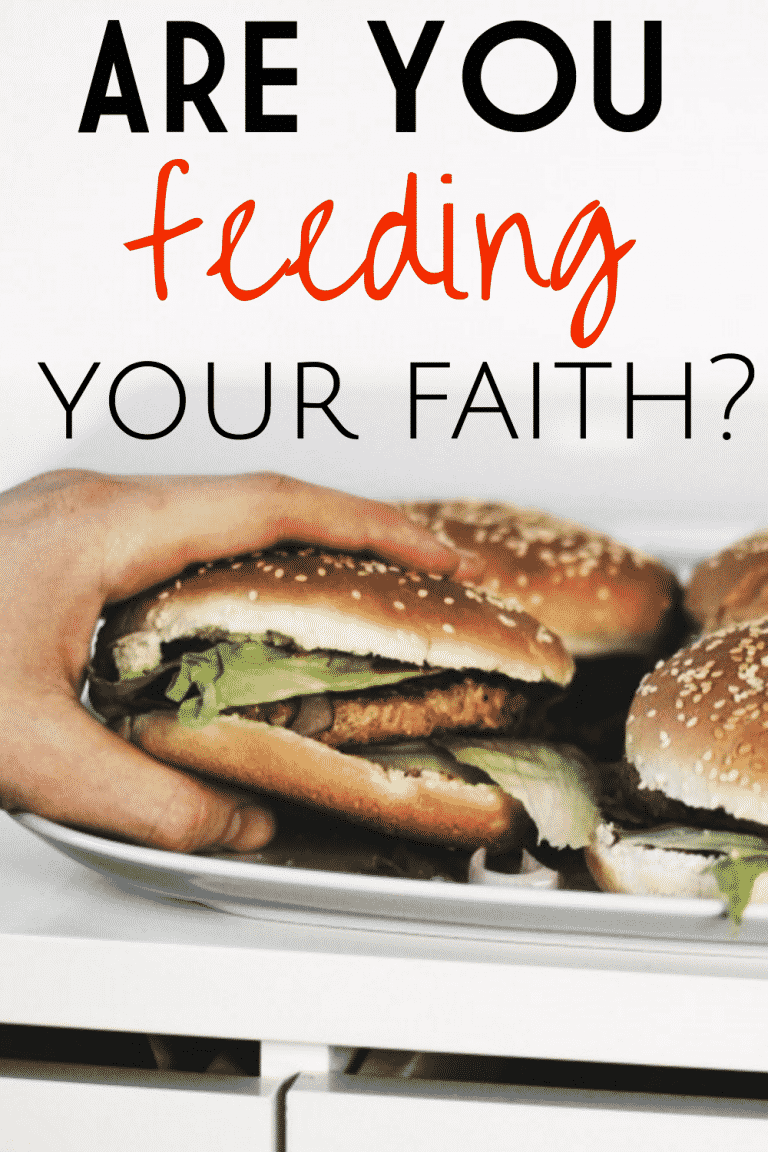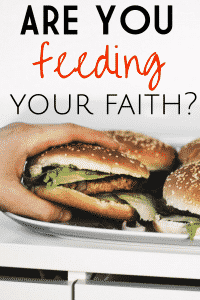 Before I could take in all the elements, the platters of food started arriving. I took a small bit of this and that to make sure I liked it before committing to larger portions. Well, there was a slight problem—there was nothing I didn't like.
After five courses, my taste buds were in culinary euphoria, while my poor stomach was pleading for me to stop. I couldn't do it anymore; I pushed my plate away from me and declared I was done!
That was when the waiter came with a plate of Italian pastries! I was so disappointed in myself for not leaving room for dessert; and, to top it off, there is no such thing as a doggy bag in Italy. What a sad thing!
We have attended some of the most amazing churches, conferences, and schools. We have the joy and honor at those services to enjoy a five-course meal. We pig ourselves out on wonderful worship, preaching, and the presence of God and it is good! I mean real GOOD.
If we are avid churchgoers, we might even pick up a salad in a Wednesday night class at our church, and then on Thursday head to a small group for some pizza. We have become so accustomed to church and spiritual leaders feeding us, that we have no clue how to cook a meal for ourselves or we are too lazy to get in the kitchen.
Starvation has become the norm for most Christians. It's like we are suffering from a form of spiritual anorexia or starvation. We would rather starve waiting for the spiritual restaurant—oh, I mean the church—to open than spend time seeking God in prayer and studying the Bible on a regular basis.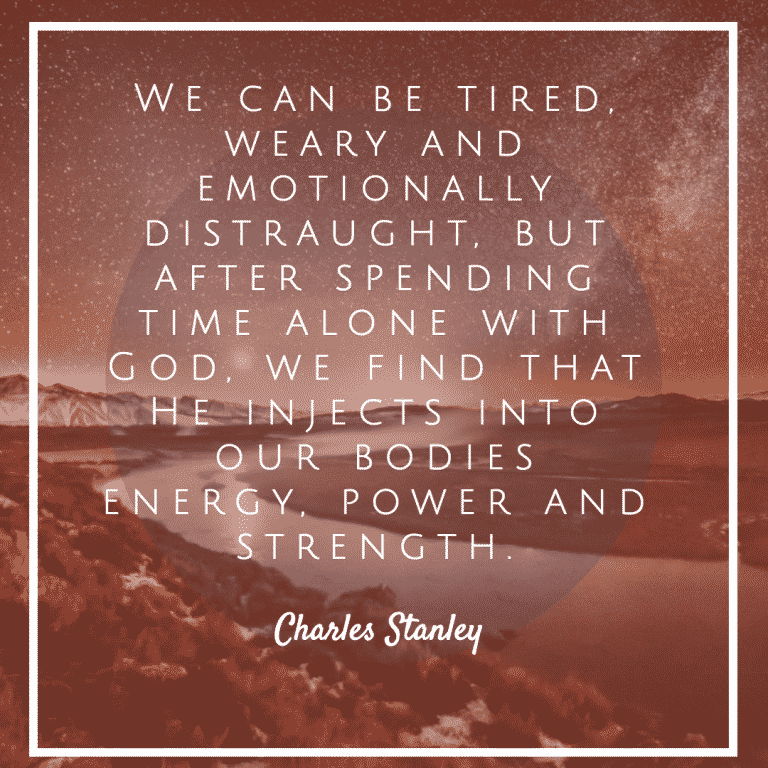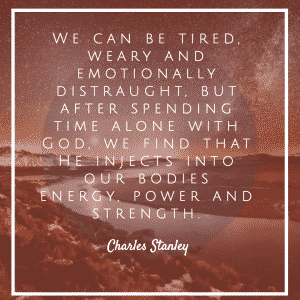 To make things clear there is nothing wrong with getting a meal at church. I actually recommend eating from our spiritual leaders, but they can't be our sole supplier of food. If we truly want to be healthy, mature Christians, we need to start eating at home. We need to be feeding your faith.
In John 14:26, Jesus says, "But the Counselor, the Holy Spirit, whom the Father will send in my name, will teach you all things and will remind you of everything I have said to you."
God has supplied the very Person that will feed us. The Holy Spirit is willing to teach us, we just need to position ourselves to be taught by Him. No matter where the Lord leads us, if we learn to feed ourselves and gain insight from Him, we will be able to stand and accomplish what He has for us.
We won't just gain growth and knowledge in the scripture, but our own personal relationship with God will flourish. You will begin to hear Him on a whole new level and experience His presence in a fresh way.
It will bring healing and nourishment to your soul. I love the quote from Charles Stanley,
"We can be tired, weary and emotionally distraught, but after spending time alone with God, we find that He injects into our bodies energy, power and strength."
Jesus is the bread of life we must partake of Him every day if we want to see lasting fruit (John 6:35, John 15:5)
So, this Sunday, make sure to loosen your belts and savor the delicious meal our pastors have prepared. But on Monday, get alone with Him and prepare a meal that only you and He can cook.
Let me know how you are feeding your faith by leaving me a comment below.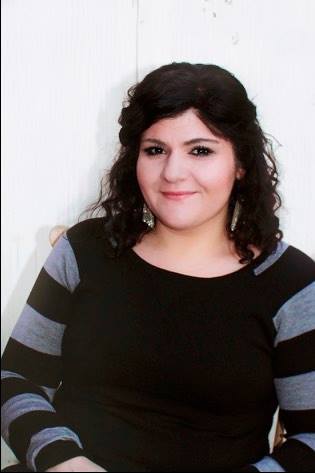 Melissa is a passionate minister, speaker and an ongoing learner of the Bible. She has been involved in church and vocational ministry for over 18 years. And is the founder of Think About Such Things. She has the heart to equip the saints by helping them get into the Word of God and fall more in love with Jesus. She also enjoys family, cooking, and reading.
She has spoken in churches in California, Oregon, Texas, and Mexico and has been featured in Guidepost Magazine and All Recipes Magazine.  Read More…