In this article, we will explore different yet practical ways to make time for God. You will be surprised how tweaking a few things in your life can make more room for the Lord.
Sometimes a good quote can have a huge impact on you. One quote that always seems to hit home is…"The enemy will make us busy if he can't make us look bad" by Corrie Ten Boom. It's one of those that gut-punches you in a good way. It also reminds me of what Jeremiah 2:32 says…
Does a young woman forget her jewelry, a bride her wedding ornaments? Yet my people have forgotten me, days without number. – Jeremiah 2:32 NIV
There are many times we make up various excuses for not making time to spend with God. But it usually boils down to crazy schedules at work, at home, or even in our daily routines.
And many people consider being "too busy" to be a sign of success or a successful profession. While this may be true in some circumstances, being constantly busy and overburdened has more detrimental than positive outcomes on our health and relationships. (source) And sometimes we stay busy to avoid other things that cause us pain like loneliness and rejection.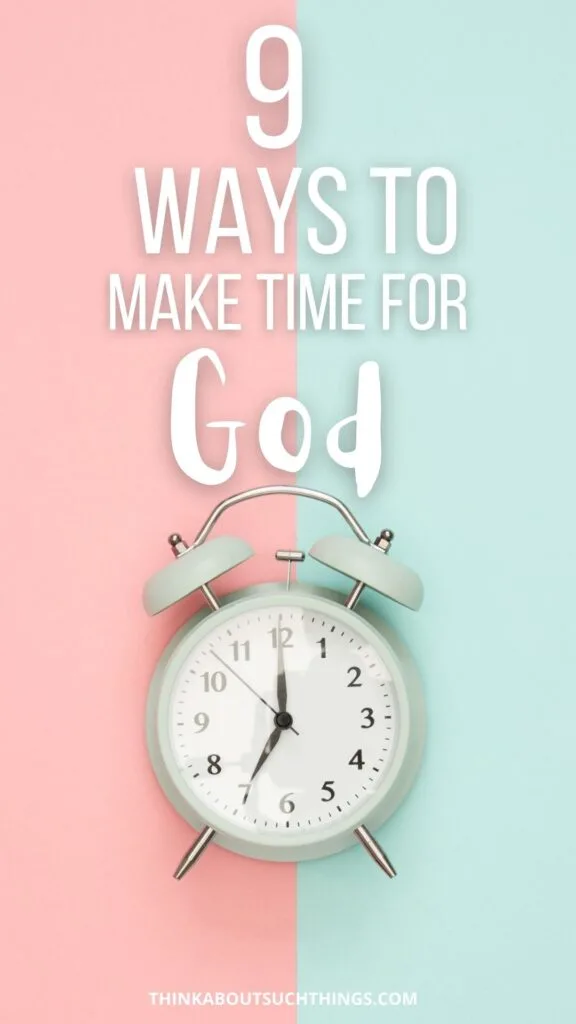 The top priority for any committed Christian is spending time with God in prayer and the Word. Jesus had all the reasons to stay busy in the three years of His ministry, but in many instances, we see him setting boundaries to rest, pray and spend time with the Father.
After He fed the five thousand, He left the crowd and dismissed the disciples, and went on the mountain to connect with His Father.
Immediately Jesus made the disciples get into the boat and go on ahead of him to the other side, while he dismissed the crowd. After he had dismissed them, he went up on a mountainside by himself to pray. Later that night, he was there alone, – Matthew 14:22-23 NIV
However, this does not mean that it is easy to form a habit. This article will look at various practical ways we can make time with God a non-negotiable part of our daily routine. Let's dig in!
Learning To Make Time For God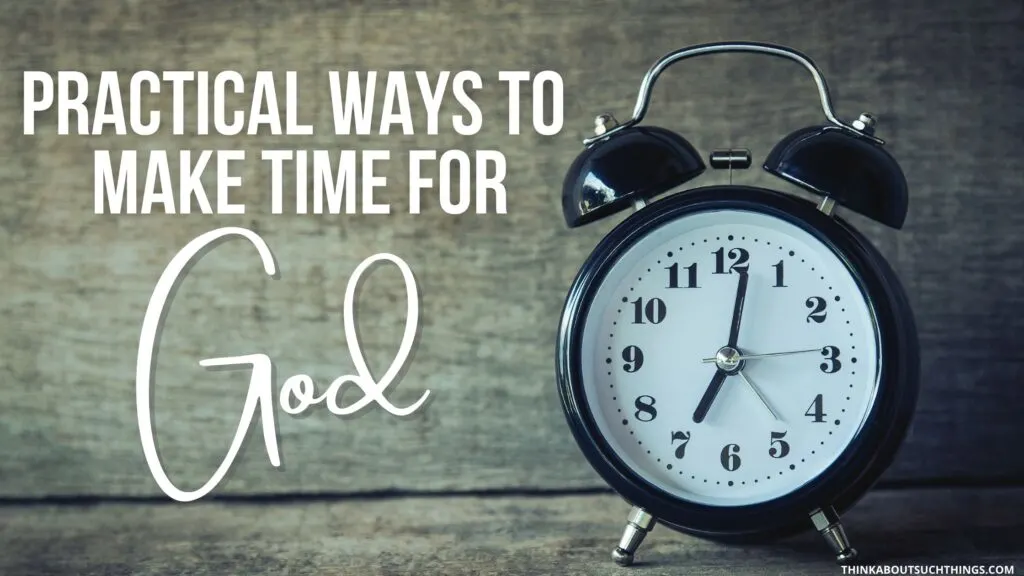 1. Begin With Prayer
How is your prayer life?
Although it is a simple question, answering it can be challenging especially if you don't want to be honest with yourself. Sometimes it's easier to ask someone about their reading of the scripture. They can tell how many chapters they have done, yet it is hard to put a prayer report on an excel sheet or tracker.
That's because prayer is sincere, deep, and personal communication with God. It's all about relationship with Him. As you begin the journey to make time for God, I encourage you to start out by praying.
If this is new to you or hard, here are some practical tips that can be helpful:
Start small! If you can't do a long stretch try to set 5 minutes aside and from there you can grow in your prayer time. A lot of time we make these lofty goals of spending an hour or two with the Lord. But prayer is a lot like exercise, you will need to build up to longer periods of time if you are new to it.

Set a time aside in your day. I like setting a time away in the morning to spend time with the Lord. But find a time slot in your day that works well and make an appointment with Him.

Use prayer points to help you get started on what to pray. This helps guide you during your time with the Lord if you are unsure of what to pray. Here are a couple of posts you can check out.
2. Deal With Distractions
Whatever you do, work at it with all your heart, as working for the Lord, not for human masters, – Colossians 3:23
Paul's letter to the Colossians exhorts us to do everything whole heartily to God and not to men. When it comes to making time for the Lord, we need to do it with all of our heart. And one of the biggest things we face when doing this is having distractions. More than being busy we are distracted!
Distractions are the greatest thieves of time. We must reorganize our priorities to allow us time to pray and study the word.
This decision will call for you to put down the Tv remote, social media, Netflix, phone, games, or your tablet to make time.
Trust me, this is harder than it seems. In some ways, it's painful. Silly right? But many of these man-made distractions are actually created to be addicting.
I found it helpful to go in with a game plan. For example, no social media after 5 pm or I won't bring my phone into my room when I'm praying. A new one I have adopted is not to use my phone till after I have spent time with God in prayer and reading the Bible.
3. Getting Into The Presence Of God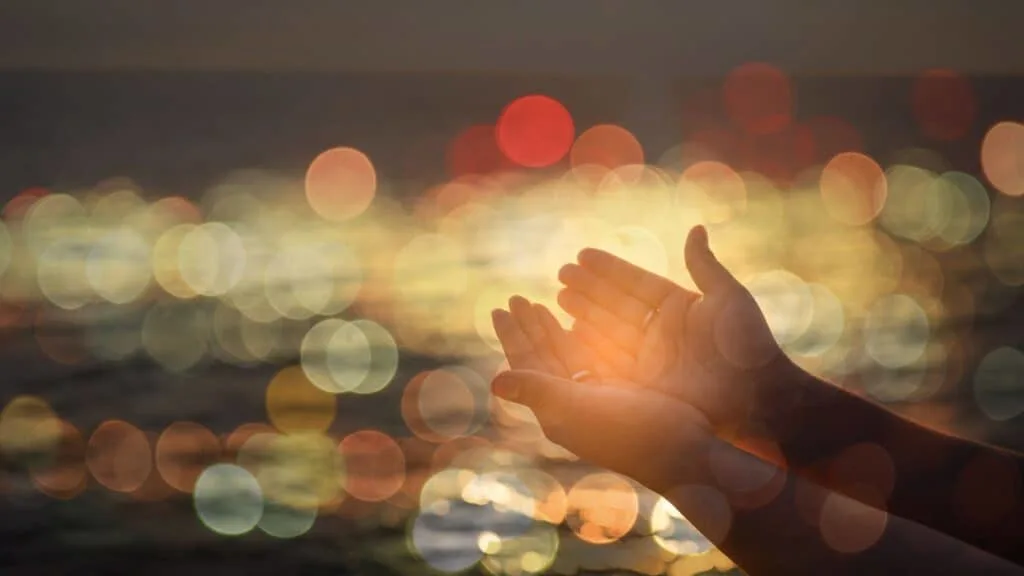 Seeking God's presence means hungrily seeking and pursuing the fullness of God. As a result of our pursuit, we have times when we experience God's presence. And it's when we experience His presence that making time with Him becomes very easy.
Personally, I have realized that If I play worship songs and sermons in my home, or in my car. I am pulled to meditate on the goodness of God. This helps by creating an atmosphere where my heart is turned toward Him and He shows up.
So, how can you apply this in your life and help you make time with God? Well, it's easy! if you commute for work or have a cleaning routine, do it with God! Play your favorite worship music and invite Him to be with you.
Brother Lawrence, speaks about how he would have wonderful times in God's presence while cleaning the dishes.
These are simple ways to make time for God, that can really be fruitful.
4. Create A Schedule
Without a schedule or a plan, our time will be squeezed by things that "seemingly" look urgent. It happens to the best of us!
Planning is bringing the future into the present so that you can do something about it now.

Alan Lakein
The simplest way to declutter our time is by planning for it. Daniel structured his life around his prayer sessions. He religiously prayed three times a day (Daniel 6:10).
Set a timer on your phone, place it in your planner, or mark your calendar. Whatever it takes make a schedule.
Once you got a schedule going there are a plethora of ways you can spend time with the Lord. One excellent way is by using a Bible reading plan. Because each person is in a different season it's wise to see what works best for you and your schedule. Or you can create your own Bible reading plan.
If you set out ten minutes each day to read the Bible, you might be surprised at how much you can go through. And if you are curious about how long it takes to read the entire Bible check out: How Long Does It Take To Read the Bible? 4 Ways To Read the Entire Bible
5. Take Baby Steps
Making time for the Lord starts with baby steps. It's easy to think that poof one day you will have these spiritual practices nailed down. But really it's about small steps that become a habit.
Now, no habit is formed in a day. I certainly wish it was. But starting small by slowly implementing short cues to remind you to make time for God.
Some of the signals can include small things like; praying when you enter your car, when your eyes open after waking up, or when you enter your bedroom. Reading your Bible on your phone while waiting in line. You will not be able to overhaul your routine overnight. However, repeated pursuit day after day will result in a formed habit within your day-to-day schedule.
And it's amazing when you start to practice this. These small moments when you turn your affection towards God bring such a level of intimacy and His presence in your life.
6. Place Scriptures Around Your House
These commandments that I give you today are to be on your hearts. Impress them on your children. Talk about them when you sit at home and when you walk along the road, when you lie down and when you get up. Tie them as symbols on your hands and bind them on your foreheads. Write them on the doorframes of your houses and on your gates. – Deuteronomy 6:6-9
I love what Deuteronomy 6 is implying. It's basically saying take God's commandments and place them all around you. This causes us to constantly be reminded of God.
Making a bible verse our computer or phone background, having apps that constantly remind us of the word, and having scripture wall hangings in our houses are examples of how we might do this. All these prompt us to focus on the Lord.
For a season I was battling some discouragement. I felt compelled by the Lord to place Biblical affirmations around my bathroom mirror. I would take time in the morning and sometimes in the evening to go over these verses and pray. It really helped me to connect with God and get the breakthrough that I need.
7. Use The Opportunities You Get
This is similar to number 5, but I want to take it a little deeper and a different angle.
Are you like me and have the habit of checking your phone for a message or notification you missed?
We can also take advantage of short-time bubbles to pray and meditate on God's word in this same way. We can still spend time with God while doing dishes, commuting, doing laundry, exercising, brushing our teeth, drinking coffee, at the restroom, or even during breaks at work. My personal favorite is talking to God while in the shower or taking a bath.
There are these tiny opportunities or invitations for you to make time with Jesus.
I encourage you to sit down and jot down your normal tasks throughout your day and see if there opportunities for you to connect. You will be surprised how many moments within the day that you can use to make time for Him.
8. Try Journaling
Another fantastic way to make time for Jesus is through a journal. This is how we can store, keep, and guard our hearts not to forget God's word. It is now easy to have a journal both as a notebook and on our handheld devices with technology. I personally lean towards a traditional paper journal, but go for what works best for you!
In our journals, we can reflect back on testimonies of the things that God has done. When something is always in front of you, you can't lose sight of it. You can also write down prayers in the journal. I've done this for years and love looking back on prayers and study notes. It's like little love letters between God and me.
9. Go To Church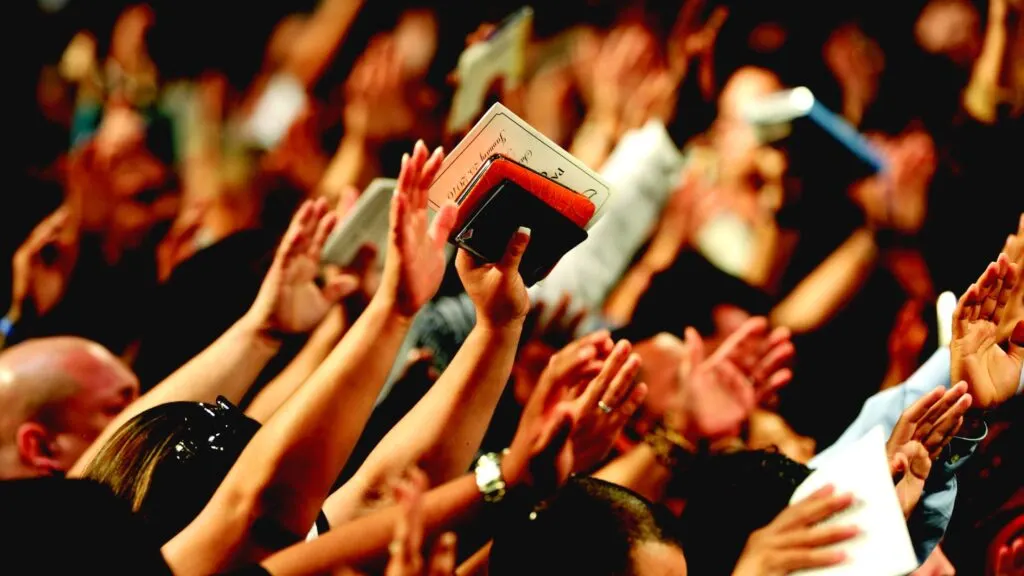 You may be surprised that going to church is part of the list of the ways we can rekindle our fire for God. But actually, this is the first thing that many people push away when they become too busy.
Suddenly we lose the excitement we had to attend fellowships or bible study groups. Hosting or attending fellowship helps us minister to God in a fresh setting than the one we are used to. When we gather together with other believers, we are provoked to pursue God, godliness and good works even more (Hebrews 10:24).
Making time for church is making time for God. Fellowship is a powerful spiritual practice that many have dumb-down to thinking it's just hanging out. True fellowship will fuel your hunger, strengthen you in your faith, and as children of God it's a necessity.
---
God desires deeply for us to make time for Him. His heart for us is to spend time with Him because he loves us. God wants to see you smile at Him while at work, off work, at home, and even when you have a packed schedule.
And out of making time for God, you are abiding in Him and John 15 says that when we do that we will bear good fruit! Hallelujah!
If you would like to leave me a comment I would love to hear from you and what God is doing in your life.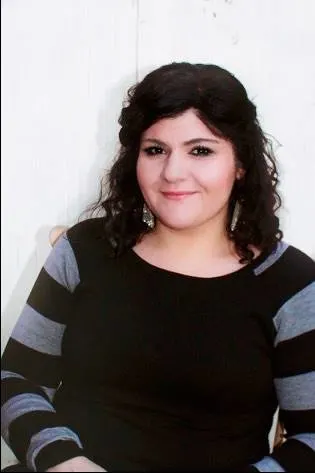 Melissa is a passionate minister, speaker and an ongoing learner of the Bible. She has been involved in church and vocational ministry for over 18 years. And is the founder of Think About Such Things. She has the heart to equip the saints by helping them get into the Word of God and fall more in love with Jesus. She also enjoys family, cooking, and reading.
She has spoken in churches in California, Oregon, Texas, and Mexico and has been featured in Guidepost Magazine and All Recipes Magazine. Read More…