Spring has sprung so it's time to grab a sponge! Look at me getting all poetic on you!
I'm not sure who the dude is who took such a happy season and dedicated it to cleaning? But tis the season to clean, declutter, and organize.
But have you ever noticed how harsh some of the commercial cleaners are? They are chock full of dangerous chemicals that can affect your skin, lungs, your organs. If you asked me these cleaners are not worth the money or my health. I even came up with a natural hand sanitizer for this very reason. You can check it out here… HOW TO MAKE HEALTHY HAND SANITIZER AT HOME
The good thing is that there are clean all natural spring cleaning products you can make right at home. They are simple and healthy! Most of the ingredients you already have!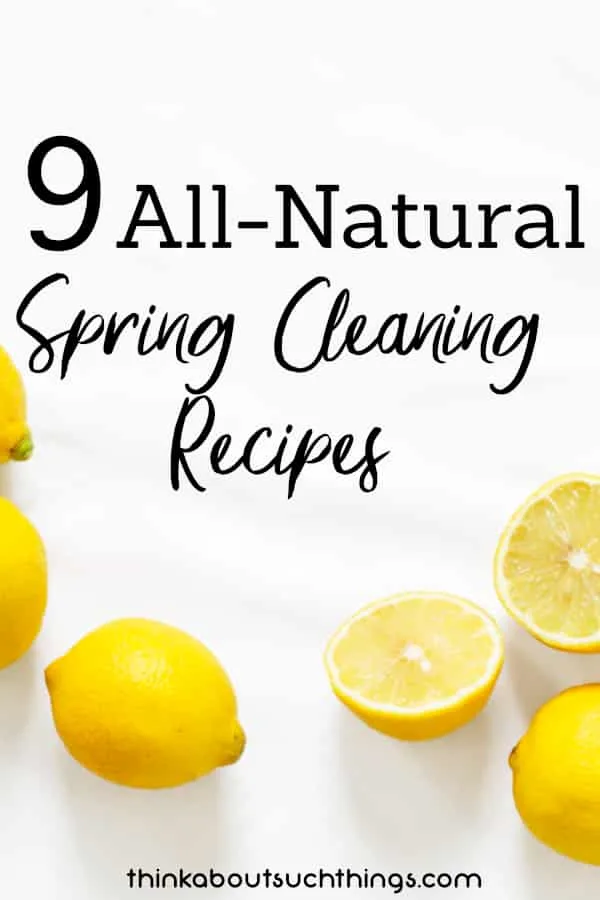 Now For All Natural Spring Cleaning Recipes!
Two Ingredient Window Cleaner Recipe
If you get headaches from cleaners like I do, you'll want to try this all natural window cleaner recipe. Only two ingredients, and smells great!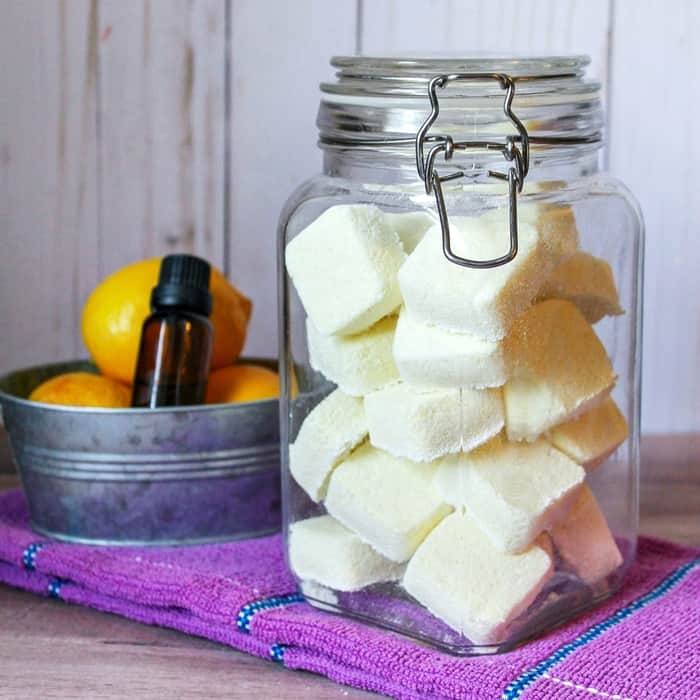 Homemade Dishwasher Tablets
Save money — and a trip to the store — by making homemade dishwasher tablets with this easy DIY Dishwasher Tablets tutorial.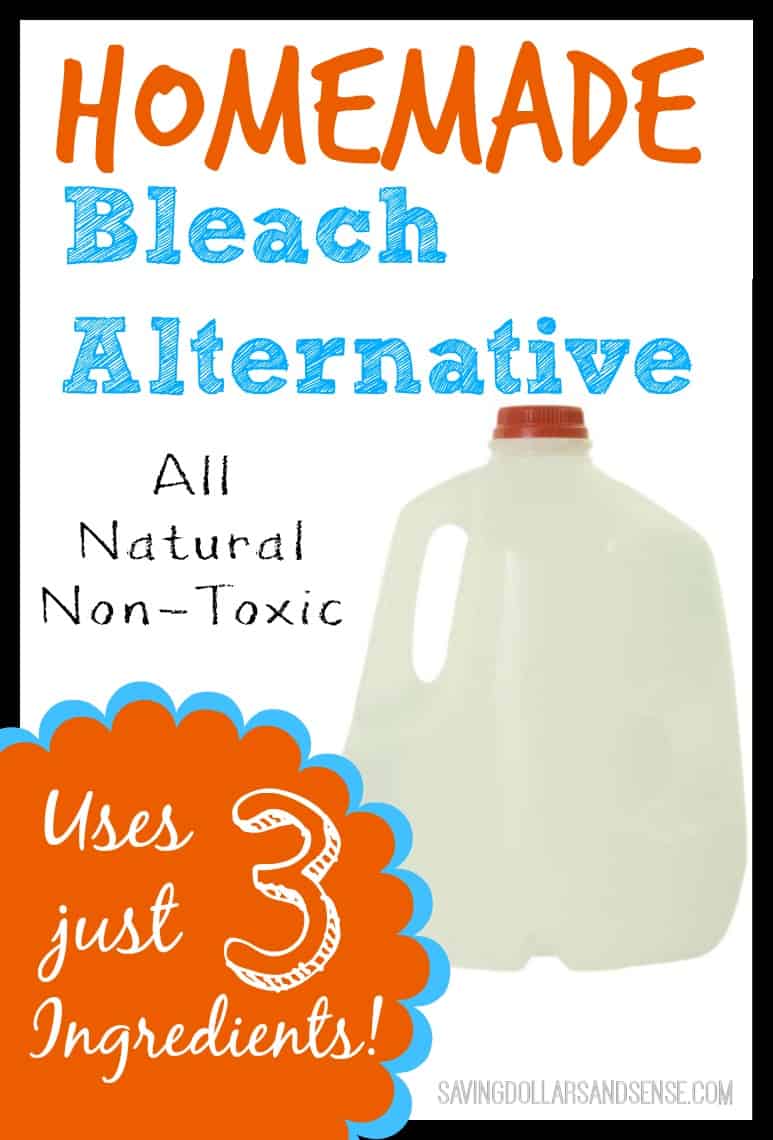 Homemade All Natural Non-Toxic Bleach
I have pretty much eliminated many toxic cleaning products in my home over the years as much as possible. I grew up thinking that the smell of bleach was the smell of clean. Well that and Pine-Sol
The Simplest Refreshing Lemon Cleaner – Delicious Obsessions® | Real Food, Gluten-Free, Paleo Recipes, Natural Living Info
Lemons are great for cleaning, freshening, cutting dirt and grease. Make your own lemon cleaner is super simple and better than chemical-filled cleaners.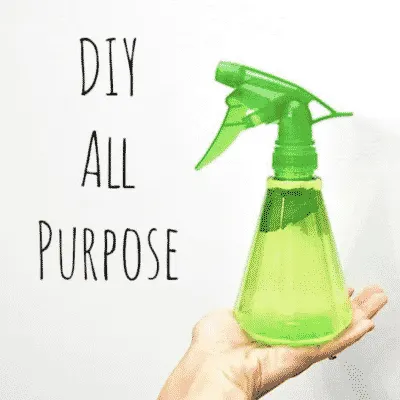 DIY All Purpose Cleaner Recipe
No need to buy expensive cleaners when you can make your own! This DIY all purpose cleaner is a great little freshener to have in your cleaning arsenal.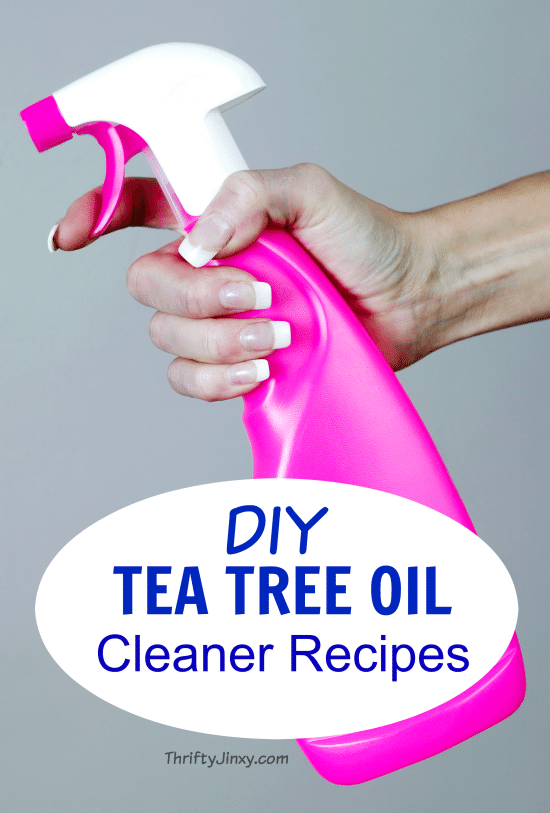 DIY Tea Tree Oil Cleaner Recipes
With these easy DIY Tea Tree Oil Cleaner Recipes you can make your own natural cleaners that kill 99.9% of household germs without harmful chemicals.
Homemade Yoga Mat Cleaner Recipe
This yoga mat cleaner recipe is super easy to make. It uses simple ingredients and will help keep your yoga mat looking clean and healthy!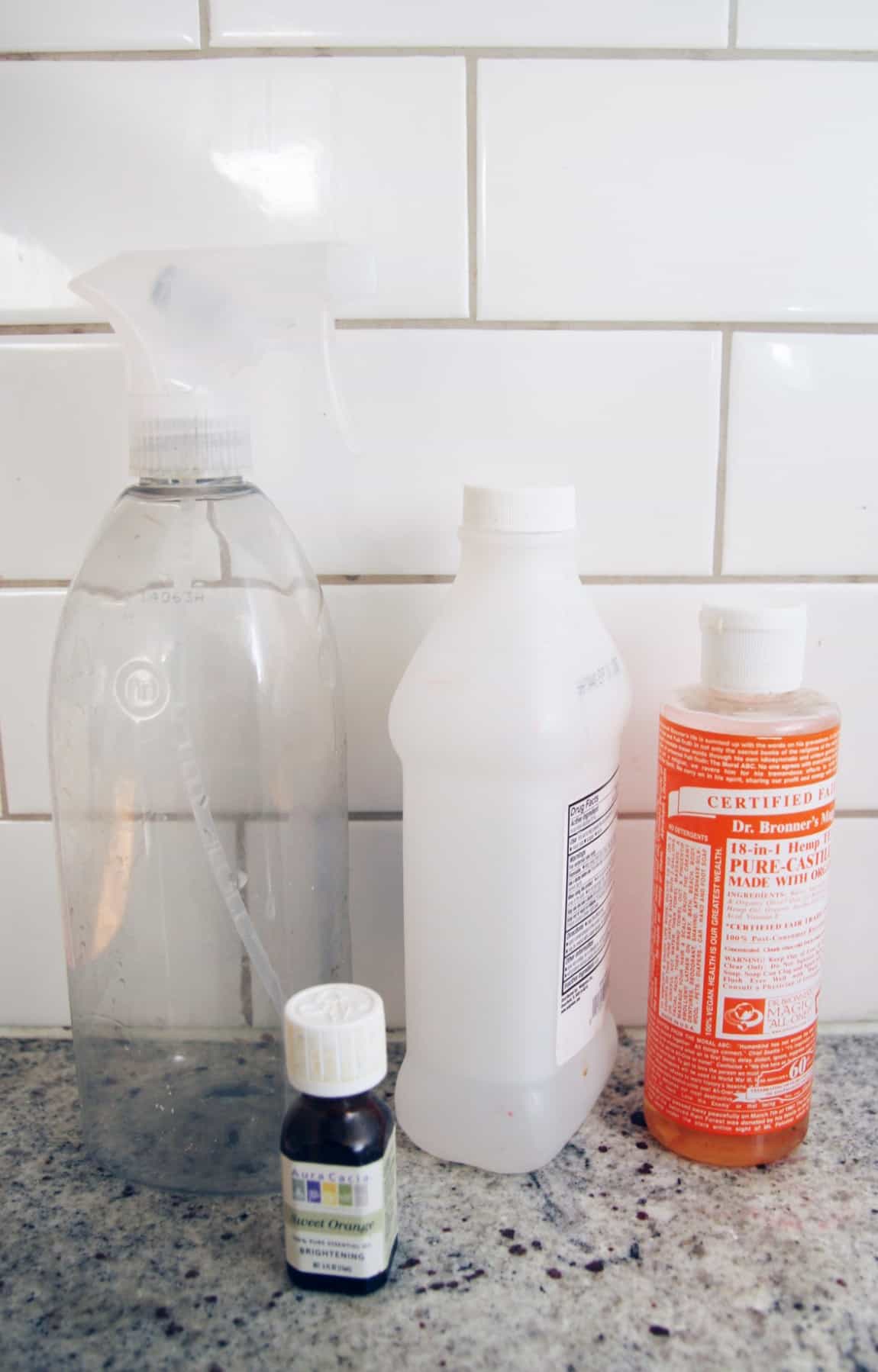 All Natural DIY Granite Cleaner Recipe – DIY Candy
This DIY granite cleaner contains no dish detergent, so it's all natural. It really makes the countertops sparkle! Works on tile and other surfaces, too.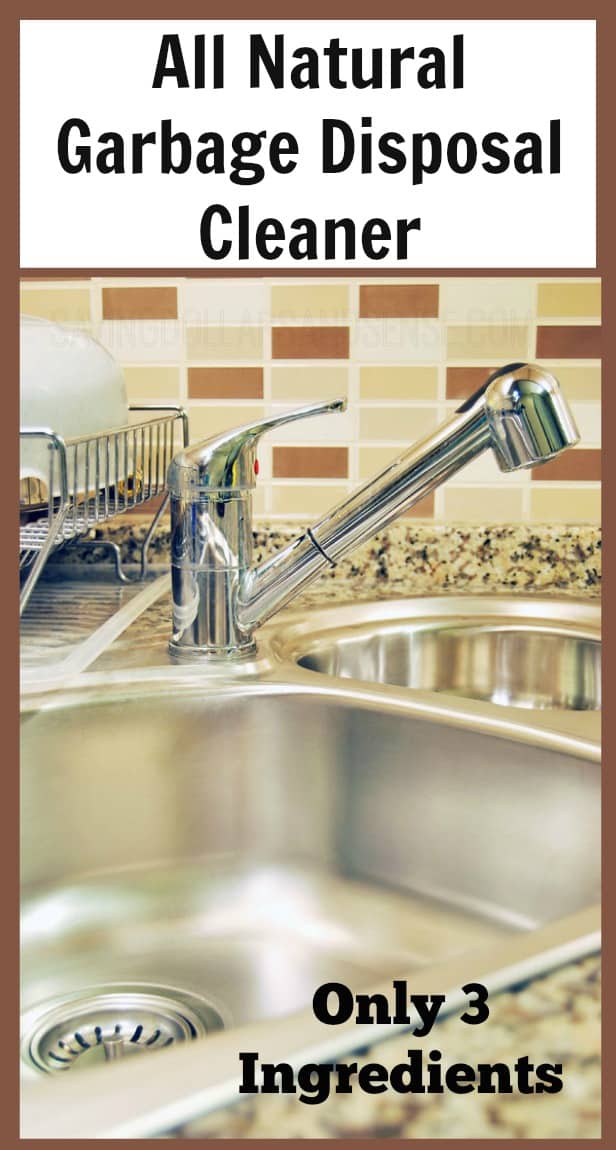 DIY Garbage Disposal Cleaner
I have had great success using essential oils to replace my old household cleaning products! Today I thought I would share this super simple, yet highly effective recipe for cleaning your stinky garbage disposal and
I hope these all natural cleaners help your home become spick and span without the harsh effect of chemicals!
Looking for other healthy posts? Check these out!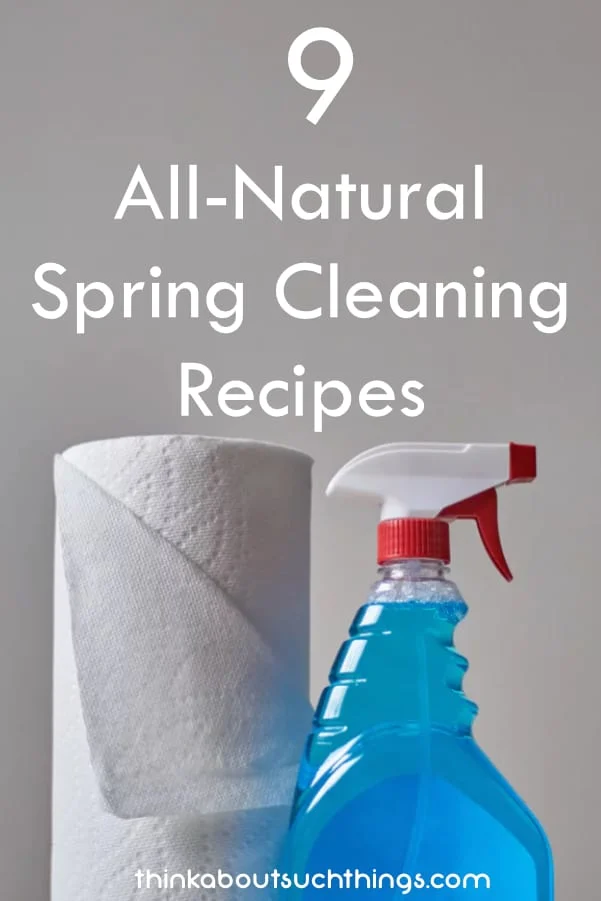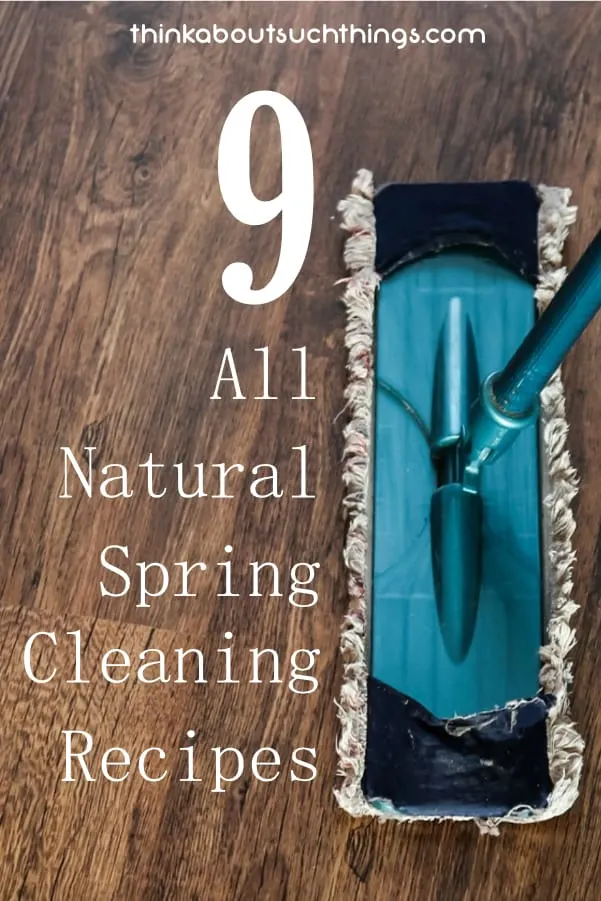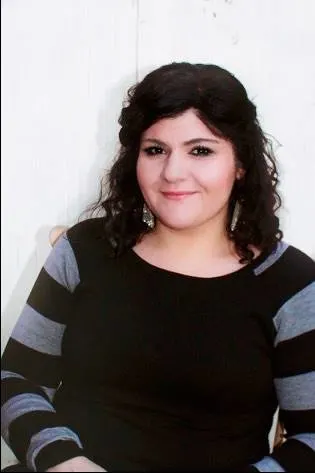 Melissa is a passionate minister, speaker and an ongoing learner of the Bible. She has been involved in church and vocational ministry for over 18 years. And is the founder of Think About Such Things. She has the heart to equip the saints by helping them get into the Word of God and fall more in love with Jesus. She also enjoys family, cooking, and reading.
She has spoken in churches in California, Oregon, Texas, and Mexico and has been featured in Guidepost Magazine and All Recipes Magazine. Read More…