In this post you will learn how to pray for America by utilizing these 5 key prayer points for the nation. They will help you in your prayer time with the Lord and can be used corporately.
I'm exciting today to talk about how to pray for America. I had the great privilege of attending Azusa Now at the Los Angeles Coliseum in California. For those of you not familiar with what Azusa Now was let me give a brief description.
Azusa Now and The Call are a ministry operated under Lou Engle. It's a gathering of thousands of Christians to unite in prayer and worship for our nation. It starts early in the morning and goes all the way into the night.
We ask God to bring revival to America, to forgive us and heal our land (2 Chronicles 7:14). It was an incredibly powerful event.
After 14+ hours at the event, we were on our way out and some volunteers of Azusa Now were passing out little packets. I grabbed one and stuffed in my bag, not evening thinking of what it could be. When I got home and pulled out the stuff from my bag I came across a United States prayer map.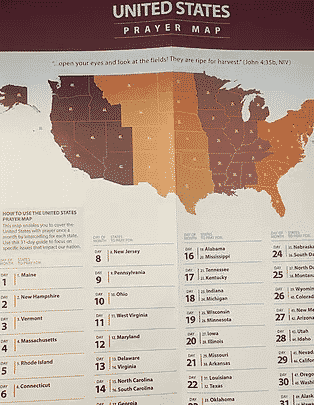 I have never seen anything like it before and thought it was a genius idea. With that said I thought I would share with my fellow readers at Think About Such Things.
The basic concept is that in a month (31 days) you will have prayed for all 50 states individually. Each day gives you one or two states to pray for. Here you can see a picture of the one I got from Azusa Now.
Many times we pray for our nation as a whole or for the state we are living in. We tend to forget other states unless brought to our attention by the Lord or the news.
I believe it's important that we don't just pray for our nation as a whole, but target regions of our nation in prayer. So, many things happen on a state level that impact, the body of Christ and millions of people.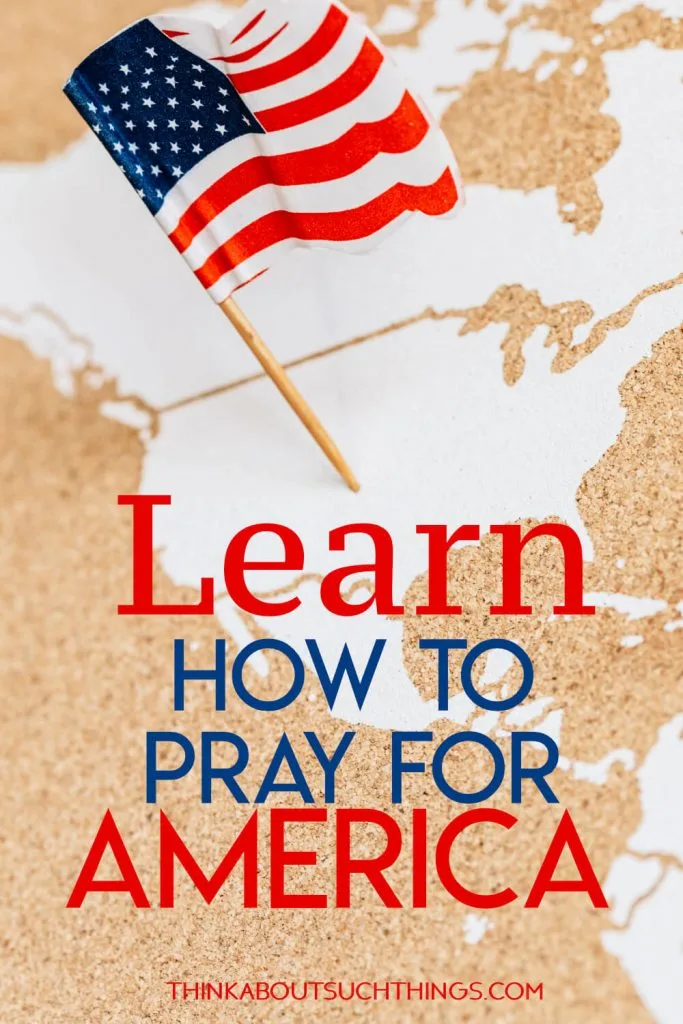 We have laws being passed, violence and crimes taking place, homelessness at a record high, churches being persecuted, Christians needing strength and unity, the lost needing to know the love of God, and the list goes on. Our prayers can make a difference for Rhode Island, Iowa, Colorado, Utah, etc…
There is a scripture that comes to mind when I think about praying for our states.
I looked for someone who might rebuild the wall of righteousness that guards the land. I searched for someone to stand in the gap in the wall so I wouldn't have to destroy the land, but I found no one. Ezekiel 22:30
He wants to bless this land! Let's do our part by rebuilding the wall in praying for each state. Most of us know a few simple facts or info about each state or region that will help you pray. But If you are lost on how to pray for the States here some things you can pray.
>>24 Beautiful 4th of July Blessings: Images & Quotes
5 Prayer Points for the Nation
1. Ask God to forgive the sins of that state and to heal the land.
If my people, who are called by my name, will humble themselves and pray and seek my face and turn from their wicked ways, then I will hear from heaven, and I will forgive their sin and will heal their land. 2 Chronicles 7:14 (NIV)
2. Pray for the laborers in the field. Cover the ministers, pastors, church leaders of that state.
Then he said to his disciples, The harvest is plentiful but the workers are few. Ask the Lord of the harvest, therefore, to send out workers into his harvest field. Matthew 9:37-38 (NIV)
3. Pray for the lost to be saved and for the gospel to go forth.
As for other matters, brothers and sisters, pray for us that the message of the Lord may spread rapidly and be honored, just as it was with you. 2 Thessalonians 3:1 (NIV)
4. Pray for unity in the body of Christ.
I appeal to you, dear brothers and sisters, by the authority of our Lord Jesus Christ, to live in harmony with each other. Let there be no divisions in the church. Rather, be of one mind, united in thought and purpose. I Corinthians 1:10 (NIV)
5. Pray for the governmental leaders of that state and for God to raise up godly leaders.
First of all, then, I urge that supplications, prayers, intercessions, and thanksgivings be made for all people, for kings and all who are in high positions, that we may lead a peaceful and quiet life, godly and dignified in every way. This is good, and it is pleasing in the sight of God our Savior, who desires all people to be saved and to come to the knowledge of the truth. 1 Timothy 2:1-4 (NIV)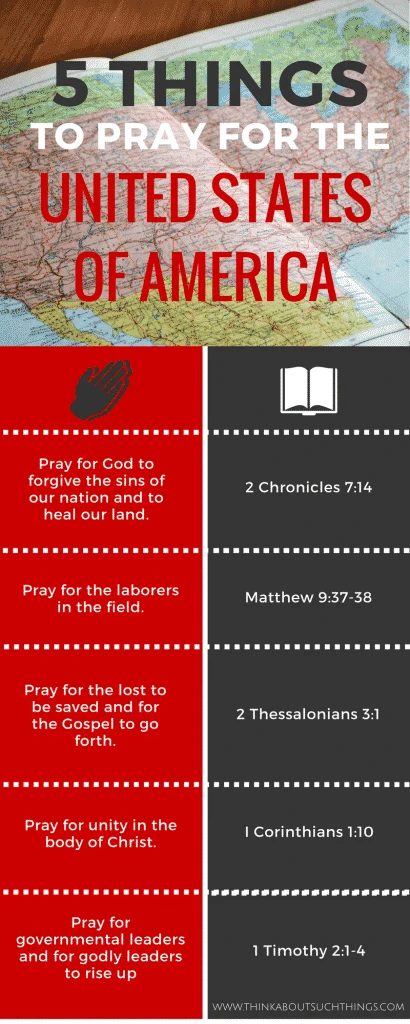 If you are interested in having a united states prayer map of your own. You can go visit Every Home for Christ Ministries site or click here: FREE UNITED STATES PRAYER MAP.
Billy Graham's Prayer for America
I want to close this post with a prayer from Billy Graham in 1997. Even though this prayer is over 20 years old it's still a cry that needs to be in our hearts.
"Lord … remind us today that You have shown us what is good in what You require of us; to do justly, to love mercy and to walk humbly with our God. We ask that as a people, we may humble ourselves before You and seek Your will for our lives and for this great nation. Help us in our nation to work as never before to strengthen our families and to give our children hope and a moral foundation for the future. So may our desire be to serve You, and in so doing, serve one another. This we pray in the name of the Father, the Son and the Holy Spirit. Amen."
If you would like to learn about how you can use a world prayer map and how we can pray for the nations of the world! The check out my latest post on Praying for Every Nation.
Leave me a comment below and share with me how you pray for America and what God has placed in your heart to pray for! Also, don't forget to check out these other posts on prayer: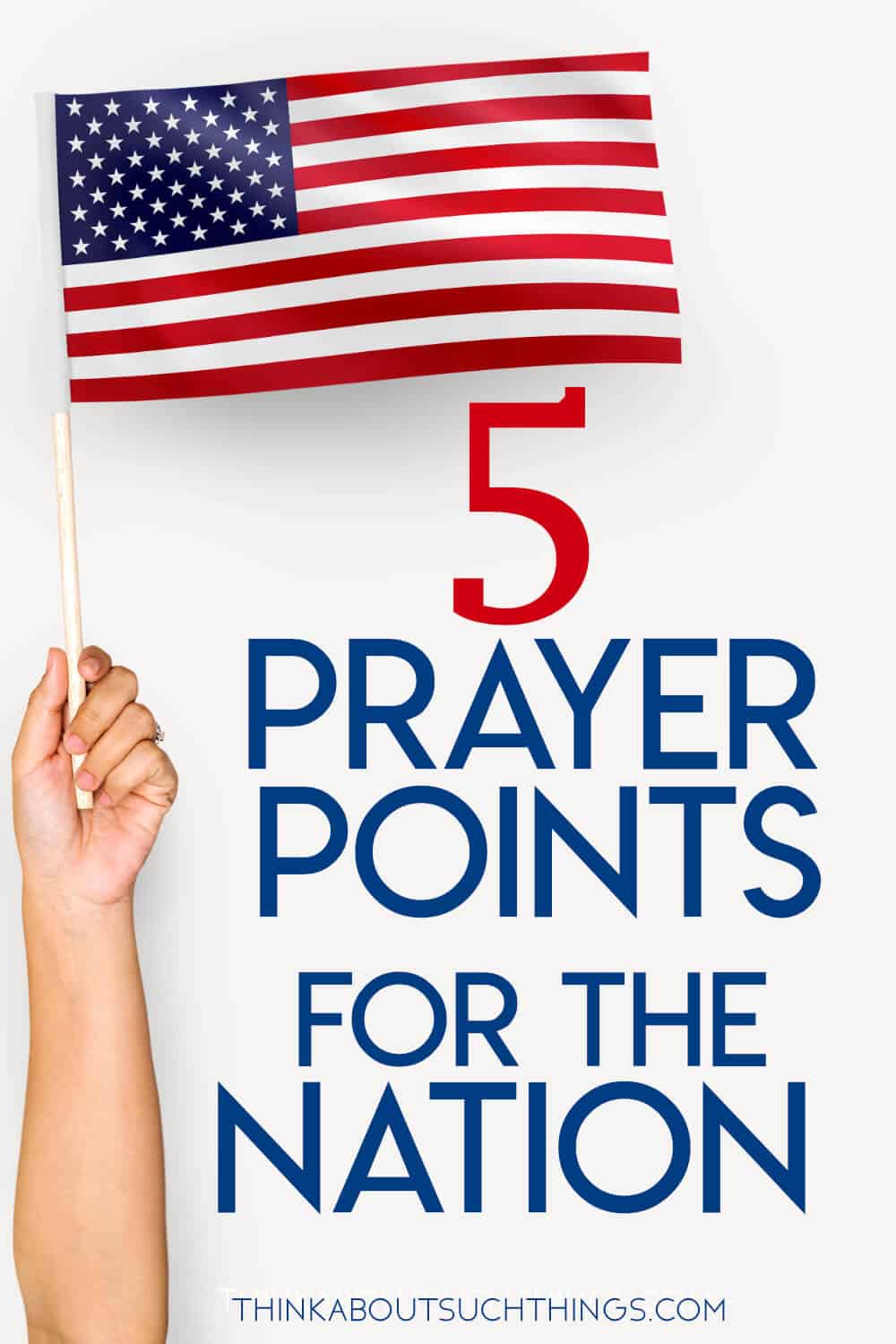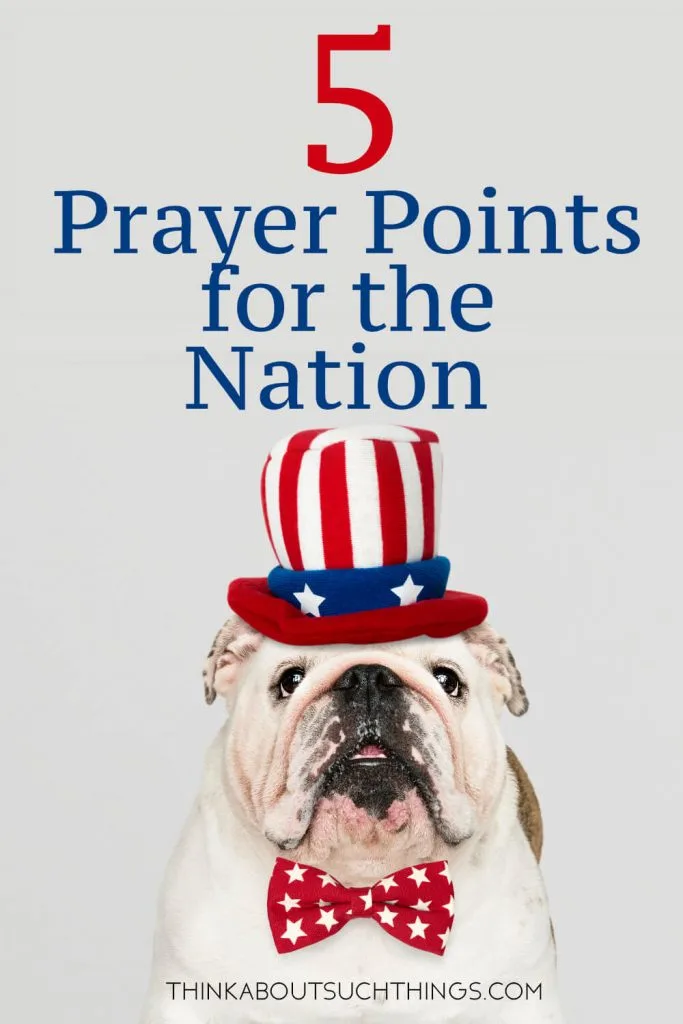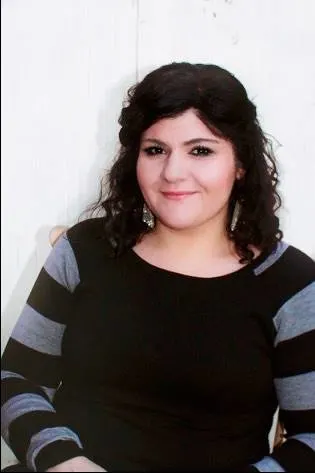 Melissa is a passionate minister, speaker and an ongoing learner of the Bible. She has been involved in church and vocational ministry for over 18 years. And is the founder of Think About Such Things. She has the heart to equip the saints by helping them get into the Word of God and fall more in love with Jesus. She also enjoys family, cooking, and reading.
She has spoken in churches in California, Oregon, Texas, and Mexico and has been featured in Guidepost Magazine and All Recipes Magazine. Read More…