A lesson on the power of the Holy Spirit and how we can receive His power and see our lives be transformed for Christ.
When we read through the Bible we see countless miracles, signs, and wonders under the power and influence of the Holy Spirit.
And this power is available to those who have given their life to Christ and now have the blessed Holy Spirit dwelling within them.
But many of us don't know how to receive the power of the Holy Spirit. So, today we will look at 7 way we can draw closer to the Holy Spirit and receive from Him.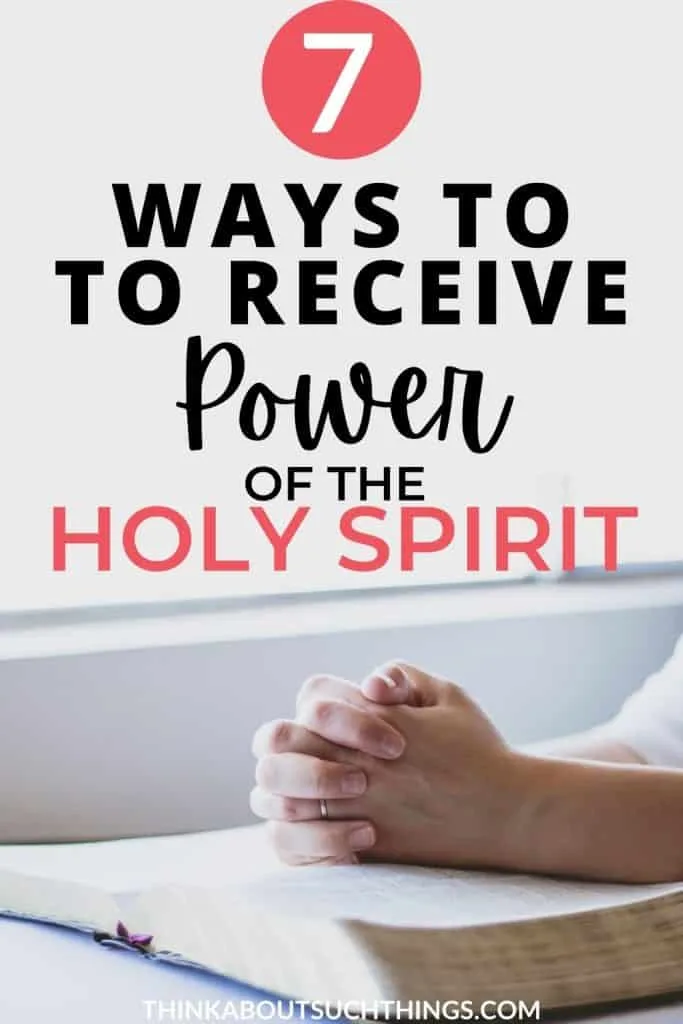 But first we need to see why we should desire this and what we should be watchful of!
Desiring the Power of the Holy Spirit
Before we start talk about receiving the power of the Holy Spirit I wanted to touch on this important topic.
When it comes to desiring the things of the Lord we should always check the motives of our heart. It's easy in spirit filled denomination to pursue the supernatural, the gifts of the spirit, and the Holy Spirit's power.
But why are we pursuing them? Is it for satisfaction? validation? promotion? attention? acceptance? favor?
Or is coming out of place of love for God and people?
Simon the scorer is prime example how we can desire the power of the Holy Spirit and completely miss purpose for His power.
17 Then Peter and John placed their hands on them, and they received the Holy Spirit. When Simon saw that the Spirit was given at the laying on of the apostles' hands, he offered them money 19 and said, "Give me also this ability so that everyone on whom I lay my hands may receive the Holy Spirit."
20 Peter answered: "May your money perish with you, because you thought you could buy the gift of God with money! 21 You have no part or share in this ministry, because your heart is not right before God. 22 Repent of this wickedness and pray to the Lord in the hope that he may forgive you for having such a thought in your heart. – Acts 8: 17:22
The condition and motive of your heart matters! Like the popular phrase says… check yourself before you wreck yourself.
How to Receive Power from the Holy Spirit
Alright, now that we have cleared the air on the importance of our motives. Let's take a look at 7 ways we can receive and grow in the Holy Spirit's power.
Spend Time in Praise & Worship
But the hour is coming, and now is, when the true worshipers will worship the Father in spirit and truth; for the Father is seeking such to worship Him. – John 4:23
Praise and worship (<—learn the difference between the two) usher us into God's presence and when we are in His presence things happen! We experience His love, truth, power, and so much more.
Spend Time In Prayer & Fasting
Come near to God and he will come near to you…. – James 4:8
Much like praise and worship. Prayer and fasting draw us closer to the Lord. And being in God's presence increases our faith and anointing. You see the power of prayer and fasting in Matthew 17 when the disciples were not able to cast demons out of someone.
So Jesus said to them, "Because of your unbelief; for assuredly, I say to you, if you have faith as a mustard seed, you will say to this mountain, 'Move from here to there,' and it will move; and nothing will be impossible for you.However, this kind does not go out except by prayer and fasting." – Matthew 17:20-21
It's safe to say that spending time with the Holy Spirit, whether it's worship or prayer empowers and anoints us.
Get Into The Word
All Scripture is given by inspiration of God, and is profitable for doctrine, for reproof, for correction, for instruction in righteousness,that the man of God may be complete, thoroughly equipped for every good work. – 2 Timothy 3:16-17
The Word of God is a powerful weapon (Hebrews 4:12). If we learn to use it correctly we will experience incredible breakthrough and transformation in our lives.
Desire Spiritual Gifts
Pursue love, and desire spiritual gifts, but especially that you may prophesy. – 1 Corinthians 14:1
The Holy Spirit's power manifests in many ways and one of those was is through His Gifts. Paul urges us to desire them but makes it clear that we must also pursue love as well. This is what I was talking about earlier.
Our heart motive needs to be love, not a desire for supernatural power. And that love must stem from our relationship with Jesus. Otherwise what will manifest is Matthew 7:22-23 when Jesus says to the miracle workers depart from me I never knew you.
A way we can go after the gifts is by asking the Lord in prayer and taking opportunities to minister to others so that Holy Spirit can work through you. This is for the building up of the body of Christ.
Be Obedient to His Voice
My pastor would always say, "physical obedience brought spiritual release" We see this with Jesus. He was obedient to the Father and out of that place he operated in the miraculous. We also see this with many other individuals in scripture. Obedience is a powerful thing. It's partnering with God to see His will established in the Earth.
So Samuel said:
"Has the Lord as great delight in burnt offerings and sacrifices,
As in obeying the voice of the Lord?
Behold, to obey is better than sacrifice,
And to heed than the fat of rams. – 1 Samuel 15:22
Grow in Faith
If we stay drinking milk we will remain childish in the things of God. We must be willing to grow and mature in our faith. It's when we are matured that the Lord can entrust us with more.
And I, brethren, could not speak to you as to spiritual people but as to carnal, as to babes in Christ. 2 I fed you with milk and not with solid food; for until now you were not able to receive it, and even now you are still not able; – 1 Corinthians 3:2-3
Spend Time Around Those Who Function Under the Power of the Holy Spirit.
Surrounding yourself with people who are walking in the power of the Holy Spirit will help to cultivate a closeness to the Lord and the way He moves and manifestes.
As iron sharpens iron, So a man sharpens the countenance of his friend. – Proverbs 27:17
More on the Holy Spirit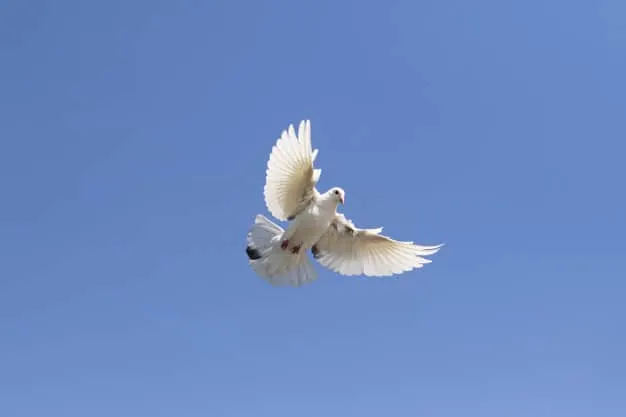 Hungry to learn more about the Holy Spirit? Well, I have written more articles for you to enjoy. I hope they bless you in your pursuit to knowing God more.
---
Isn't the power of the Holy Spirit amazing? It blows my mind! I hope reading through this post it has inspired your faith and caused you to want to draw closer to the Lord.
Let me know what God is doing in your life! You are more than welcome to drop a comment below and share with me.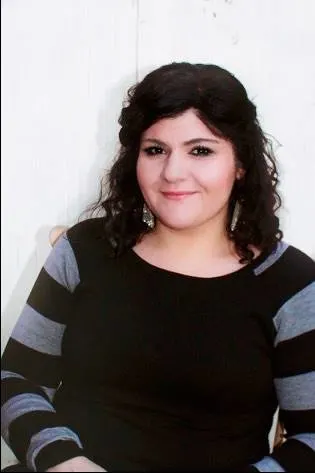 Melissa is a passionate minister, speaker and an ongoing learner of the Bible. She has been involved in church and vocational ministry for over 18 years. And is the founder of Think About Such Things. She has the heart to equip the saints by helping them get into the Word of God and fall more in love with Jesus. She also enjoys family, cooking, and reading.
She has spoken in churches in California, Oregon, Texas, and Mexico and has been featured in Guidepost Magazine and All Recipes Magazine. Read More…