Enjoy this collection of books on the Holy Spirit. The will build up your faith teach you about the Holy Ghost.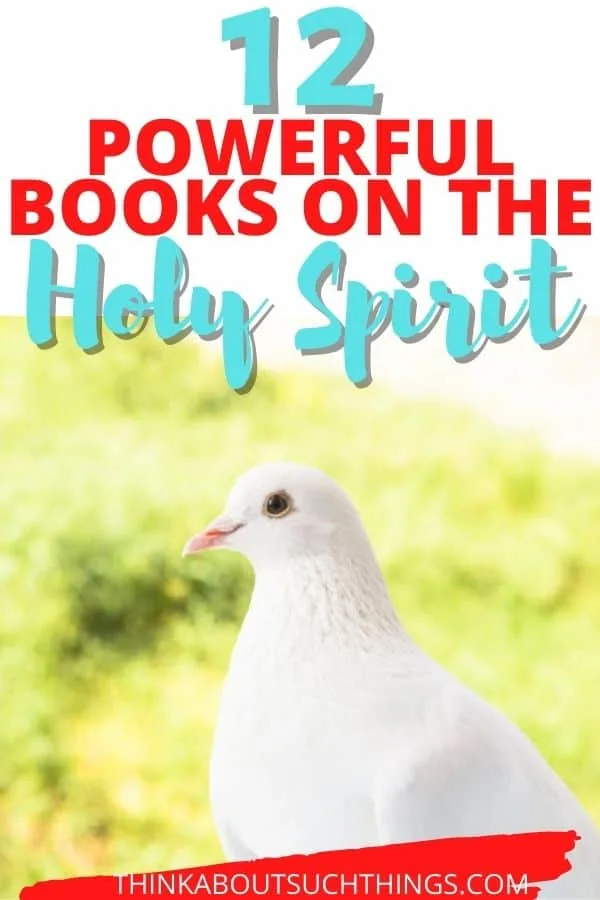 When we look at the trinity (Father, Son, and Holy Spirit). We tend to know a lot about God, and Jesus. But to many Christian's the Holy Spirit remains a mystery.
The number 1 way we can learn more about the Holy Spirit is by reading the Bible. Doing a study on the Holy Spirit can help your understanding. Another way is by reading books on the topic. I find doing both a Bible study (check out my Bible Study planner)and reading helps us deepen our growth on a topic.
So, today I want to share some amazing books on the Holy Spirit. I hope they bless you in your journey to knowing Him more.
12 Best Books on the Holy Spirit
Just a side note before we start…these are all Christian books on the Holy Spirit. In my statement of faith I make it clear that I believe the Holy Spirit is active and working in the church today. I believe the gifts of the Holy Spirit are still in function and should be used with wisdom, love, and accountability.
Each book below shares a snippet of what the book is about and any comments I have personally about the book or author.
I hope one of these books sparks your interest! And I pray that as you grow in understanding of the Holy Spirit, your love and devotion to Him will also deepen.
And if you want to check out more books on different subjects…here are a few posts I have written:
More On The Holy Spirit
If you would like to learn more on the Holy Spirit here are more articles that you might be interested in!
For more more faith articles please check out my Christian Faith Posts.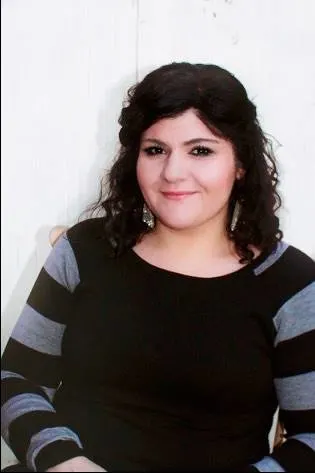 Melissa is a passionate minister, speaker and an ongoing learner of the Bible. She has been involved in church and vocational ministry for over 18 years. And is the founder of Think About Such Things. She has the heart to equip the saints by helping them get into the Word of God and fall more in love with Jesus. She also enjoys family, cooking, and reading.
She has spoken in churches in California, Oregon, Texas, and Mexico and has been featured in Guidepost Magazine and All Recipes Magazine. Read More…